TCL, one of the world's largest and America's fastest-growing television brands, is showcasing its new 5- and 6-Series TCL Roku TVs at E3 2018, in Los Angeles. Teaming up with gaming greats including GameSpot, FaZe Clan and Activision, TCL's latest models will be featured at several major activations throughout the week.
"With the launch of our new 6-Series TVs, TCL is reinforcing its strong reputation for picture quality and responsiveness by bringing gamers and fans a more immersive experience through the powerful performance of this award-winning product," said Chris Larson, Senior Vice President, TCL. "E3 is the perfect platform for TCL to show our commitment to the gaming industry. Not only are we excited to be here, we're also thrilled to be able to deliver premium televisions known for ultra-low input lag to this passionate, engaged community."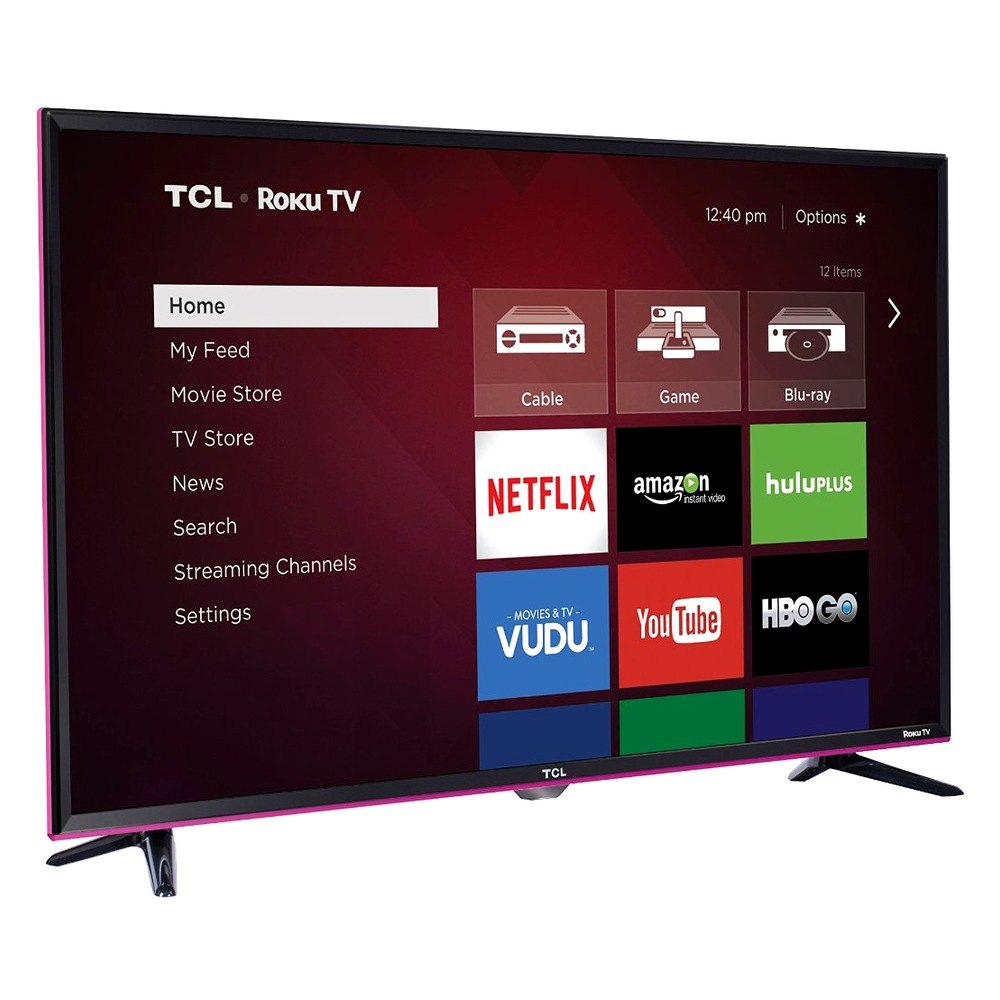 TCL's latest 4K HDR TVs will be prominently featured throughout its booth to bring attendees closer to the entertainment for an engaging experience, including gaming stations where fans can play the latest titles and watch live stream broadcasts of the show so fans don't miss a minute of the action.
TCL will also be Title Sponsor of The E3 After Party at the iconic Yamashiro Restaurant hosted by FaZe Clan and Hollywood Esports on Wednesday, June 13. The VIP invite-only event will attract celebrities, pro gamers, game publishers, teams, tournament organizers and esports industry executives for what is expected to be, for the second year in a row, "the best E3 after party."
As the lead sponsor, TCL will be notably featured throughout the venue including TVs in a special lounge where guests can meet top FaZe Clan Pro Gamers. FaZe Clan is one of the biggest teams in esports, competing in Counter-Strike: Global Offensive, FIFA and Fortnite Battle Royale tournaments, as well as the Call of Duty World League. Hollywood Esports works with cinema operators, including the TCL Chinese Theatre, to build immersive MX4D esports theaters and repurpose theaters around the country for competitive gaming.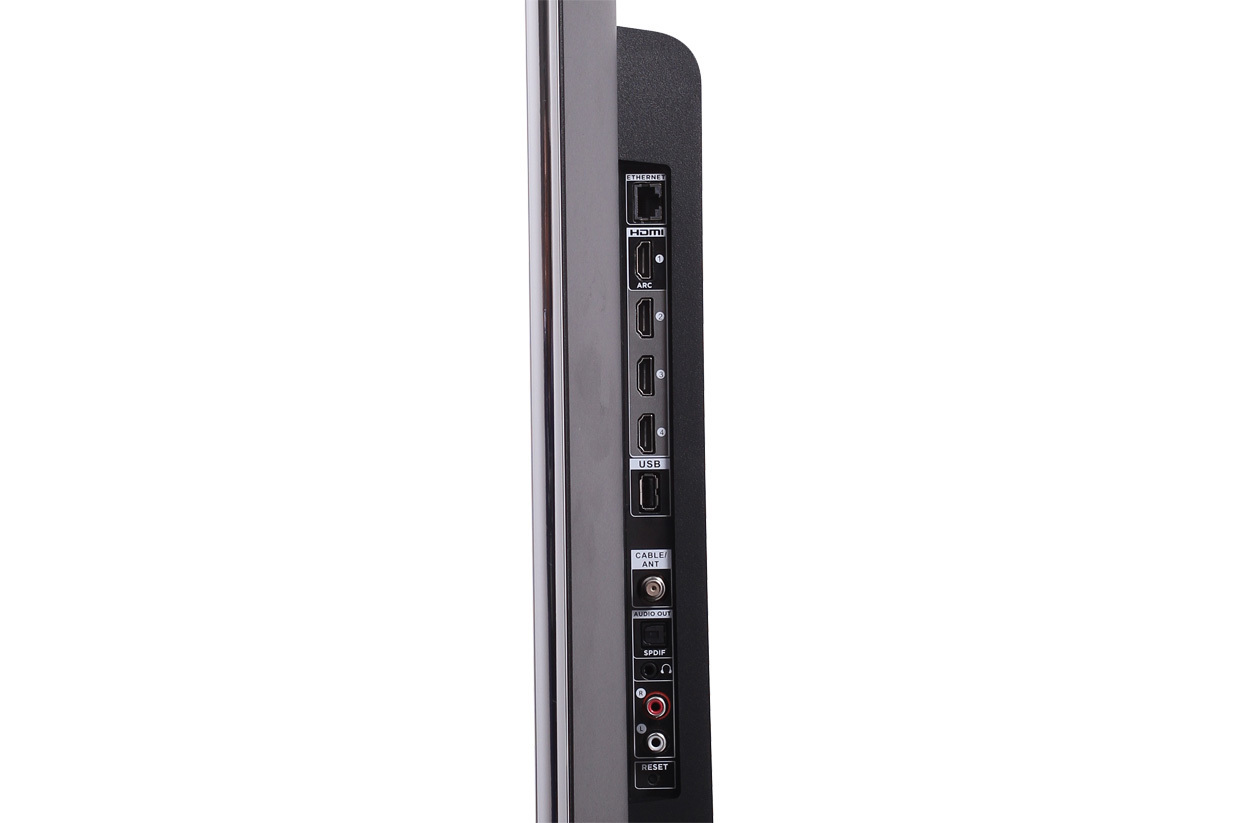 Recently dubbed the official TV of the Call of Duty World League (CWL), the esports league for the world's top Call of Duty players, TCL will culminate the week by engaging with fans at the CWL Anaheim Open on June 15th to 17th, 2018. The tournament, which will be the final open before the 2018 CWL Championship, will feature over 160 teams from across the world battling it out for a share of the $200,000 prize pool.
Prestige Pass holders will have access to the TCL Lounge, where fans can enjoy daily happy hour, giveaways, as well as an incredible view of the broadcast and tournament action on the latest 4K TCL Roku TVs with Dolby Vision HDR. General event attendees will be able to experience TCL's premium TVs throughout the venue.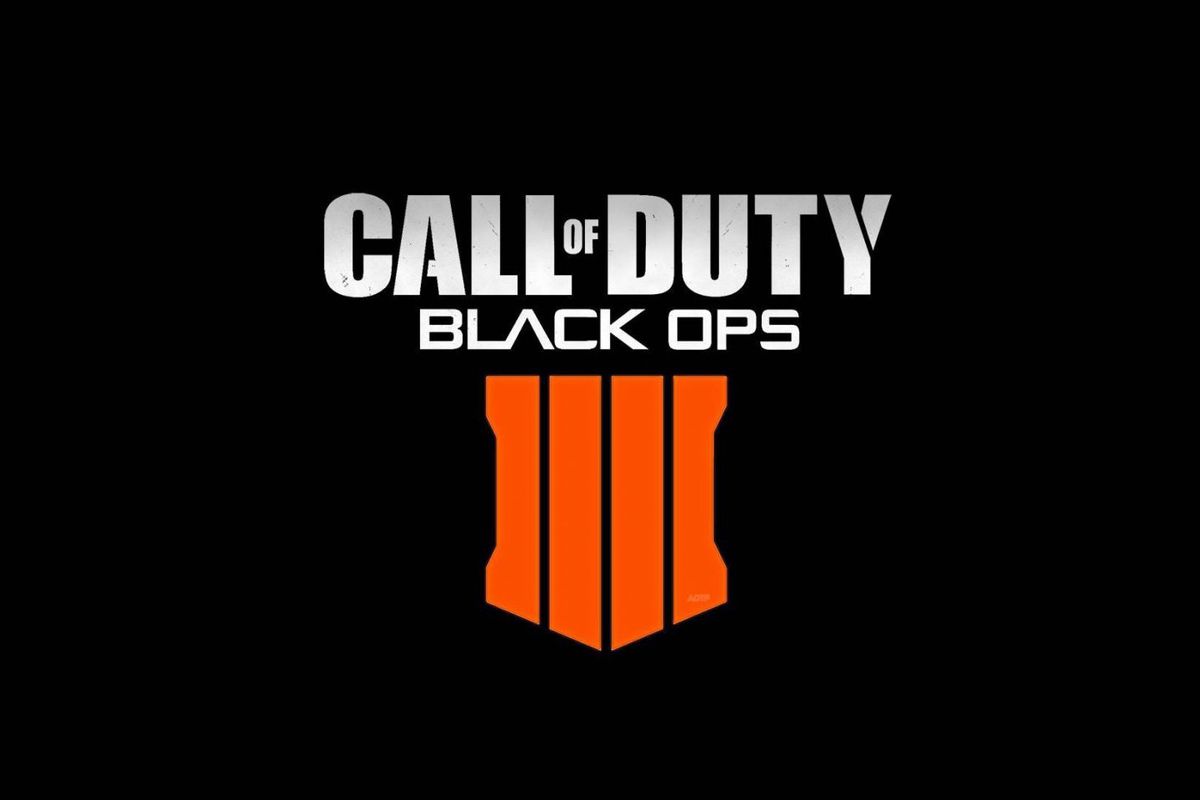 TCL's 6-Series is the successor to 2017's award-winning P6-Series praised for its low input lag and impressive gaming performance, adding increased Contrast Control Zones – up from 72 Contrast Control Zones in the P6 to 96 zones for the 55″ model and 120 zones for the 65″ model – along with an innovative bold, brushed metal finish. The new 6-Series offers an exceptional viewing experience by featuring Dolby Vision HDR – the most recognized and powerful high dynamic range eco-system, vibrant wide color powered by TCL's NBPPhoton (Nano Band Phosphor) technology, a new iPQ Engine for controlled and precise color reproduction, and HDR Pro Gamma for impactful HDR performance in any environment.
Boasting the latest version of the Roku OS and its extensive line-up of streaming channels – more than 5,000 channels and 500,000+ movies and TV episodes – TCL's 6-Series supports Dolby Vision as well as open HDR. Recently announced, the 6-Series is available in 55″ and 65″ screen sizes. F
Already one of the world's best-selling consumer electronics brands, TCL is now the fastest-growing TV brand in North America. TCL (The Creative Life) was founded more than 35 years ago and prides itself on delivering high-quality products featuring stylish designs and the latest technology. With extensive manufacturing expertise, a vertically integrated supply chain, and state-of-the-art panel factory, TCL offers innovative televisions, including the award-winning TCL Roku TV.
[rns_reactions]