STG attended the annual mega fest Armageddon Expo which wrapped up today, Monday the 23rd of October 2017.
Cosplayers, merchandise and video games galore, one of the highlights of our time there was a Q & A session with the legendary FaZe Hazz, Twitch Streamer and Gaming YouTuber.
During the Expo and right on the heels of PAX Australia (Melbourne, Victoria, Australia 27th to the 29th of October 2017) we put a few questions over to Hazz amid the game playing at the Lenovo Legion stand.
STG: Hi Hazz, please tell me a little bit about yourself and how you got in to the Streaming sphere.
Hazz: Hi Shane the Gamer!
My name is Zac, otherwise known online as FaZe Hazz.
I started gaming at a young age, influenced by my older brother. I quickly became involved in games such as Call of Duty, which I believe has definitely shaped a lot of the gaming scene today in terms of internet personalities.
Seeing people perusing YouTube and streaming as a way to show off their best moments, highlights or even just their personalities, really sparked my interest in creating my own online persona.
I quickly gained followers and subscribers as I made videos online of me doing stupid things that I thought were funny at the time. Eventually I was recruited as a content creator for the world renowned gaming team, FaZe Clan – a move which obviously went on to boost my personal brand a lot.
Ever since, I've been proudly able to call this my full time job!
STG: How long did it take you (in the streaming community) to 'get noticed' and rise up the ranks to where you are now?
Hazz: My YouTube channel was created in early 2011, when I started off just recording gameplay and uploading small 30-40 second clips of me doing cool things in-game, but over the years I picked up different styles, influenced by other creators, that eventually moulded me into the channel I am today.
That said, if I were to put a vital moment in time on my growth, I'd say around early 2014 is when I really took off.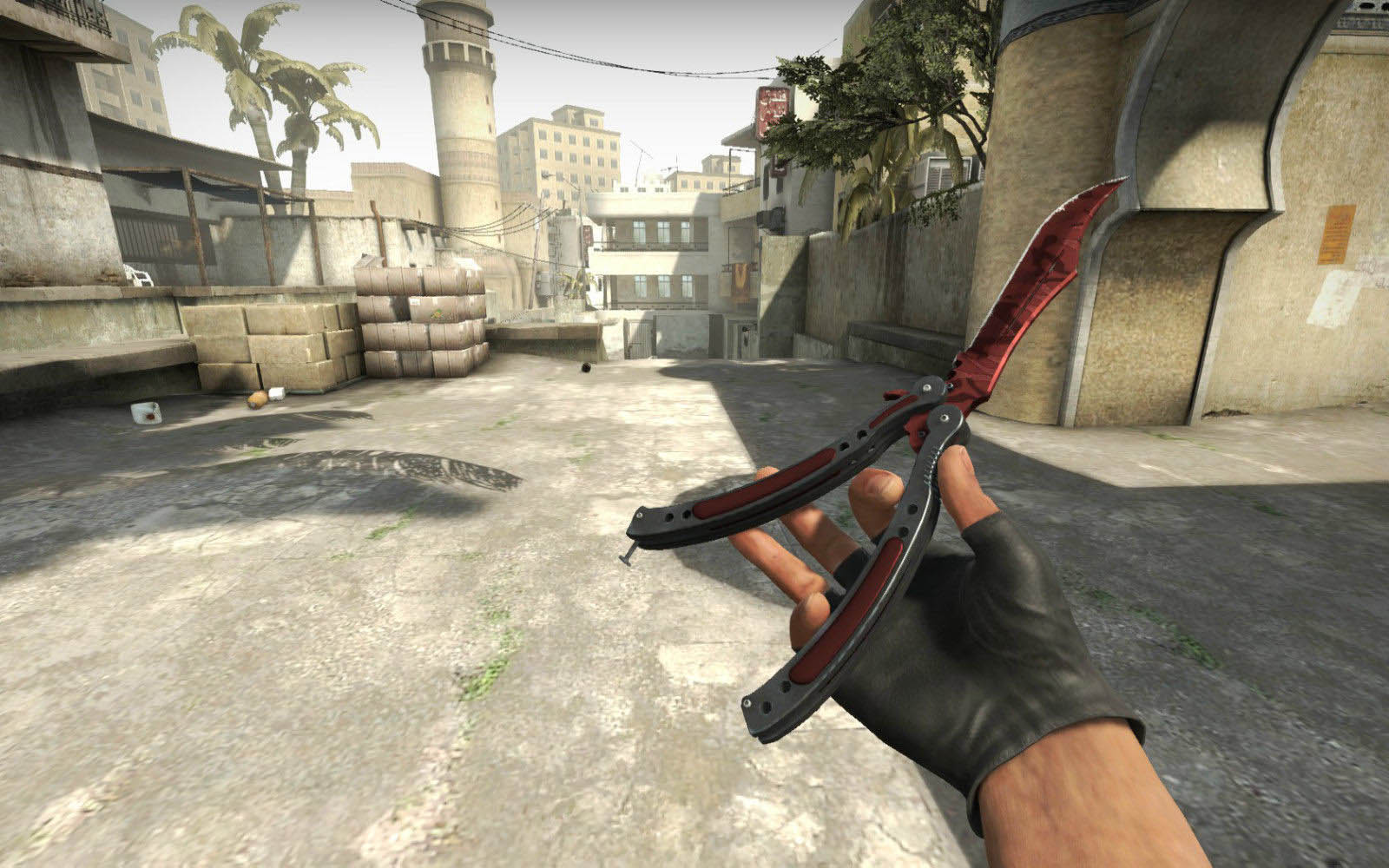 STG: What challenges have you faced along the way?
Hazz: Moving to Counter-Strike Global Offensive (CSGO) has proven to be a larger challenge than I originally anticipated. Until I decided to make the move to CSGO my channel was strictly based around Call of Duty content and, although they can be considered very similar games – both being attached to the FPS (First Person Shooter) category – the communities have VERY different opinions around the skill involved in either game.
I have invested a fair amount of my time into CSGO, and I think I've proven to be worthy to call myself a Counter-Strike YouTuber and streamer.
STG: Do you have a favourite game or favourite product or platform that you prefer to stream?
If the last question didn't already answer it, Counter-Strike Global Offensive has really sparked my interested in competitive gaming.
Not only is it one of the biggest E-Sports to date, but the skill involved in the game is comprehensible and the community surrounding the game is insane!
Streaming myself playing CSGO is one of my favourite things to do currently and I hope I'll continue to grow doing so for some time to come!
As for platforms, my current gaming rig is a Lenovo Y900 desktop which has been serving me really well when I'm at home and not on the road gaming for events like Armageddon and Pax!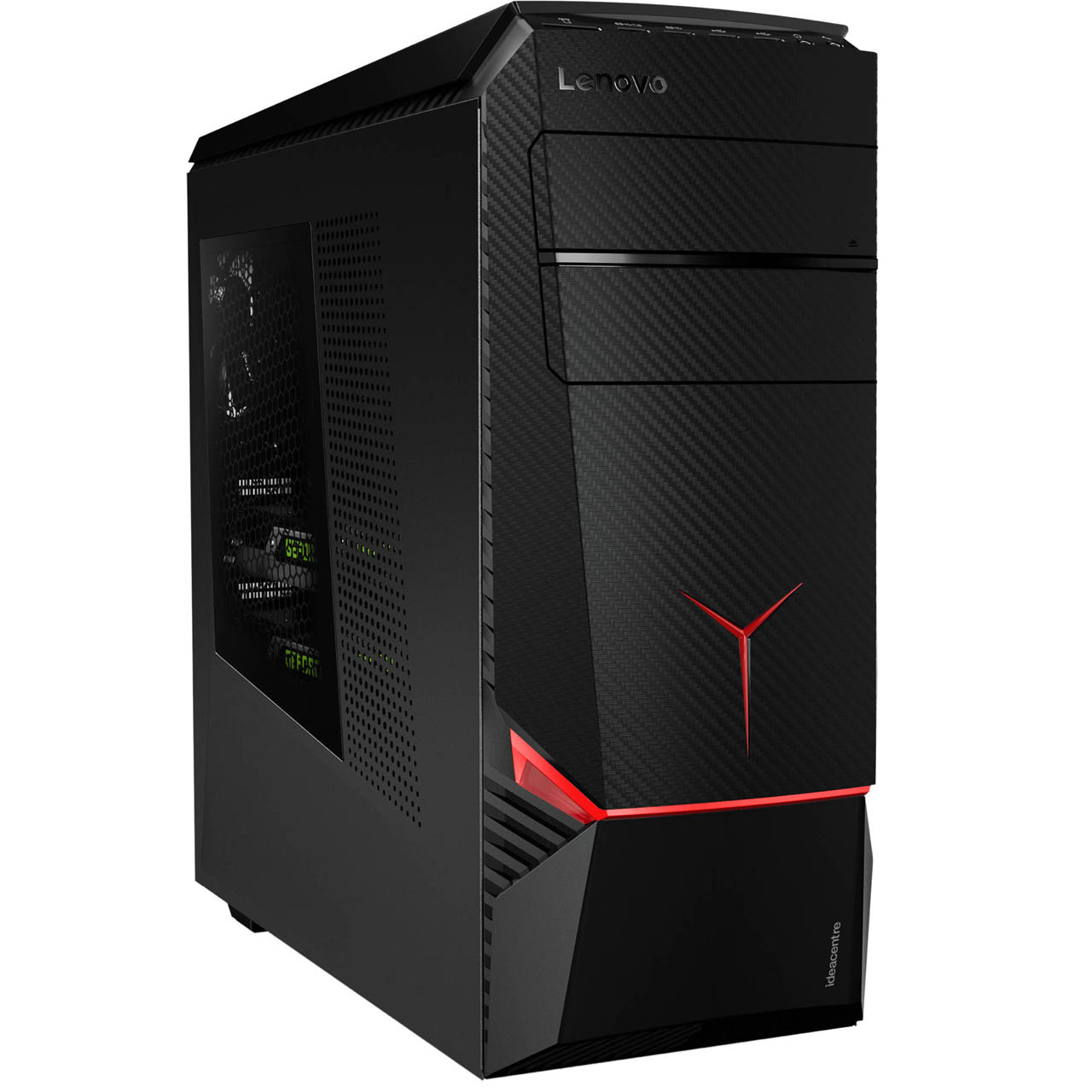 STG: And finally, what advice would you give to up and coming streamers?
Hazz: Be yourself, and grind – as the loyal viewers are the ones that matter… I could probably take this advice myself come to think of it!
For me, it's crazy to think that at an event I begged my parents to take me to when I was young, I'm now attending as a gaming influencer with Lenovo Legion seven years down the track and being interviewed for it!
From streaming my own games for fun, to joining one of the best global eSports teams in the business, and working alongside brands like Lenovo Legion – it's been an incredible journey.
I advise any up-and-comers to stick to it. You never know where your passion might take you! I hope more up and comers get to experience the incredible journey I've had! #FaZeUp
Thank you for the interview!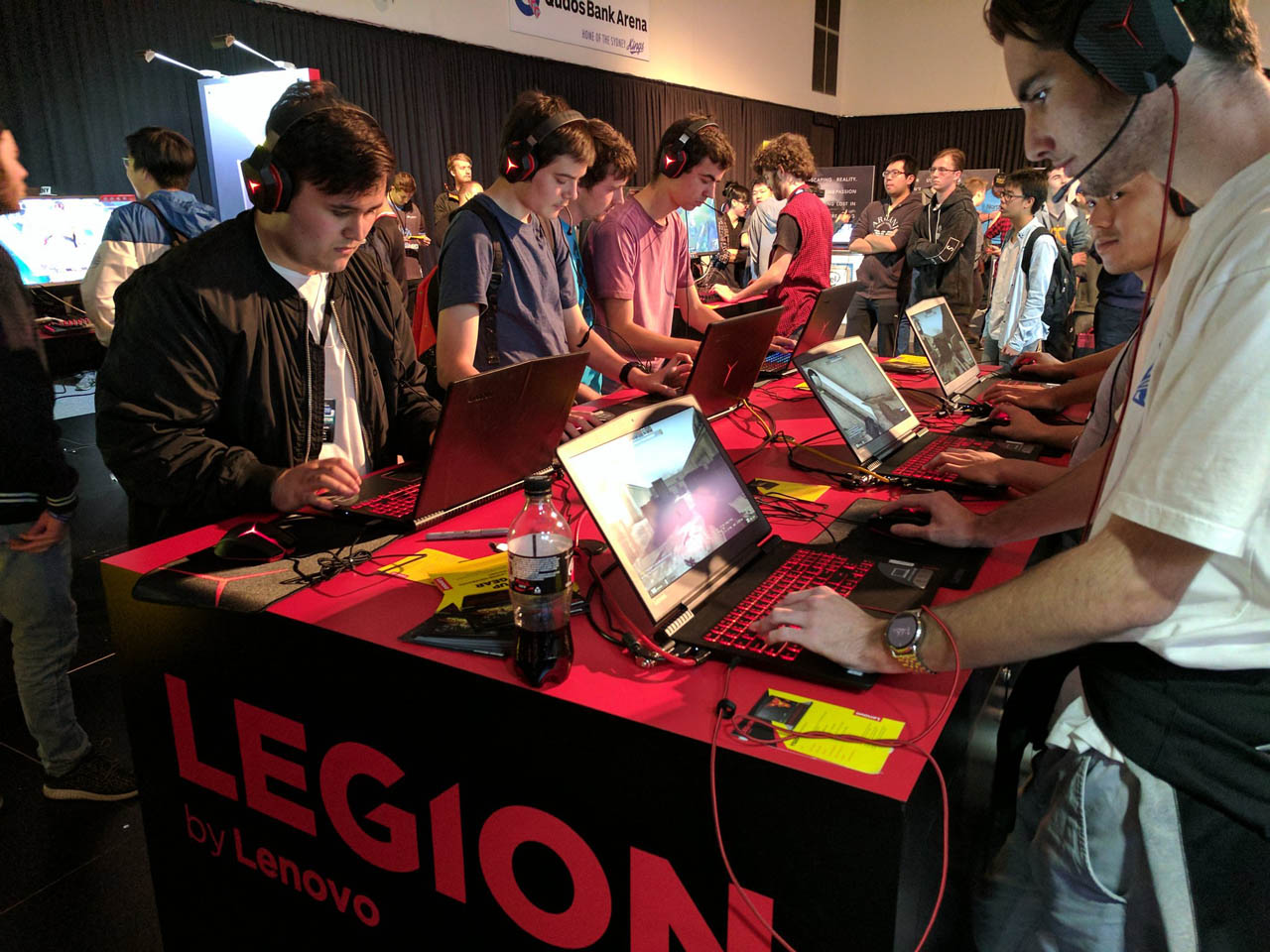 Zac (Hazz) – left in image above – will be playing CS: GO with fans at the Lenovo Legion area all weekend at Pax in Melbourne. Pop-down to say hi and you might even get a chance to take him on 1 v. 1 in a game!
For more info on PAX AUS go HERE.