Calling all Sonic fans!
Today, SEGA announced that Sonic Mania Plus, the definitive version of the platformer Sonic Mania, will release on 17th July, 2018 in Australia.
To celebrate the news, SEGA has unveiled a brand-new, action-packed trailer with animation by fan favourite Tyson Hesse.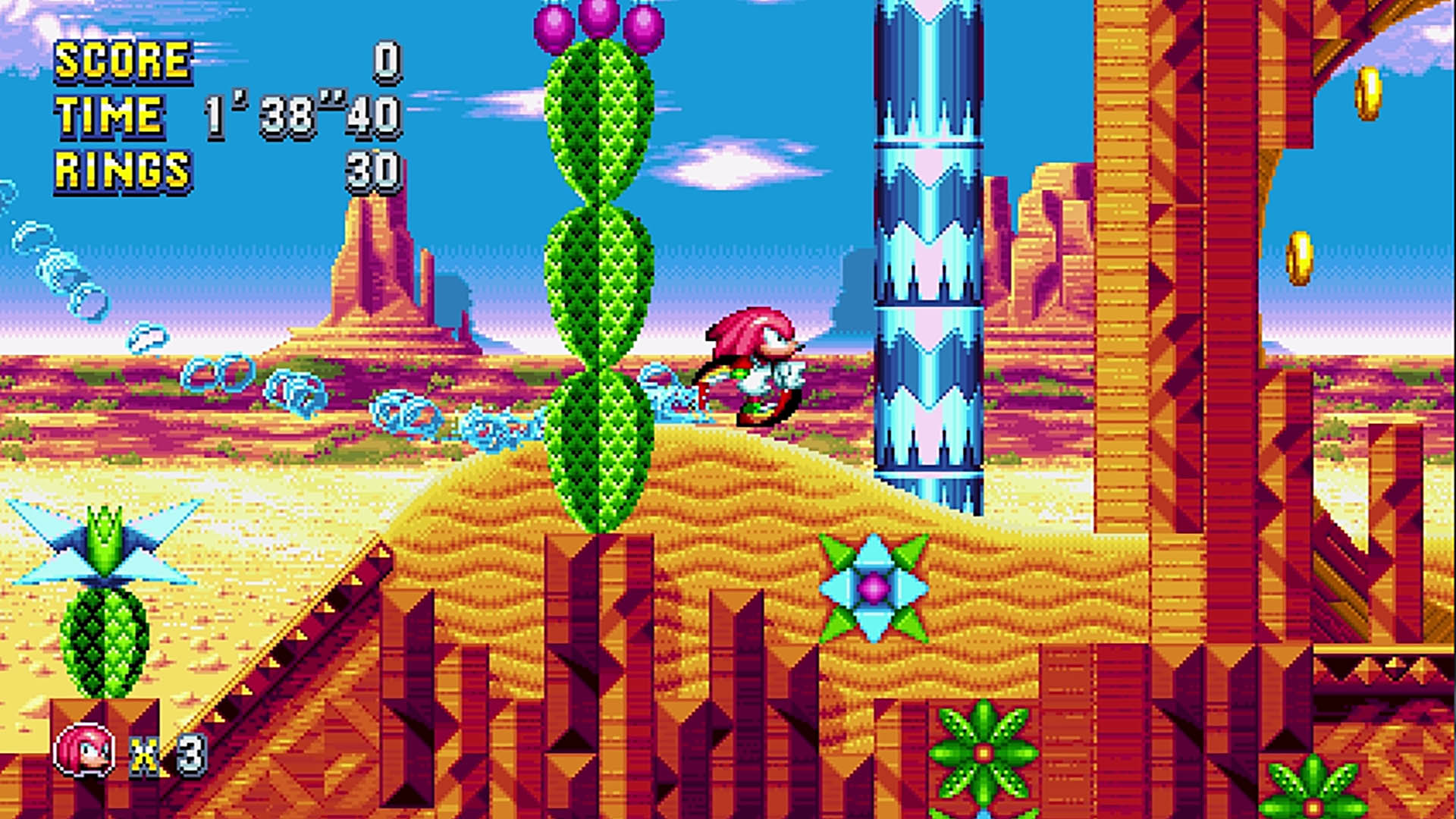 Sonic Mania Plus builds off the momentum of one of the best platform games of 2017, Sonic Mania, introducing two new playable characters from past Sonic games, Mighty the Armadillo and Ray the Flying Squirrel and an Encore mode that will provide a fresh look to familiar zones with new challenges and layouts for new and veteran players alike.
Competition and Time Attack modes will receive an update allowing four player competitions, and ghost challenges for time trials. This content packaged in an all-new physical edition which will come with a 32-page collector's artbook, a reversible SEGA Mega Drive cover and holographic packaging.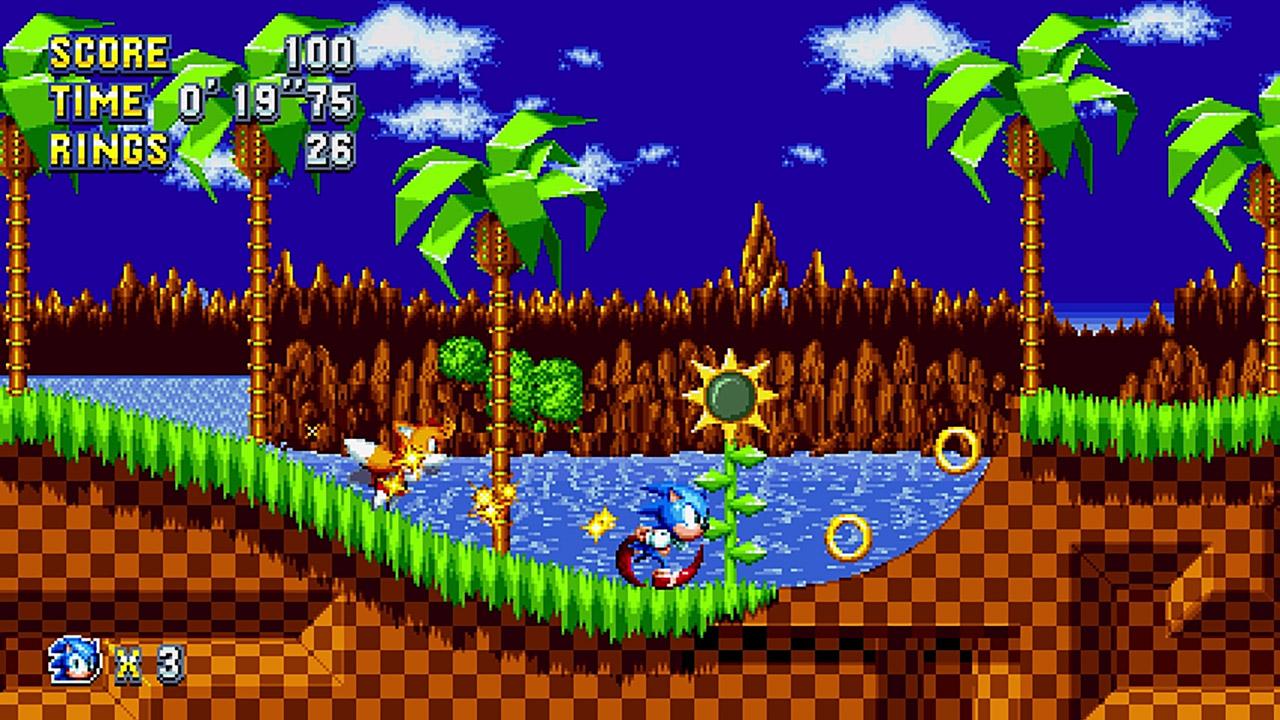 For all those who purchased the original digital version of Sonic Mania on consoles and PC, an Encore DLC pack will be available for sale via Steam and first party stores on 17th July, 2018 to upgrade to Sonic Mania Plus.
Fans can now pre-order the game on Sony PlayStation 4, Microsoft Xbox One, and Nintendo Switch from participating retailers.