Sony Computer Entertainment Europe unveiled the evolution of PlayStation 4 with a huge range of exclusive software announcements from both their Worldwide Studios and third party developers and publishers.
System Software Update 2.0 will be bringing groundbreaking new features to the console and a focus on innovative new gaming experiences.
At the Gamescom trade fair in Cologne, Germany, the update for the social hub at the heart of PS4 including a revolutionary new feature called Share Play, which allows gamers to invite their friends to enjoy interactive gaming experiences they may not already own, whether it's to help defeat a tricky section of gameplay or compete in a shared multiplayer experience.
A number of exciting new exclusive games for PS4 were unveiled including the first party horror title Until Dawn, allowing players to craft a bespoke interactive experience based on their actions and WiLD from Michel Ancel's newly formed Wild Sheep studio.
Other exclusive games unveiled included The Tomorrow Children from industry veterans Q-Games, Alienation, from Housemarque and Tearaway Unfolded, a reimagining of the award-winning PlayStation Vita title.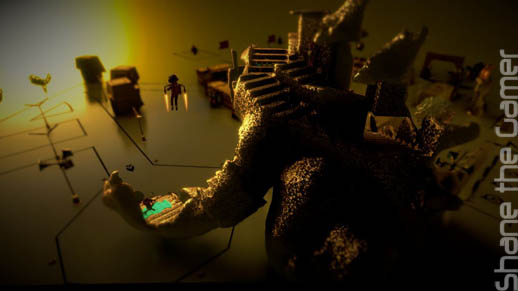 Showcasing PlayStation's focus on innovation, a variety of fresh new titles were also unveiled for PS4, including, The Vanishing of Ethan Carter from The Astronauts, Hollow Point, Rune Master both from Paradox Interactive, Hell Blade from Ninja Theory and PT from 7780s.
Showing a clear commitment to The Players, the conference featured fresh gaming experiences for the PS4 system, designed to capture the imagination and offer a glimpse of the adventurous spirit of game development.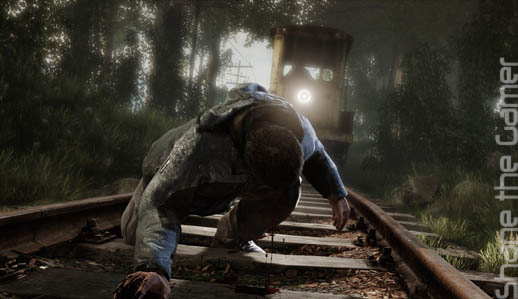 Jim Ryan, President and CEO of SCEE, began the presentation by saying: "At PlayStation, we've always taken the European market extremely seriously and have been fascinated by the way that Europeans embrace some of the most original, unusual surprising experiences that we offer."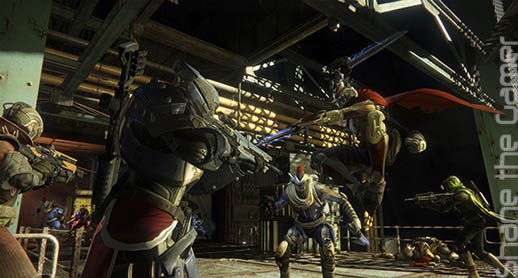 PlayStation's enthusiasm for exciting new content was matched by their third party developers and publishers, with the likes of Destiny from Bungie and Activision, Day Z from Bohemia Interactive, Shadow of Mordor from Warner Bros. Interactive and Metal Gear Solid V: The Phantom Pain from Konami Digital Entertainment also on show.