In a year that relegated fans to virtual conventions, the team behind Oz Comic-Con are thrilled to announce the launch of their first LIVE event of 2021.
OCC POP UP is a community-based event showcasing the local pop-culture scene and is set to hit Sydney Showground on March 6th and 7th 2021.
Since its Australian launch back in 2012, Oz Comic-Con has secured a permanent place within the hearts of fans across the country through its ongoing support of the local community. Although things may seem a little different this time around, OCC POP UP will encompass everything we have come to love and know over the years.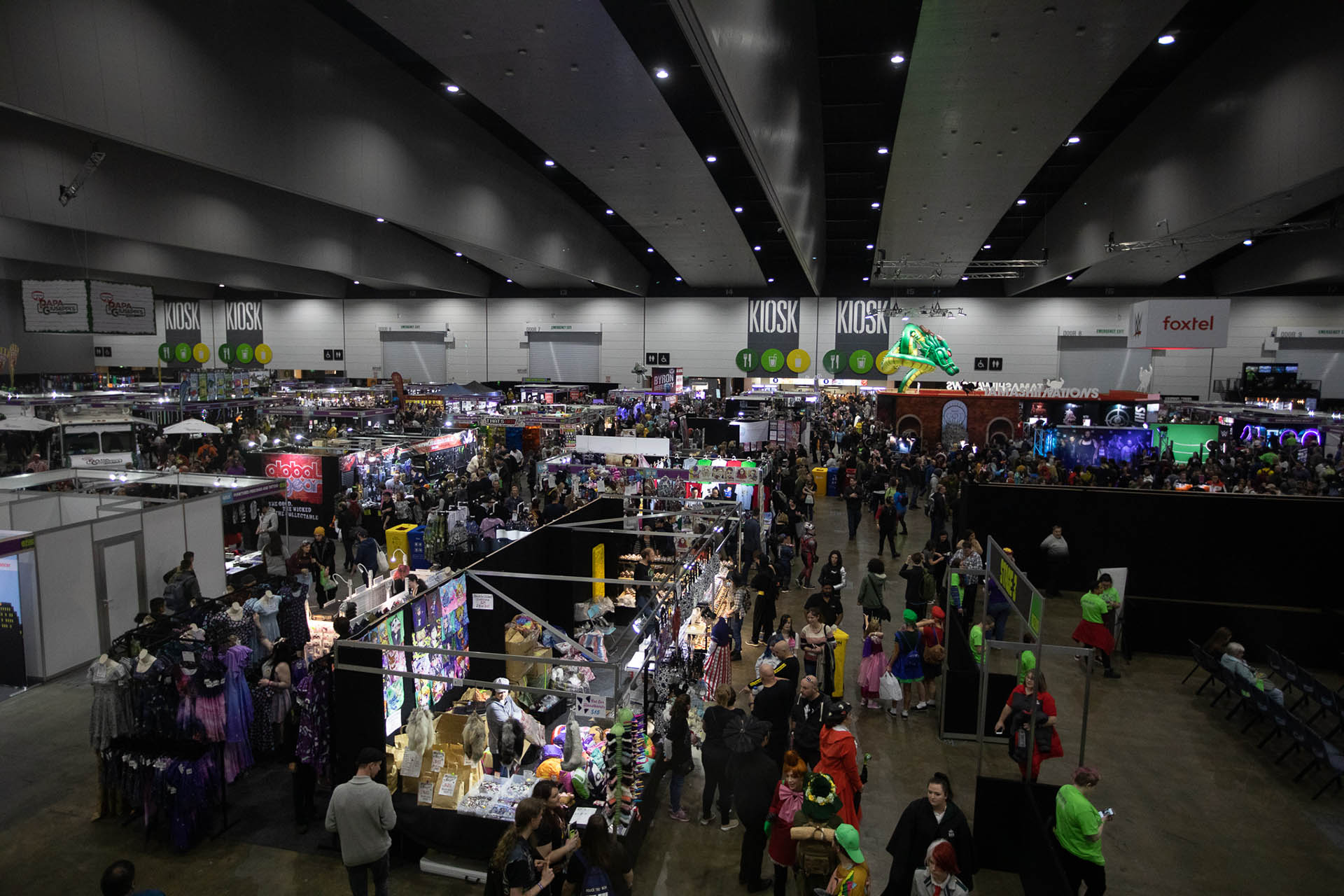 With a jam-packed schedule full of workshops and activities, attendees can expect appearances from local creators, comic artists, gaming and freeplay opportunities, industry talks and panels and exclusive merchandise that can't be found anywhere else. Some of the highlights include:
● Creators Live – an area dedicated to promoting Australian digital content creators such as YouTubers, streamers, podcasters, bloggers, and influencers. Whilst it's a great chance to sell merch and network with each other, Creators Live provides a new platform amongst an ever growing community and a chance for Creators to interact with their fans.
● Cosplay Active – a cosplay competition for mainstream competitors that find themselves a step above the Cosplay Parade but not quite ready for the Championships of Cosplay. Open to both solo and group performances, Cosplay Active is an opportunity to showcase crafting talents, perform a skit, and bring along the PLAY component of cosplay. And, even your pets can get involved, with the finalists of the OCC Pet Cosplay being invited to attend the Con.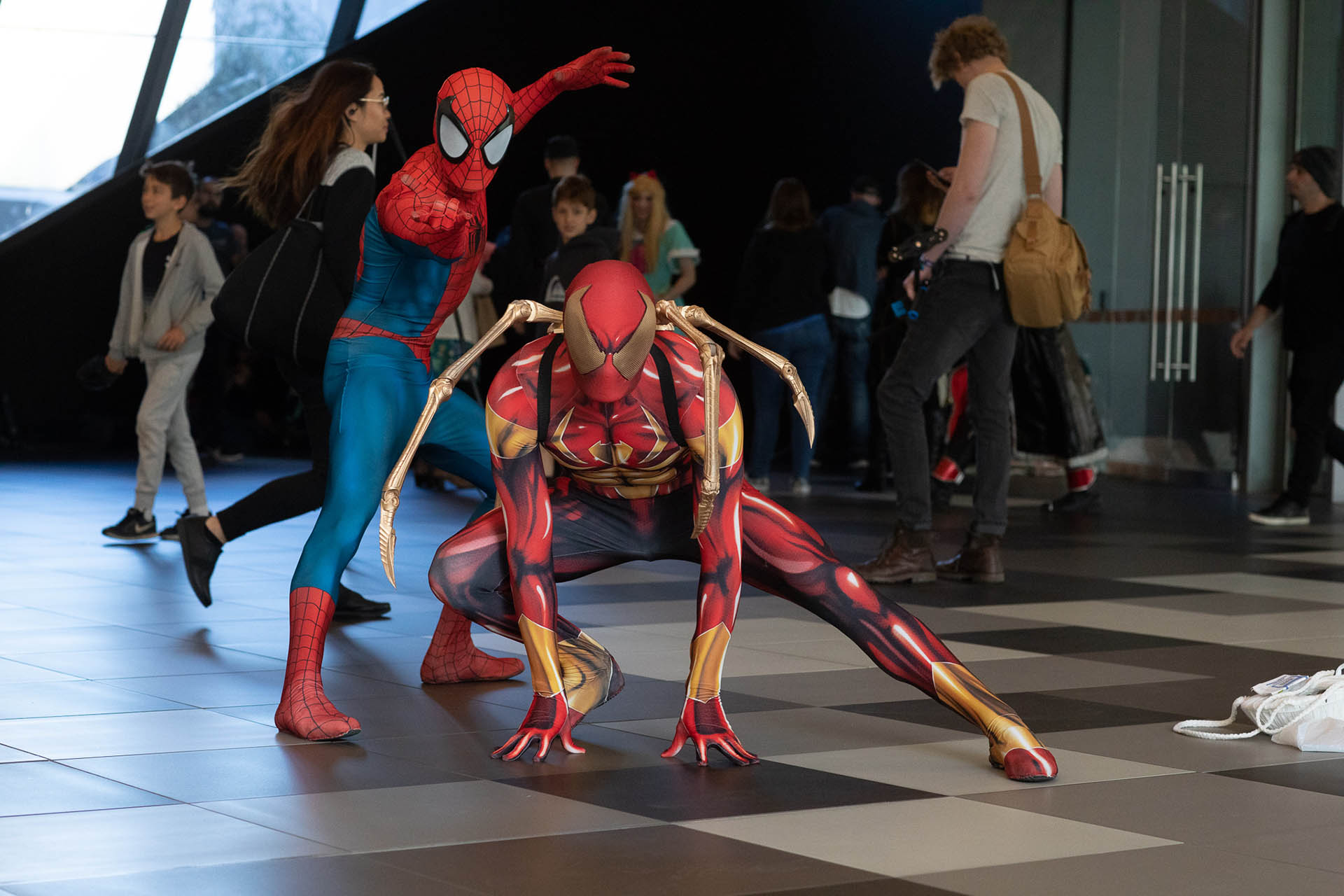 Confirmed guests for the OCC POP UP include Queenie Chan (The Dreaming, Fabled Kingdom), Christopher Sequeria (Sherlock Holmes: The Australian Casebook, The SuperAustralians), Louie Joyce (Haphaven, Past the Last Mountain), and JusZ Cosplay, with more announcements yet to come.
A first-of-its-kind event in Australia, OCC POP UP is truly an event for the whole family no matter what fandom you belong to.
Everyone that works on STG is a volunteer. If you like the site and its contents please think about donating. Even a small amount helps keep the servers running.