*UPDATED – A final massive strike from the Storm series will hit Europe, Middle-East and Australasia as leading video game publisher and developer, NamcoBandai announced NARUTO SHIPPUDEN: Ultimate Ninja STORM 4 for next gen.
Ultimate powers collide as the fate of Hidden Leaf Village and the world rest on the shoulders of Naruto and his friends in the latest arc of the NARUTO SHIPPUDEN storyline.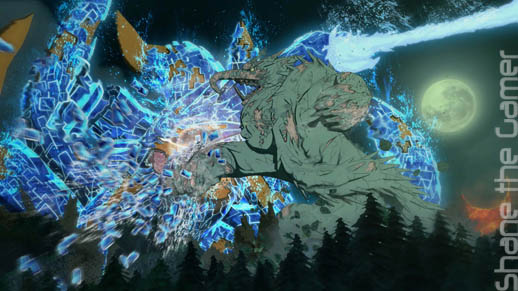 World renowned Japanese developer and anime aficionados, CyberConnect2, are creating the most comprehensive and electric Naruto game ever.
Developed exclusively for the new generation of video game consoles and PC hardware, NARUTO SHIPPUDEN: Ultimate Ninja STORM 4 delivers unbelievable graphics that go beyond anime-quality with blisteringly fast gameplay.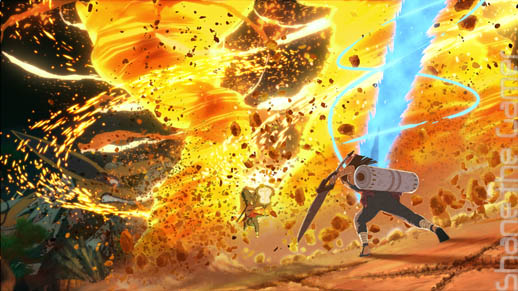 "The Storm series continues to be one of our most popular franchises and its leap to the new generation of hardware ensures that it won't stop now. Our long-time partner, CyberConnect2, has always poured their hearts into the NARUTO franchise and NARUTO SHIPPUDEN: Ultimate Ninja STORM 4 looks forward to be the ultimate realization of the series!" Herve Hoerdt, Vice President of IP Strategy at BANDAI NAMCO Games Europe.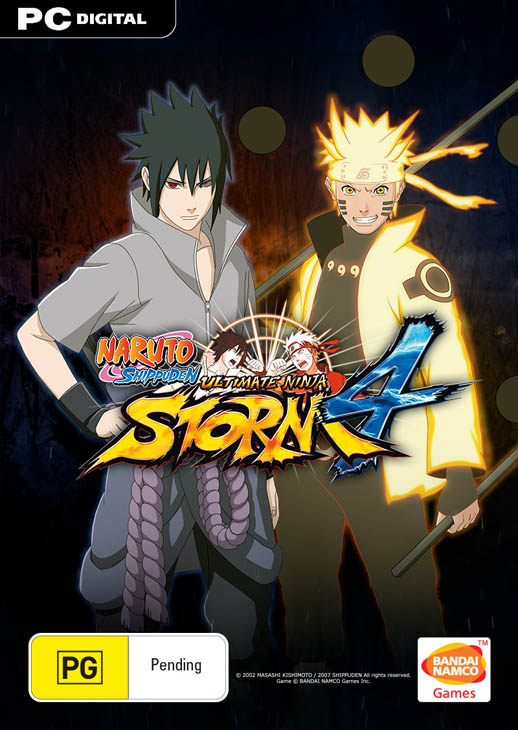 The series' trademark one-on-one multiplayer modes return for offline and online play.  Challenge players from across the world or across the couch in heated single match battles to determine the ultimate ninja.
Namco Bandai hopes that fans of the Naruto sage will be elated with this news that they are bringing this new game to its, now famous, STORM-League!
* It has just been announced that The Last: Naruto the Movie will be bundled with all copies of Naruto Shippuden: Ultimate Ninja Storm 4.