During mid October 2016 Shane the Gamer (StG) was exclusively invited to witness the dawn of PC gaming unlike we had ever seen.
Unveiled and hands on was the Omen X PC gaming Rig made by HP. Select media were some of the first in the world to witness a super gaming PC experience in association with Microsoft.
Forza Horizons 3 and Gears of War 4 graced the monitors while the super charged Omen X handled the gameplay without breaking a sweat.
With one month before the Omen X releasing to stores we have been supplied an Omen X by the very awesome folk at HP New Zealand and Australia. Like every gamer and tech fan we got right in to see what comes with the Omen X and how it all performs as soon as we got it.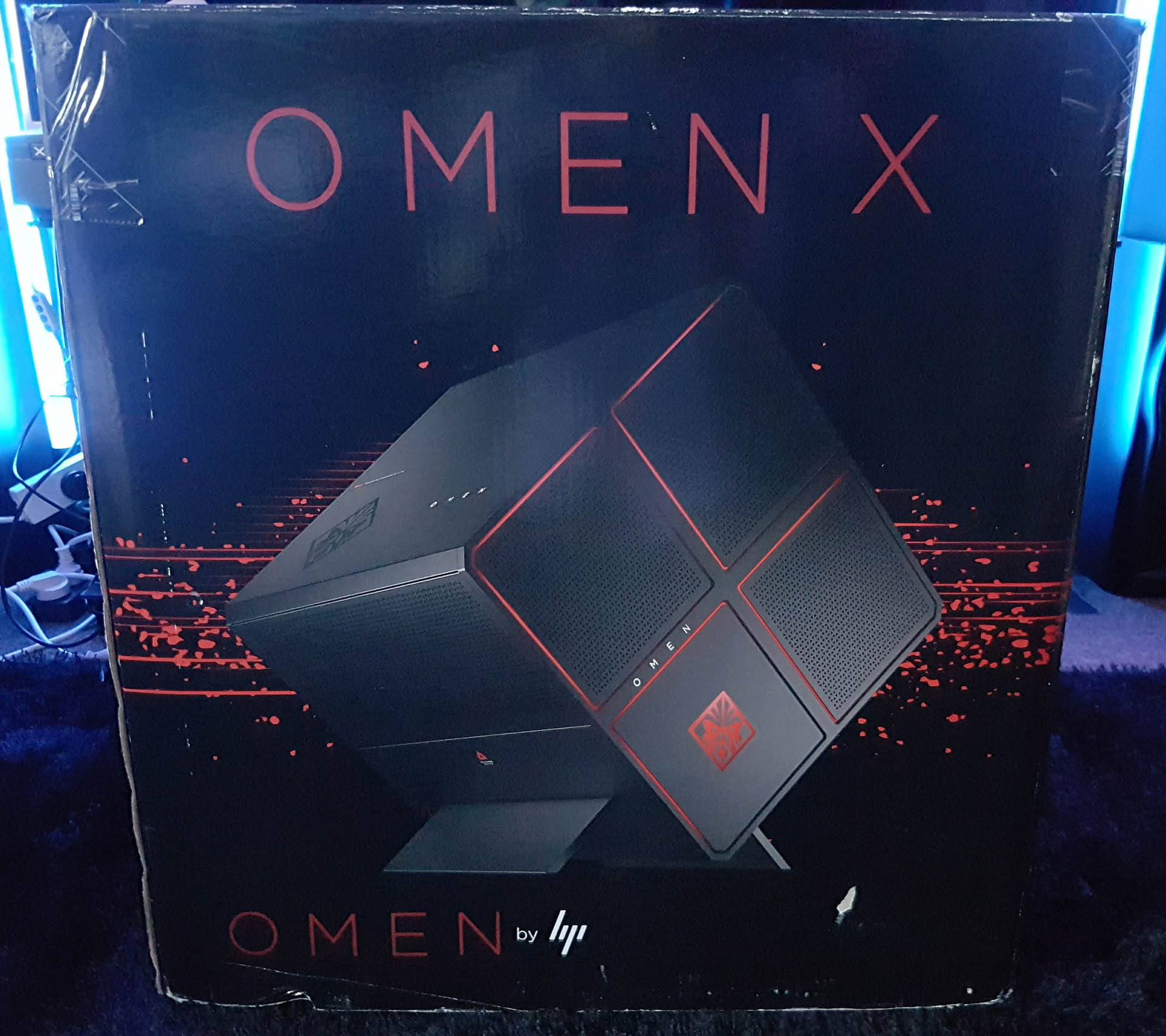 Everything is better in black and the Omen X box does not give too much away about the high end Rig it holds. Super heavy though, weighing in at 28kgs.
Once opened, the Omen X unit remains elusive throughout its tightly organised packaging. First bits that you will encounter is a Manual, power cable and spare mounting screws for any additional drive bays that you may decide to add in future.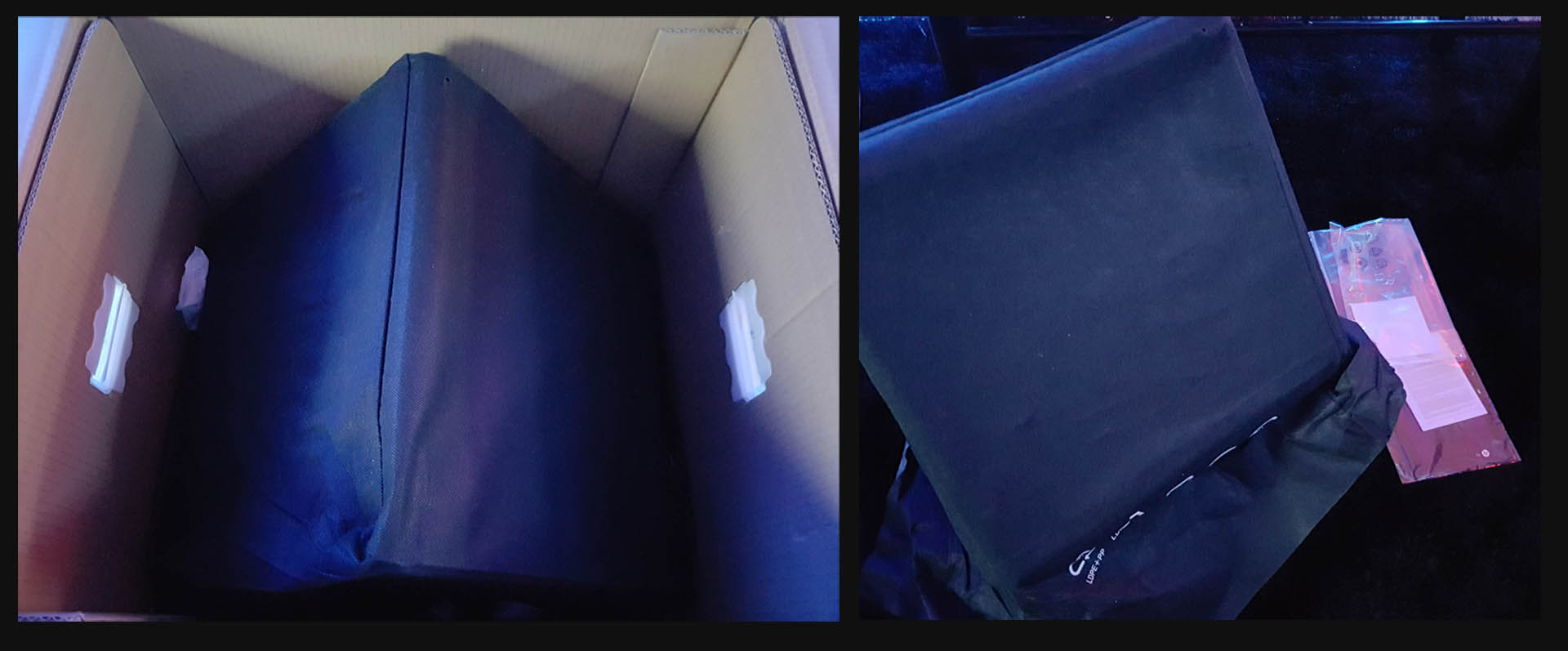 It doesn't take too long until you're down to the good stuff. The Omen X Rig, although square, is packaged on the angle that it is designed to sit as on one's desktop. Like a diamond in a box. To ensure that your Omen X is not scuffed in anyway, it is shielded by a cover (and this cover can be reused once the Omen X is unpacked, set up but not being used to keep dust at bay).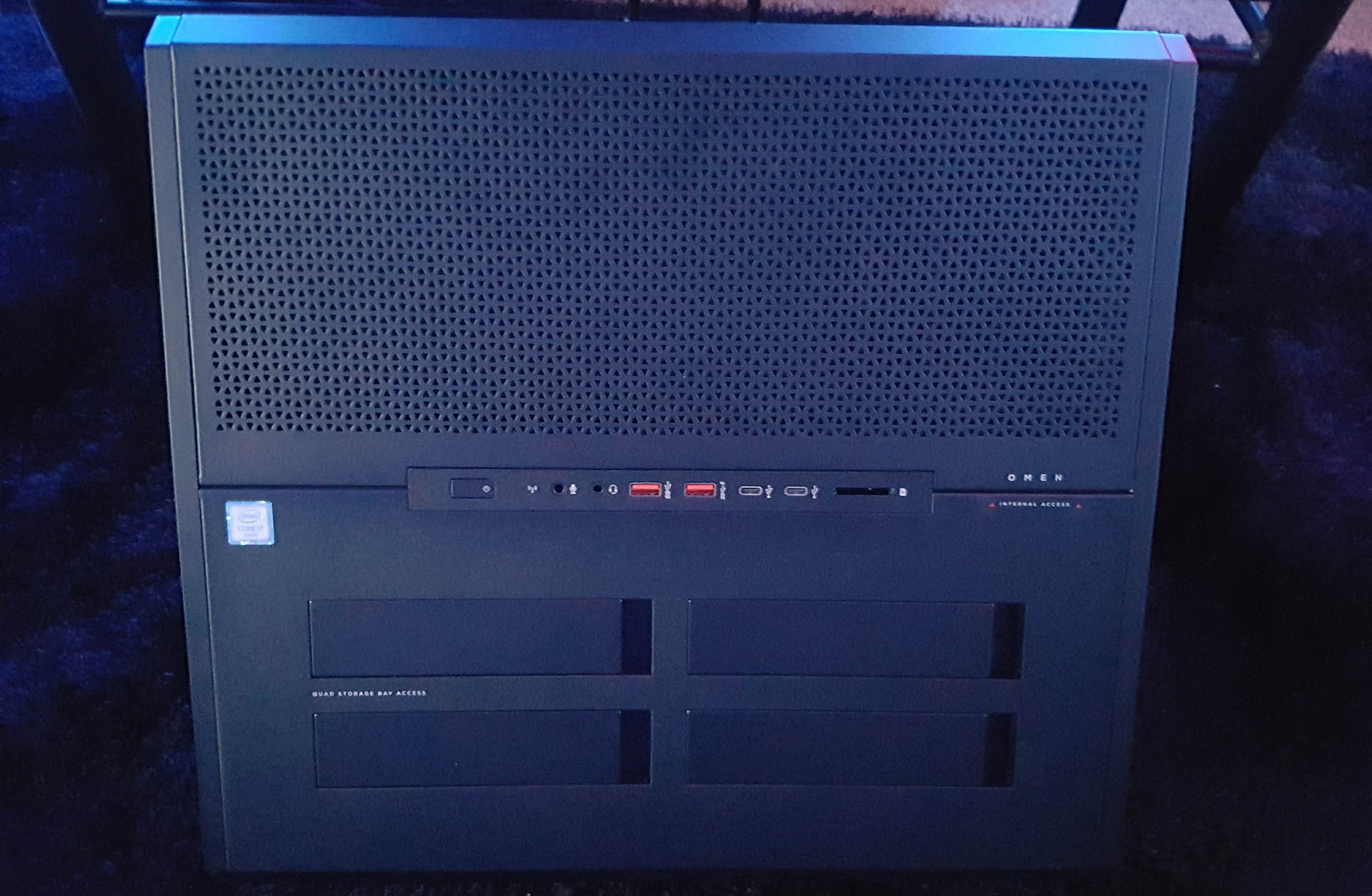 Removing the dust cover naturally reveals the awesomeness that is the Omen X… pause and take it in for a few minutes.
The cubed Rig already looks like a force to be reckoned with before getting through to the setup. And it's big, measuring in at 16.54 x 6.5 x 15.79 inches and fully ready to be further customised by yourself. The first feature you will notice the accessibility to the additional x4 drive bays. The Omen X can be fully kitted out with additional SSD's or standard HDD's to further bolster digital storage capacity. The model that we received from HP is the 900-071a which is New Zealand and Australia exclusive.
It is also the top shelf unit of the Omen X's with pre-installed 32GB DDR4, Core i7-6700K 4.0GHz Processor with a dual NVIDIA GeForce GTX 1080 graphics card. 256GB SSD for the Windows 10 OS and a supplied 2TB HDD for anything else.
To say that the Omen X Desktop is a beast is an understatement.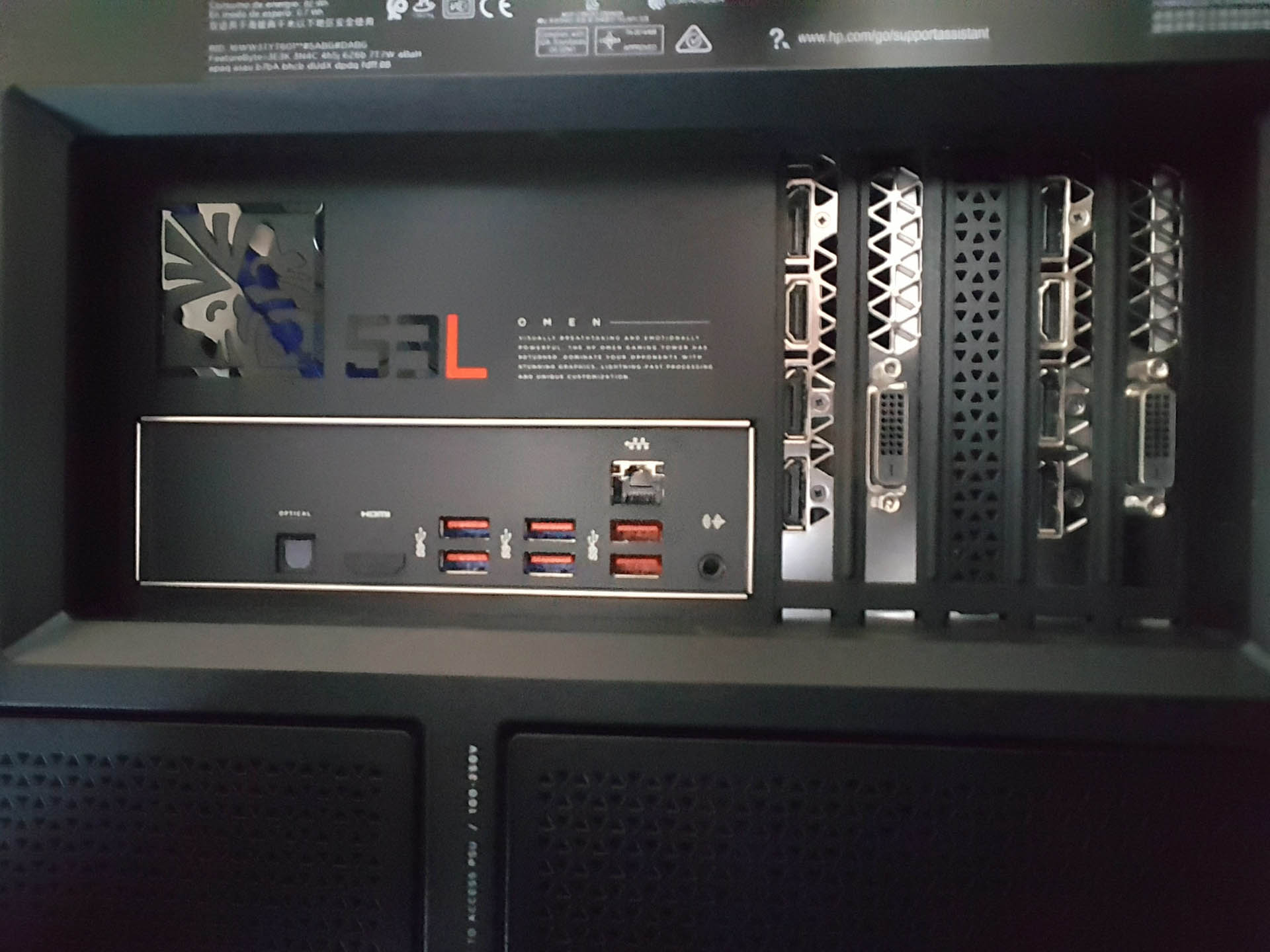 There's enough ports to see you right for whatever peripherals you could ever need for a very long time. x8 HDMI's, x6 USB 3.0 ports – plus x2 at the front, x2 DVI, mixed Mic and Headphone port, Optical Out and split audio ports at the front of the case. Oh and there's still space at the rear of the unit to add more.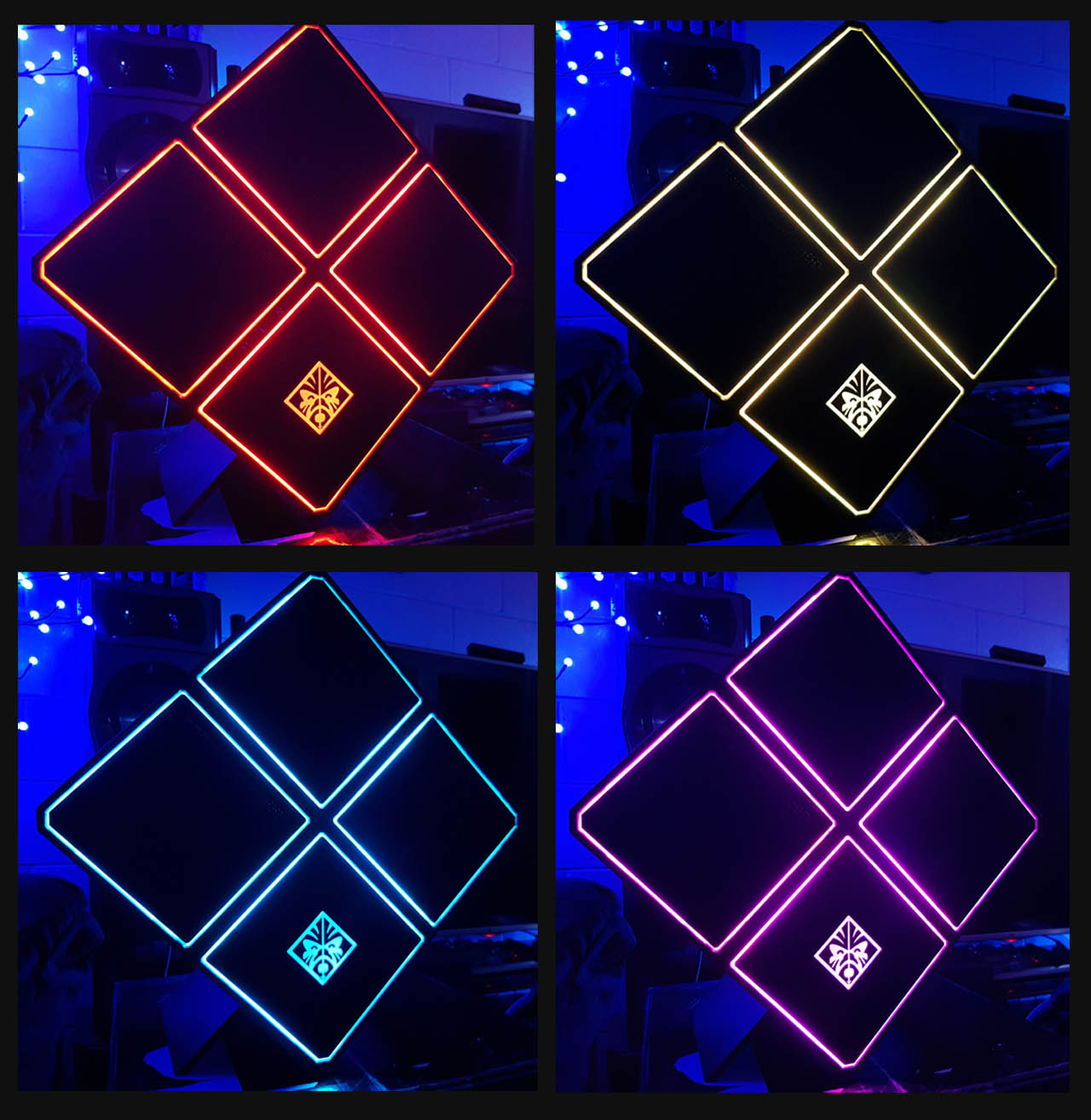 Once powered on you instantly see the case light up. Once you get through the Windows 10 setup (which we assume you are already familiar with you'll find the HP Omen software.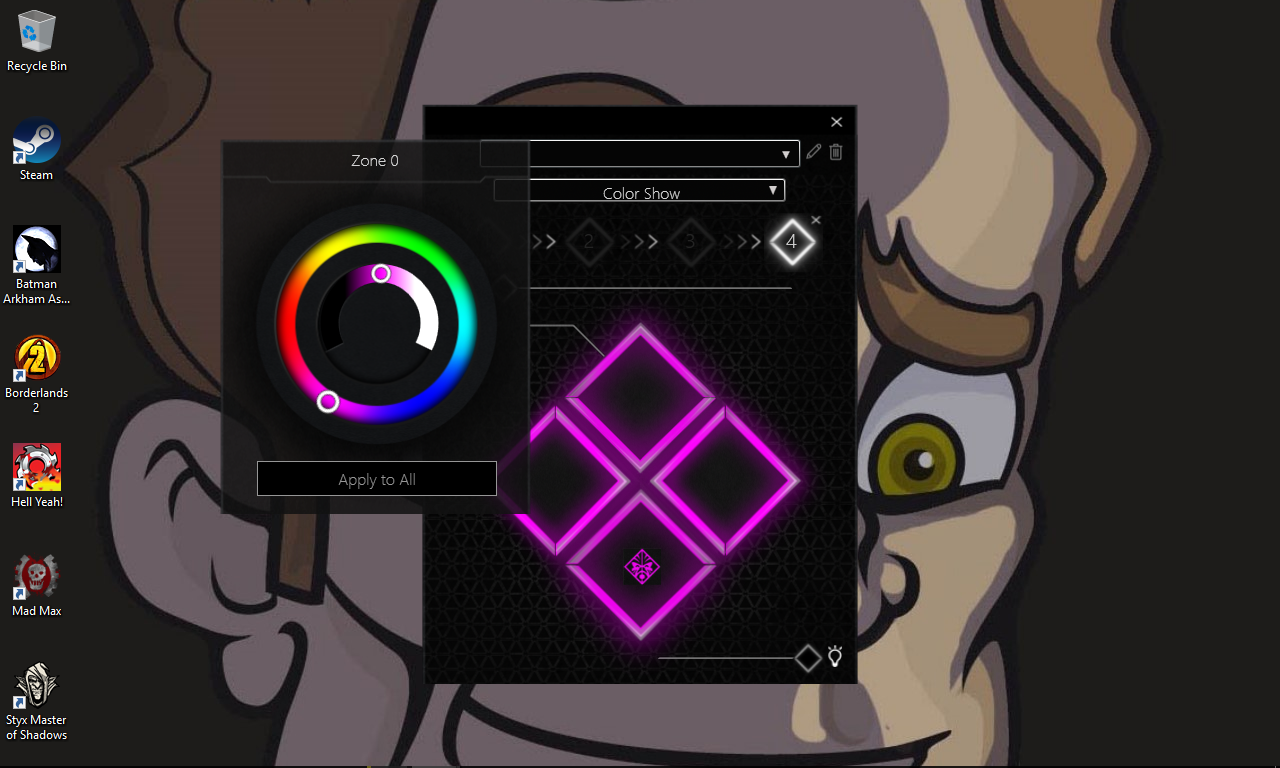 This allows you to totally customise the light grids to your taste. The entire quadrant can phase between four colours, or you can choose which individual square in the quadrant has which colour. Even further, each line of a square can be tailored and if you like, you can have the light show pulse to audio / music. This in itself is every reason to experience the Omen X.
This model of the Omen X will retail for around 6-7K NZD, but there are much cheaper options. You can also opt to get the barebones and customise yourself. Shortly we will have a full review live based on gaming performance.
The Omen X is very much the Maserati of gaming Rigs and if you have the cash this coming December and looking for an all in one pre-built, this is definitely it.