In partnership with Piko Interactive, Funstock have listed a collection of retro Atari Jaguar games for pre-order, featuring 3 classic titles.
Fans and collectors of the 80's and 90's retro gaming era will be spoilt for choice with these 3 timeless titles; Head Over Heels, Impossamole, and Switchblade.
Head Over Heels 
Head Over Heels is a great strategy puzzle arcade adventure game, developed by Ocean Software for the Amiga, Atari ST, Atari Jaguar, and other 8-bit computers.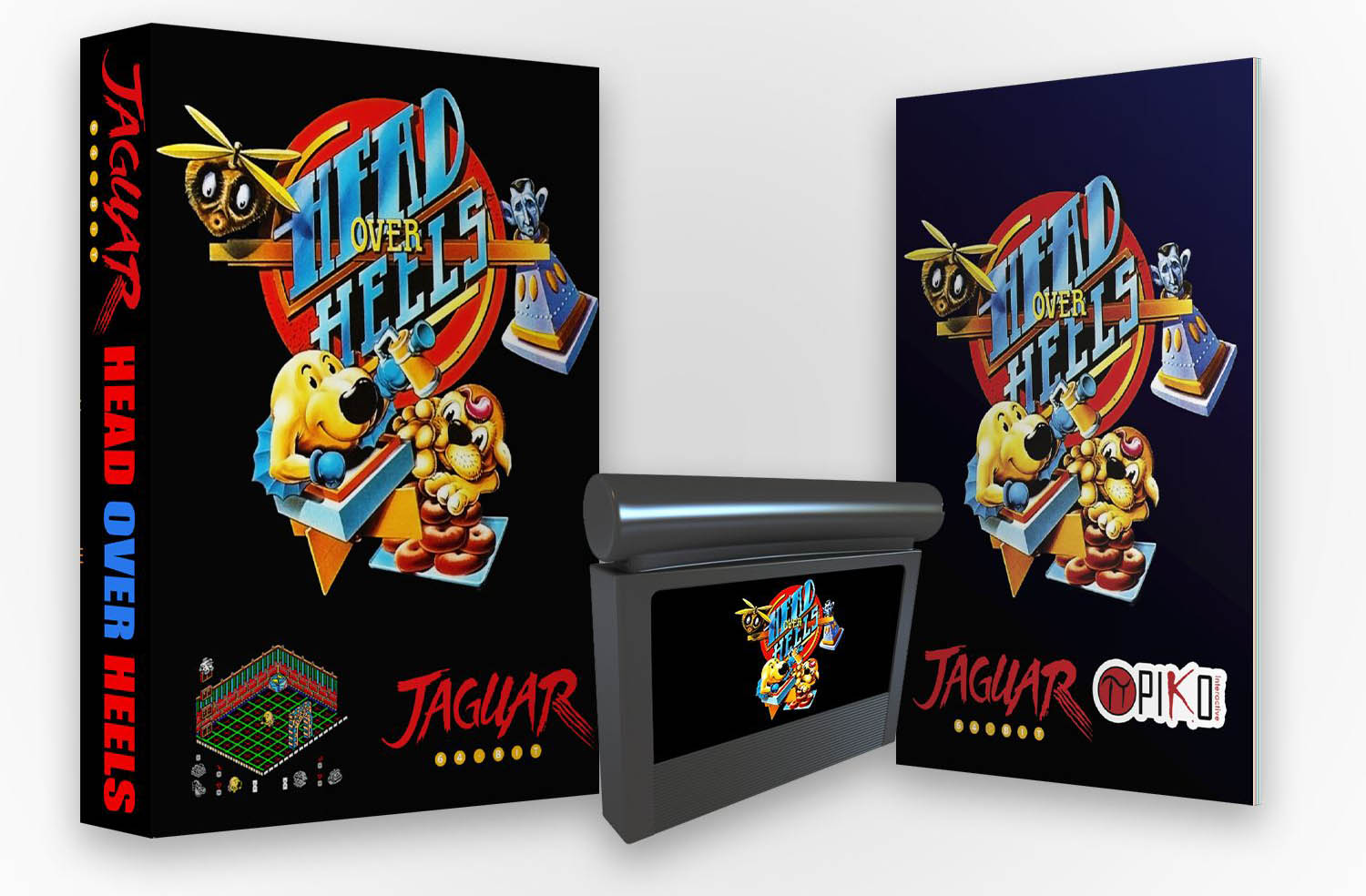 Impossamole
Impossamole is a platform-based game developed by Core Design. It was originally released in 1990, and published by Gremlin Graphics. It's the sixth and final game in the Monty Mole series. Piko Interactive have re-mastered the music and made improvements to the gameplay for a better user experience.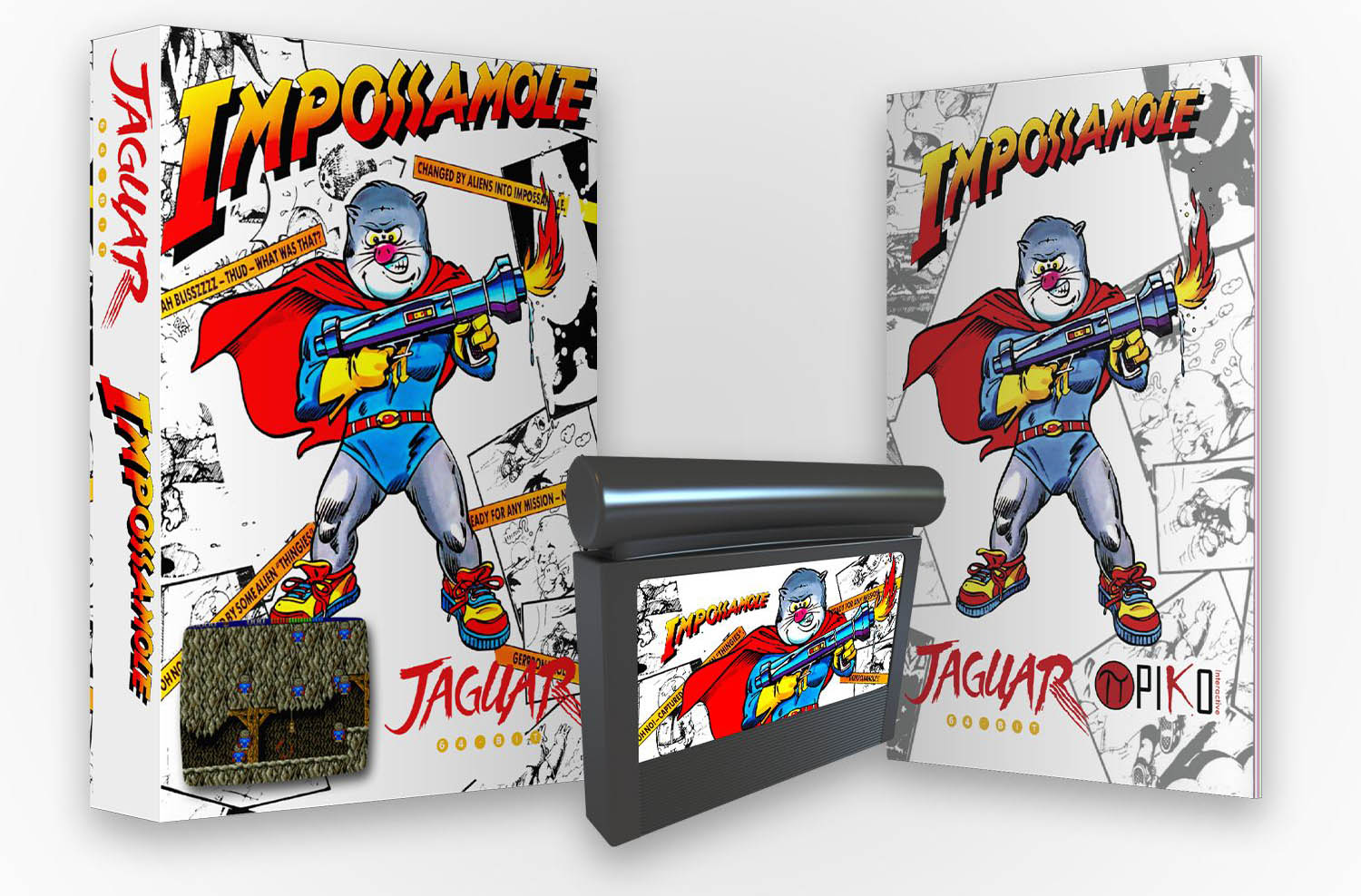 Switchblade
Switchblade is a classic Amiga action platformer from the late 80's originally developed by Core Design. Heavily drawing inspiration from both Japanese and Western pop culture. New cover artwork has been created by Simon Phipps – original creator of Switchblade.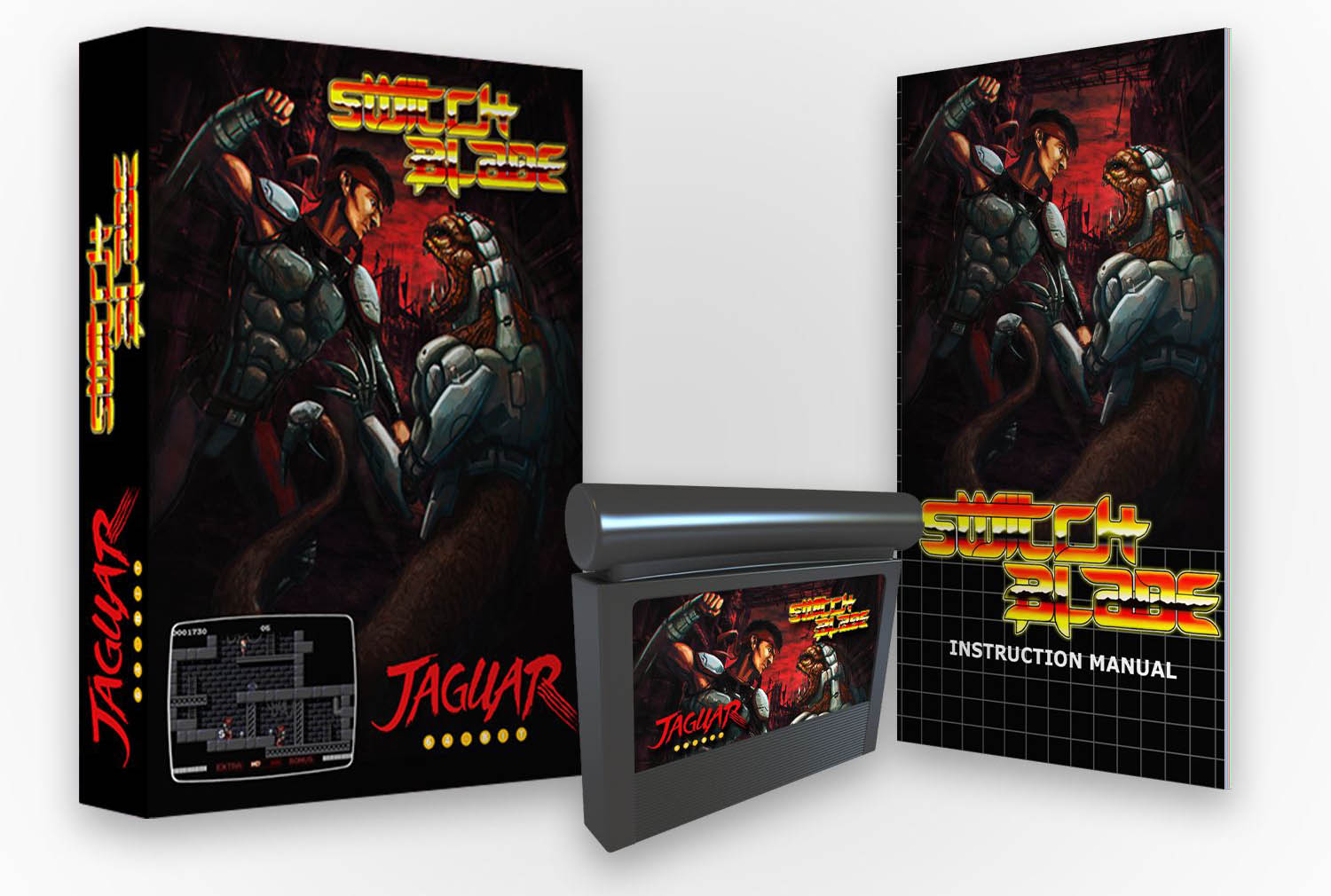 Available for pre-order now and releases in September 2021 at Funstock's official site.