NVIDIA and Epic Games, Inc. today announced the addition of NVIDIA 3D Vision technology support to Unreal Engine 3.
This announcement means that licensees of the world's most successful game engine will be able to take full advantage of integrated 3D Vision technology support and offer an unprecedented level of immersion in their upcoming games. Epic's popular Unreal Development Kit (UDK), a free version of Unreal Engine 3, will also benefit from the addition of 3D Vision support, bringing a theater-quality 3D development platform to the more than 200,000 current users worldwide.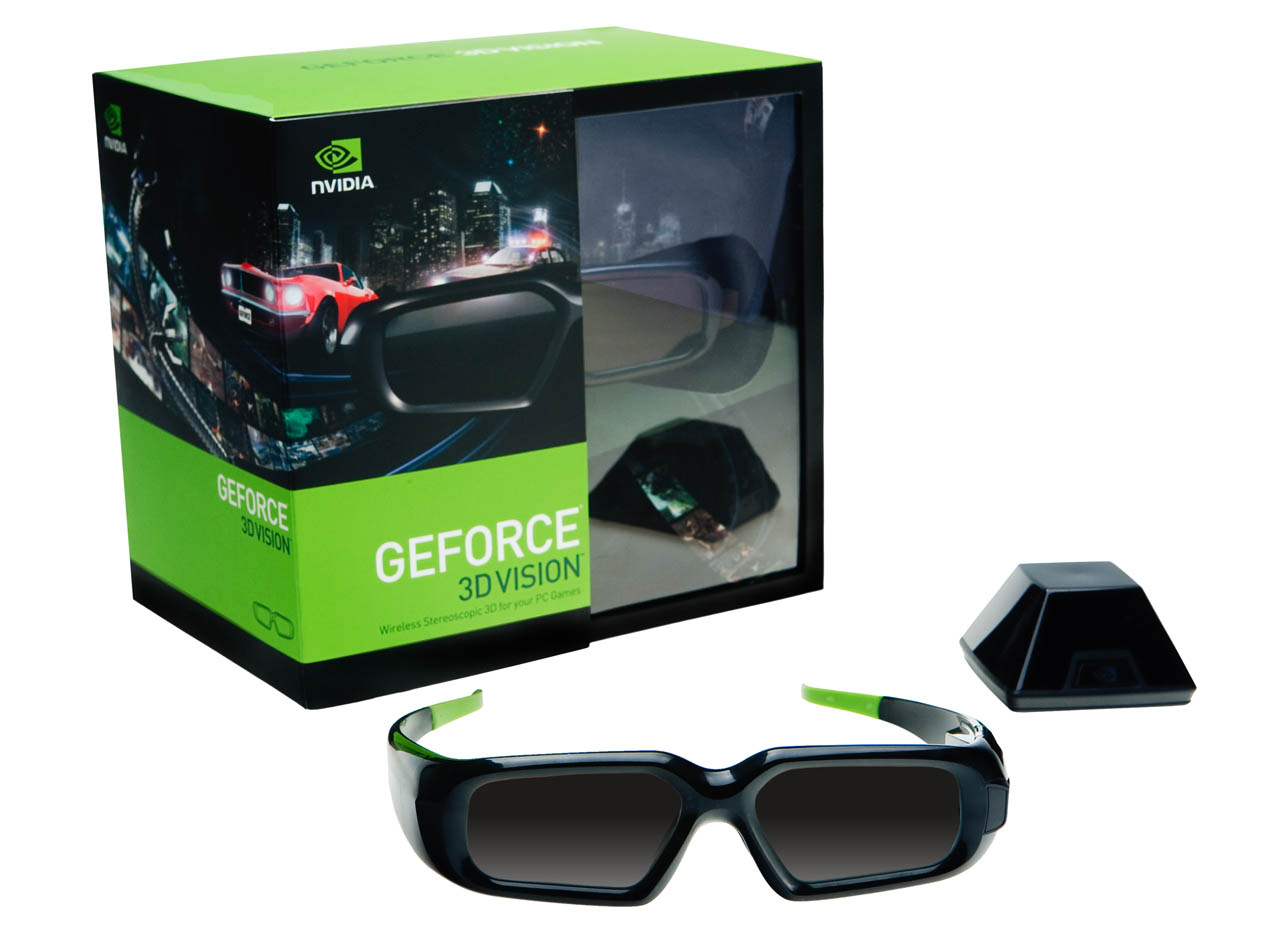 "Having the number one 3D engine on the planet embrace 3D Vision is fantastic news for UE3 licensees, UDK users and gamers," says Tony Tamasi, vice president of content and technology at NVIDIA. "It's now easier than ever to add state-of-the-art stereoscopic 3D effects to your Unreal Engine 3-based creations."
"The combination of Unreal Engine 3 and 3D Vision makes already amazing games even more jaw dropping," said Mark Rein, vice president at Epic Games. "If you haven't seen Unreal Engine 3 in 3D, you won't believe how realistic it is! We're excited to offer this technology for free to our licensees and can't wait to see what people create with it."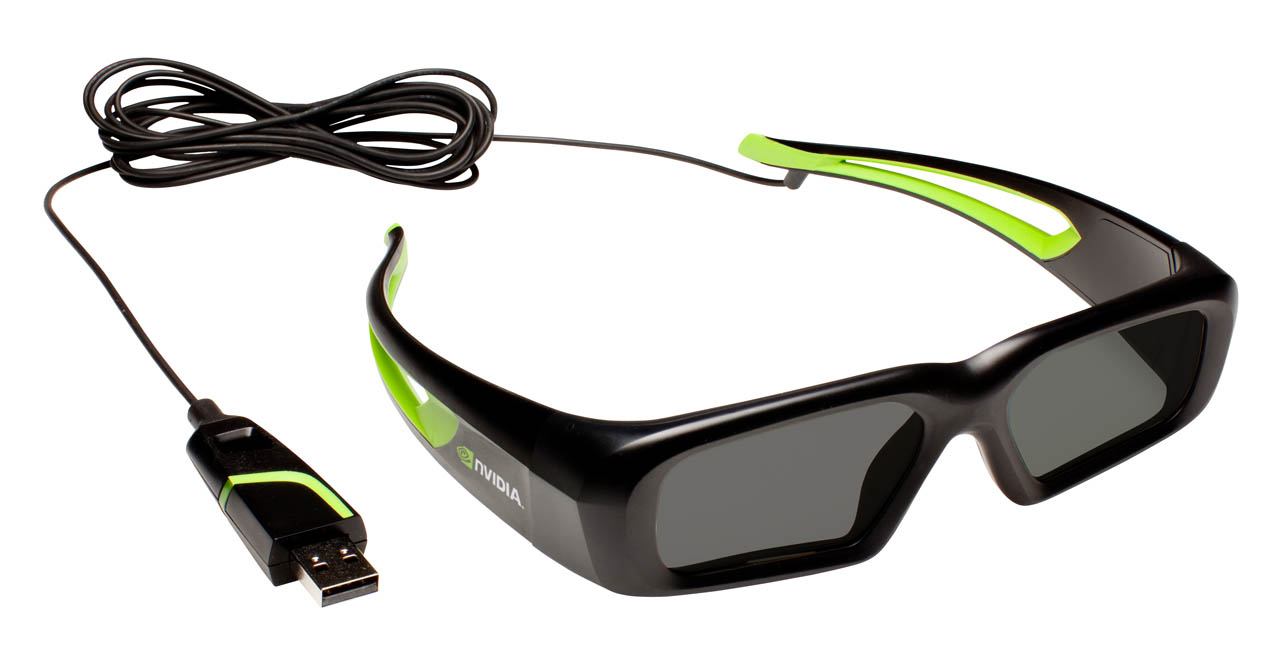 Facts about NVIDIA 3D Vision and Unreal Engine 3:
Epic Games and NVIDIA have worked together to integrate "out of the box" support for NVIDIA 3D Vision technology into Unreal Engine 3.
Unreal Engine 3 is the engine that powers some of the most successful games in the marketplace including: Gears of War and Gears of War 2, Shadow Complex, BioShock 2, Mass Effect and Mass Effect 2, Borderlands and Batman: Arkham Asylum.
The updated version of Unreal Engine 3 and UDK will be available in the near future for all licensees allowing games developed with that revision (or later) to deliver "out of the box" support for 3D vision.
3D Vision is the world's leading consumer 3D solution and supports PC gaming, photographs, videos, Blu-ray 3D, and 3D Web browsing.
3D Vision consists of wireless, active-shutter glasses and wireless USB emitter and can work with compatible 120Hz desktop LCDs, 3D TVs and projectors. A NVIDIA GeForce 8800 GTX or higher GPU is also required.
Revisit, replay or continue your gaming library in immersive stereoscopic 3D with NVIDIA.