Do you remember your childhood fears? LITTLE NIGHTMARES, developed by Tarsier Studios, will allow you to embark on a grim adventure as you help our hero "Six" in her yellow raincoat escape The Maw – a vast, mysterious vessel inhabited by corrupted souls looking for their next meal!
With an interactive storyline and outstanding sound design, LITTLE NIGHTMARES is part dream, part nightmare, where every step feels like a leap, and every shadow a vast darkness!
"We've been working with the Little Nightmares project for the last year and, from the moment we came on board, it was very clear to us that the game's distinctive artistic identity was worth supporting. Its grim and whimsical universe really sets it apart and offers a singular experience mixing frightening and light-hearted moments. We can't wait to watch people play it at gamescom and see their reactions" said Samuel Gatte – Senior Director of Production & Product Support at Bandai Namco Entertainment Europe.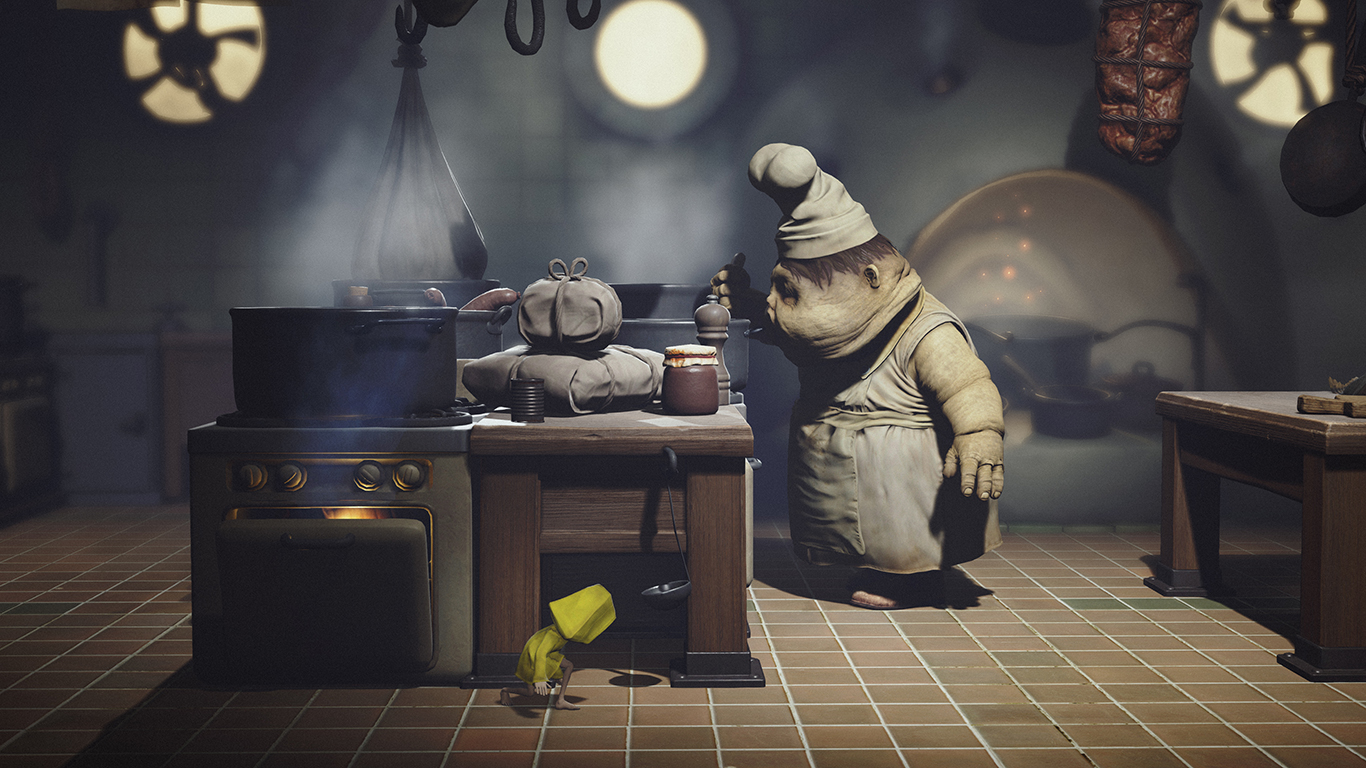 "It's taken us about 10 years to come to this moment, to reveal the most exciting game in our company history, a dark, thrilling tale of grotesque misfits! Since publishing the teaser last year we've worked day and night to bring the game to life, and now, we are beyond excited to show our first original game at gamescom, LITTLE NIGHTMARES" said Andreas Johnsson – Business Developer & Deputy CEO at Tarsier Studios
LITTLE NIGHTMARES will be available in digital form for the PlayStation 4, Xbox One, and STEAM for PC and is scheduled to launch in 2017.