Warner Bros. Interactive Entertainment and DC Entertainment have just released a live action video from the upcoming Batman: Arkham Knight game. 
Directed by Tim Cronenweth and Jeff Cronenweth (director of photography for Gone Girl, The Girl with the Dragon Tattoo and Fight Club), with Trent Reznor serving as music consultant, the Official Batman: Arkham Knight Trailer – "Be The Batman" features "The Wretched" by Nine Inch Nails and showcases everyday people being determined, courageous and fearless as they rise to become the Batman.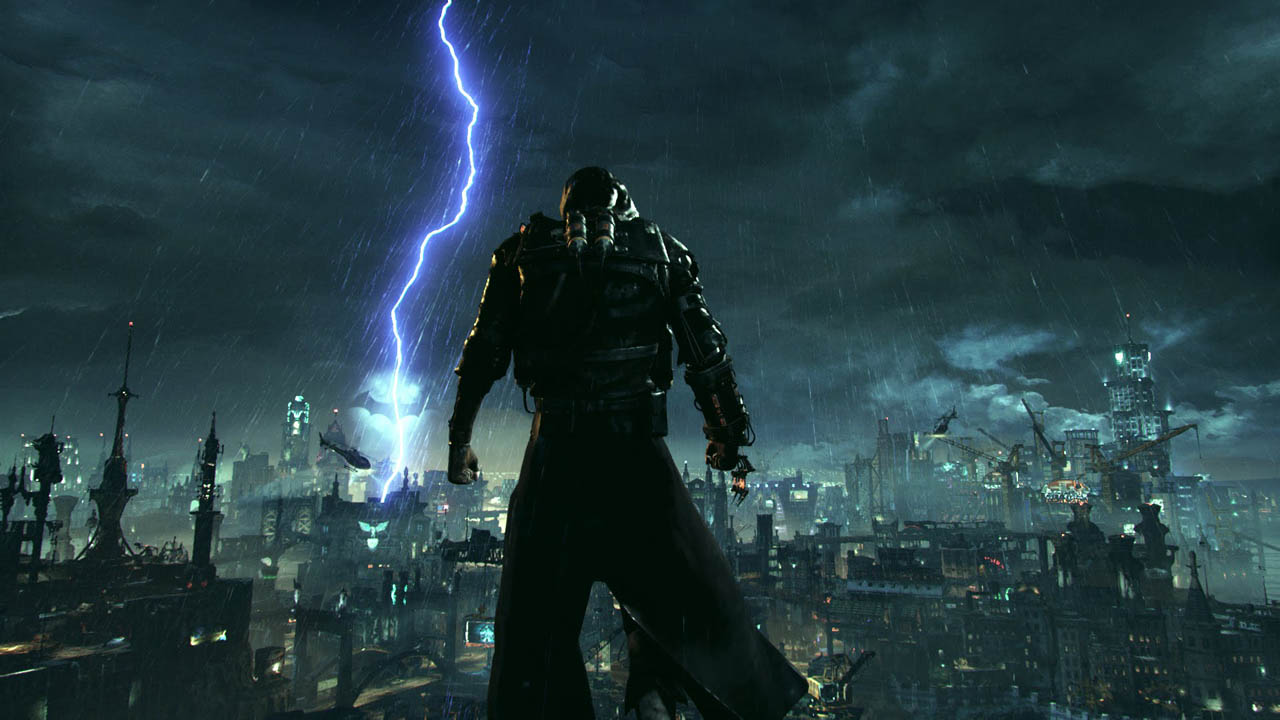 Batman: Arkham Knight brings the award-winning Batman: Arkham trilogy from Rocksteady Studios to its epic conclusion.
Developed exclusively for the new generation of consoles and PCs, Batman: Arkham Knight introduces Rocksteady's uniquely designed version of the Batmobile. The highly anticipated addition of this legendary vehicle, combined with the acclaimed gameplay of the Batman: Arkham series, offers gamers the ultimate and complete Batman experience as they tear through the streets and soar across the skyline of the entirety of Gotham City.
In this explosive finale, Batman faces the ultimate threat against the city that he is sworn to protect, as Scarecrow returns to unite the super criminals of Gotham and destroy the Batman forever.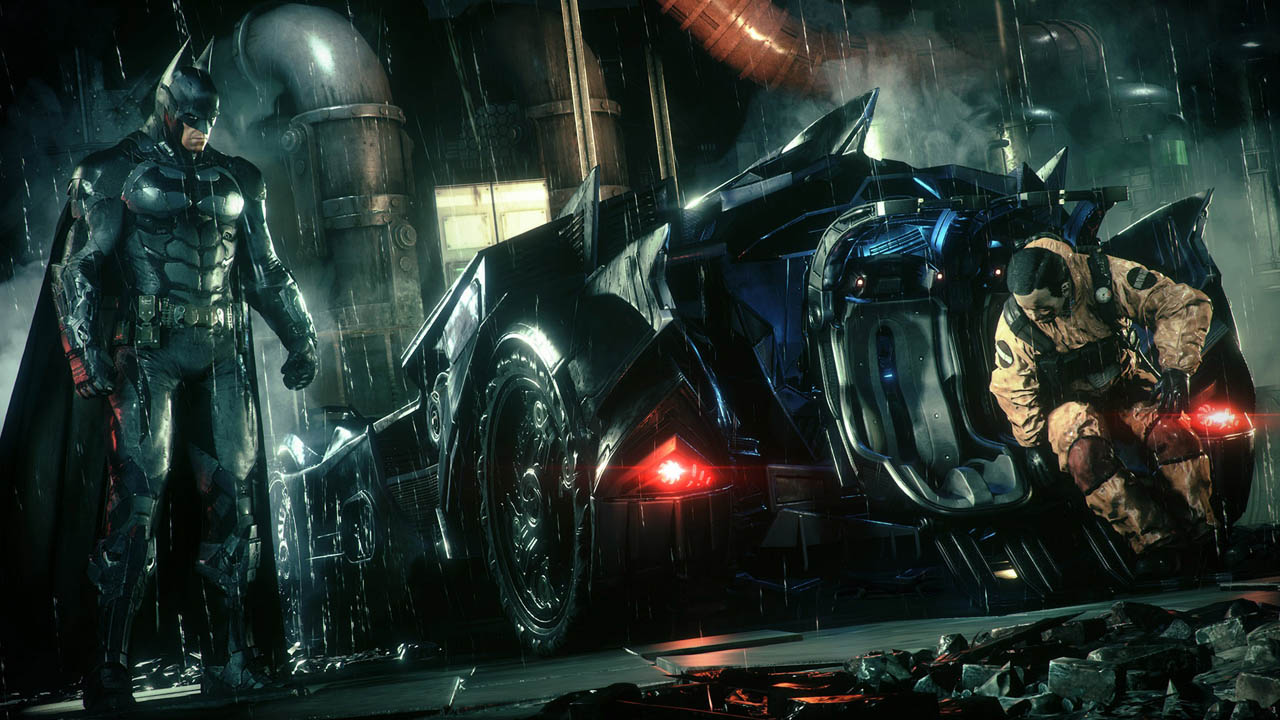 Batman: Arkham Knight is based on DC Comics' core Batman license and will be available on June 24th, 2015 exclusively for the PlayStation 4, Xbox One and Windows PC.