Xbox firmly believe that gaming is universal and should be enjoyed by everyone, everywhere.
Retaining their since launching Xbox One two years ago has been to put gamers at the center of everything they do and create the best, most seamless gaming experience possible.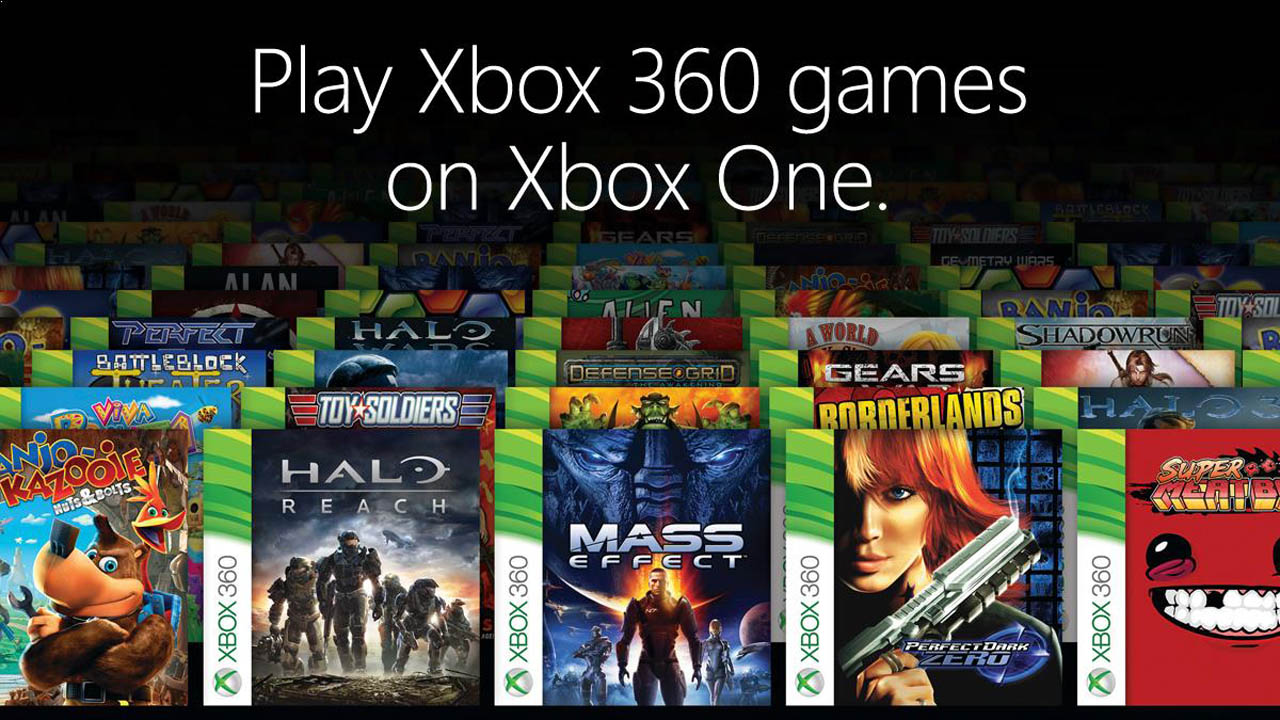 Now they are taking a major step forward in that journey from November the 12th, 2015 they are beginning to start rolling out the New Xbox One Experience with Xbox One Backward Compatibility.
First off is a whopping 104 games that will be available in the Xbox One store and can also be found HERE. Going forward, all Xbox 360 games available through Games with Gold after November 12th will be playable on Xbox One.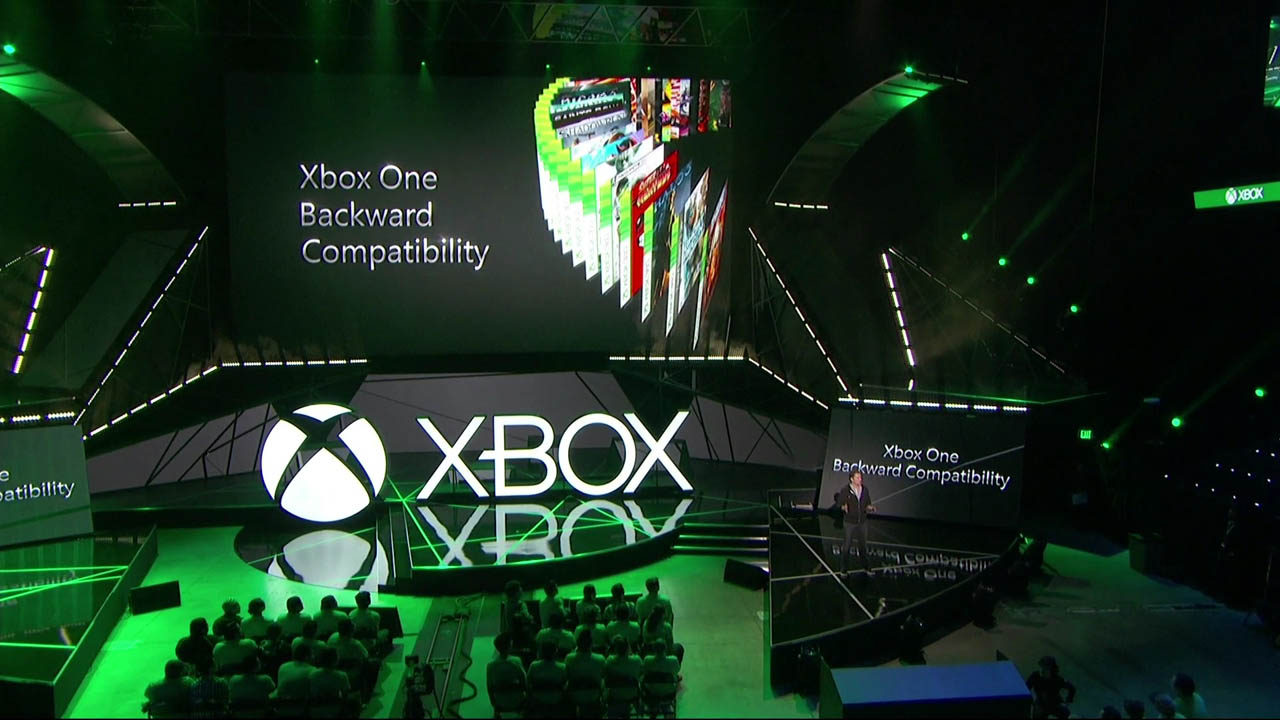 Their launch of 104 titles is just the beginning.
Xbox One gamers expect new Xbox One Backward Compatible games to be announced on a regular basis, starting in December, 2015 with more titles already scheduled, including fan favorites like Halo Reach, Halo Wars, Call of Duty: Black Ops 1, Bioshock, Bioshock 2, Bioshock Infinite, and Skate 3.
Stay tuned because this is just the beginning of a long list of Xbox 360 games that will run on Xbox One from now until forever.