KontrolFreek officially turns 10 years old this year, marking a major milestone for a company that was born out of a modest industrial design project.
Originally conceived in 2009 by combining the latest materials with ergonomics, KontrolFreek improved the comfort and grip of stock controller thumbsticks – thus was born the world's first Performance Thumbstick.
Fast-forward a decade and KontrolFreek is now one of the most recognizable performance gaming brands in the world. It offers a breadth of PlayStation 4, Xbox One and Nintendo Switch gaming gear ranging from its hallmark line of FPS Freek Performance thumbsticks to Performance Grips, Gaming cables, Gaming Lights and more. It has partnered with a collective of industry powerhouses like Activision, Blizzard Entertainment, Bungie Studios and Sony to launch a variety of Call of Duty, Overwatch, Destiny and PlayStation-licensed gaming gear. Its products are now available worldwide on their WEBSITE, through marketplaces like Amazon and in retail behemoths like GameStop and Best Buy among others.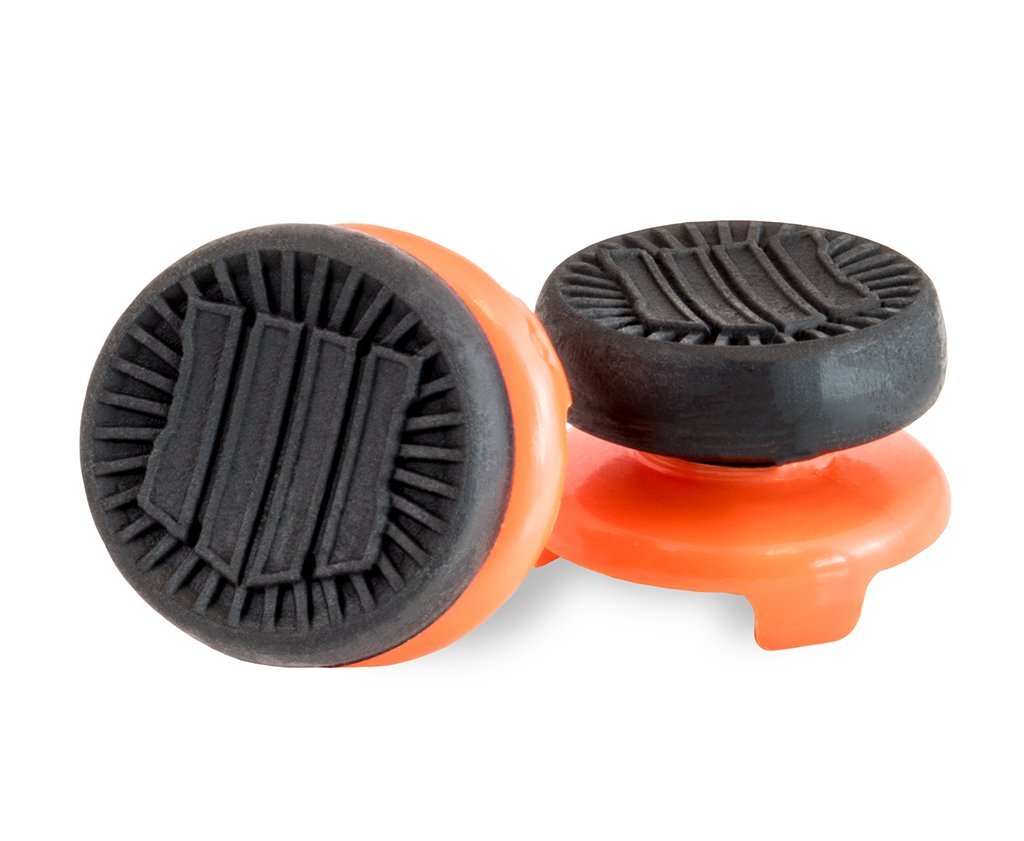 "All the success we have had over the years would not be possible without our FreekNation community," said Ashish Mistry, CEO of KontrolFreek. "With over four million engaged fans, FreekNation is the lifeblood of our company. That is why we will be coordinating a series of celebrations – both digital and physical – throughout the year to highlight the love we have for our fans."
KontrolFreek's 10 Years Celebration unofficially launched when the company recently unveiled a full rebrand that encompassed a new logo, visual mark and updated color palette to better represent its community of gaming enthusiasts.
KontrolFreek has packed the weeks surrounding the anniversary with loads of exclusive opportunities that gamers will not want to miss.