The classic 80s hit Boulder Dash is making its triumphant return to PC and consoles in the form of Boulder Dash Deluxe.
Built as a reincarnation of the retro hit Boulder Dash from 1984, Boulder Dash Deluxe is a collection of the series' best games and levels, remastered and reimagined for modern consoles and PC platforms. The game is available today, on PC, Xbox consoles, and Nintendo Switch.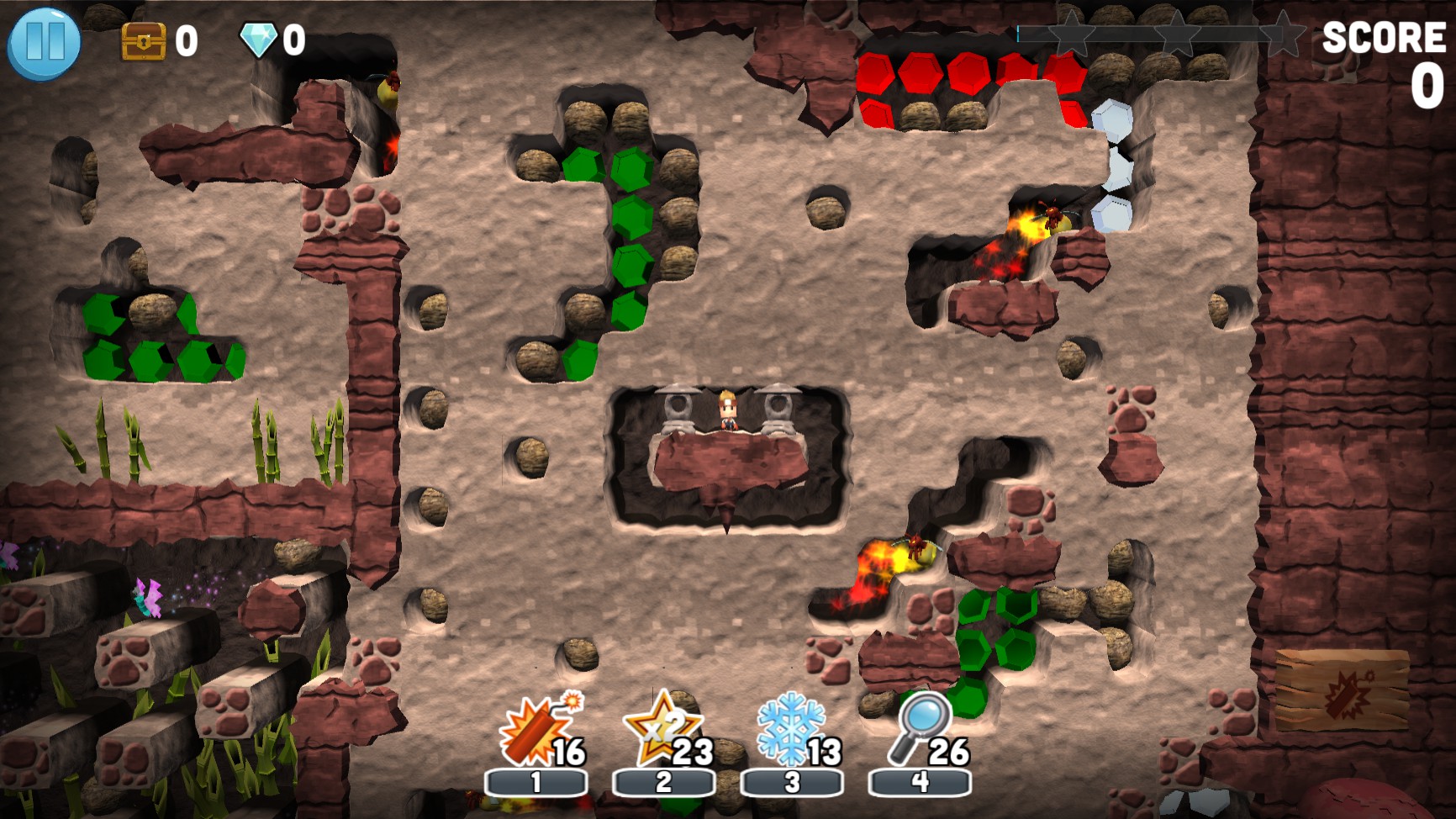 Explore the refreshed world of Boulder Dash with the game's influential protagonist, Rockford, and dive headfirst into myriad new and exciting challenges.
Players must dig through spectacular caves with modernized 3D elements while avoiding the perils of falling boulders that give the game its name.
There's no shortage of valuable gems to collect, and even more nefarious enemies to conquer along the way; discover treasure chests overflowing with rare collectibles and valuable power-ups as you plow your way through 180 new and challenging levels.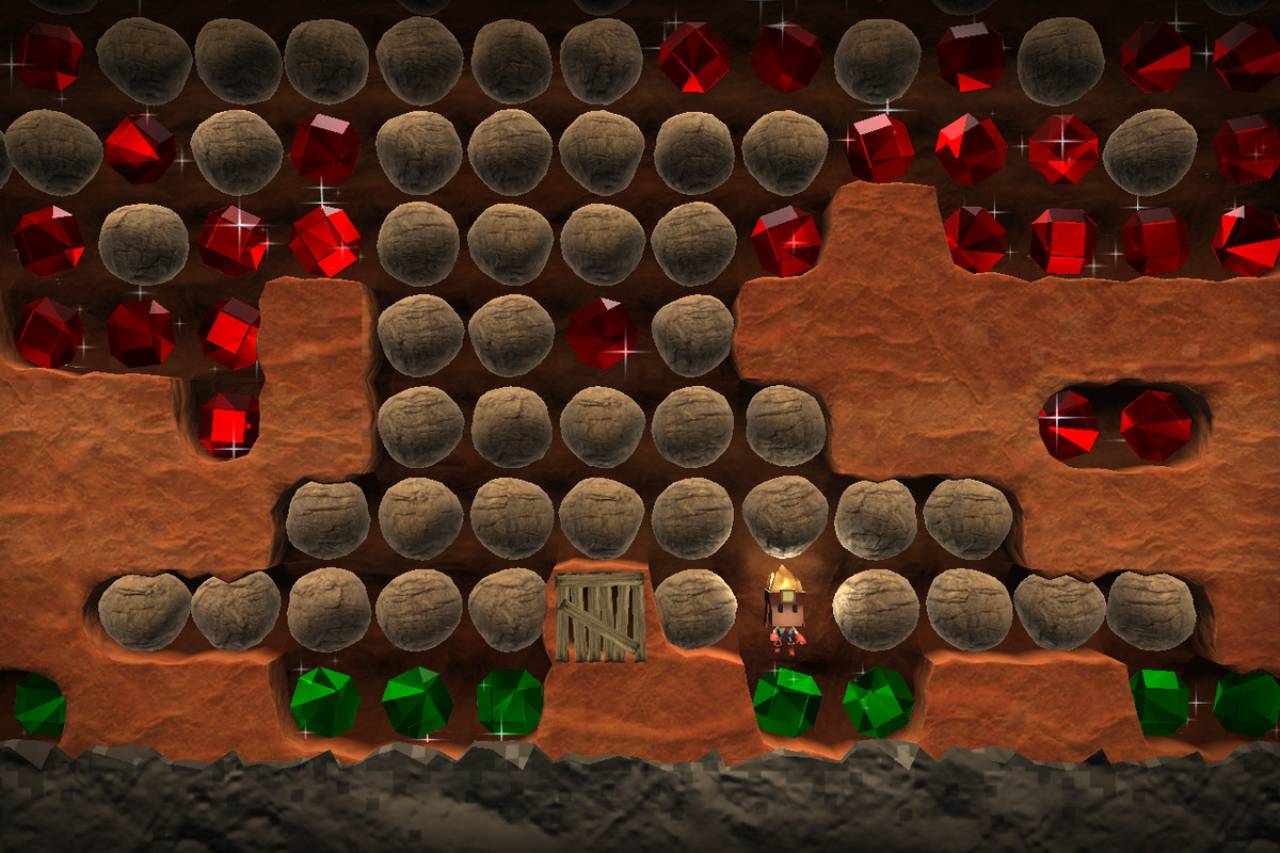 But how does this incarnation of Boulder Dash become "Deluxe"?
Peter Liepa, the legendary creator of the original Boulder Dash, has designed "Liepa World" – a set of 20 uniquely challenging, mind-bending levels never seen before and sure to please both veterans and new players alike.
Stephan Berendsen, President of BBG Entertainment GmbH said: "As the gameplay suggests, Boulder Dash is a hidden gem that a lot of gamers from the 1980s will remember fondly. They might even wonder where it's been all these years. We felt the same way when we decided to bring it back, and we can't wait to share this brand new vision for one of gaming's first big franchises with fans both new and old. Having Peter Liepa, the creator of the original game, on board to make a brand new set of levels, is just icing on the cake."
Boulder Dash Deluxe is now available.
Be a supporter of STG