In the current generation of android based smartphones and the multi tasking pros that we have all become, there is no necessity to rush out and get the latest high end device, over compensated for some consumers' needs, when a mid range handset will offer the much needed grunt under the hood.
Samsung's mid range of Galaxy mobiles is an excellent example, placing 'mid-range' into an almost high end sphere.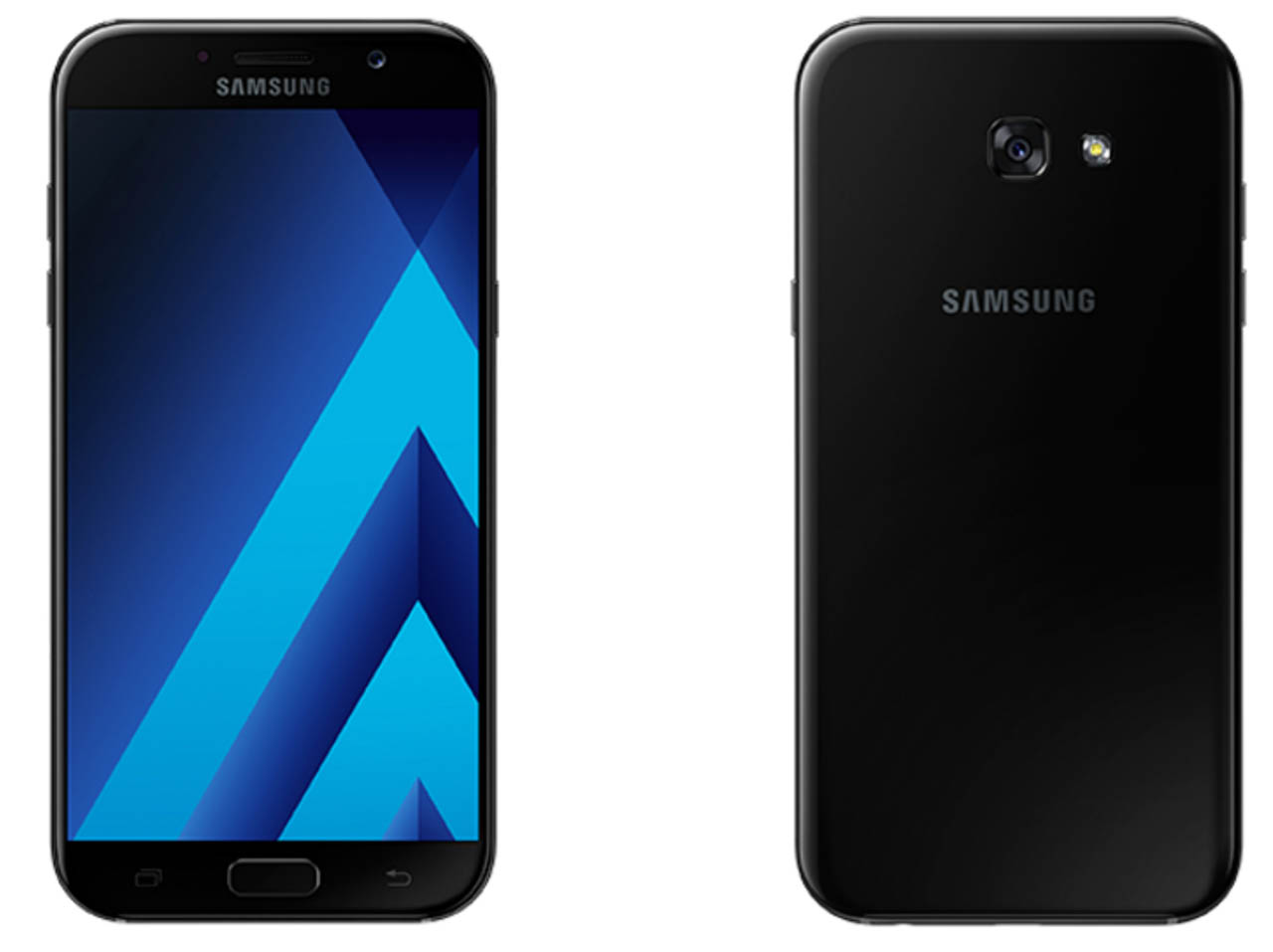 Recently Samsung released the 'A Series' – A7, A5 and A3. Purported to be middle road devices that do not have the higher price tag of the more elite.
StG was given a A5 to try out and try out we did.
Myself having owned an S7 edge for almost a year, going to an A5 had me thinking that the device would choke up and I'd need to pass on over to the slow lane.
My assumptions were wrong.
Being 5.2″ Full HD Super AMOLED in screen size it still has a sizable screen for day to day functions and media viewing. Infact within a day or so I hadn't really noticed the slight drop in screen real estate from my Samsung S7 edge.
But how would it cope with heavy resource gaming, online play and general day to day? Answer; superbly.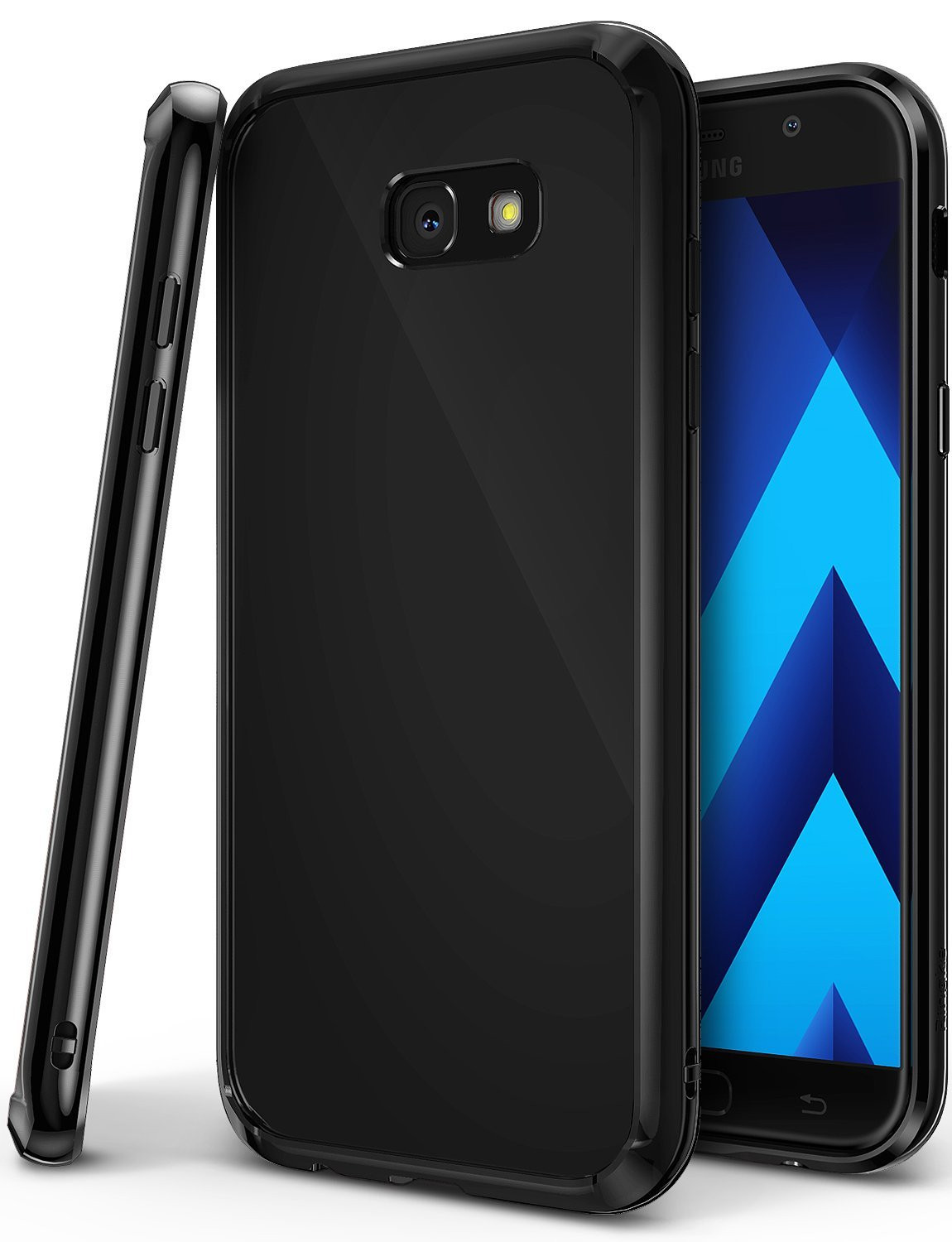 I was able to get almost two days battery life out of the device with moderate usage before it completely died. To full charge took less than one hour. Gaming was no issue, playing heavily 3D rendered titles did chew the battery of course (but this is expected behaviour on any device), however it did not heat up or lag.
The A5 is powered by a Octa Core which crunches numbers and processors at a 1.9 GHz and has 3GB of onboard RAM (memory) for expert multitasking functions. 32GB Rom (phone storage) is the common ground for Samsung phones. Expandable of course up to a 256GB microSD.
This 2017 A5 model also has features that had primarily and previously  been set aside for high end Galaxy phones – the front Home Button Finger Sensor as an example. Also included is the KNOX Voice recognition security.
Samsung's A5 has also been built with snap happy mobile owners in mind. The rear camera is at a pleasing 16MP, the front Selfie Camera… wait for it… also 16MP. Among the included camera software and photo filters is a Food mode, yeah, for the foodies out there I guess.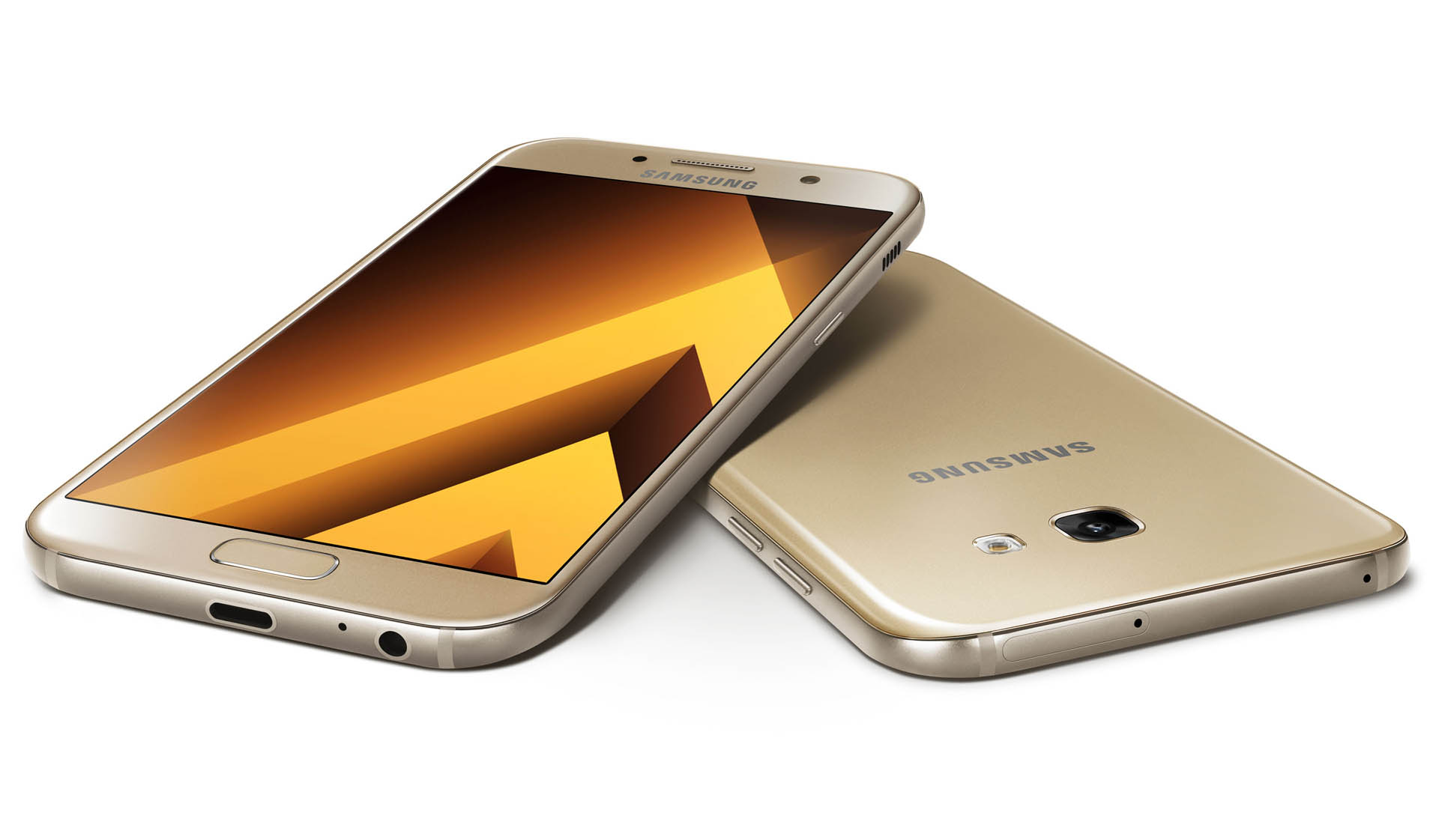 The Galaxy A5 that I had for review came with Android 7.0, however for those that are in the market for a mid range might need to update shortly after the unboxing the phone.
While the week or so with the A5 was a very surprising and pleasing experience, there were the odd moments where the A5 became unresponsive and to open an App took a couple of taps as the phone did not register the command, yet the touch screen recognised the interaction. It was hard to say if this was a caveat of a bug inside Android 7.0 or the handset itself.
The A5 and the entire 'A Series' are really in a league of their own. With budget conscious price points, but no lack of functionality.
If anything the A5 is a strong competitor to last years S7.
Right now the excitement is focused on the upcoming release of the S8 and S8+ (and deserved excitement), but if you are not someone who gets in to the hype of owning the latest and greatest handset on the market, yet still require a phone that is going to pack a punch or two, check out the Galaxy 'A Series' and especially the Samsung Galaxy A5 – it's a super powered smartphone without the need of a payment plan to own one.
Find out more on the Samsung 'A' Series at the Official Website!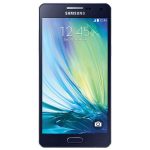 Samsung Galaxy A5 (2017) Review
The Good
A powerhouse of functionality, excellent price point
The Not So Good
Froze up a few times, screen unresponsive on occasion