Samsung, most widely known for their smart devices, especially the S8 at present are also the manufacturers of high end home entertainment and computing gear.
It's easy to forget that they make killer televisions and even refrigerators. They have, for over a decade, produced top shelf computer screens.
Samsung sent STG one of their Curved Monitors to review.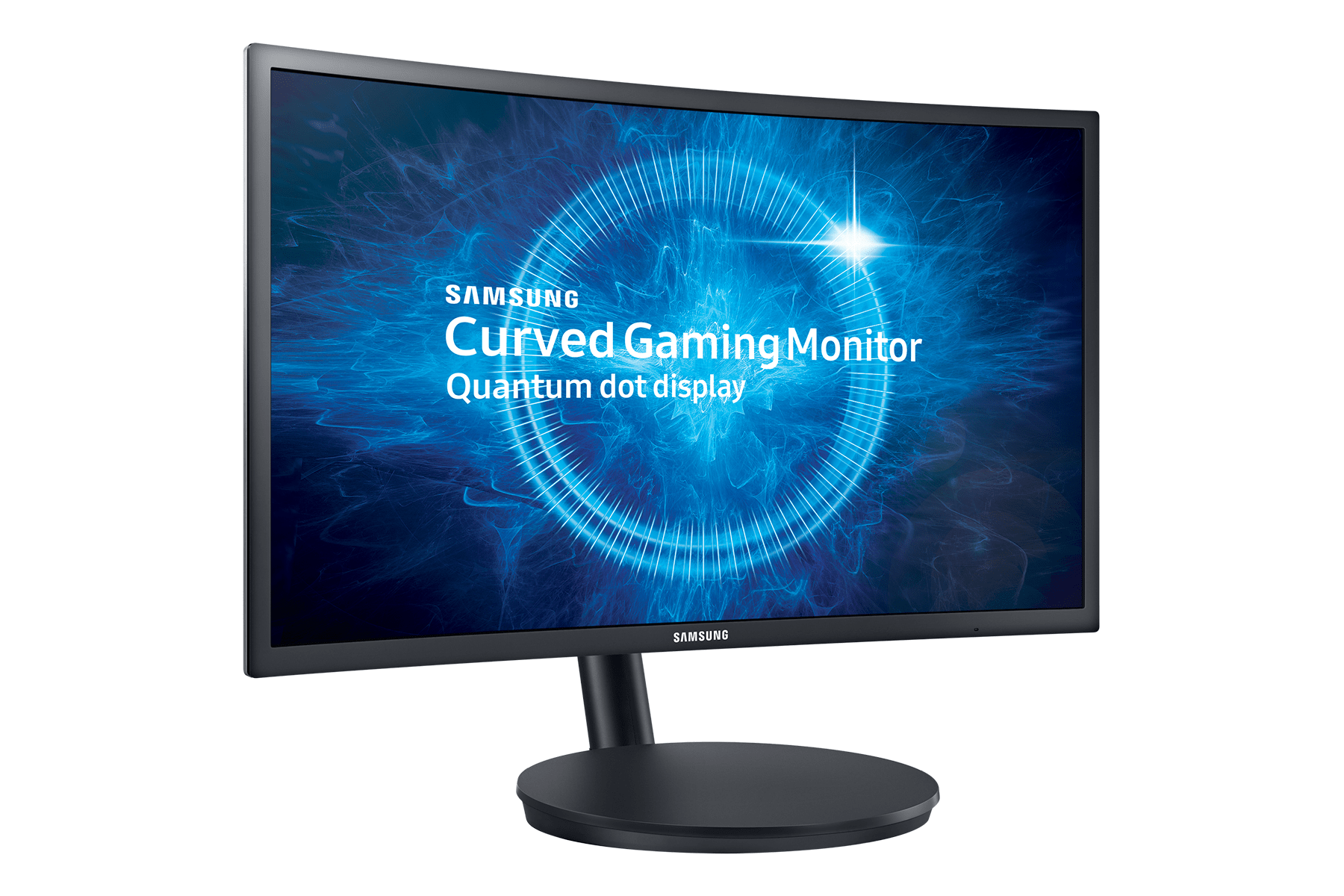 Being a mid range screen, the CFG70 Curved Monitor is more high end.
27 inch in size and totally immersive with it's curvature (as we have seen in their latest televisions), the CFG70 packs a punch on the PC gaming battlefields.
Boasting a 1ms response time, 144 MHz refresh and with a few dedicated Game modes, the monitor has two HDMI inputs and one DP with the ability to switch inputs on the fly (if you are using both).
We connected up a PlayStation 4 to one HDMI port and PC (laptop) to the secondary. The switch time was fairly instant. This was good.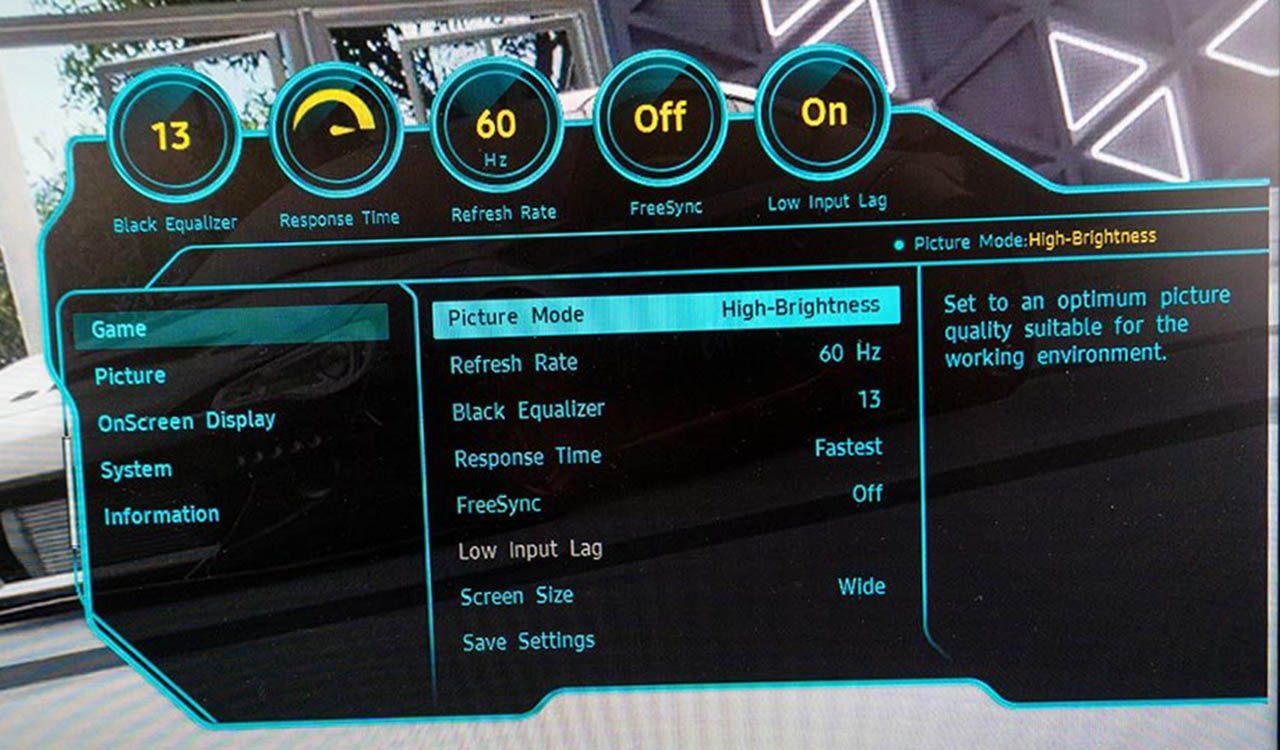 There is also a Low input LAG feature too to avoid grinding graphics during fierce and quick gameplay.
Putting gaming aside, from a productivity view the CFG70 Quantum dot technology supports sRGB 125%. So whatever you need to do, even design, the CFG70 is an affordable screen to do it on.
Being that the CFG70 has been built with some aesthetics in mind, the control buttons are ticked away nicely from the face of the monitor. However, it does have a very thick, black bezel which may be putting of for some, who prefer that frameless look.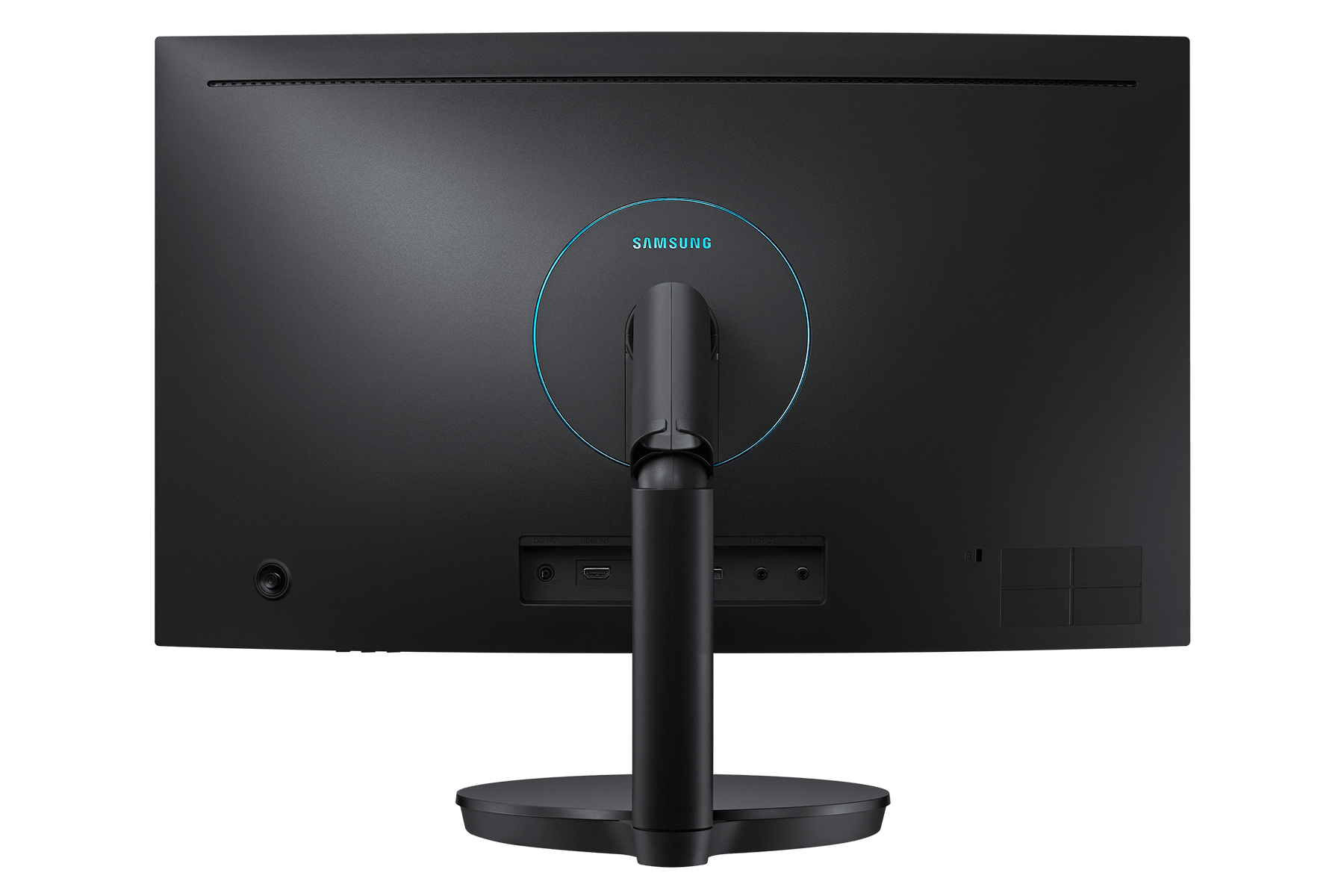 The CFG70's base is weighted, the curved arm which the screen bolts on to does jut out a wee bit, so you will need deskspace, although the bases footprint is minimal.
The Samsung CFG70 is budget priced at around $500 NZD, superb given that it is a curved screen and ultimately designed for gamers.
For those that want super high refresh rates and optimal performance in their gaming visuals the CFG70 27 inch screen will do this and more without breaking the bank.
Samsung CFG70 27″ Gaming Monitor Review