Samsung has previously led the pack when it comes to smartdevice innovations.
It's fair to say that over the past couple of years they started to lose traction, not on sales, but on the specs of their devices leaving it open for other phone manufacturers to fill the gap.
Last years S10 series was a giant leap in the right direction for their handsets, especially at the higher end of the model range – but their mobile photography prowess was still severely lagging behind.
Samsung took notice, and with the S20 range the cameras and their specs have been beefed up considerably.
So, I'll start there.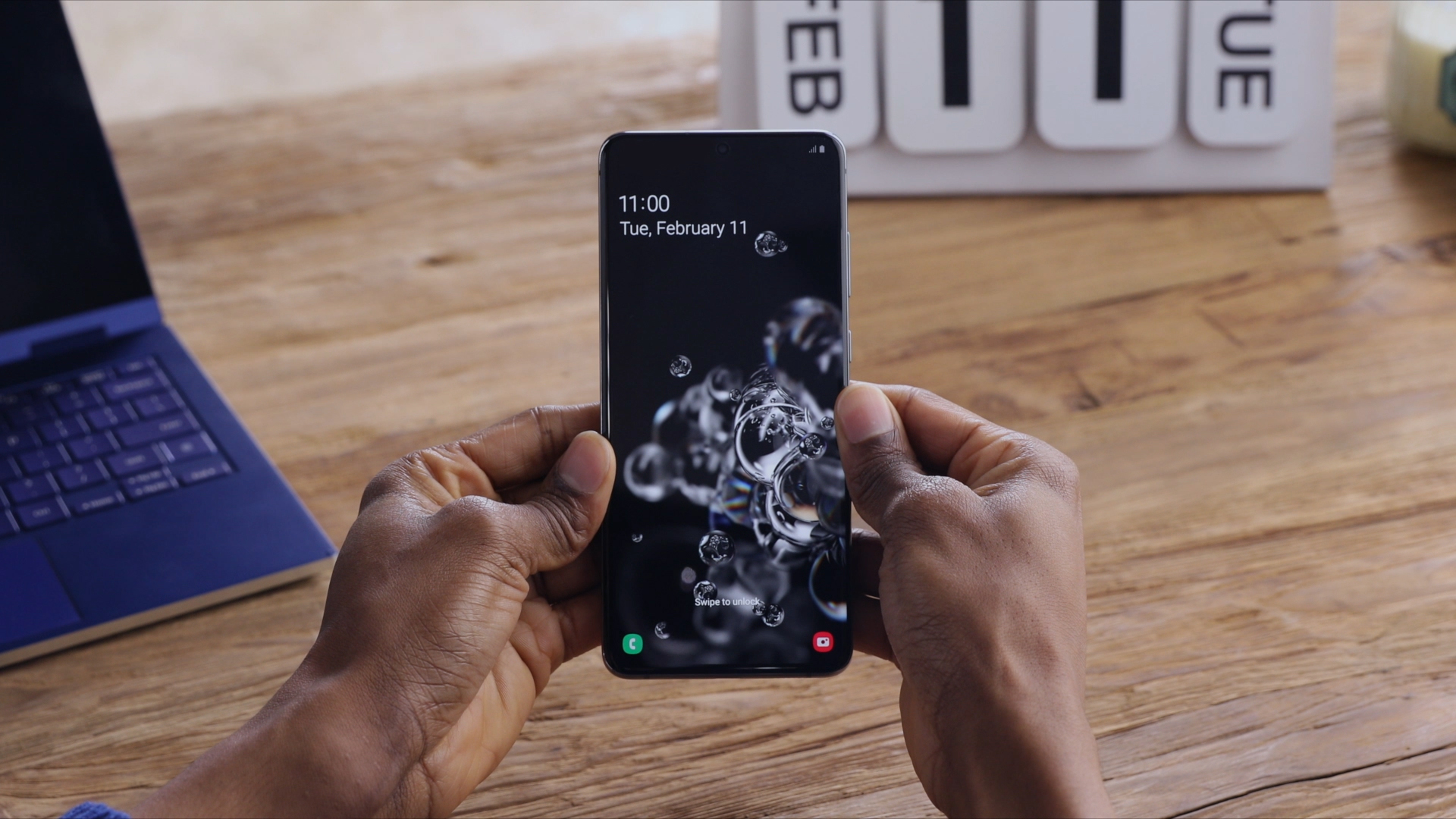 STG received an S20 Ultra 5G which boasts a competition annihilating rear 108MP Wide Angle lens, grouped with a 12MP Wide lens, a 48MP Telephoto lens and a dedicated DepthVision Camera.
If you do the math that's a total of 168MP when grouped within the overly large and raised lens housing.
Front is just as impressive – 48MP for your breathtaking selfies.
True it's not always about the mega pixels, it's what you do with them. Combine those with the software smarts and the S20 Ultra 5G is a mixed bag of mostly awesomeness.
Night shots, or low light, they are bleak to say the least and barely visible.
However for day time or well lit environments there's nothing better in the market right now. There is the usual modes on offer, Instagram instant push for photos is gone but there is a new mode called Single Take.
Using this will produce a single photo aswell as a video of sorts and a Boomerang like effect snap aswell as a slow-mo capture.
Super handy if you are trying to take a shot of something fast moving.
You can splice up the videos in Single Take to capture that one clear action filled moment in to a still. Brilliant.
The S20 Ultra 5G also has a hybrid zoom called Space Zoom outdoing all of the current competing handsets at a whopping 100x.
While workable thanks to a mini-nav in the corner of the screen so you can see where your lens is pointing the resolution drops dramatically and pretty much all detail is lost at the full 100x.
The S20 Ultra 5G will also record in 8K, This matches the new 2020 Samsung TVs that are releasing in April boasting an 8K resolution.
But, all of the Samsung range are only 128GB storage. An 8K video if you shoot for around 5 minutes or so can have a data weight of up to 4GBs. Shoot a few of those and your beloved new S20 is going to get full real quick.
You can pop in a microSD to expand the storage and if you are a snap happy videographer I recommend you do.
Similar to the S10+ the S20 Ultra 5G has 12GB of RAM which is perfect for heavy smartphone users and of course gaming.
The 6.9 inch O-Finity Display offers up a beautifully smooth 120Hz refresh rate which is noticeable as soon as you opt for this setting – and makes the S20 Ultra 5G the only optimal handset right now for serious gameplay.
Samsung have removed the curve – there is no edge anymore, which I was sad to see gone but it has no screen bezel either – the glass is edge to edge with a single laser cut out for the selfie camera.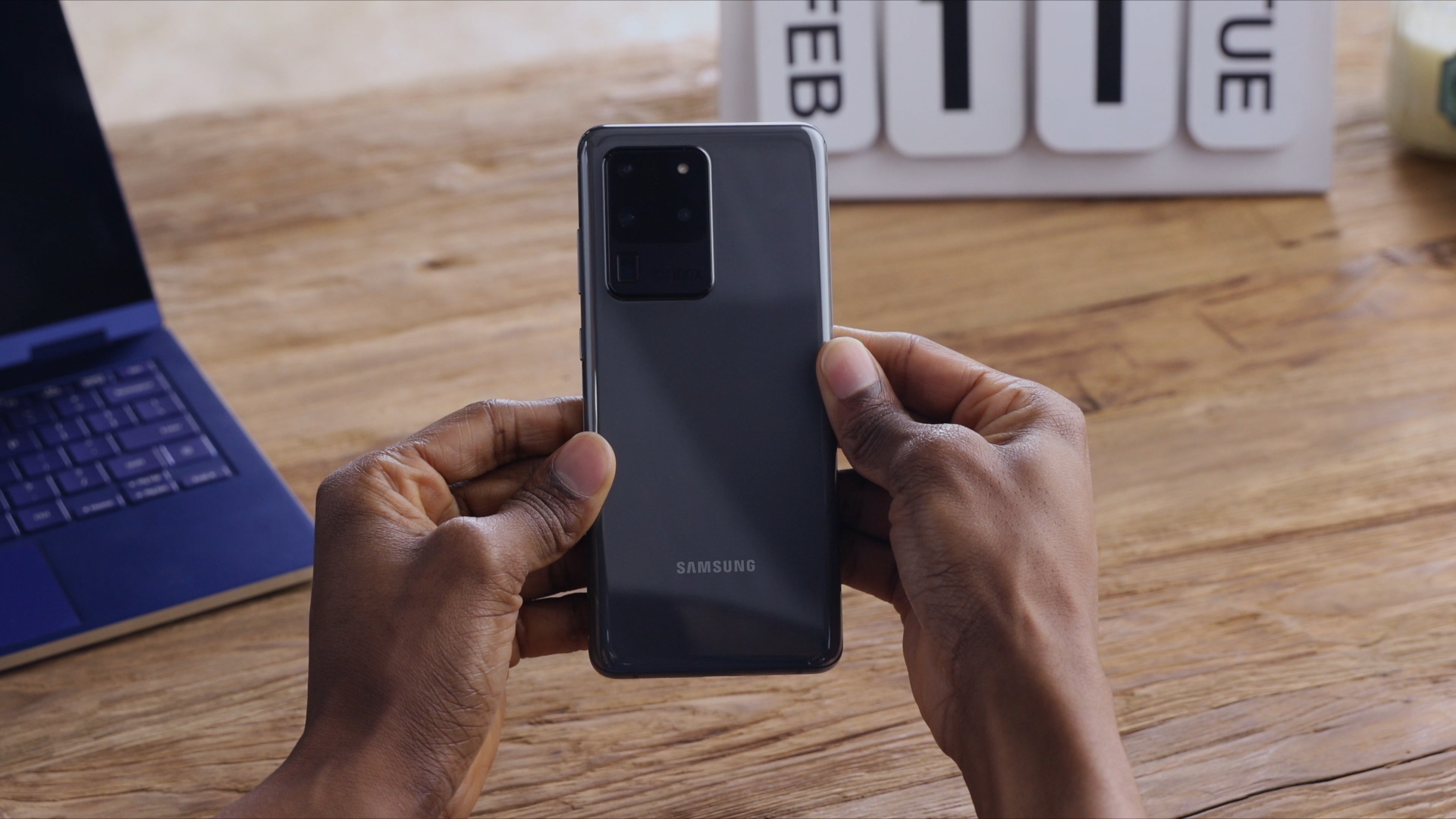 The S20 Ultra 5G is as it's namesake 5G capable.
Look and feel of the device while being large is still mostly operational with one hand. The ceramic backing lacks luster but is similar to S10.
Side buttons are to the right and there is only a Power and Volume toggle. No dedicated Bixby button.
You will definitely need a case for the S20 Ultra 5G as the camera lens housing juts out quite a way and laying the phone on it's back or placing it in your pocket or bag you'll be fearful of scratching the lenses.
So with all of the bells and whistles, does it have the lifespan, the juice to get you through a hectic day? Yep it sure does.
Built with a 5000mAh battery which has enough power from full charge to see you right for up to two days (in my use). The device comes with a 65W fast charger which from zero to 100 will take around 30 minutes.
The S20 Ultra 5G is dual SIM, so I placed two simcards in to the device and have been using it as my primary phone for the past few weeks.
I am not a light user by any means and running this site that you are reading this review on right now sure gives me and my smartphone no downtime.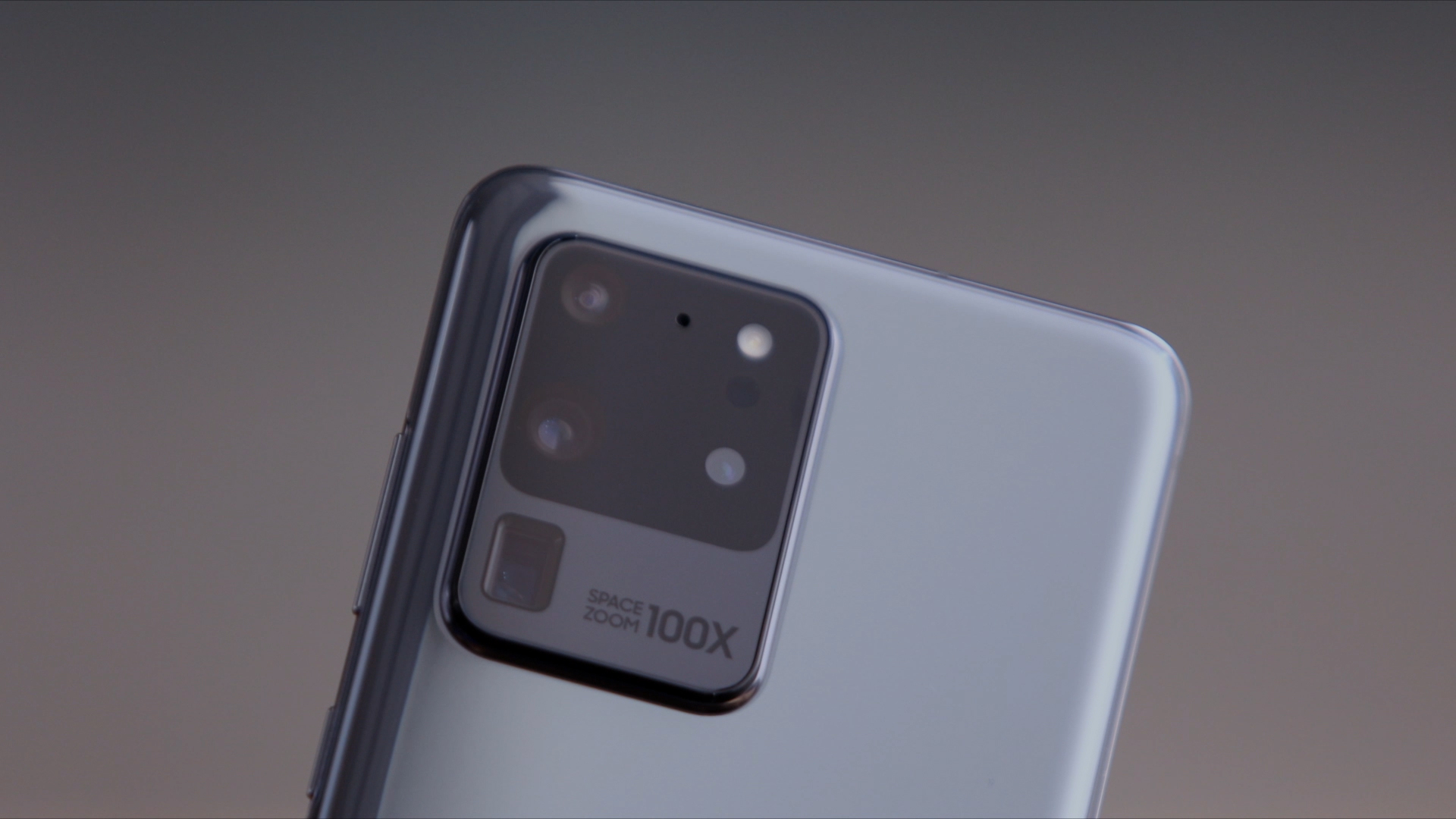 However I also wanted to push it to it's limits as much as possible. The 2.8GHz Octa-Core processor never skips a beat, hell I remember when PC's had less data crunching abilities (some still do), so playing any form of game for a few hours or streaming a Netflix series marathon in a day saw the battery percentage drop by around 1/4.
Bearing in mind that the device is also still performing it's usual activities (you know, like being a 5G phone) this was very impressive.
Samsung have listened to their fans and customers alike, taken heed as to what smartphone users like on their devices. What they use them for and how they use them and have aimed to capture as much of this as possible into the S20 range, more so with the higher priced S20 Ultra 5G.
If you are considering an upgrade from a S10 to S20 it is worthwhile, however if you are a 1TB S10+ user and seeking to change to the newer model you may come up short with the 128GB only offering.
The S20 Ultra 5G is a super-phone but does come at cost, a little too pricey for my liking bearing in mind the lower internal storage, but it is the camera smarts, the intelligent and intuitive experience laid over Android 10, the all-in-one smartdevice that you are buying, so in that respect an upgrade or a change over to an S20 Ultra 5G will see you future proofed.
Samsung Galaxy S20 Ultra 5G is a big kick in the pants to competing handsets available right now. It's the king of super-smartphones.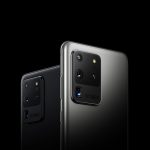 Samsung Galaxy S20 Ultra 5G Review
Device details
Released: March 2020
Device Name: Samsung Galaxy S20 Ultra 5G
Chipset: 2.8GHz Octa-Core
Memory: 12GB
Internal Storage: 128GB
Camera: F: 48MP. R: 108MP Wide Angle lens, 12MP Wide lens, 48MP Telephoto lens, dedicated DepthVision Camera
Price: $2, 199.00 (NZD)