Behold the mega pixels in OPPO's newest top shelf smartphones – The X Series' Find X3 Lite.
Prior to release we received a OPPO Find X3 Lite to put through it's paces and see what it can do.
Firstly the AMOLED near zero bezel 6.4 inch screen just pops with a refresh rate of a maximum refresh of 90hz.
True, it's not up there with the 120Hz's which are perfect for console quality mobile gaming, but this is the Lite version of the Find X3, the younger sibling.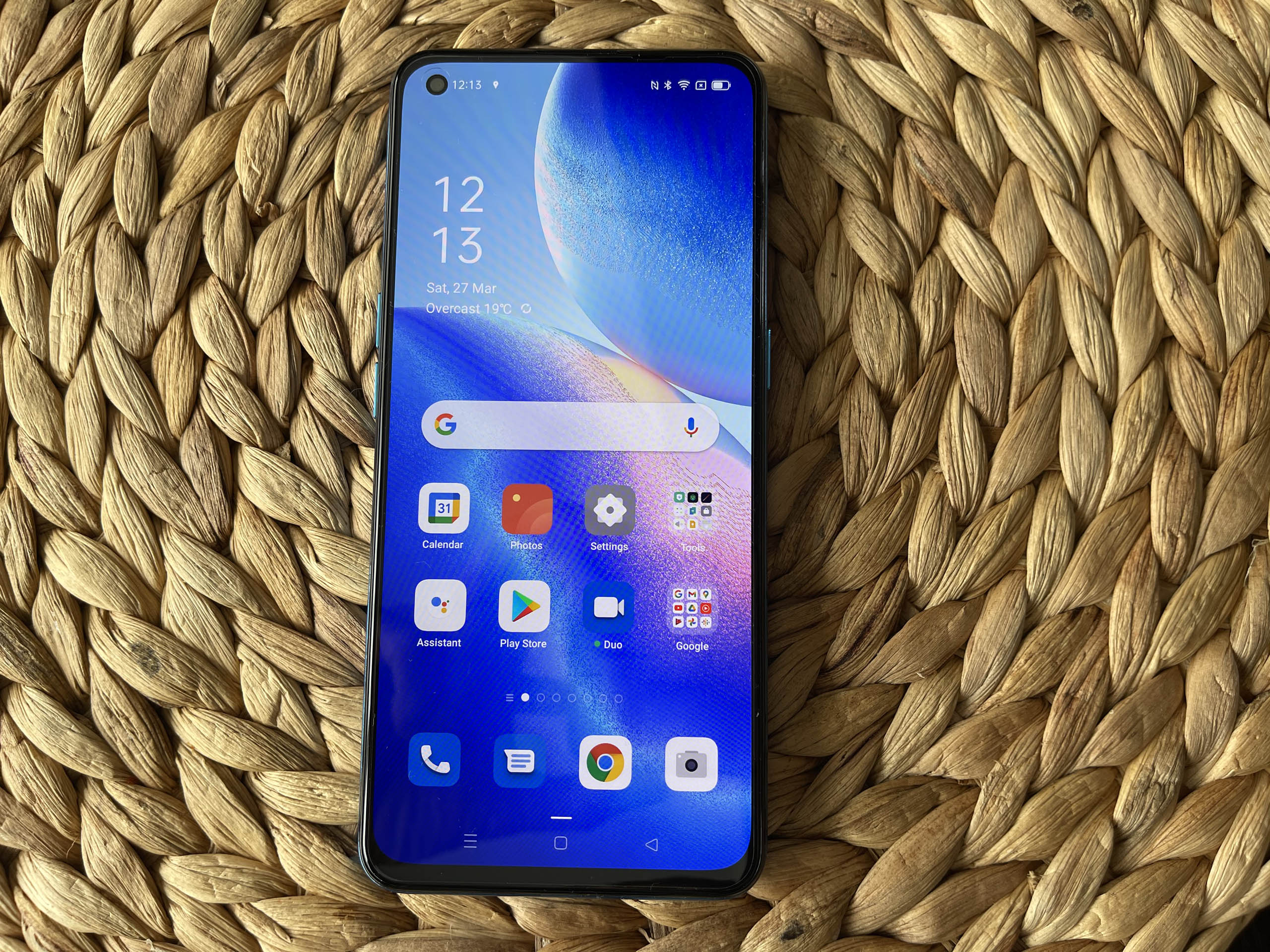 Powered by a more than adequate Qualcomm SM7250 Snapdragon 765G ensures that you have the power under the hood if you're wanting to get your game on, content create or a super whizz at multi-tasking. Combine that with the near industry standard 8GB RAM and 128GB ROM you'll have enough to keep you going.
Testing out the Find X3 Lite as an everyday smartphone in my crazy busy digital life saw that even though this is the watered down version of the new X Series devices it was more than capable of keeping pace with other manufacturers flagships.
OPPO and audio. I just love the audio output via Bluetooth on OPPO's phones.
They really put some love in to it ensuring that that you gain an optimal listening experience, as they have done with their OPPO Enco X, currently the best Bluetooth buds in the market in my opinion.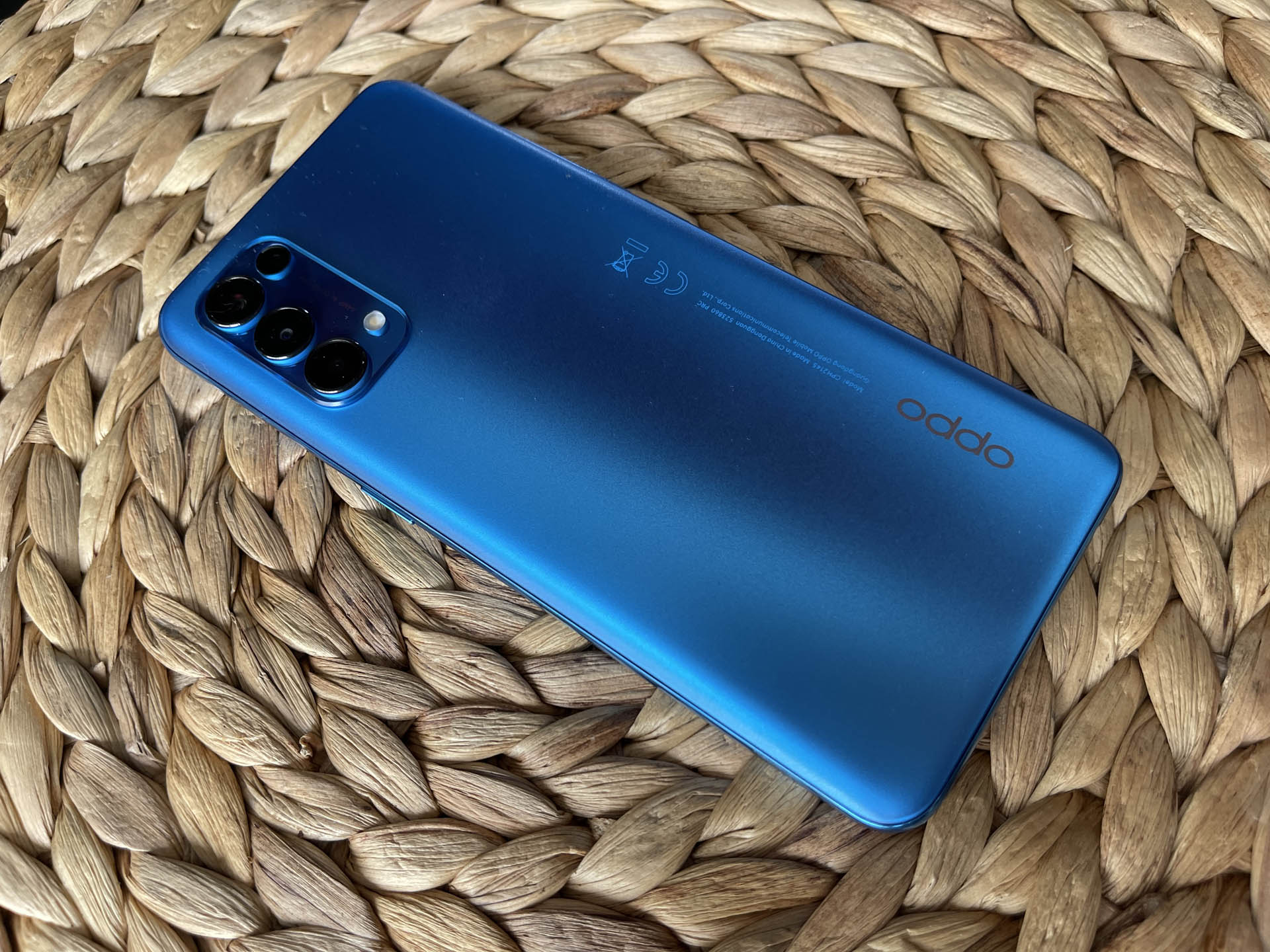 The same can be said for their smartphones too – and whether it's audio or media streaming or gaming the Find X3 Lite has the most indepth and detailed sound immersion when compared with the likes of Samsung and iPhone top models.
But this is not something that OPPO are well known for, for them it's the innovation and specs they place in to their device's cameras.
On the rear of the OPPO Find X3 Lite you've got four cameras. 64 MP main (wide), 8 MP ultrawide, 2 MP macro and a 2 MP depth. One of very few smartphone producers to always include a macro in to their camera array.
Seemingly pulling light from where there is none OPPO have also been championing the night or low-light point and shoot. While this can also be said for the Find X3 Lite, the almost zero light source pics tended to be a bit washed out and grainy.
The front 'selfie' camera weighs in at a very impressive 32MP. For the 'Lite' version of a top shelf device this is extremely generous. The front camera can record at 1080 but it's not 4K, at 30fps.
The rear cameras however are 4K being able to record at 120fps maximum.
Battery capacity is middle road though on the OPPO Find X3 Lite. Having a 4,300mAh built in the charge level from full gets punished severely if you're doing any serious mobile gaming (PUBG tested) or video recording (4K tested).
A 30 minute recording session shaved around a quarter of the battery level and gaming for 1 hour was slightly more than half.
And while you are likely to use the video recording function on the OPPO Find X3 Lite I am doubtful that for the most part those that want to mobile game would go for the high spec'd and higher capacity Find X 3 Pro.
The 128GB internal storage is enough, even if you're shooting videos at maximum resolution, however I'd recommend using a cloud back up like Google (already built in to Android 10) as there is no external microSD slot.
The OPPO Find X3 Lite sadly does not have wireless charging. You'll need to cable it in – but it does have reverse charging.
There is Fast Charge however and providing that you use the supplied cable and power pack you should see zero to full in around half an hour. Good odds for sure. For me however, it only took 20 or so minutes from dead flat to 100%.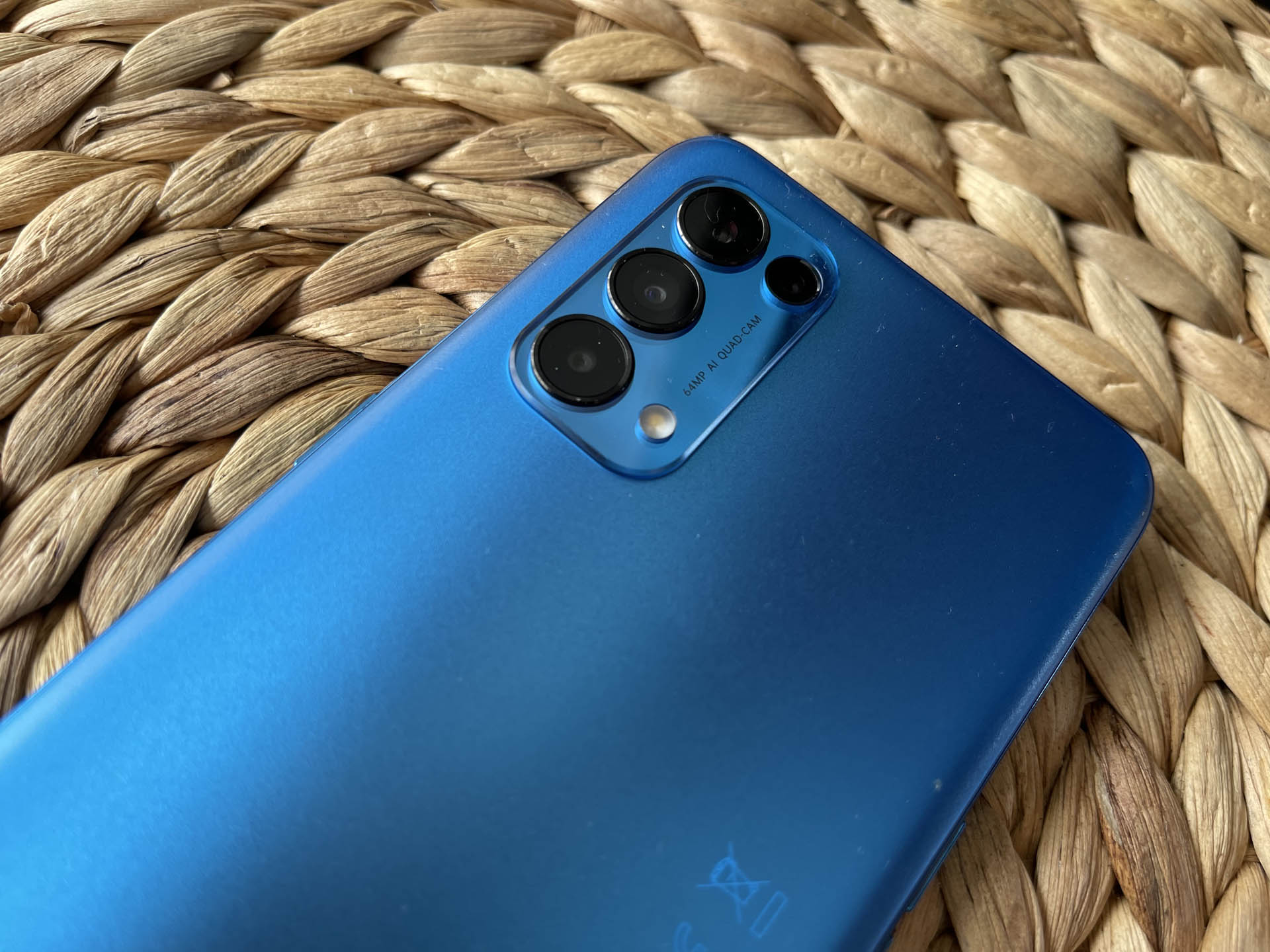 The OPPO Find X3 Lite is mobile photographers dream handset with enough goods built in to it that will see moderate to heavy smartphone users right.
I would have liked to see wireless charging included as this is now becoming industry standard – but the non-inclusion of this doesn't dampen the overall user experience of this phone.
If you're in the market for a performance smartphone the Find X3 Lite is a strong contender at a moderate price point.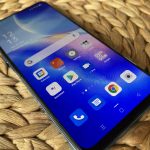 OPPO Find X3 Lite Review
Device details
Released: March (NZ) 2021
Device Name: OPPO Find X3 Lite
Chipset: Snapdragon 765G
Memory: 8GB
Internal Storage: 128GB
Camera: F: 32MP. R: 64 MP main (wide), 8 MP ultrawide, 2 MP macro, 2 MP depth
Price: Around $799.00 (NZD)