Quality, high performance and a stellar symphony of hardware does not need to break the bank. No better example of this is the OPPO R9s android based smartphone.
Having recently launched in New Zealand, the dominant Chinese brand is set to shake up and wake up consumers to the realisation that they can have the best without needing to fork out thousands of dollars.
Built on Android, the OPPO R9s runs on a customised 6.0. And while newer handsets releasing at the moment and / or recent released ones are updating to 7.0, the OPPO R9S has slated the 6.0 as its base for the time being.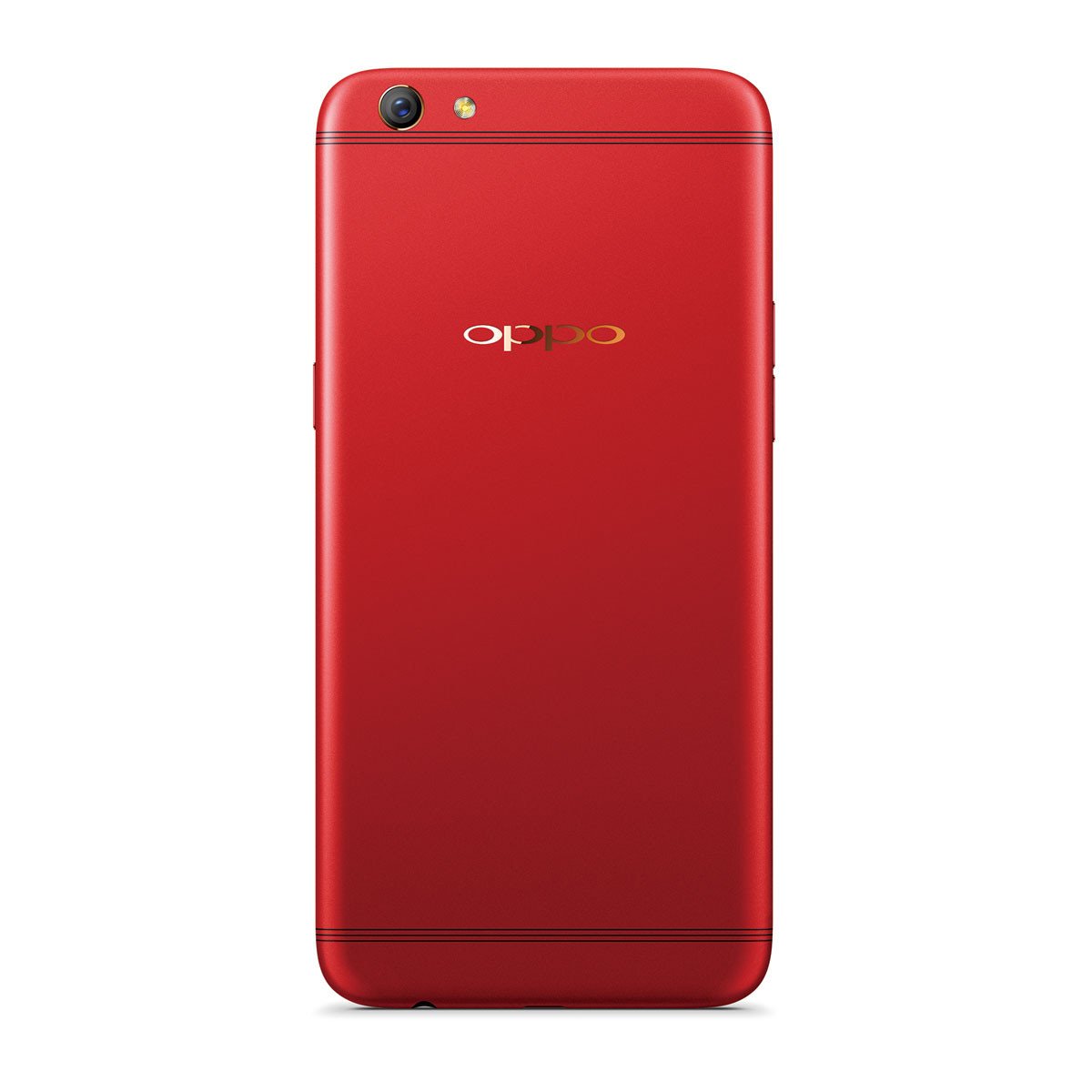 The OPPO based ColorOS UI does take a little bit of getting used to. While general functionality is similar to any other Android smartphone, some settings are very well hidden and rely on gestures.
As an example, I am a big fan of widgets and live wallpapers. When reviewing a handset, I make it my own and use it as a primary phone for the time that I have with it. Once my plethora of Apps have been restored from my auto Google backup, I tweak the visuals to my liking.
However OPPO at first glance did not have the customisation that I was expecting. After some Googling I discovered  that in order to add a Widget you needed to pinch the screen. To add a Live Wallpaper you needed to install it then open the App and go from there.
Not being able to paste a copied number in to the Dialer was an interesting oversight aswell.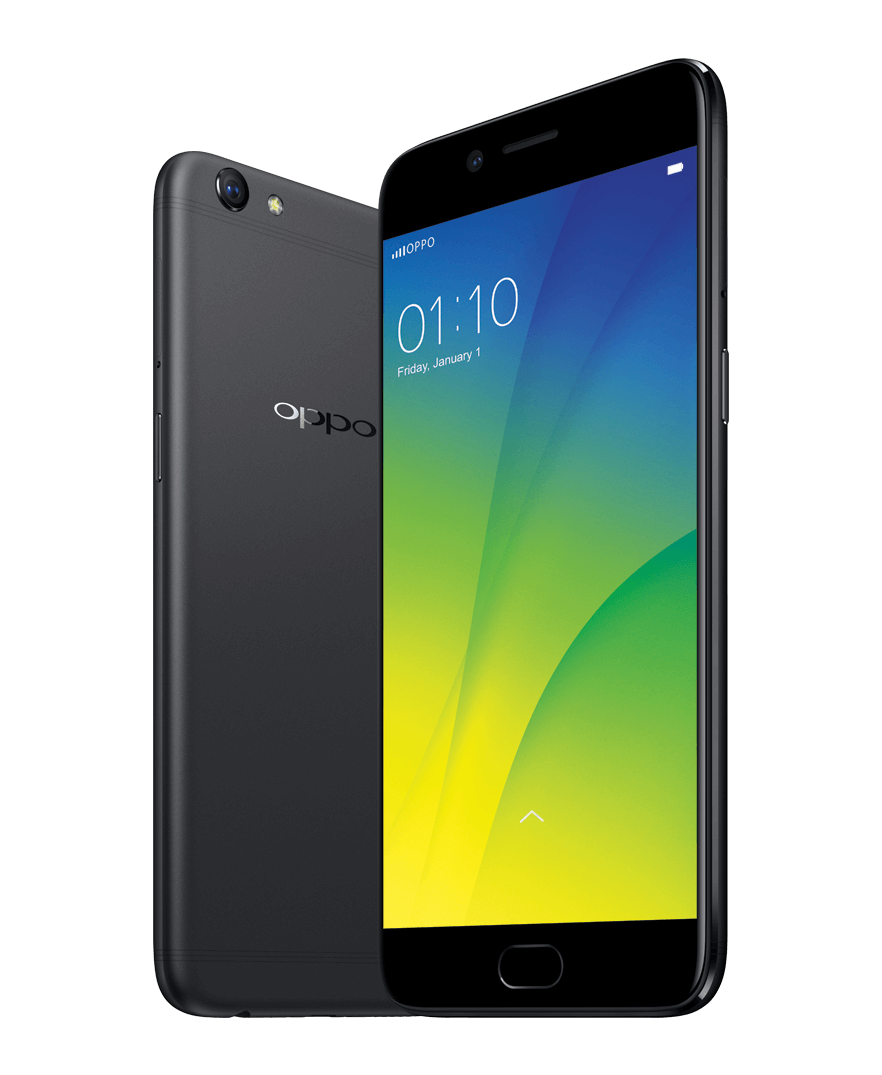 Nonetheless – these are small issues for what this handset truly has to offer for it's price tag.
Under the hood there's 3GB RAM (Memory), 64GB storage (upgradeable of course via microSD to 256GB) and a MediaTek MT6755 Octa-core processor. All of this means some serious power in a slim 5.5 inch device.
Battery power is absolutely astounding. I am a heavy user when it comes to mobile. Games, calls and data aswell as multi-tasking, yet I was able to get two days from the handset before requiring any charging.
Roughly 10 minutes of charge will get you up and going for an entire day thanks to the OPPO VOOC Charge proprietary inclusion.
Aesthetically, the OPPO R9s looks like the illegitimate offspring of an iPhone and a Samsung. That's not a bad thing, it is the best of both worlds.
The smoothly refined back of the phone resembles an iPhone and the front of the handset at first glance looks a little bit like a Samsung device. The non tactile 'Home' button is actually a fingerprint sensor. Again a premium security feature in a high end device without the premium price tag.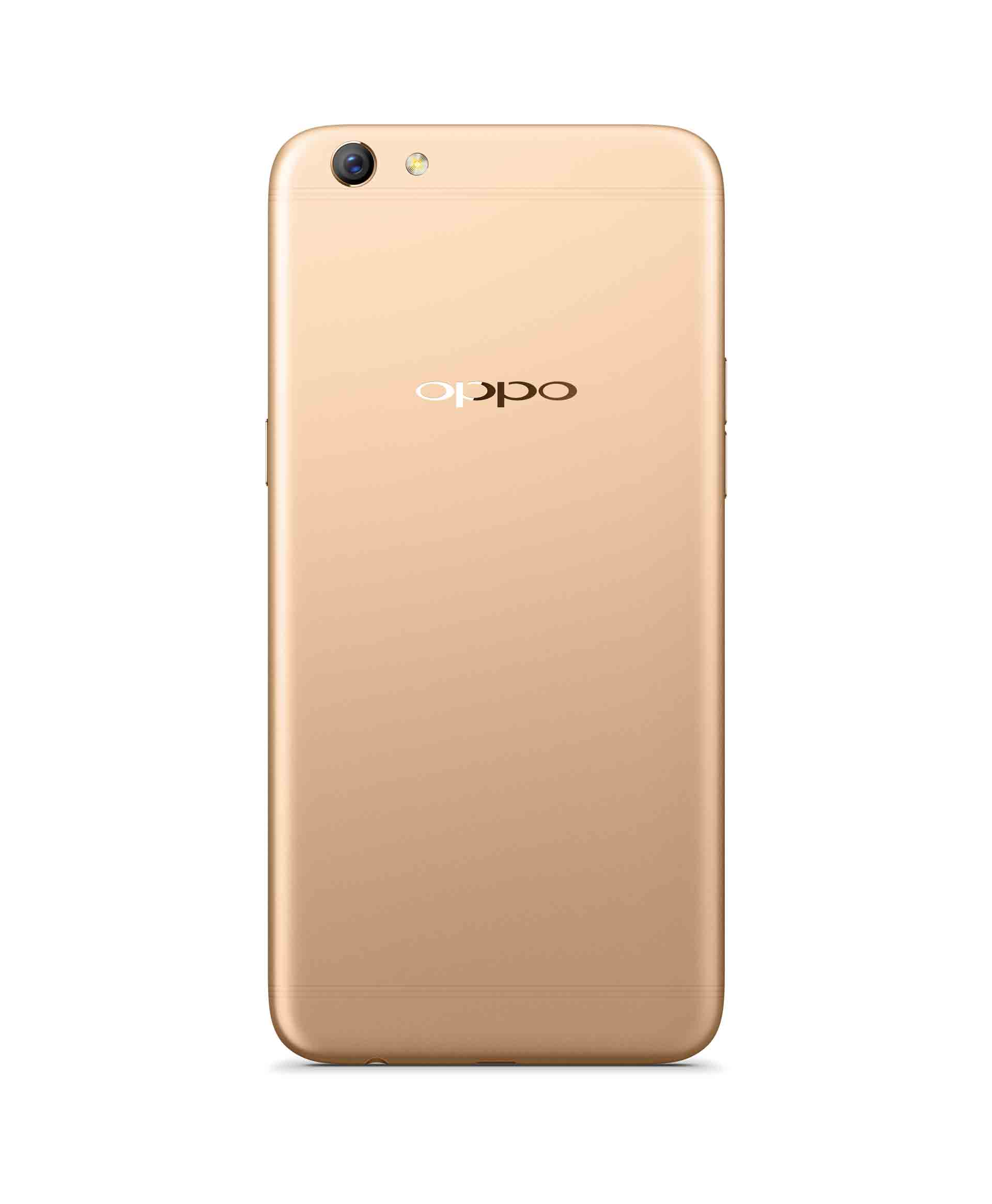 OPPO have also ramped up the price factor competition by way of the camera. 16MP for the rear with 4x Low light sensitivity (for taking pics in the dark) and the very necessary image stabilizer.
The Selfie camera is also 16MP, not de-spec'd in anyway and offers up the same features as the rear camera, by way of shooting modes, filters and the aforementioned stabilizer.
Whatsmore, OPPO want to make sure that your device is protected from bumps and includes a rubber case complimentary in the retail box. No other phone manufacturers do this.
The OPPO R9s is a damn fine handset. On par, hardware wise, with the current market leaders, and while OPPO have a long road ahead of them in order to run with the more known brands in New Zealand, their price point, and what you get for it (OPPO R9s retails in New Zealand for $699.00) will ensure that they are one of the leaders in no time at all.
There is a saying that 'you get what you pay for'. With OPPO and their R9s you get MORE than what you pay for.
Help to Support Shane the Gamer
Everyone that works on StG is a volunteer. Keep StG Independent and (mostly) Advertising Free with a Donation
Thank You for being AWESOME
OPPO R9s Smartphone Review
The Good
Excellent price point. Contoured body design and top shelf camera
The Not So Good
Some usability settings are hidden or not built in