Huawei continue to innovate, improve and keep in check our health and wellbeing with their wearables. An ultimate example of this is their new Watch D.
Huawei have released three smartwatches in one line up, the Band 7, Watch Fit 2 and this one.
All punching above their price tag and and offering up more than their competitors do, their Watch D is more of a health wearable than its siblings.
Connecting to either Android or iOS you'll need to use the supplied QR code to get the latest Huawei Health app.
It's within the app that you'll see your health stats to an almost granular level and personalise with a watch face that suits you.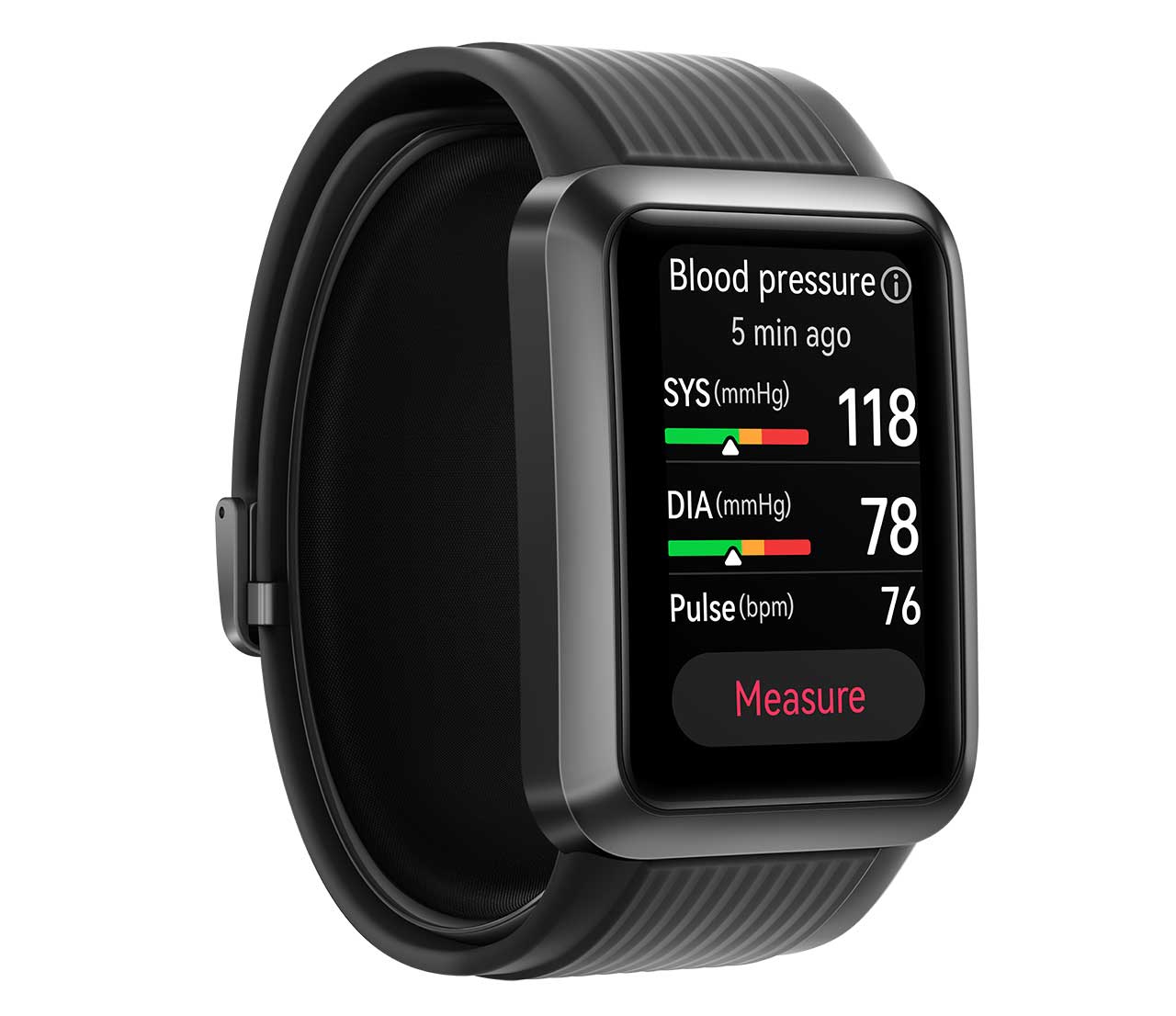 A mid-sized smartwatch the Watch D has a 1.67 inch AMOLED touch screen which to navigate around is the same as Huawei's other smart wearables. Swipe left, right, up and down to get your vital stats, notifications, apps and more.
There's two toggle buttons to the right – home menu and health.
Fitness routines, workouts with a personal coach, stress monitoring, heart rate, SpO2, Skin temperature and sleep monitoring are all there via Huawei's own TruSense A.I. Whether you're in to running, walking, cycling and more the Watch D has it all.
The Watch D is waterproof with a IP68 rating. So technically it can handle around 1 hour in fresh water and a depth of approximately 1 meter or less, but I wasn't brave enough to give that a go and don't recommend you try it. It will be fine for the odd splash, rain and as I accidentally did with the Band 7, the odd shower or two.
Asides from the usual health and fitness goodness that the Huawei smartwatches are known for the Watch D has one more bonus that no other watch has ever had.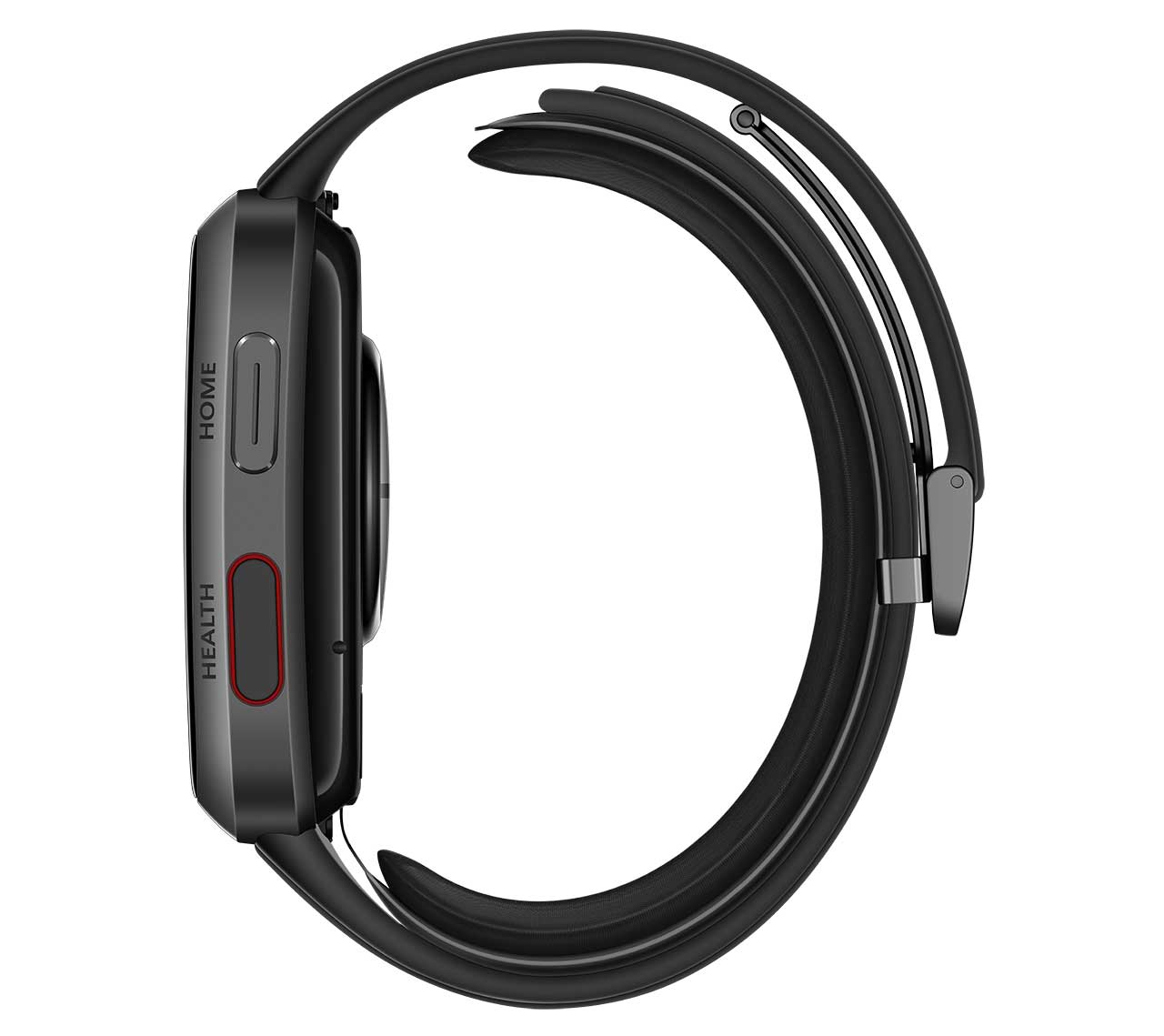 The Watch D will monitor blood pressure.
It does this by way of an inflatable band. A press of a button inflates the band and the Watch D takes the measurements. The inflatable band will slowly deflate as the vitals are monitored – the same as going to get your blood pressure taken at the local docs.
When I first started wearing the Watch D this was admittedly a bit of a novelty. I would do the check several times a day, just to have the band inflate.
Thankfully my stats were normal at any given time of the day.
The Watch D's battery should see you right for up to 7 days. Initially it didn't survive a full week, but that was likely due to me playing with the inflatable band constantly. Don't be me, don't do this unless you actually want to check your blood pressure.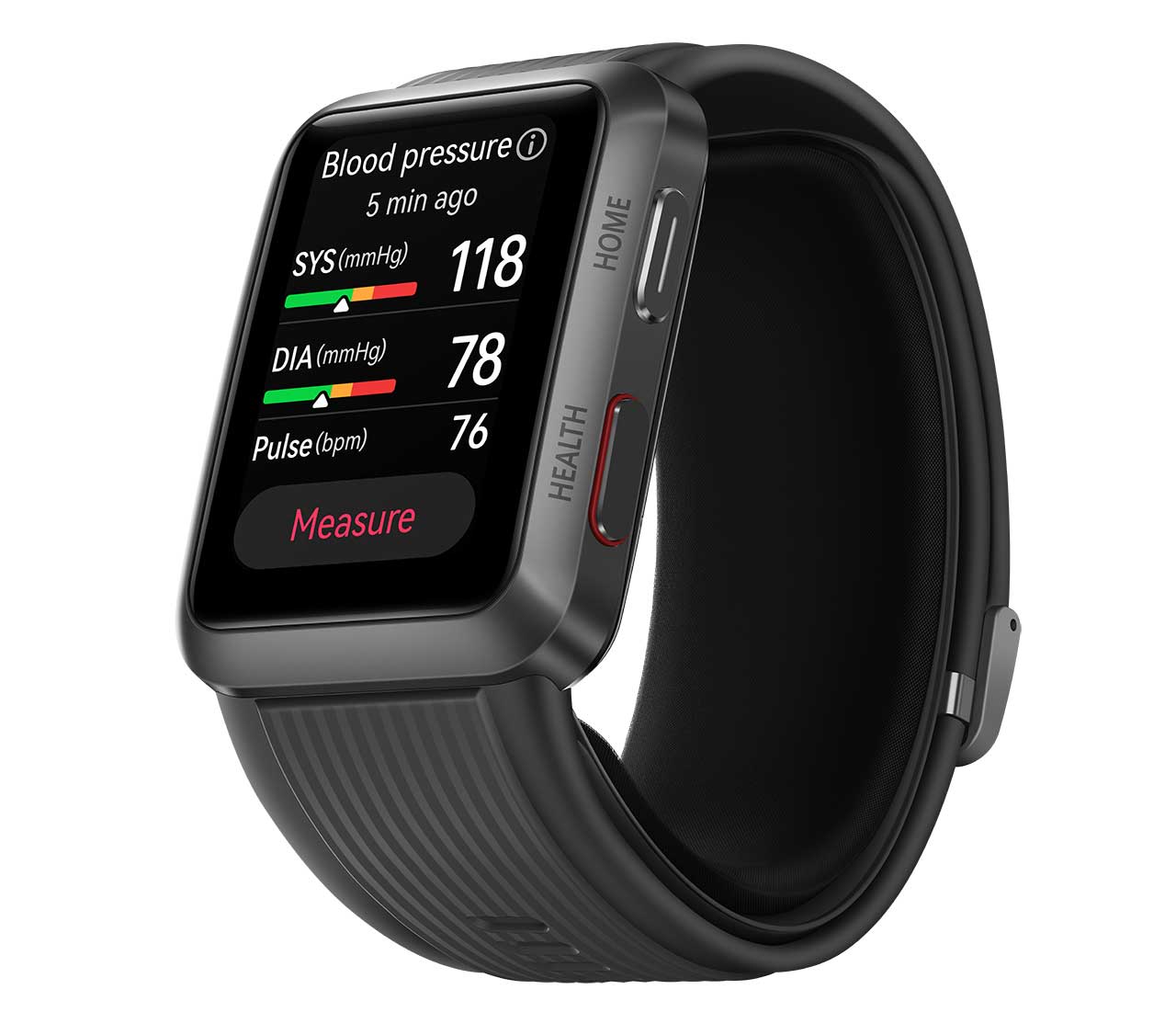 After a full charge up and refraining from inflating the band many, many times a day the Watch D is still going strong with 57% at the time of writing this review and and 5 days in.
Huawei have really put some love in to their wearables for 2022 and the Watch D is a shining example of that.
True, this model wont be for everyone – it is a smartwatch designed for those that may have existing or suspected blood pressure problems. This said, even if you don't think you do, it pays to know before it's too late.
Huawei's Watch D is a med check up right there on your wrist. It notifies you if it thinks something is out of beat (pun not intended) all the while offering up the same smartwatch functionality that we are used to.
The Watch D is not only your health and fitness assistant, it's more.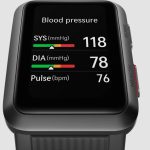 Huawei Watch D Review