Splash it, pocket it and go. JBL have released their JBL Go 3 portable speaker that's small on size but packs a punch on sound.
The ultra-loud mini-boombox connects to your smartdevice via Bluetooth and transforms any mundane moment in to a literal on-the-go party.
Playout your greatest hits at the beach, when you're going for a walk, around the house or annoy other folk on public transport.
When the review unit came in to STG's office, I wasn't expecting much.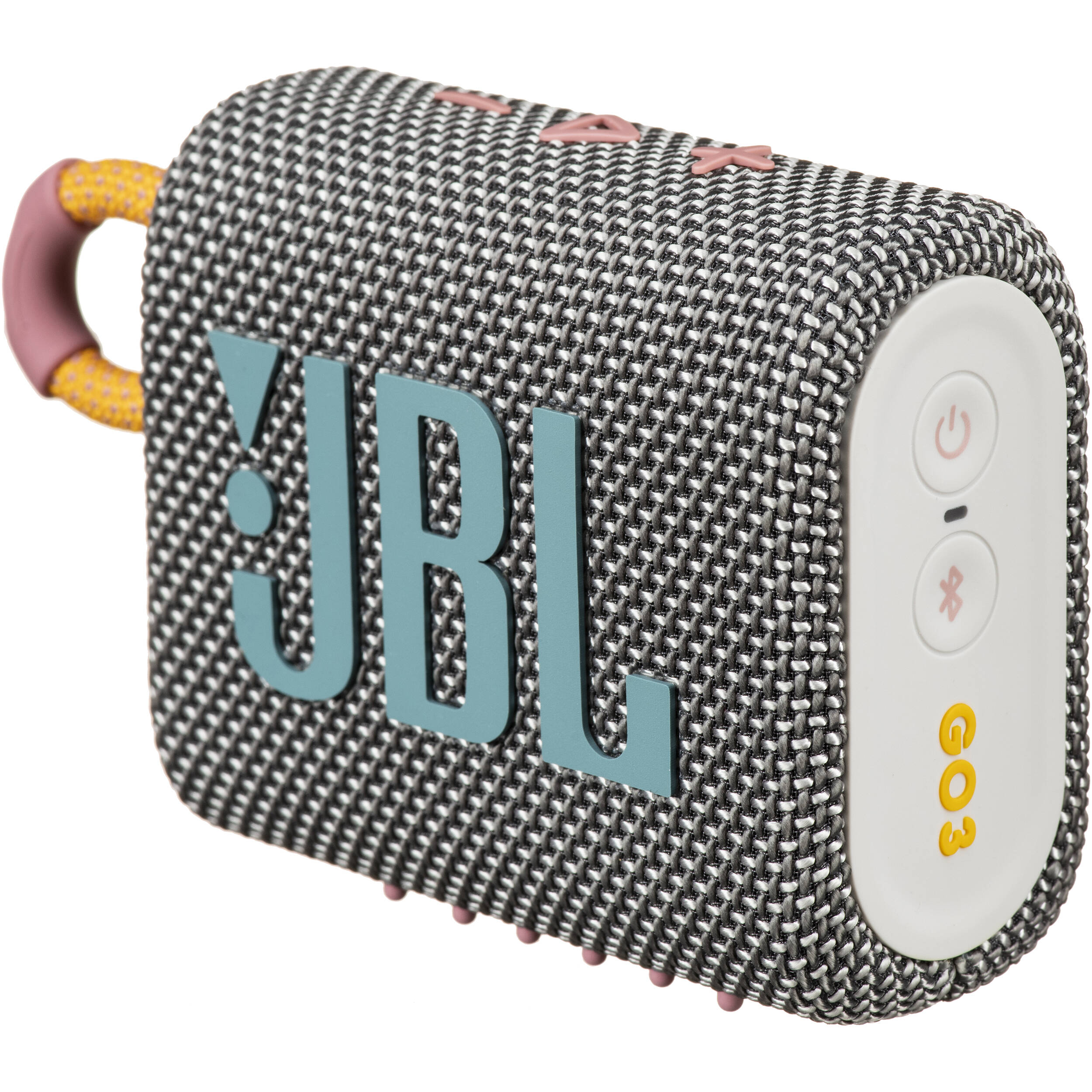 But as I've learned through decades of reviewing never judge something on its appearance.
The JBL Go 3's audio prowess and deep bass knocks the likes of Ultimate Ears' portables to the side-line on both quality and price. Colour me impressed.
This tiny yet beefy Bluetooth speaker is able to fill a room with super clear audio.
A mix of hard wearing fiber and rubber casing ensures that the JBL Go 3 can take a few knocks and spills. It is rated as IP67 waterproof – so don't the rain dampen your one-person rock out.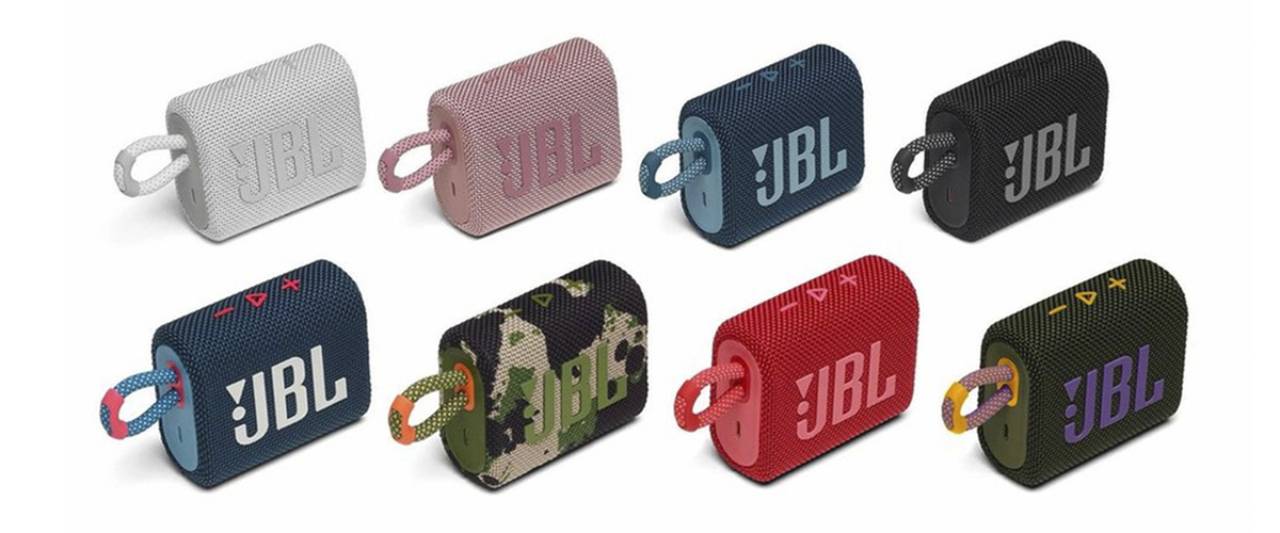 The JBL Go 3 recharges via a USB-C port with up to 5 hours of continuous use. A full charge up will take about 2 to 2.5 hours.
From a full charge when the device first came in I was able to get around 4 hours total at a mid-volume setting.
Then, oddly, after another full charge at same volume level, just over 6 hours.
Volume controls are placed on the side of the JBL Go 3  with power and Bluetooth connect on the underside.
Simple to connect, simplicity in use the JBL Go 3 is for everyone to get in to the mix and go.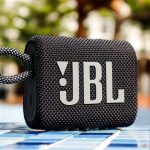 JBL Go 3 Review