Huawei are known for packing in top shelf specs without the high price tag.
They did it with with their smartphones in the past, with their smartwatches currently and this transcends over to personal audio.
Here we have the Huawei FreeBuds 5i. A mid range set of wireless earbuds that punches well above it's mid tier.
Up to 42 db (decibels) the FreeBuds 5i can rumble with deep bass and hit those high notes with perfect clarity.
This is driven by 10mm drivers per bud.
Handsfree hasn't missed that immersive audio either with two mics on each ear bud.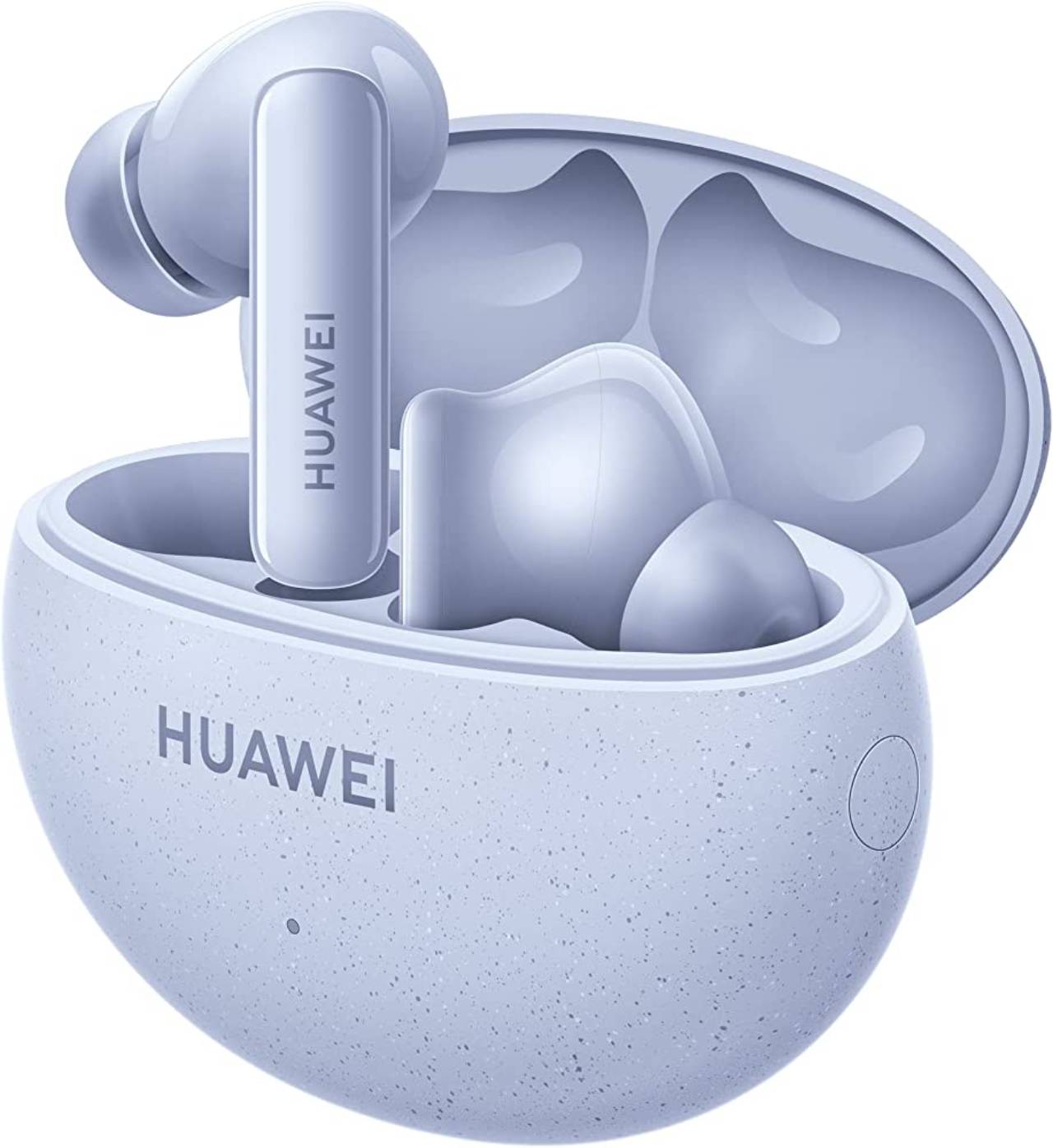 The Huawei FreeBuds 5i also uses AI for it's Active Noise Cancelation (ANC) as well as detecting the fit in to your ear.
If the ear buds don't go in super snug the FreeBuds 5i will adjust audio accordingly so you don't miss out on HD clarity.
There's differing settings for the ANC for, as you guessed it, different environments.
And you can stream your fav playlist from morning to night non-stop.
Up to 28 hours from a full charge will see you rocking out. I've had the review FreeBuds 5i for a few weeks now, and they have been my daily buds every day and over the course of three weeks they have only needed to be fully charged once (on an average use of 4 hours per day, 5 days a week).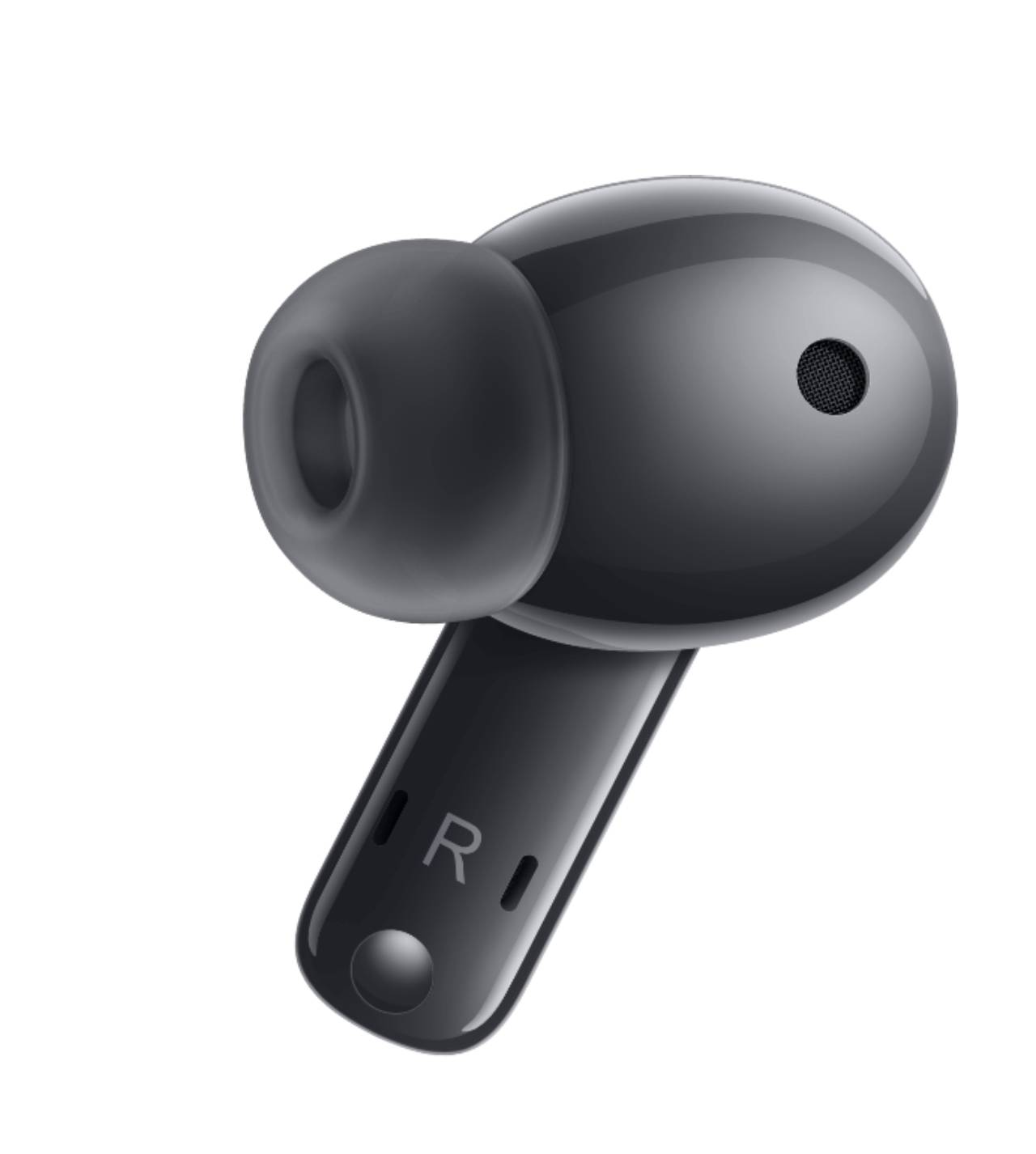 The Huawei FreeBuds 5i are also an excellent cheaper set for mobile gaming too.
You can dual connect, so there's no need to unpair with, say, your mobile phone to connect to a tablet, just pair with both and switch devices as you please.
The Huawei FreeBuds 5i are an all rounder and cover almost all bases, and sporting the specs and HD quality audio of more expensive brands.
The Huawei FreeBuds 5i are literally music for your ears.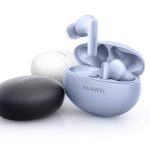 Huawei FreeBuds 5i Review