Pioneers who ultimately gave rise to the 'Smartphone' with their Windows Mobile based PDA's waaaaay back in the early 2000's, HTC Corp have never been afraid to try out something a little different, step away from the norm and give something a go.
During the stereoscopic 3D craze a few years ago HTC astounded smartphone users with a stereoscopic 3D phone. This was closely followed with a handset that knocked all of the other manufacturers of the audio shelf with their inclusion of Beats.
Yes HTC has done and tried it all and even now continue to do so by entering the virtual realm with their HTC Vive.
But, there was some consumer love lost over the past couple of years, as Beats was acquired by Apple the HTC M8 and M9 were moreover classed to be almost stock standard Android phones with very little bells and whistles.
The Beats magic was gone and sure both models still had an audio enhancement called Boom Sound with front facing speakers – but the magic just wasn't quite there.
Until now.
The HTC 10 brings the beat back in spectacular style.
Superior specs see the HTC 10 with 4GB RAM as standard and a Dual-core 2.15 GHz Kryo processor. The phone does not break a sweat when multitasking or playing high end games, infact it hardly even heats up.
All of this grunt is firmly enclosed in a brushed metal expertly chiselled and laser cut casing with a 5.2 inch screen.
Running Android 6.0 (Marshmallow) HTC have always been notorious with their lack of reskinning. This is Android at its core, with a light HTC Sense wrapping. This aides in the performance of the phone and it is not bogged down by a heavy OS re-wrap, nor are there many proprietary Apps (bloatware).
Asides from being a powerhouse of a phone, the less resources taken by the lack of fluffiness also aides the battery life tenfold.
With our tests we can get almost four days on stand by and two days on a full charge, with medium to normal use. This does of course depend on what Apps you decide to install on your handset, as some Apps have background running functions that may impede the stamina of the battery. When we tested we went the whole hog on our 32GB loan unit and clocked up approximately 30 Apps (mostly gaming of course) yet still the HTC 10 hummed away like a Ferrari.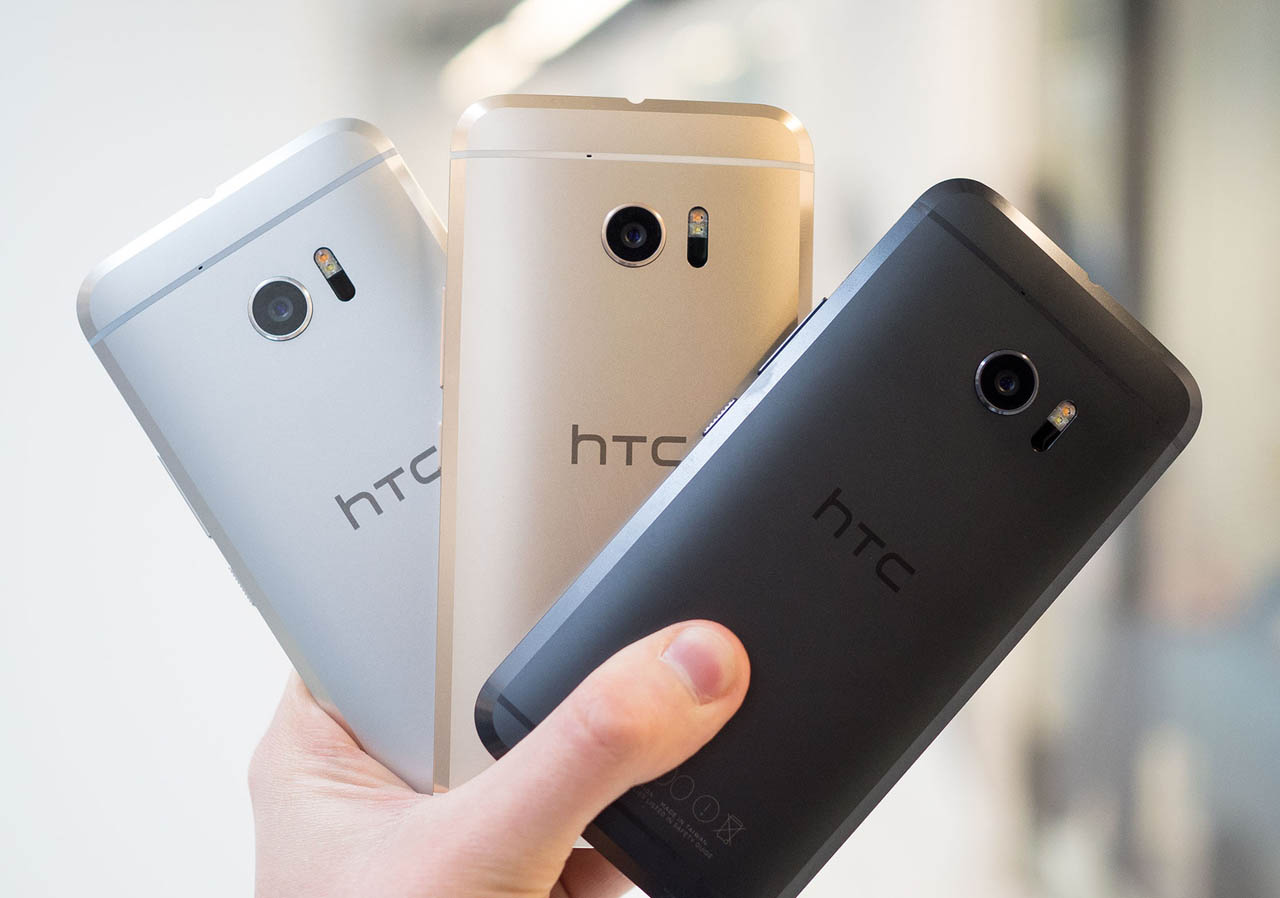 HTC have surprisingly stayed out of the Smart Watch market – however we do have a Android Wear device on hand, and tested the connectivity to the HTC 10. At times Bluetooth can drain a battery quicker than expected. Pairing to a Smart Watch didn't make a dent – nothing can kill this beast.
All this said, I haven't got to the bet bit yet…
HTC have gone back to their glory days of Beats. No, Beats doesn't feature, but Boom Sound with Dolby Digital does. In every box comes a high end set of ear buds that have Hi-Res audio certification and feature  8µm thin aerospace-grade polymer diaphragm and specialist drivers to deliver audio never before heard from a smart phone. Ever.
Music at the broader and higher frequency rates ensures you can hear and feel every possible detail without being too thumpy.
Where I am lost, however, is why the front facing speaker has been removed? This doesn't mean that the phone doesn't give a mighty Boom with its multimedia audio when used without a headset or ear buds, but this was a unique feature that is sorely missing from the 10.
In place of the Speaker is a Touch sensitive Home Button. Indented, looking as though it should be clickable, it just requires a slight touch to wake the phone up (or unlock if Finger Prints are enrolled).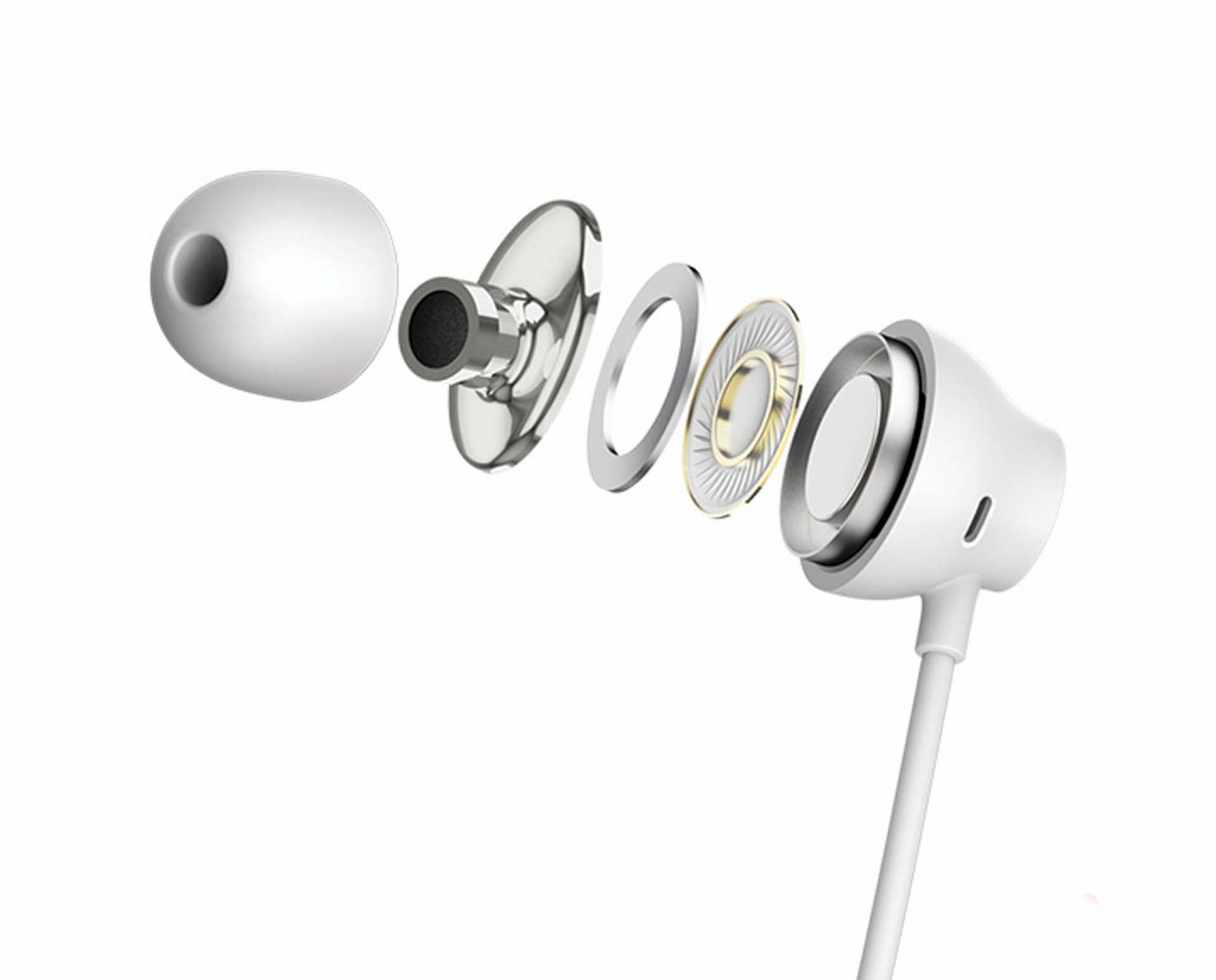 The HTC 10 has two separate slots, one being for the nano sim and the other a microSD (upto 200GB). But due to the way that Android 6.0 allows access to external storage, you are unable to move data from Apps from the handset to your memory card. So running low on storage if you are a App junkie is quite likely.
At 12MP in natural lighting, there;s no complaints on the camera (5MP Front Facing), but in low light it fails to draw in extra light as we have seen from other high end Android devices.
HTC Sense comes with the Zoe App. I've always had a soft spot for Zoe and how it can make mini movies from your snaps and yes HTC were one of the first to try this out (this was a feature introduced in the M7).
I would have been happier if both cameras on the HTC 10 were of a higher pixel range and had better low light capabilities.
HTC 10 is a phone designed for those who are passionate about audio and this has been a winning trend for HTC since 2013.
Despite the mid-range camera, HTC 10 gets a full thumbs up if you are in the market for a newer handset. Audio alone, the HTC 10 is a winner and has most definitely bought the beat back.
HTC 10 Review
Released: April 2016
CPU: Dual-core 2.15 GHz Kryo & dual-core 1.6 GHz Kryo
Memory: 4GB RAM
Expandable Storage: MicroSD up to 200GB
OS: Android OS, v6.0 (Marshmallow)
Screen Size: 5.2 Inch