Sony Mobile has informed us of the New Zealand availability and pricing for its new flagship smartphone series the Xperia Z5, and the Xperia Z5 Compact – both available for retailers from next week.
The Xperia Z5 Series brings the best next-generation camera capabilities to leading smartphones thanks to Sony's Alpha camera technology, built to capture split-second moments at a ground breaking speed of just 0.03 seconds. All devices in the series feature the brand new 23 mega-pixel Exmor RS for mobile sensor, supporting the fastest autofocus on a smartphone.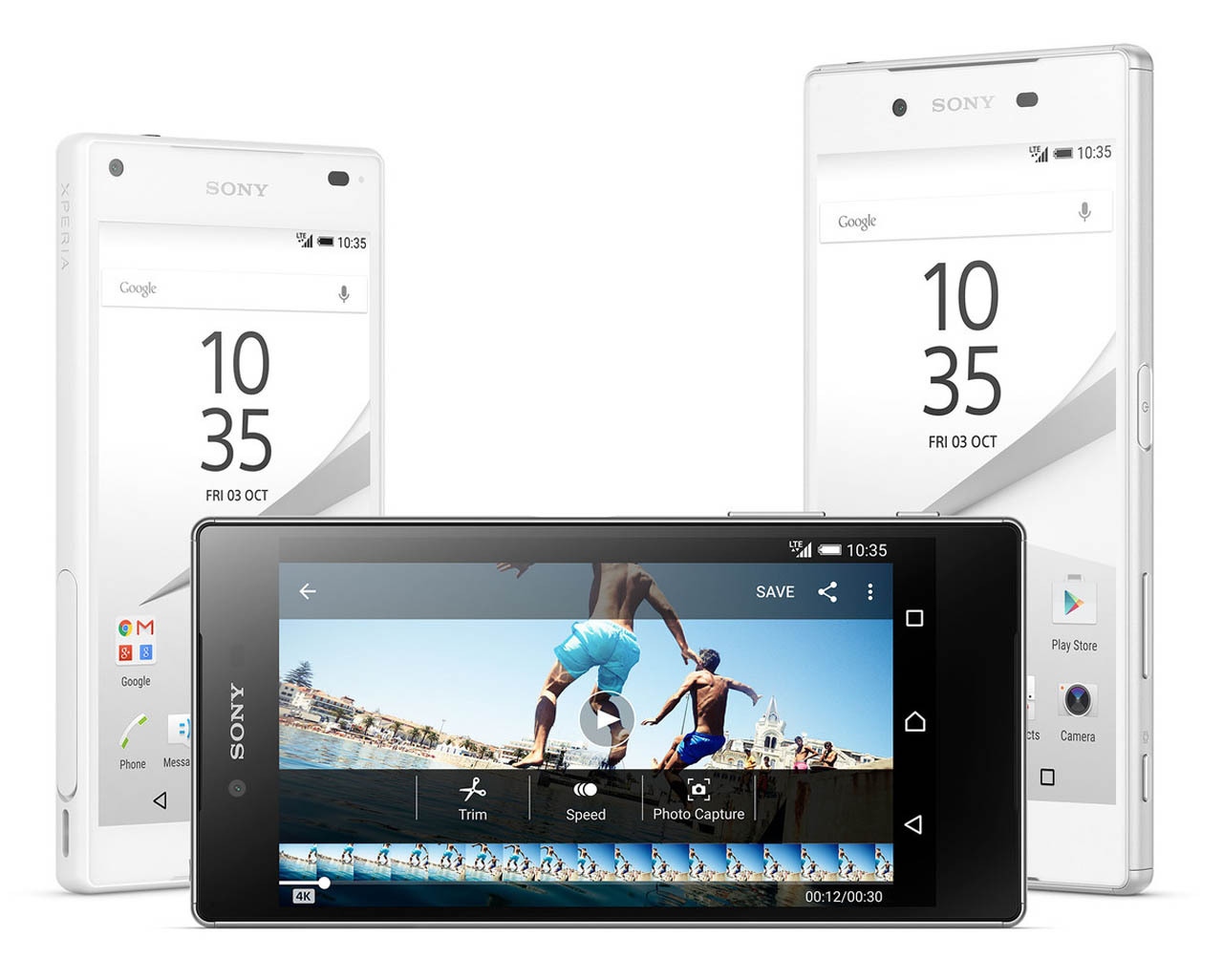 The Xperia Z5 recently topped the DxOMark mobile rankings – the recognised industry standard for camera and lens image quality measurements and ratings. An impressive total of 87 points were awarded to the Xperia Z5, as the experts at DxO's testing labs declared the smartphone to have the best photo and video scores amongst all mobile devices ever tested by DxO.
"Sony's Xperia Z Series has consistently brought advanced innovation and technology to the mobile phone industry," said John Featherstone, Sony Mobile Communications Head of Business Development for APAC and Market Head for Oceania. "We don't believe in innovation for its own sake – it's about listening to customer needs and ever changing behaviours. The Xperia Z5 Series has been developed to answer these – a best-in-class camera and imaging experience, our renowned battery life of up to two days, and all combined with new innovations in design. Since unveiling our new flagship smartphones at IFA in Berlin last month, anticipation has been building as to when Kiwis will be able to purchase them. So we are delighted to announce that the Xperia Z5 and Xperia Z5 Compact will be available for customers from next week."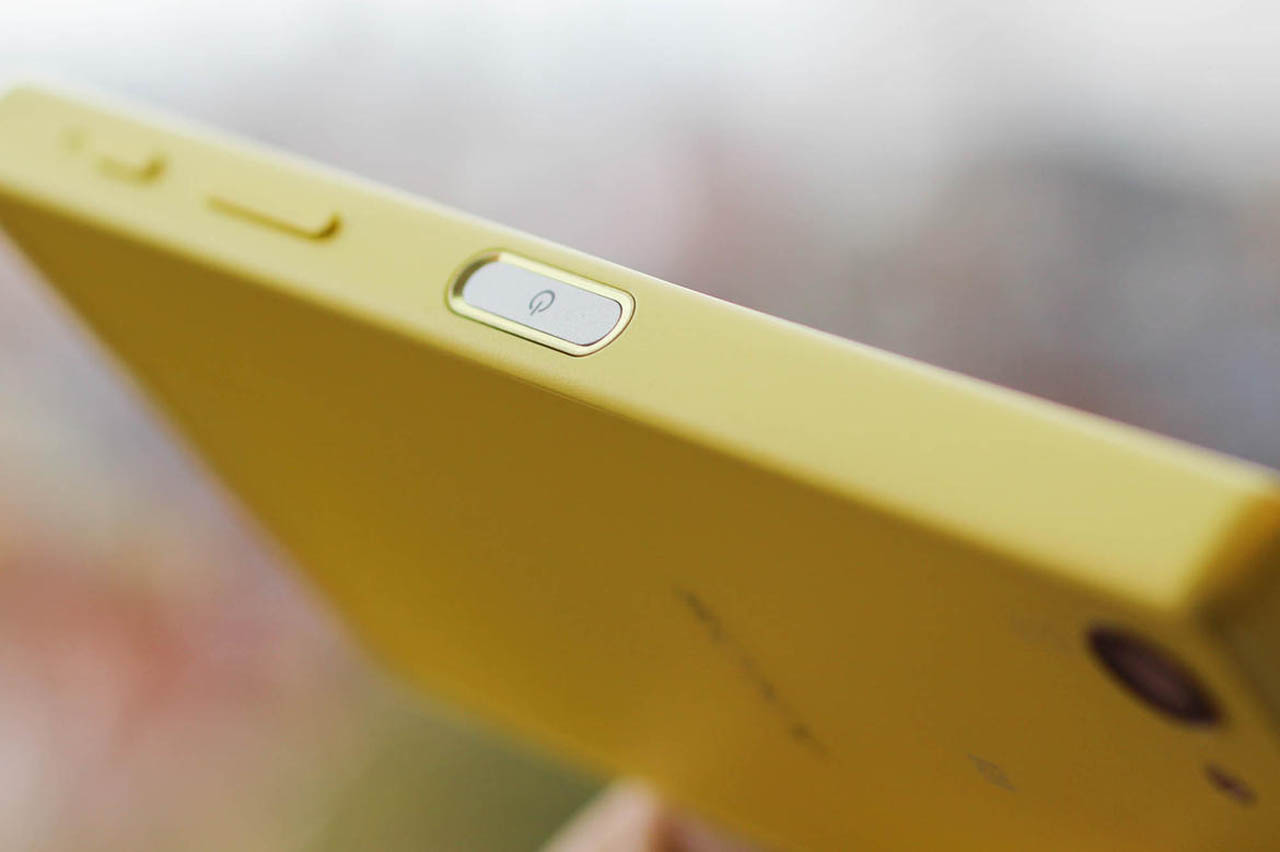 Designed for all lifestyles, the Xperia Z5 Series will provide the same flagship experience in a choice of form factors. Featuring Sony's superb two-day battery life, each handset displays the company's iconic craftsmanship, with premium materials used throughout.
Spills and splashes happen – but with the Xperia Z5 Series, there's no need to worry. With the highest rating of IP65 and IP68 for water and dust resistance, when the rain comes, you won't be running for cover. In addition, its new integrated fingerprint sensor power button means each device is personal, protected and easily unlockable.
Full ranging details and price plans include:
Carriers/Retailers
Handsets & Colours
Pricing

(24 month plan)

Operator Channels
Spark NZ
Xperia Z5 (Black) – available from October 20, 2015
Under $50 per month, $59.99 open plan, or $1199 outright
 
Xperia Z5 Compact (Black) – available from October 20, 2015
Under $42 per month, $59.99 open plan, or $999 outright
Vodafone
Xperia Z5 Compact (Black) – available from October 22, 2015
$0 on a $129 Red+ 24 month plan or $999 outright
Outright Channels
Sony Stores & Online
Xperia Z5 (Black) – available late October 2015

Xperia Z5 Compact (Black) – available late October 2015

$1199 – Xperia Z5

$999 – Xperia Z5 Compact

Selected Retailers
Xperia Z5 (Black) – available late October 2015

Xperia Z5 Compact (Black) – available late October 2015