As the 5G rollout ramps up around New Zealand, Kiwis need look no further than the Redmi Note 9T 5G – New Zealand's most affordable 5G smartphone, to make the most of the eye-wateringly high-speeds on offer.
The third largest smartphone provider in the world, global technology company Xiaomi has been redefining what value means in the world of phones since 2010.
Their ethos is "innovation for everyone", to which cost is the biggest barrier for many consumers.
The Redmi Note 9T 5G is the latest device in Xiaomi's Redmi Note 9 series, which has amassed 20,000,000 users globally. When Xiaomi asked its users what they most wanted in their next Redmi Note smartphone, the results had a strong common theme – 5G capability.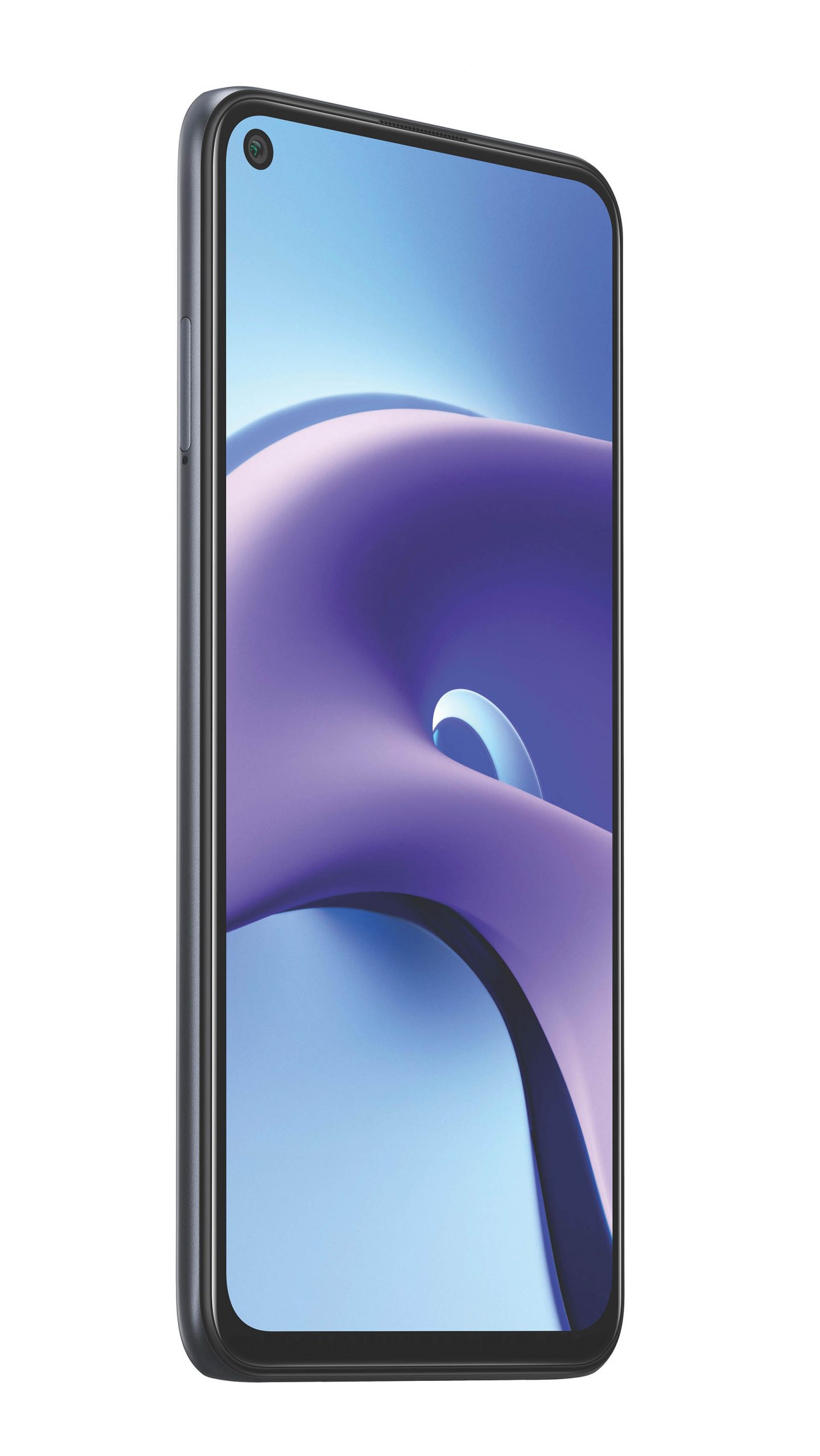 Enter Redmi Note's first ever 5G smartphone, the Redmi Note 9T.
With a price point of only $399, the Redmi Note 9T is New Zealand's most affordable smartphone with 5G capability. Mi Oceania, spokesperson, Eric Chang, says they're excited to show New Zealanders a more accessible entry-point for 5G.
"Kiwis do not want to pay five times the price for a smartphone with 5G capability. While Xiaomi is still a bit of an underdog in the New Zealand market, everything it makes is high-quality, well-designed and at a low cost, with the company committed to no more than 5% of profit margins on key hardware lines to achieve this. With the Note 9T, Kiwis do not have to compromise quality features to access to the latest technology."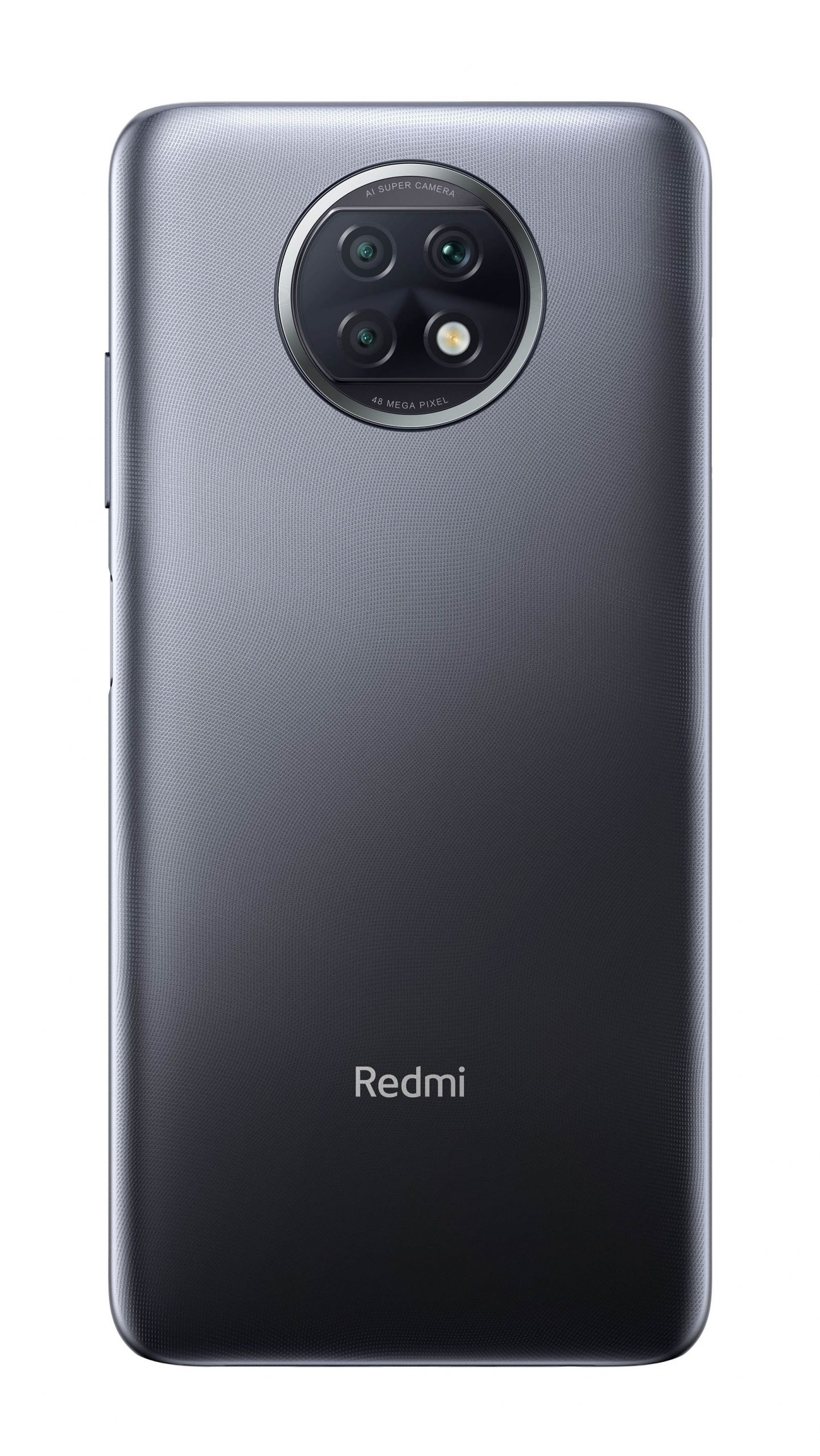 Redmi Note 9T's speed is about smooth connectivity, ready to give users unparalleled speed, advanced connectivity with dual SIM 5G. With two different 5G networks, users can maximise network coverage to get a 5G connection that is always on in areas that it is available.
The Redmi Note 9T 5G is available from Friday 26th February 2021, and is available in Nightfall Black and Daybreak Purple for $399 NZD in a 4GB RAM + 128GB storage configuration from Mi Store Sylvia Park, online at mi-store.co.nz and at all PB Tech stores nationwide.
Be a supporter of STG
Everyone that works on STG is a volunteer. If you like the site and its contents please think about donating. Even a small amount helps keep the servers running.