The pioneers of innovation; HTC have designed the ultimate android smartphone. A phone tailored especially for YOU – the HTC U.
Building upon last years HTC 10, the smartphone manufacturer known for the best personal audio enhancements and output on an android device have totally gone back to the drawing board and created something truly unique for 2017.
The HTC U features a barely re-skinned Android 7. This means that there is next to little bloatware, keeping the most of the 64GB internal storage clear for your digital hoarding.
Keeping things industry standard in the main model of the HTC U we see 4GB RAM, however, the Asian version of the phone is built with not only double storage capacity (128GB) but a game changing 6GB RAM.
Of course upgradeable storage capacity is still an option by way of microSD.
HTC Australia sent us a 64GB / 4GB RAM Australian handset to give it the once over.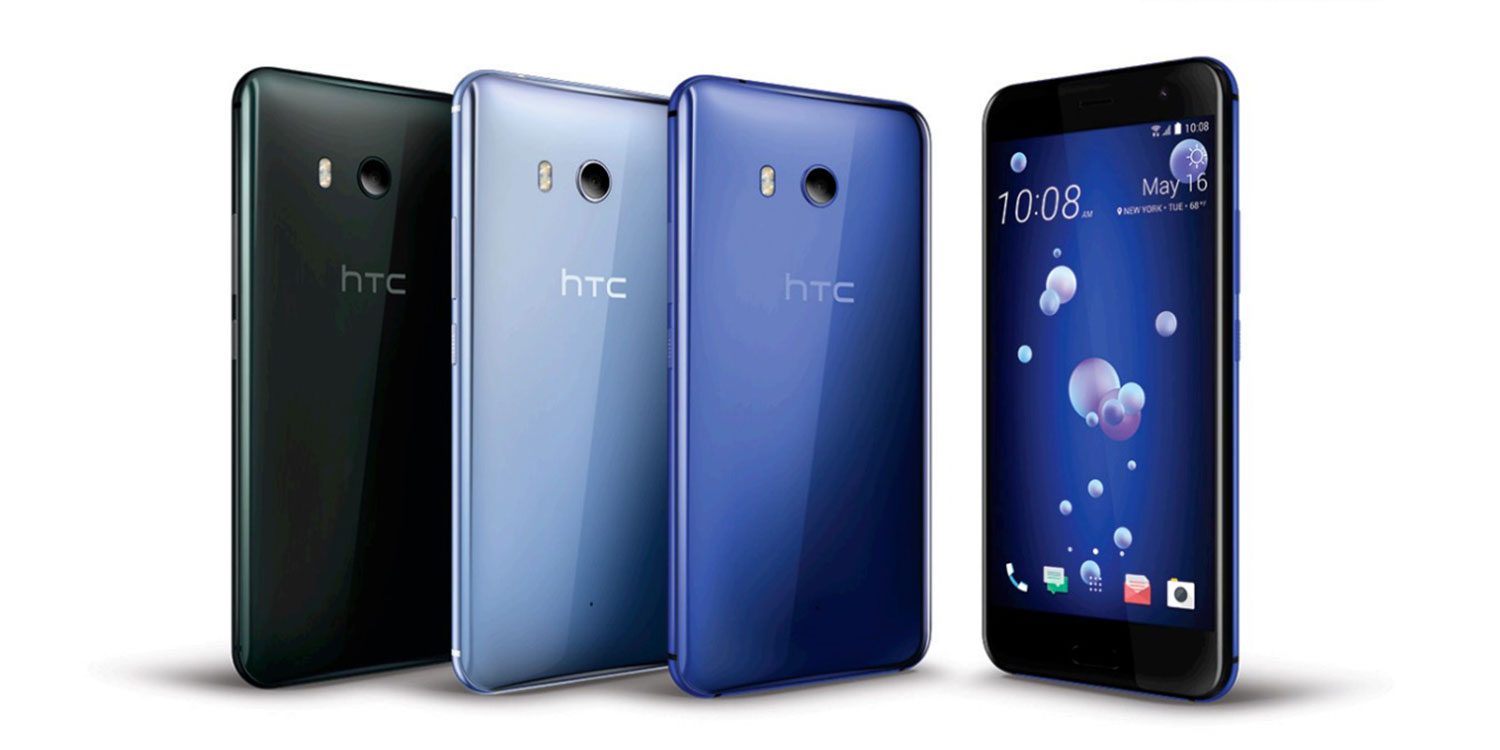 If you are familiar with the HTC brand you will already be clued up on the very lightweight HTC Sense which is the proprietary software intertwined with the Android base OS.
If you are not, you will experience and uninterrupted and cluttered ease of function, intelligent experience and zero Menu and swipe lag no matter how much of a multitasker you are.
Joining the 4GB RAM, the Qualcomm Snapdragon 835 chipset and their own signature Octa-core processor which runs at 4 x 1.9 GHz it is the equivalent of a medium spec'd PC in your pocket (even more so if you get the 128GB / 6GB RAM version).
The HTC U (aka HTC U 11) will handle anything you aim to play on it without breaking a sweat.
But there's more than just super power under the hood. The HTC U is encased in a 3D liquid glass surface. Yep.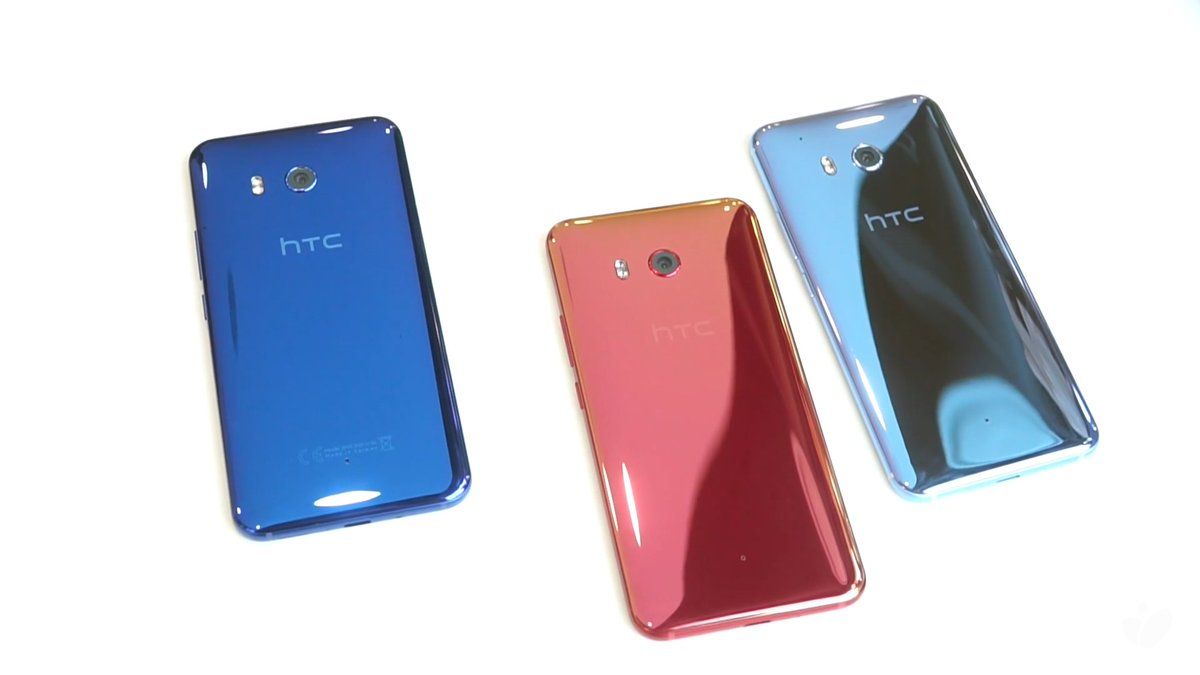 A first in the history of smartphones, ever, the 3D liquid that covers the back of the device and slightly wraps the slim bezel edges enables the phones most iconic feature – Edge Sense.
Holding the vivid FHD 5.5 inch screen smart device in your hand and slightly squeezing the sides will perform quick functions. By default it is set to instantly open the Rear 12MP camera (Front Camera 16MP for high res selfies).
Builtin to the camera (with the usual Modes) is extreme low-light readiness and UltraSpeed Focus. And it works just as it sounds. Whether you are doing an extreme close up or zoomed in to a far away object you will have clearly defined focus on the fly.
However, the Edge Sense function can be attributed to whichever App or feature you desire. There is a differing level of pressure sense when you squeeze the Sense Edge. A long harder squeeze can be assigned to one App or function and a quick squeeze to something else.
True, this is going limit what type of phone case you will be able to use from a third party, but need not worry as HTC provide you with a case in the box. Being a clear case aswell you do not lose the brilliant hue and glisten of the world first liquid glass casing.
Superb. Absolutely superb. But… there is the risk of accidentally triggering the preset Edge Sense function by gripping your phone too tightly, or placing into the pocket. The Edge Sense feature will generally ignore the lock screen and fire up once squeezed. As much of a marvel it is, it may also take some getting used to in the way that you handle your phone.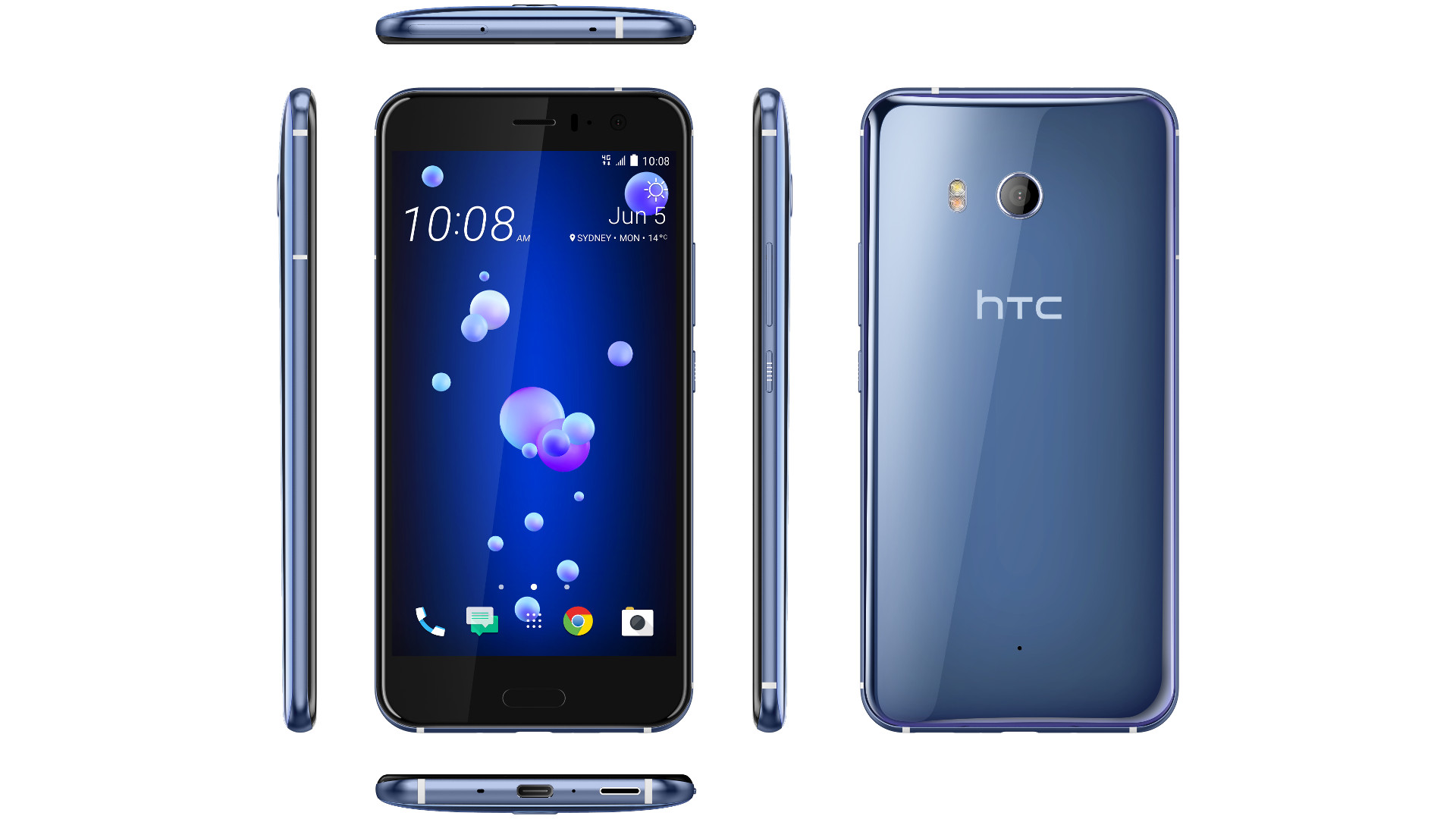 HTC are a brand known for audio in their smartphones. Breaking ground between 2012 and 2013 by engineering a BEATS audio amplifier chipset on to the phones inner-workings, they moved onwards to their own IP called BoomSound.
This technology differs from the BEATS audio, by way of ensuring clarity of audio, whether it be music, movies, hands-free and more. BoomSound has evolved once again in the HTC U and it tailors audio, yep, specifically to you and the headset that you are wearing by scanning both the deice and your hearing zones.
Coupled with Sonic U and Active Noise Cancellation filtering.
HTC are also the only smartphone manufacturers to include top shelf industry quality earplugs with their phones. The HTC U sees the headset not use a 3.5MM socket, but instead plugs in to the Micro-USB also used for charging. By removing the confines of the very aged 3.5mm plugs, the USB adaption allows a better and higher rate of data-flow for super loud, clear (and bass if you want it) audio like you have never experienced on a smartphone, Apple or Android.
Incase you have your own earplugs or headphones the HTC U does come with a Micro-USB to 3.5mm adaptor in the box.
BoomSound really needs to be experienced as words just don't do it justice.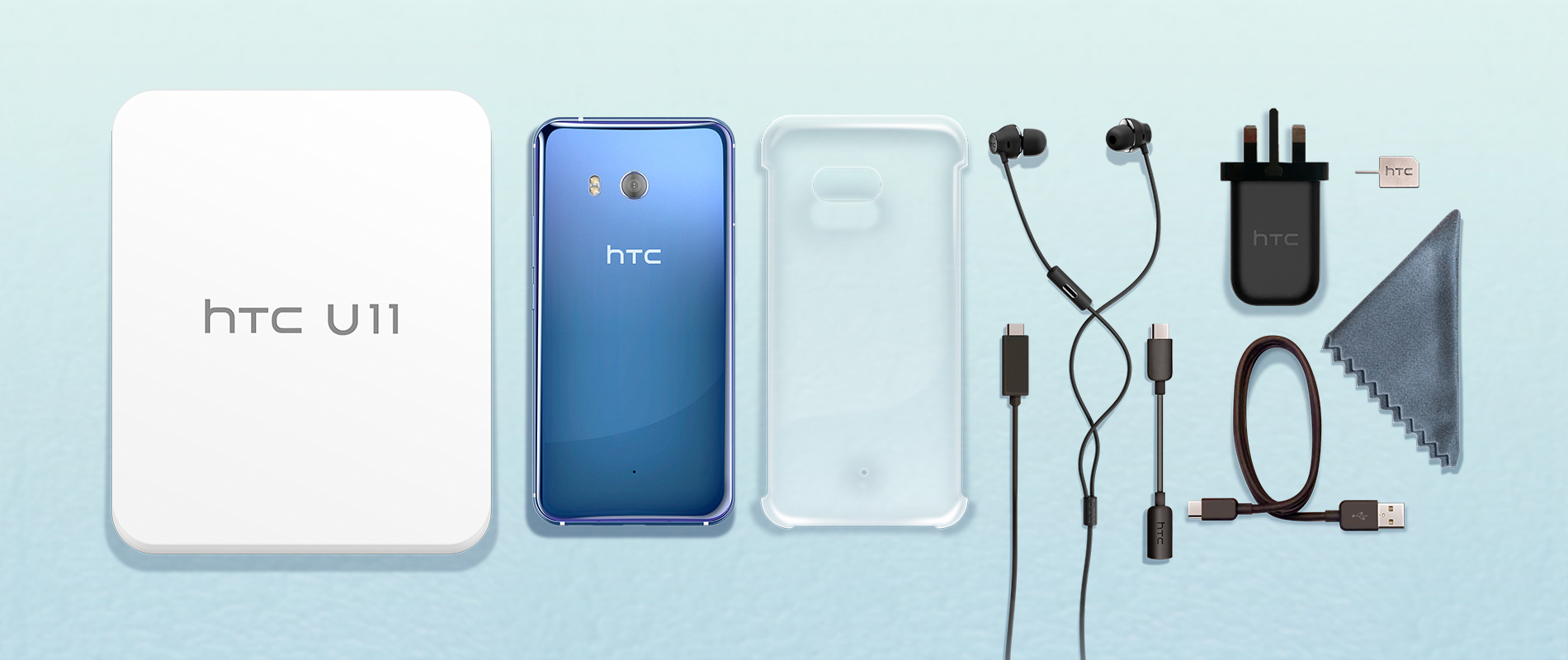 Battery longevity and charge times take a leaf from the majority of all high end devices. A single full charge will see you right for two to three days (four at a stretch) upon light to moderate use. Heavy use will get you up to 14 to 16 hours before dying. Fast charge does feature and 10 or so minutes will keep you going, usually, throughout an entire work day (dependant on usage).
With a Fingerprint sensor at the front, dust and water resistance the HTC U is totally brilliant – and has been engineered and built for the brilliant you.
HTC U (11) Smartphone Review
Device Specs
Released: May 2017
Device Name: HTC U or HTC 11 U
Chipset: Qualcomm MSM8998 Snapdragon 835
Memory: 4GB or 6GB (Depending on region)
Internal Storage: 64GB or 128GB (depending on region)
Camera: F: 16MP. R: 12MP
Price: Over $1,000.00</p
The Good
Robust manufacturing. Innovative with excellent usability. BoomSound with Sonic U and Active Noise Cancellation.
The Not So Good
Edge Sense can be triggered accidentally.