Sony Mobile has to us at StG the New Zealand availability and pricing of the new Xperia X Compact. As part of the Xperia X series family, Xperia X Compact will be available as a carrier exclusive to Vodafone from today, Friday 24th February. The device will be available for $699 in Mineral Black.
The first compact-sized smartphone in the Xperia X series family, the Xperia X Compact offers consumers a smarter and more personalised experience with new and improved camera technology and a convenient and stylish design.
The Xperia X Compact packs mighty technology into its small frame with a 4.6" screen and loop surface design, making the device comfortable to operate with just one hand.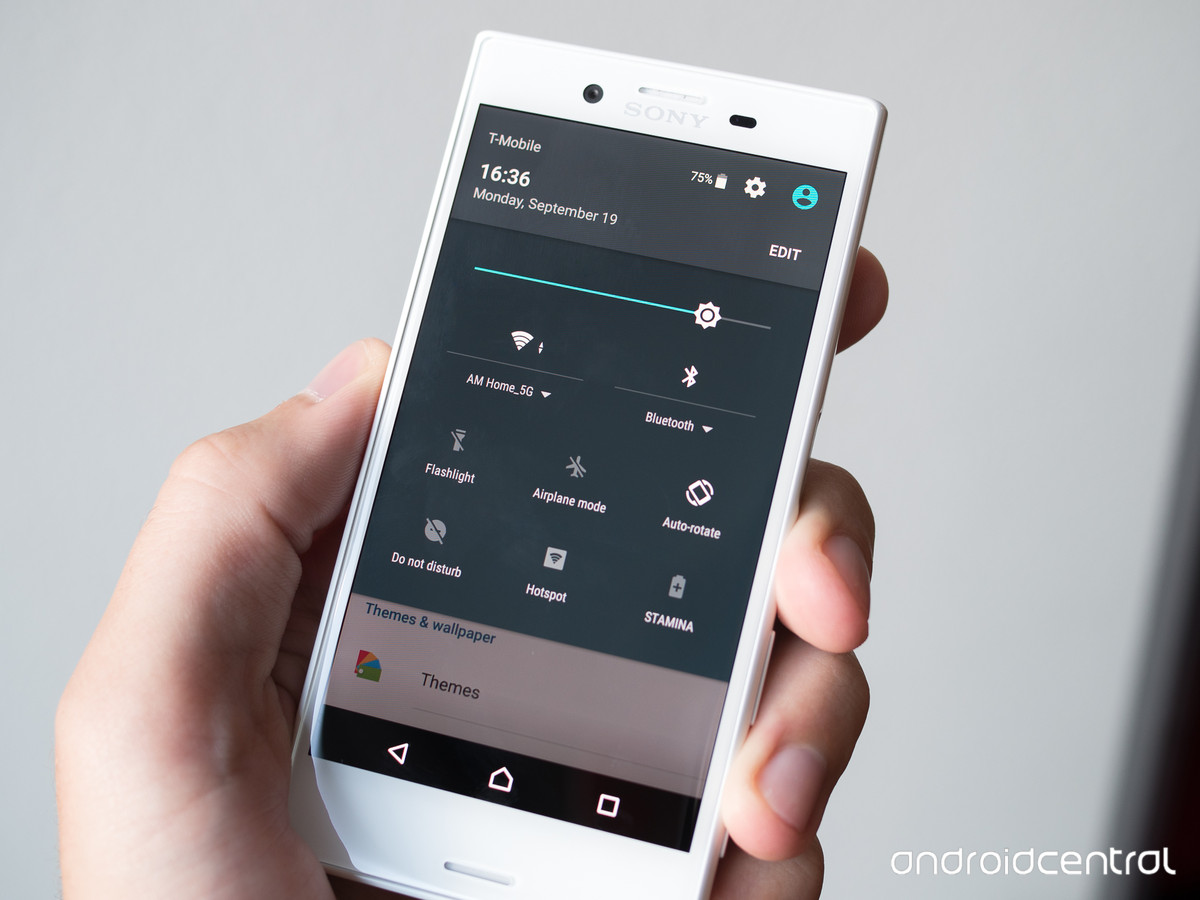 "The Xperia X Compact is a powerful device that is inspired by the total harmony between design, technology and people and their way of life," said John Featherstone, Managing Director of Sony Mobile Communications, Oceania. "Combined with triple image sensing technology, the 23MP camera goes from standby to capture in 0.6 seconds making the Xperia X Compact the ideal device for those who want the best quality images and premium features in a convenient and pocket friendly phone."
Todd Hardie Head of Terminals for Vodafone New Zealand, said the company is thrilled to be partnering with Sony Mobile to bring the Xperia X Compact to the New Zealand market:
"As the exclusive carrier partner for Xperia X Compact in the New Zealand market, we're excited to offer the latest device from Sony Mobile that delivers innovative technology in a unique format that we know our customers will love and enjoy."
Key product highlights include:
Enhanced camera experience with innovative triple image sensing technology to capture blur-free photos, even with subjects in motion, in beautiful true to life colour
Predictive Hybrid Autofocus which tracks subjects automatically as they move across the frame to help you capture those special moments
23MP main camera which goes from standby to capture in 0.6 seconds
Full HD video to capture all of your memories in high quality with five axis image stabilisation
Loop surface design that connects the screen and casing to create the look of a seamless piece of material inspired by ceramic finishing, resulting in a beautiful fit in the hand
A 4.6" HD 720p TRILUMINOS screen for clear and crisp display
Fast and secure unlock with fingerprint sensor
New Battery Care complemented by Qnovo Adaptive Charging to keep your battery healthy and make the lifespan last up to twice as long.
The compact phone that gets smarter and more personal every day with Smart Cleaner and Xperia Tips which learn user habits to assist your everyday life to enhance and personalise your experience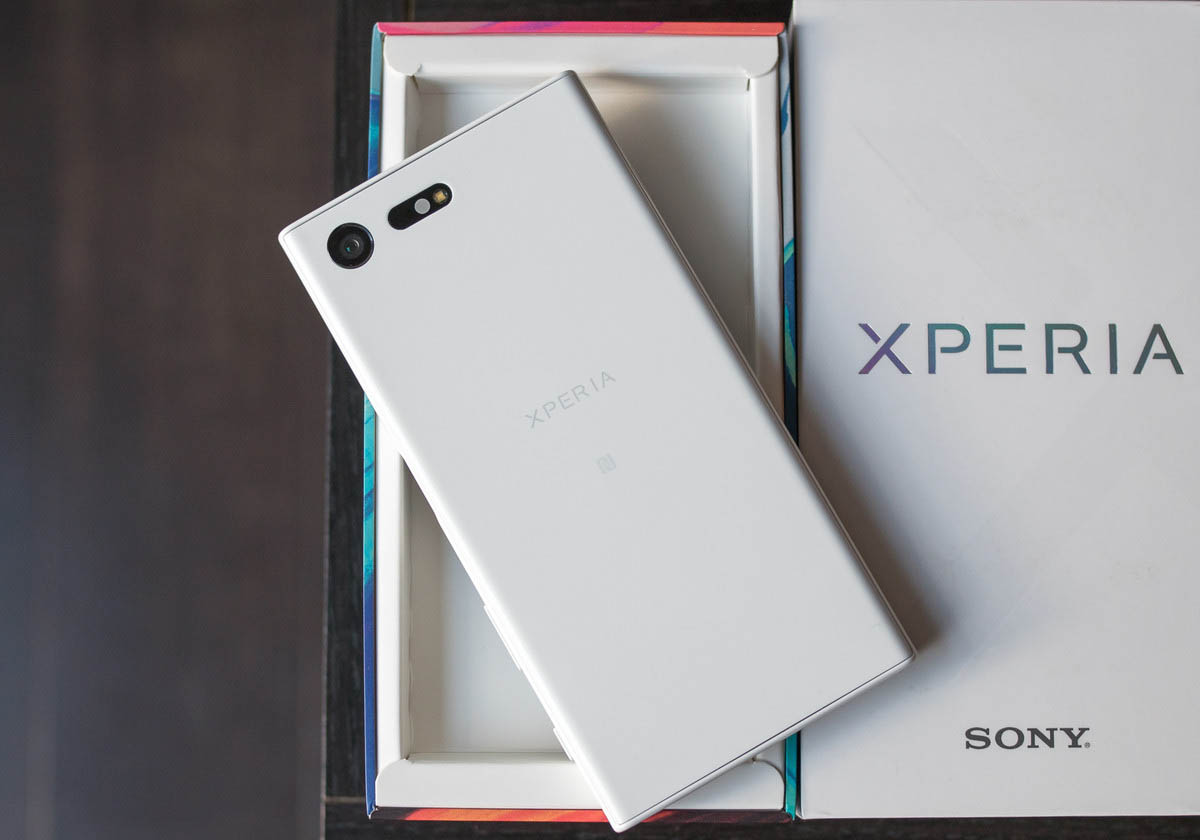 As a launch promotion Sony Mobile are making the Xperia X Compact fully equipped with access to Xperia Lounge Gold and Sony Media Apps. To celebrate the New Zealand availability of the Xperia X Compact, the new handsets will, until the 31st of March, 2017, come with 12 movie downloads valued at more than NZD $200. Users will be able to download their content to keep, and can choose from a range of over 100 movies, from latest releases through to back catalogue films, available through the Xperia Lounge.
Help to Support Shane the Gamer
Everyone that works on StG is a volunteer. Keep StG Independent and (mostly) Advertising Free with a Donation
Thank You for being AWESOME