Segway has launched the latest in its GT-Series into the New Zealand market.
The perfect combination of high speed, quality performance, and long-distance range makes the Segway GT-Series a thrill seeker's dream.
Different performance modes offer the rider the option to choose their own riding experience, switching between Eco, Drive, Sport or Race mode to best suit the terrain.
In the GT2's Race Mode, its lightning-fast acceleration from 0 to 48 kph in 3.9 seconds make this a real racing machine that offers the most exciting rides.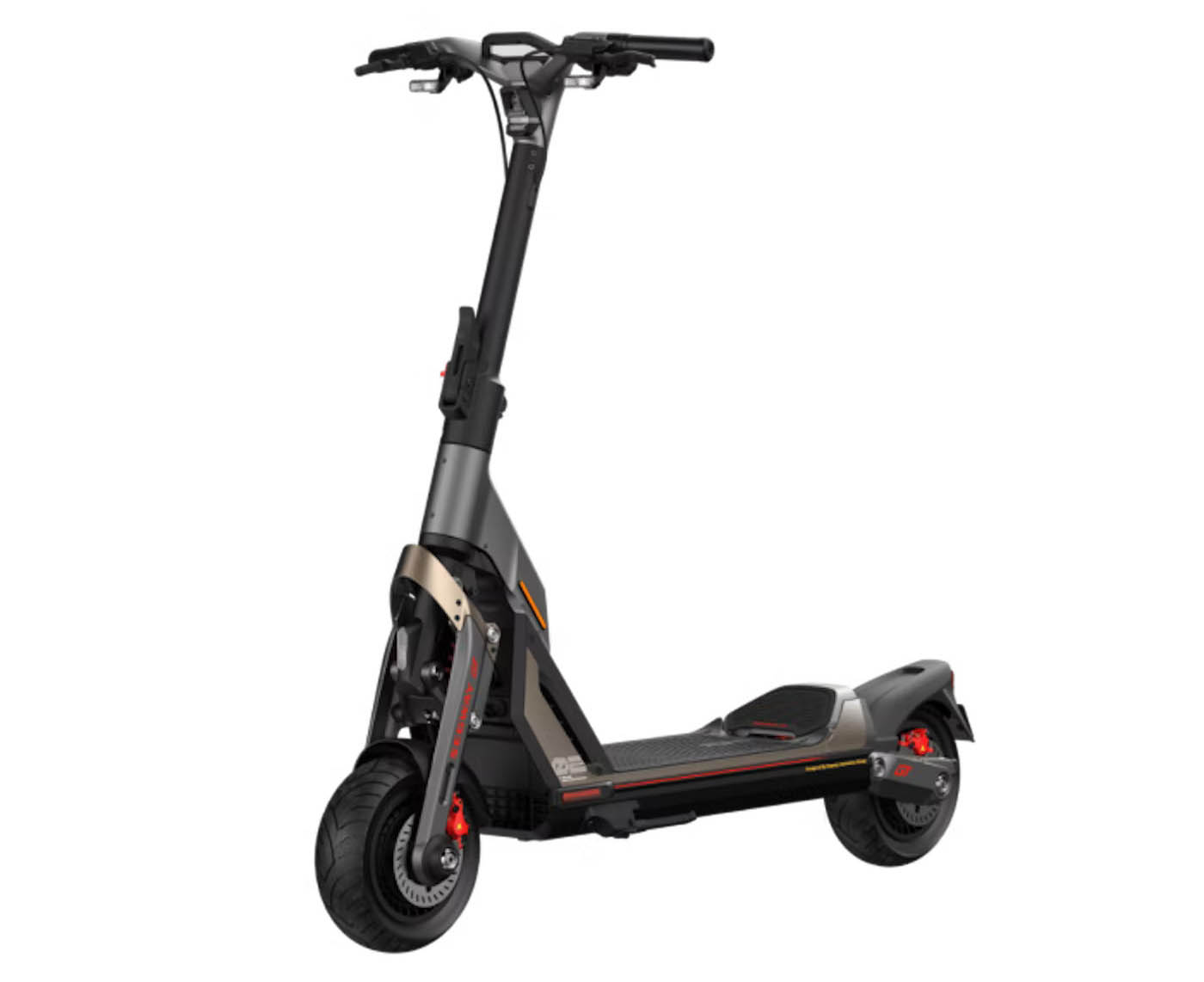 Paired with a modern and sophisticated look, the Segway GT1 and GT2 are high-performance kick-scooters that offer phenomenal off-road capability as well as a comfortable ride. Key features include hydraulic disc brakes, front and rear hydraulic suspensions, and Segway Dynamic Traction Control (SDTC). The all-new SDTC system allows torque adjustment between the two motors to increase traction on slippery roads for better performance and safety.
While both models offer different capabilities, they key difference to note is the ultra-powerful dual 1500W motors with a peak power output of 6000W that the GT2 model operates, allowing the GT2 to reach ultra-high speeds.
The GT2 also introduces the world's first transparent PM OLED display, showing speed, motor power, battery life, range, drive mode and SDTC information.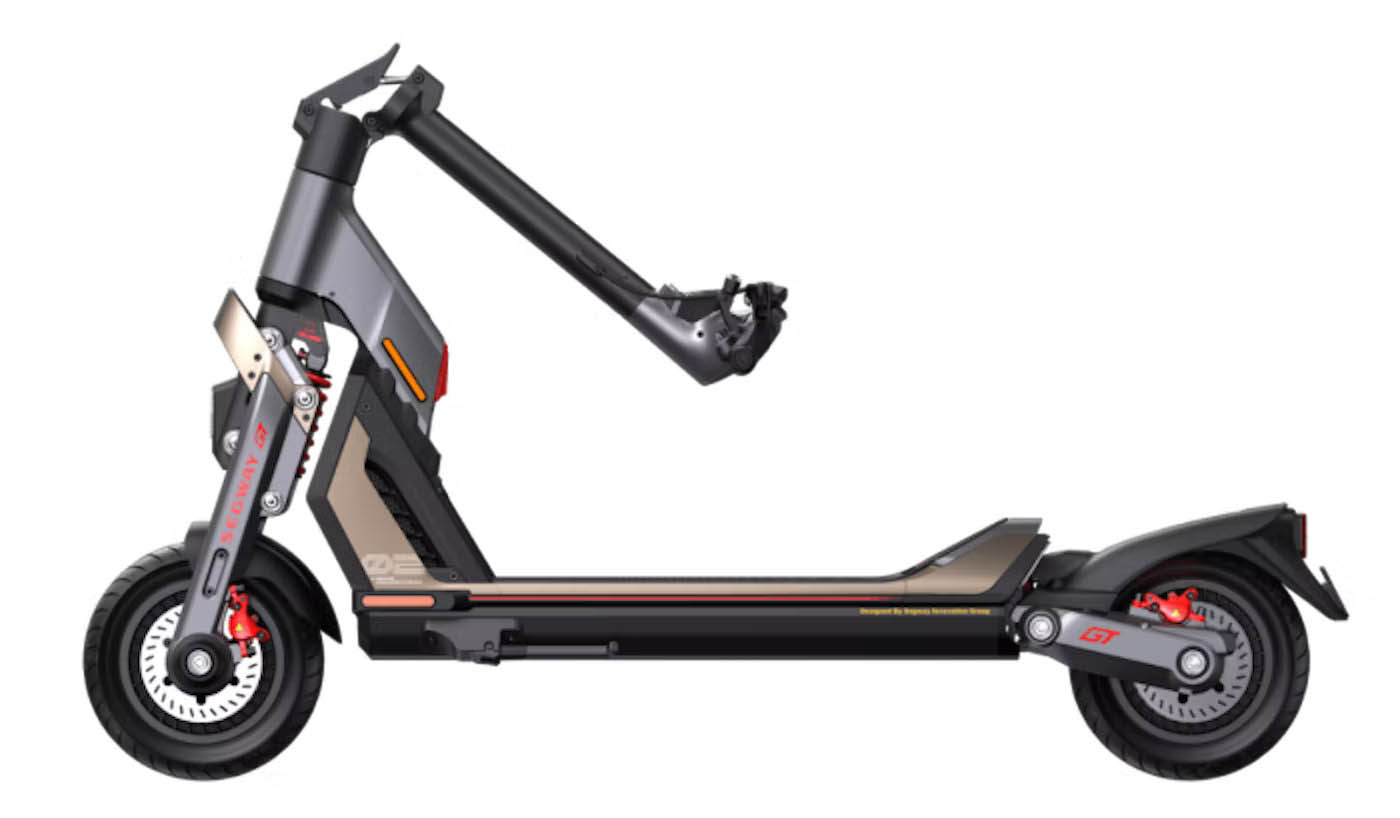 Segway Pacific Sales Manager, Apple Dong, is excited to bring the GT-Series to the New Zealand market. "This is a real high-performance supercar packed into a KickScooter and we're expecting this one to fly off our shelves, following the popularity of previous Segway models, and as more city- dwellers look to multi-modal transport options. With the GT1 and GT2 from PB Tech New Zealand, people can get the ultimate travel experience in a KickScooter, as well as the thrill of the top speeds in the market."
The Segway GT-Series is now available exclusively at all PB Tech stores nationwide, with the pre-orders closing on 7th of November 2022.
Be a supporter of STG