Following the warm introduction of Nanoleaf's modular light panels, the smart lighting industry leader is releasing an entirely new line of smart bulbs and lightstrips.
With vivid whites and rich colours, the range is set to provide a new generation of lighting, perfect for essential day-to-day use.
Built with the 'minimalist' top of mind, the Bulb and Lightstrip product include a Circadian lighting feature that automatically adjusts to the natural colour temperature of the room, setting the perfect ambiance for any time of day.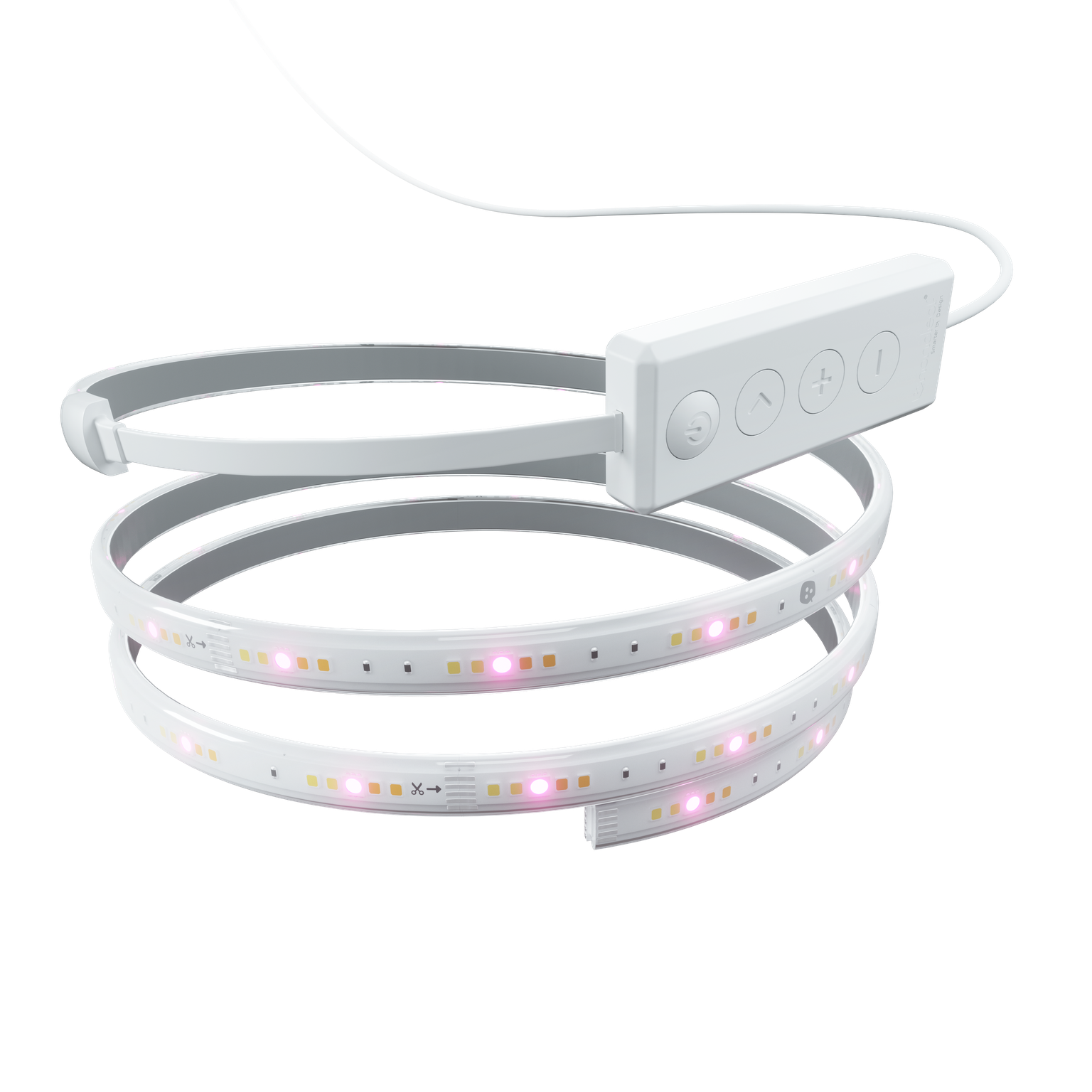 "As we continue to push the boundaries of what smart lighting can do, Essentials was the natural next step to ensure we were meeting all the smart lighting needs of consumers" said Gimmy Chu, CEO and co-founder of Nanoleaf.
"The Essentials line embodies Nanoleaf's commitment to creating forward-thinking, future-proof products for every day. We truly believe this is a bulb ahead of its time."
With the widest maximum brightness range on the market, the Essentials Bulb provides the brightest white lighting at all colour temperatures (2,700-6,500K), illuminating an average brightness of 806 lumens and maximum brightness of 1,100 lumens.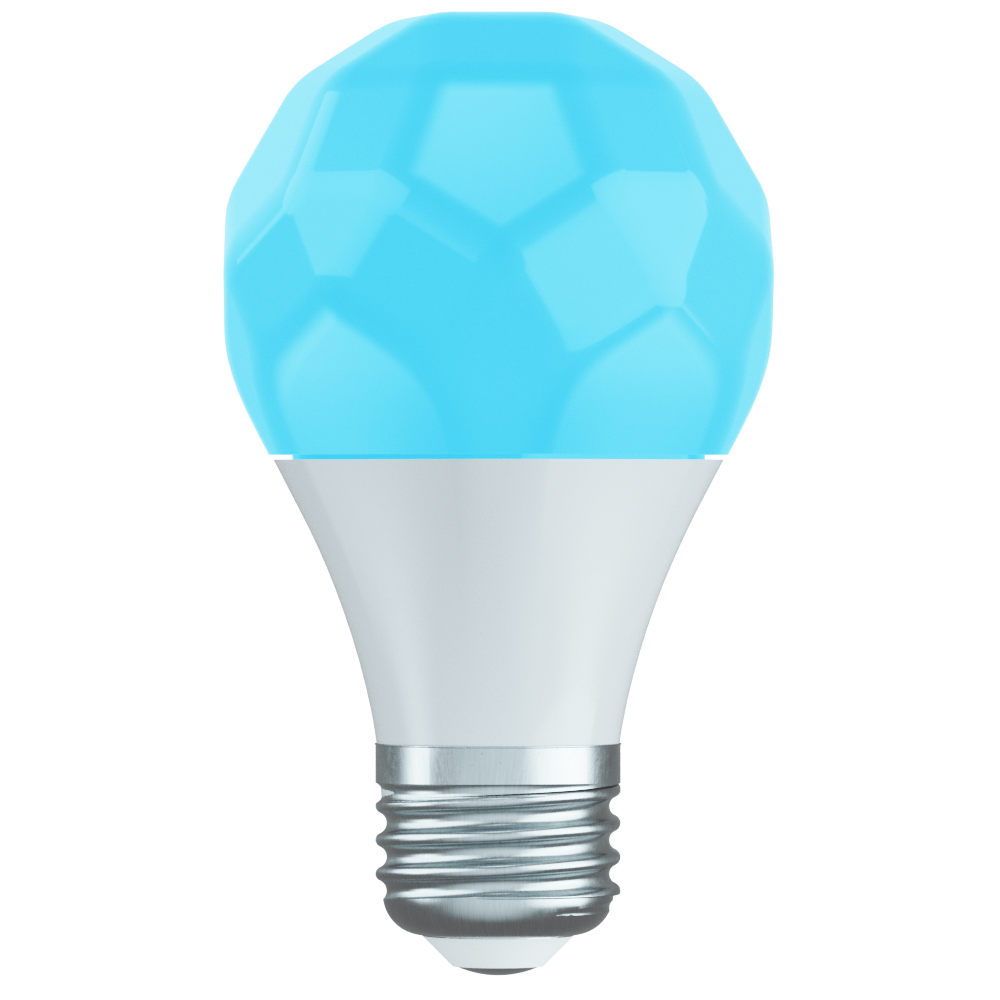 The Bulb doubles as an art piece with its unique rhombicosidodecahedron shape, that can hold its own even without a shade – a subtle statement.
The Lightstrip is specially designed with four white LEDs per LED set (two warm and two cool), outfitted with 21 LED sets per metre. Each Lightstrip is easily cuttable for users to customise to their own humble abode, with the option to extend length up to 10 meters, while still ensuring optimal brightness (between 2,000-2,200 lumens).
The Essentials line is controllable with the Nanoleaf App, Home App and Google Assistant (users can also use Seamless Setup). The Lightstrip itself also includes a physical controller, for ease of use.
Be a supporter of STG
Everyone that works on STG is a volunteer. If you like the site and its contents please think about donating. Even a small amount helps keep the servers running.