LeapThought has been named a finalist in the 2018 Microsoft New Zealand Partner Awards for Transforming Products, Business Applications & Operations Optimisation categories.
The company was recognised among a national field of innovative Microsoft partners that are addressing their customers' needs and digital transformations through Microsoft technology.
LeapThought CEO, Ratnakar Garikipati, acknowledges his "incredible team" and their ability to collaborative effectively with customers in New Zealand, Australia and Singapore, including Auckland Transport, Waikato Regional Council, Contact Energy, Parkway Pantai Healthcare Group and Jurong Town Corporation.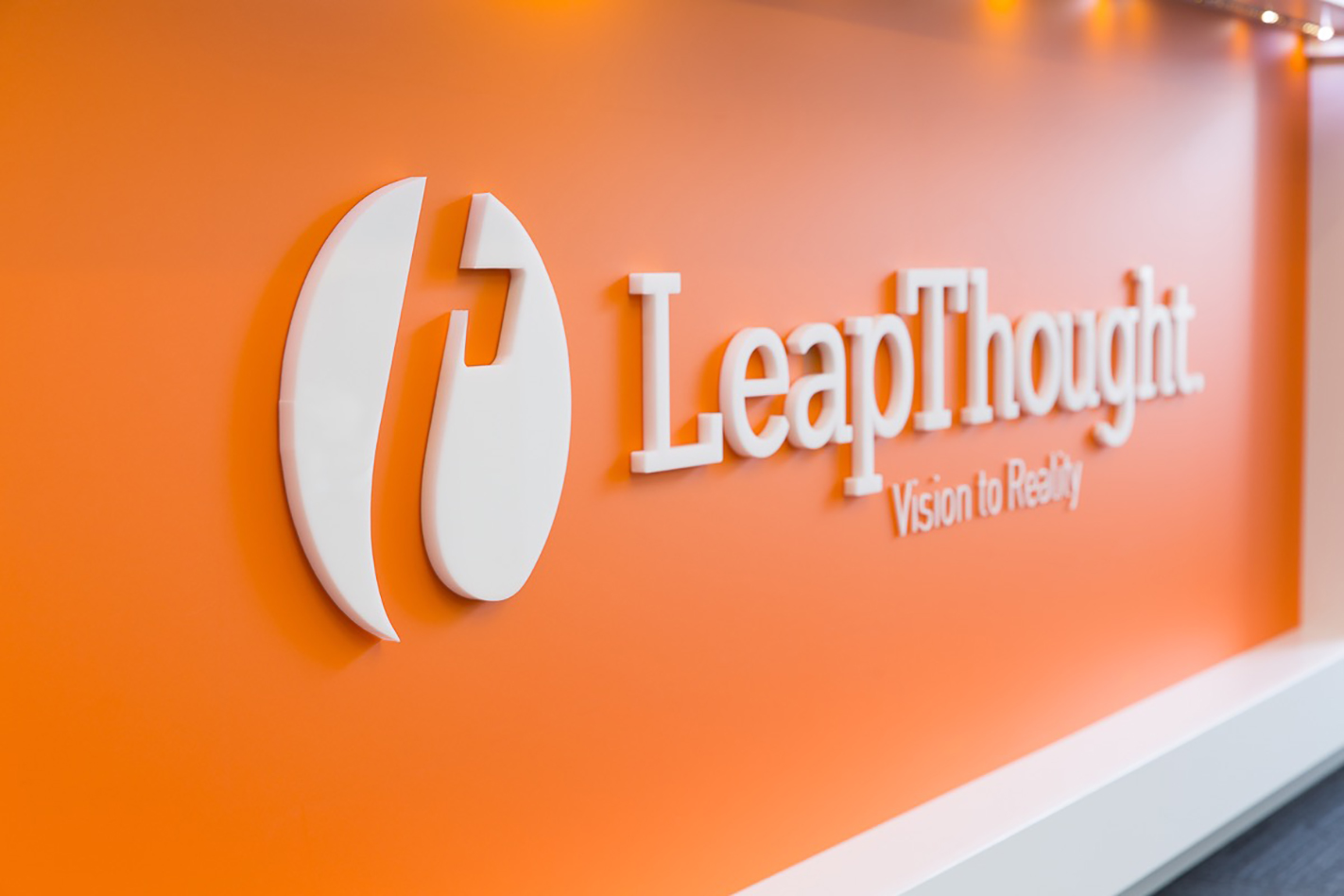 "Each of the nominated products and solutions are the result of us working inclusively with our customers, tackling complex problems by applying disruptive thinking. Enabling them to achieve transformational results by being data driven and continuously improve their customers, partners and suppliers are engaged through superior levels of experience and greater levels of transparency and consistency," he says.
"Speed to delivery is a constant requirement for our customers, and our continued efforts and investment in Microsoft Stack and the more advanced cloud-based workloads such as the Azure Stream Analytics have allowed us to meet this need and gain the competitive edge through speed to market."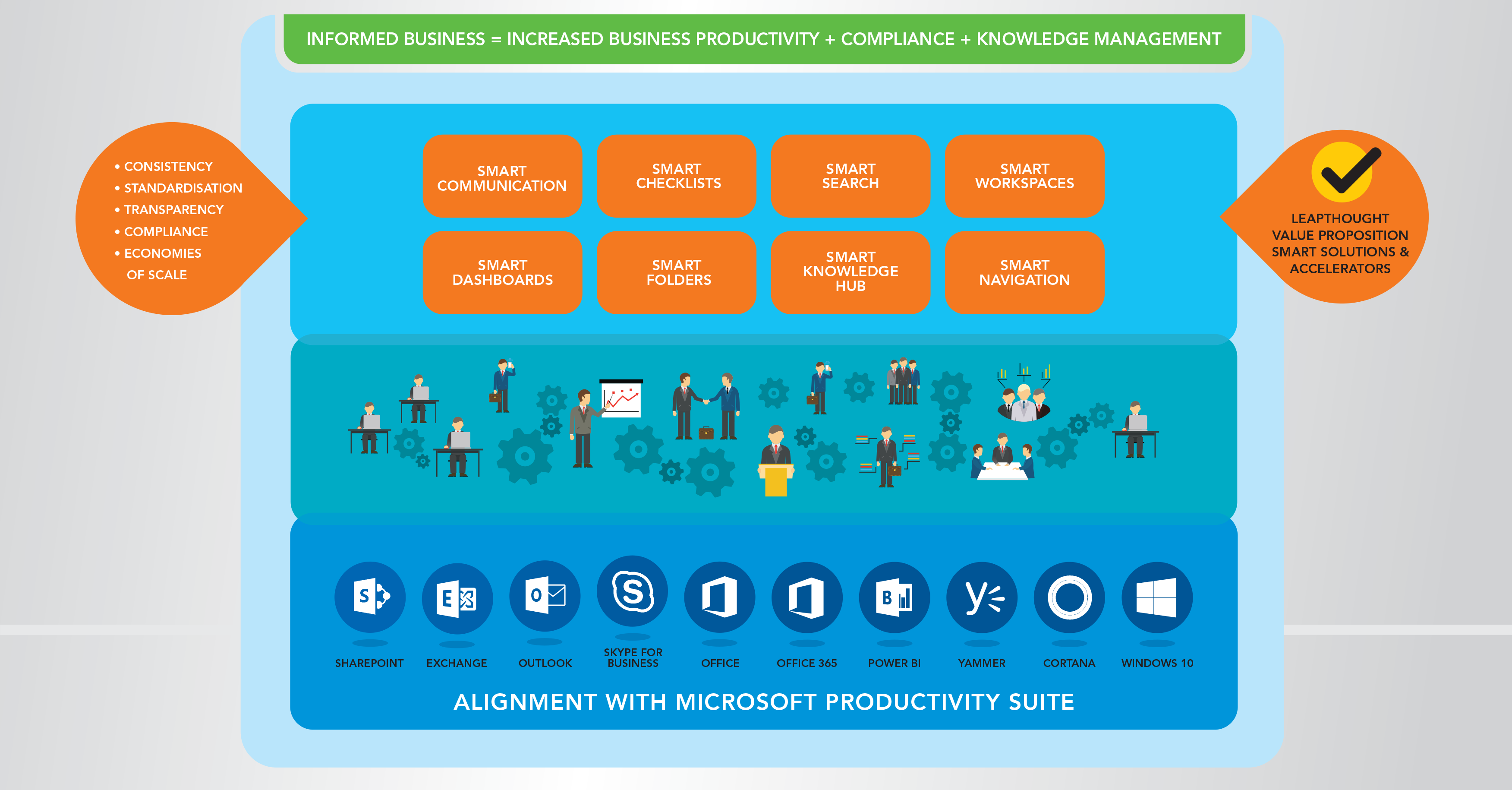 LeapThought is currently experiencing tremendous growth in SE Asia. Through their Singapore based regional HQ, they have successfully implemented their range of products and solutions to several marquee customers and are now considering expansion plans for other markets, North America being the next.
Auckland Transport's Rob Gibson praises LeapThought for its work on the organisation's contract management solution (CMOP), reducing the resources spent on managing contracts, invoicing and performance monitoring so it can focus on delivering safe and effective transport for Aucklanders.
"CMOP is providing us managed payment cycle, variations performance measures and KPI measures so that we are able to produce invoices completely within our Auckland Transport systems," he says. "This ensures that we are meeting our contractual obligations on time."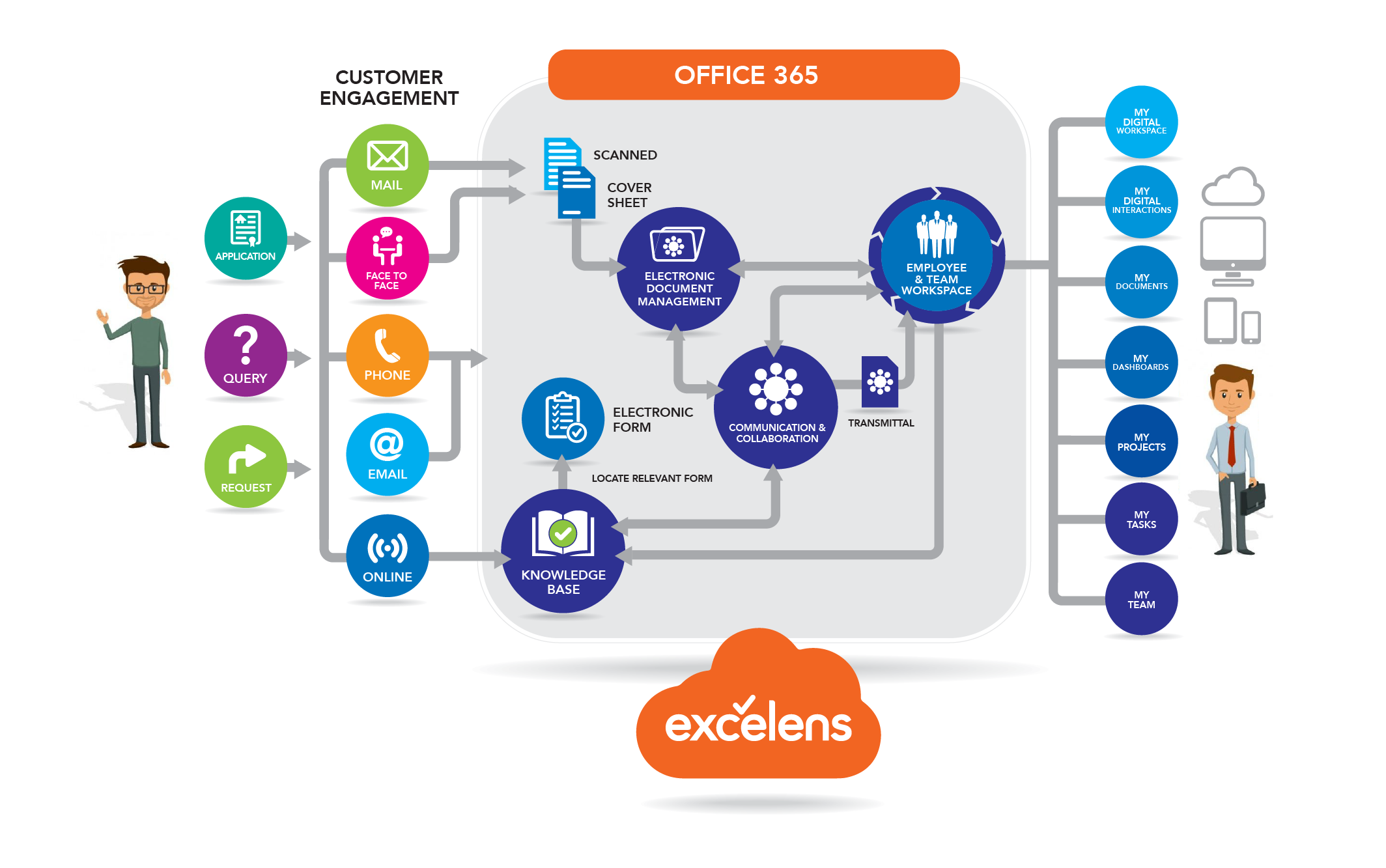 Auckland Council General Manager for Healthy Waters, Craig McIlroy, praises LeapThought's data-driven approach, which helped propel the department, responsible for stormwater infrastructure, to the top of a 25-country survey on asset management.
LeapThought also worked on the Translens public transport project for Waikato Regional Council. Public transport manager Andrew Wilson says: "We expect Translens will be a game changer for us in a number of ways. LeapThought's solution enables us to turn a vast amount of data into actionable information, track and analyse network performance over time and respond to emerging trends before they become a problem that impacts our customers. Ultimately, the platform will enable us to provide a more effective public transport system for our communities."
The Microsoft Partner Awards is made up of 11 categories this year, down from 26 in 2017. The categories recognise Microsoft Partners that have developed and delivered exceptional Microsoft-based solutions during the year, with categories including Engaging Customers, Cloud for Good, Empowering Employees and Modern Workplace.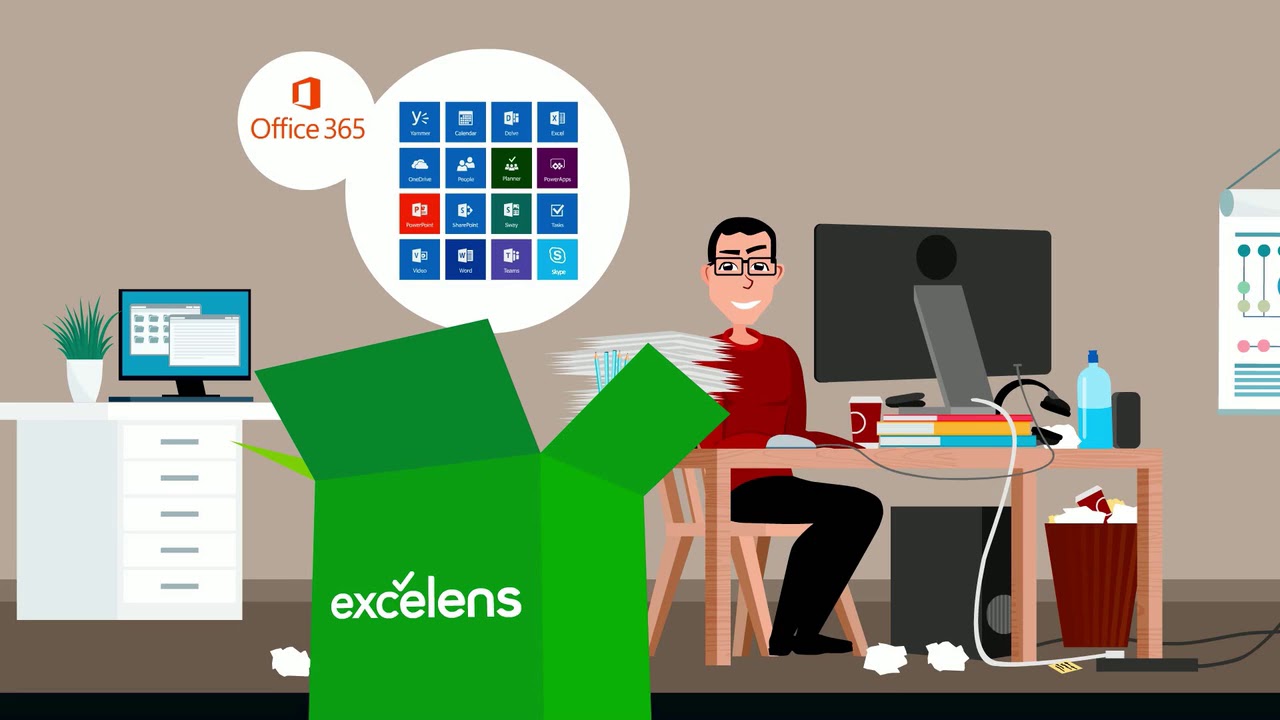 "We are pleased to recognise LeapThought as a Microsoft New Zealand Partner Award Finalist this year," says Phil Goldie, One Commercial Partner Director Microsoft New Zealand. "LeapThought is a great example of a company using Microsoft technology to provide customer-centric solutions in an innovative and forward-thinking way."
The Microsoft New Zealand Partner Awards recognise Microsoft partners that have developed and delivered exceptional Microsoft-based solutions for their customers during the past year.
"LeapThought is a New Zealand-based tech solutions company that offers turnkey digital solutions and software for both public and private sector organisations across New Zealand, Australia, SE Asia and UAE. Its award-winning solutions and products are tailored to help transform customers' operations, improving transparency, consistency and efficiency and driving superior levels of customer engagement. LeapThought was named Microsoft Partner of the Year in 2015."