HTC recently announced to us here at StG the Australian launch of the HTC One X10, the latest addition to the HTC One franchise. Available from Vodafone and JB Hi-Fi now, the HTC One X10 delivers a sleek, stylish and premium experience at an affordable price. Packed with functionality normally found in higher end smartphones, the HTC One X10 is the perfect blend of style, innovation and design meeting the needs of even the most sophisticated user.
The HTC One X10 is a zero compromise solution combining a high capacity 4000 mAh battery providing up to 2 days of use, a convenient fingerprint scanner that unlocks with a simple touch and a stunning, precision crafted metal body designed for durability. This mid-range priced device also features a huge 5.5" screen delivering an amazing viewing experience in addition to a high resolution, ultra-wide angle 8MP front facing camera with f/2.2 aperture for the clearest, brightest selfies.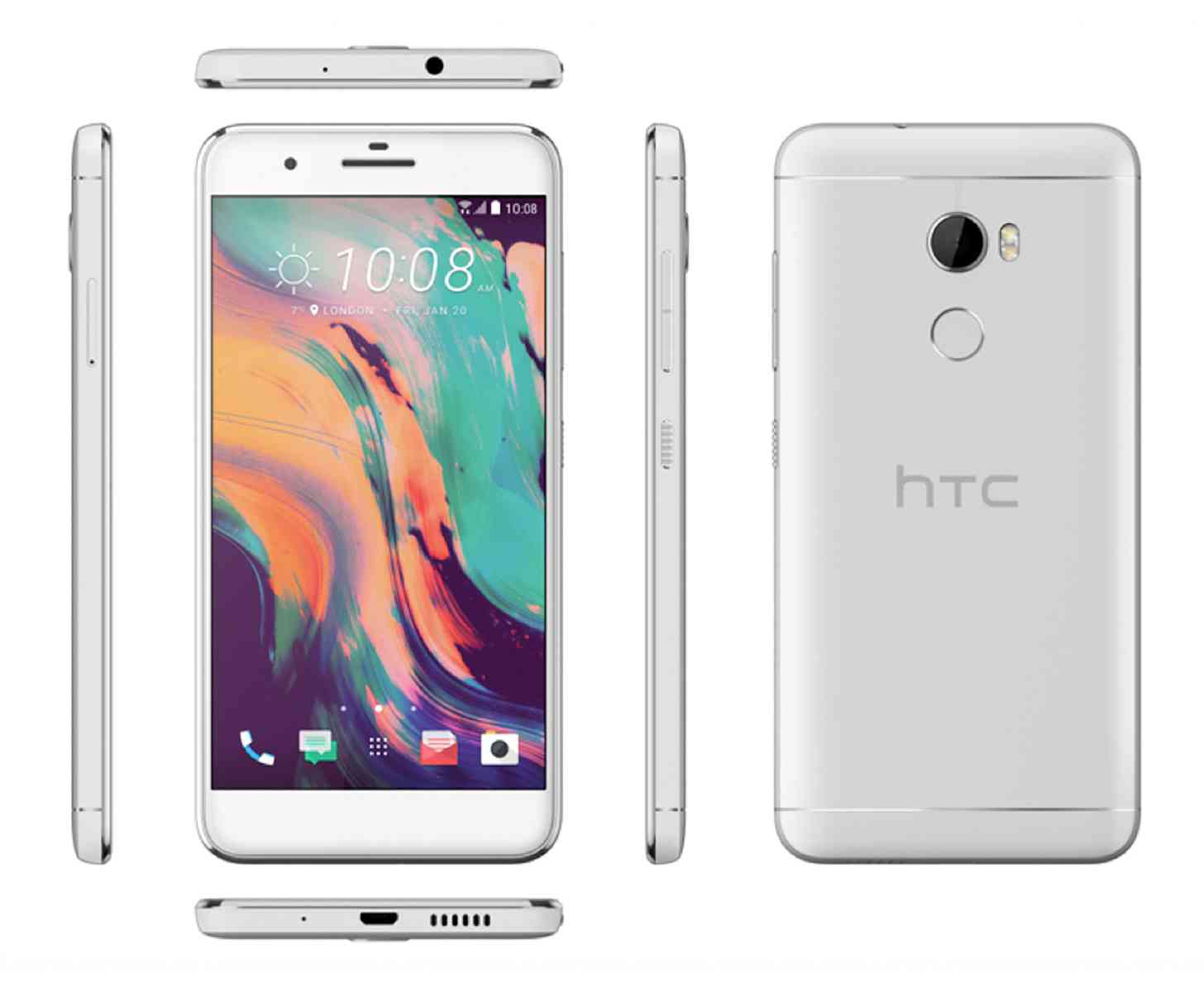 "Following on from the HTC One X9, its highly successful predecessor, every aspect of the HTC One X10 is premium, except the price. Not only does it look sleek & stylish, it delivers on performance and convenience at a price that's among the best value in the market today." said Thomas Dexmier, HTC Australia and New Zealand Head of Sales and Marketing. "The handset has been carefully crafted to achieve the perfect balance between an elegant and rich design that will satisfy the style needs of our consumers, providing top of the range performance at a mid-range price point."
The HTC One X10 is the smartphone that lets you do more for longer. It sports a huge 4000 mAh battery that gives you the charge you need for up to 2 days on the go. That's enough power to listen to up to 1,200 songs, making it ideal for even the most dedicated and sophisticated music aficionado. And increased battery capacity comes without increased device thickness delivering zero compromise between performance and beauty.
Built to impress, the HTC One X10's metal body is as stunning as it is built strong. Crafted with precision and designed for durability, the HTC One X10's gentle rounded edges fit a big 5.5" screen comfortably in the palm of your hand. The HTC One X10's sleek and stylish curves are accentuated by a 3D diamond cut, delivering an impressive shine that's built to last.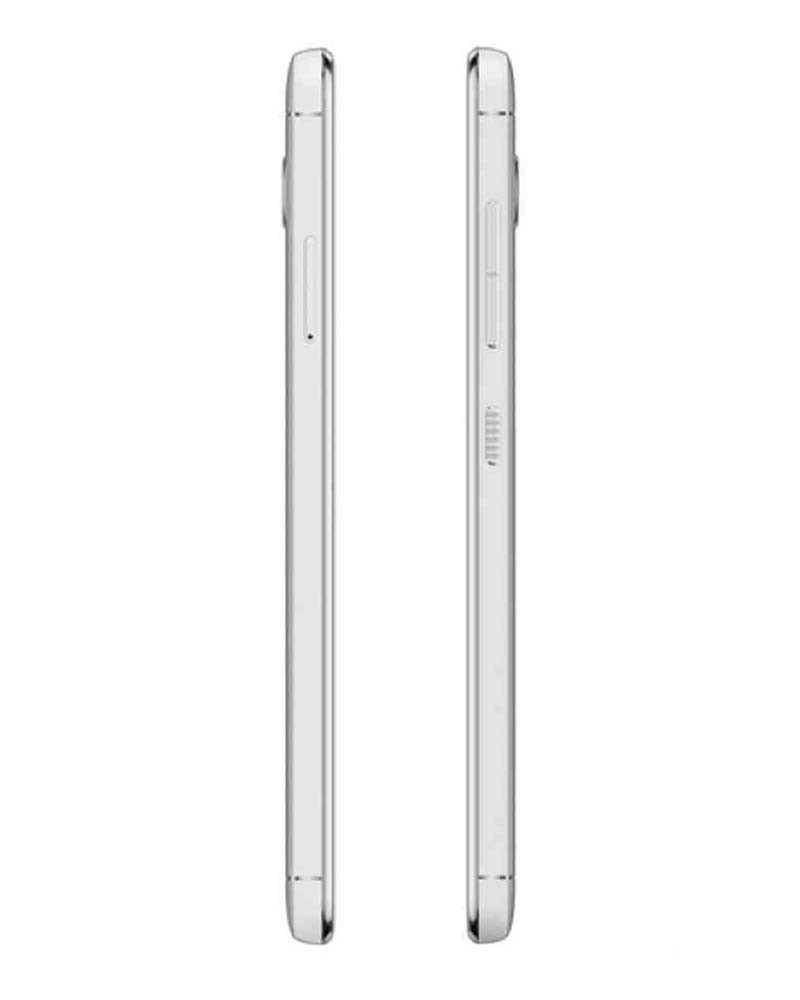 Great news if you love taking photos. HTC One X10 brings you brilliant low light performance with a pixel-popping 16MP main camera and f/2.0 aperture. It's quick too. This camera focuses in a flash, thanks to its integrated Phase Detection Auto Focus. HTC One X10 also brings you an upgraded Pro-mode with handy presets that let you adjust camera settings on the go.
For big social circles High-resolution meets ultra-wide in HTC One X10's selfie camera. You get a high resolution 8MP camera with an f/2.2 aperture for clear, bright selfies. And you get an ultra-wide lens that fits in more friends, scenery and good times. Who needs a selfie stick when you can create wide-angle selfies this easily?
HTC One X10's fingerprint sensor is the convenient way to keep what's on your phone safe from prying eyes, unlocking at the touch of your finger. The sensor recognizes your fingerprint from almost every angle and learns to recognize you even more accurately over time. Plus, you can take photo and video selfies in a snap simply by tapping the fingerprint sensor.
HTC One X10 has Boost+ pre-installed, with a dedicated Smart Boost mode that dynamically optimizes the phone's memory and boosts performance to keep your phone running like new. You'll be able to game longer too: Boost+ automatically adjusts game resolution to keep you in the action.
The HTC One X10 has a price tag 0f $549 AUD or can be purchased under plans at Vodafone AU.