HTC, a global leader in mobile innovation and design, has today announced the Australian launch of the new HTC Desire 650, a stylish and feature packed device that again raises the bar for entry level smartphones.
Initially available from Vodafone AU, the HTC Desire 650 stands out from the crowd featuring an eye catching 50 per cent smooth and 50 per cent grooved design.  Building on the massive success of the Desire range in the Australian market, the HTC Desire 650 is the perfect smartphone for the value seeker consumer looking for a unique and personalised mobile experience.
"Personalisation is increasingly important to consumers in today's smartphone market, yetit is not always easy to find.  The HTC Desire 650 delivers this in abundance,from outside and within.From the unique 50/50 smooth and grooved design, to our fullycustomisable yet streamlined HTC Sense platform, the HTC Desire 650 delivers a very smooth Android experience," said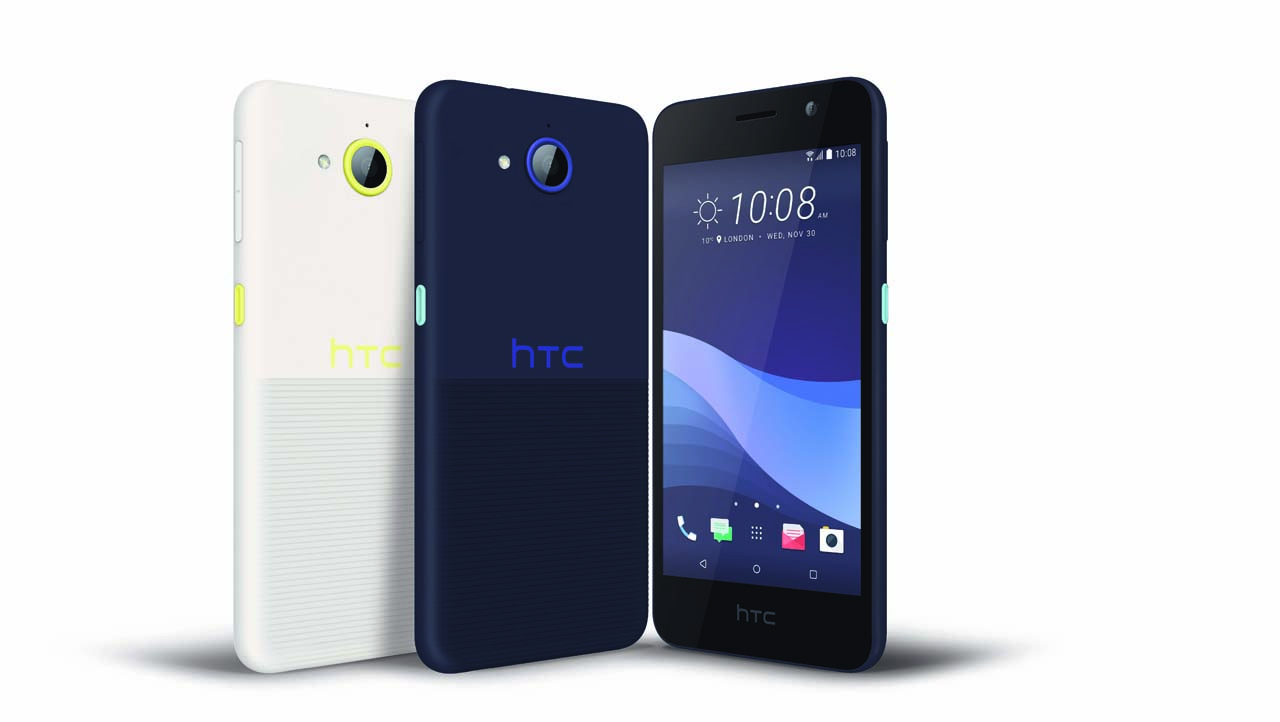 Ben Hodgson, Country Manager HTC Australia & New Zealand.  "Coupled with a brilliant imaging and audio experience, we've created a truly striking device containing each and every element that today's smartphone users demand."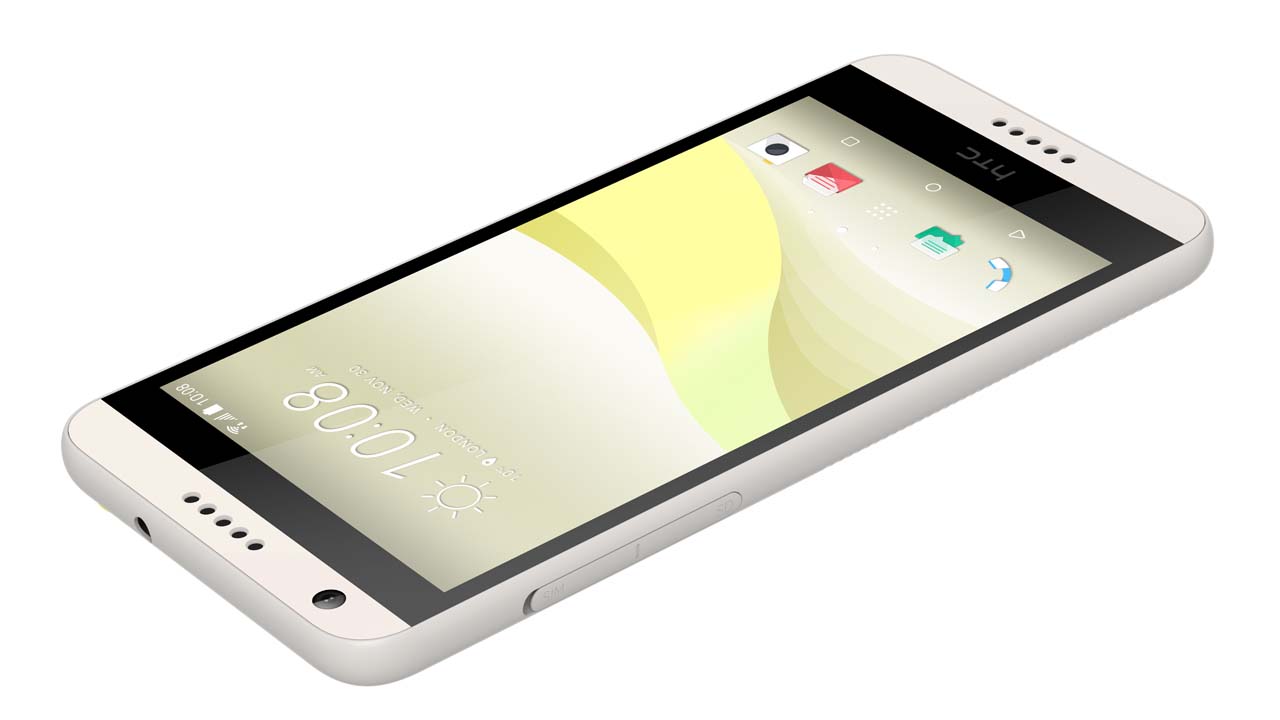 The HTC Desire 650's all new 50/50 design is not only stylish but also offers enhanced ergonomics for a more comfortable experience. The grooved texture adds extra security in your hand with a firmer grip, while also letting you know just by touch which way is up.  We know though, that there will always be occasional bumps and scratches, which is why the phone's roomy 5-inch screen is protected with tough Corning Gorilla glass.  In addition, the HD 720p display provides visual clarity with vibrant colours, making it perfect for watching your favourite shows and videos at any time.
HTC Night Mode also offers a pleasant viewing experience in low-lighting, allowing you to easily use your phone at night without having to strain your eyes.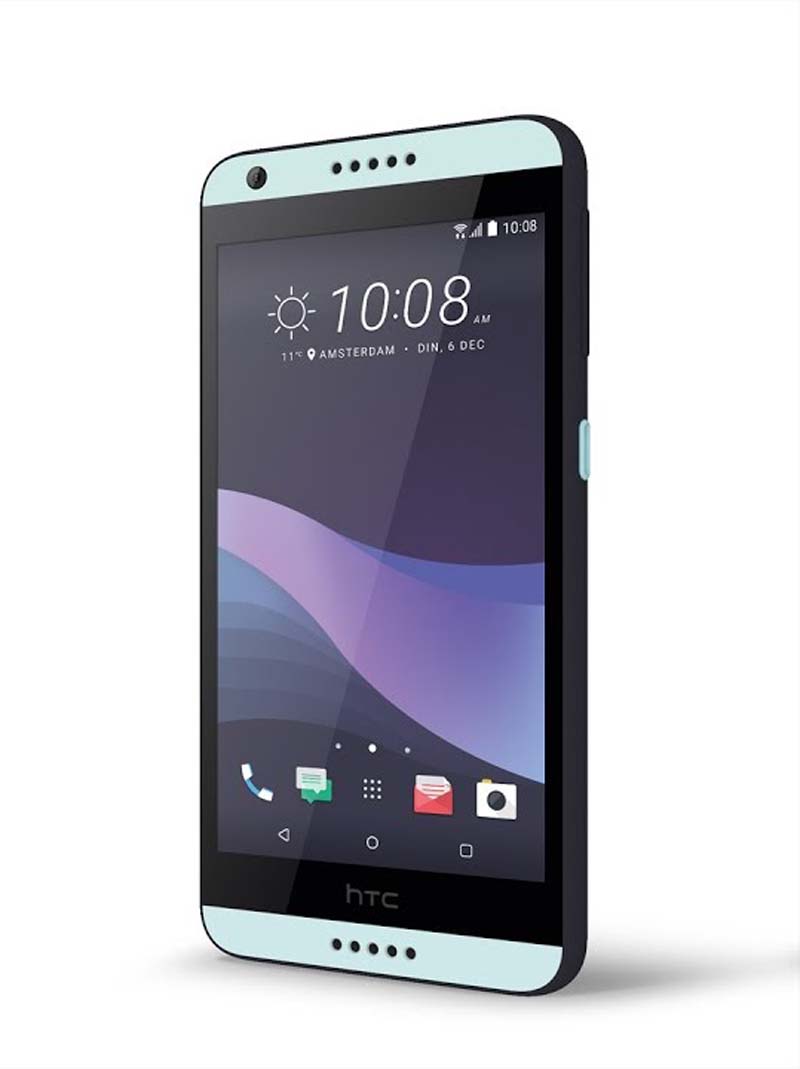 The HTC Desire 650 features a 13 megapixel rear camera with backside illumination (BSI) sensor to produce vivid and detailed photos even in low-light conditions.
Plus, sweep panorama enables shots up to 180˚ wide for stunning landscape photos.  The 5 megapixel front camera is packed with a host of selfie features, including instant beauty mode, and auto and voice controlled shutter to quickly and easily capture snaps in high-quality.  The HTC Desire 650 also comes pre-loaded with Google Photos to offer free and unlimited cloud storage for your pictures, meaning you can capture and keep every moment while retaining plenty of space free on your phone for your daily activities.
Supplementing the brilliant design, camera and screen is a crisp, certified high-res audio experience. HTC BoomSound profile when paired with headphones offers high definition audio quality for a fully immersive experience whether you're listening to your favourite songs, or sitting back to watch a movie.With Google Play Music included and ready to go on the HTC Desire 650, you'll also have your very own collection of up to 50,000 songs accessible anytime, anywhere – making it the perfect device for music-lovers.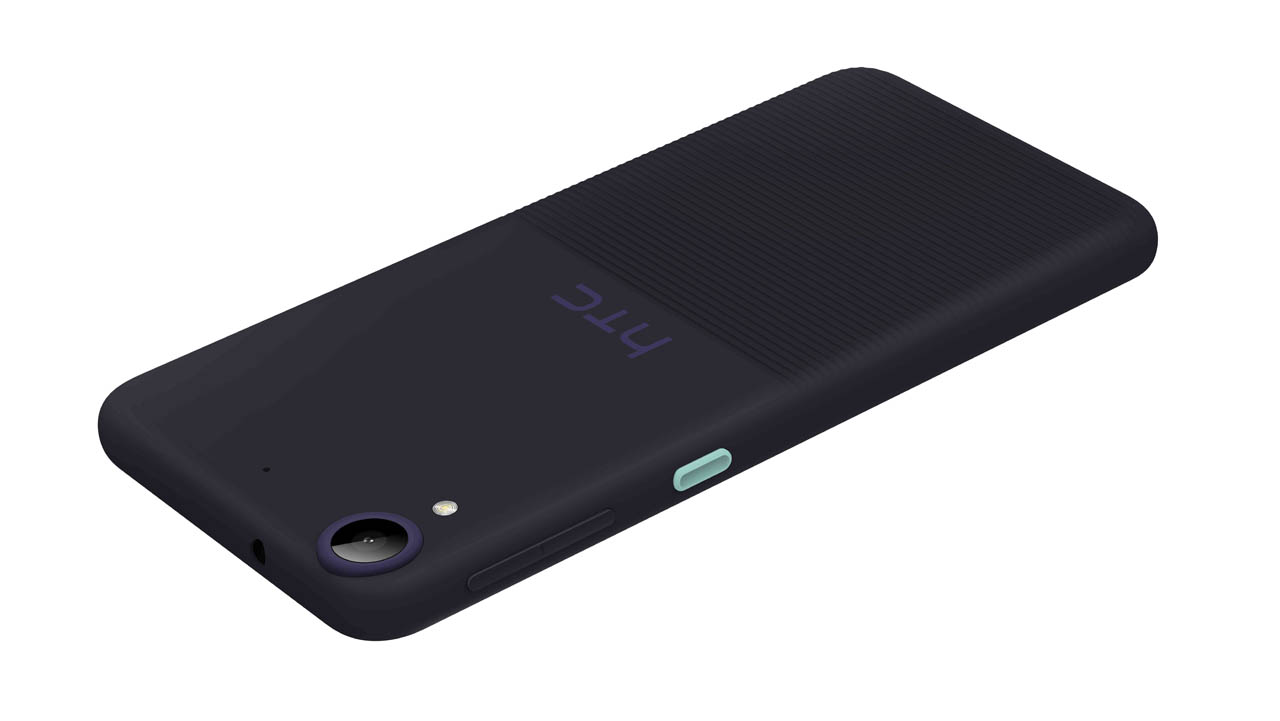 All of this is powered by a Qualcomm Snapdragon 400 quad-core processor, so you can run multiple applications simultaneously with no trouble. The HTC Desire 650 also offers a significant 16GB of storage, and has room for up to 2TB of additional space with its microSD expansion slot.
The HTC Desire 650 is now available in Dark Grey from Vodafone at $199 AUD prepaid.