With just a few days left until Microsoft Ignite NZ 2016, and precious few tickets remaining, Microsoft has announced a stunning new feature to the event line-up – the HoloLens augmented reality device.
Acting Director for Developer Experience at Microsoft New Zealand, Matt Bostwick, says any Kiwi tech developers still wondering if they should attend Microsoft Ignite NZ 2016 will not want to miss this opportunity to learn more about the HoloLens augmented reality device.
"For more than 20 years, the Microsoft Ignite conference – formerly known as TechEd – has been the place where Kiwi IT developers and professionals go to get the latest on the new technology that is building our world," says Bostwick.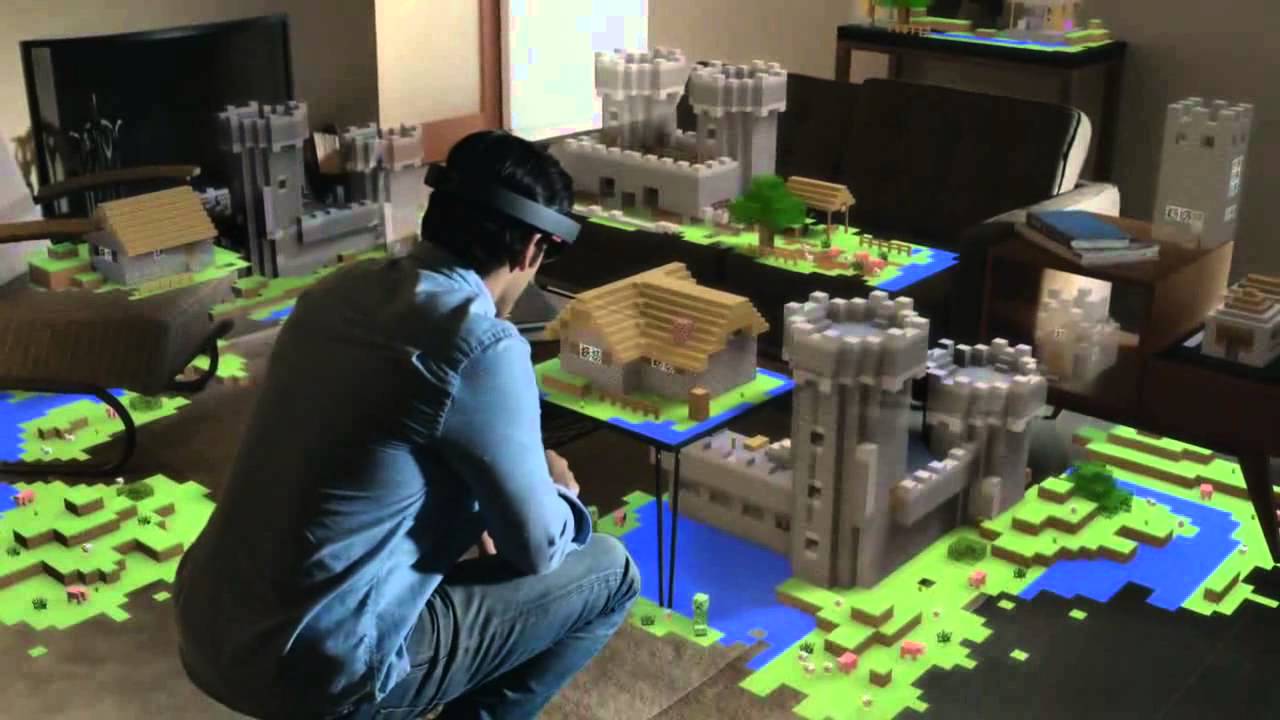 "HoloLens is experiencing tremendous excitement and interest from developers and commercial customers and partners around the globe right now, so we are looking forward to meeting the growing demand of interest around HoloLens in New Zealand at this pivotal moment."
Bostwick says attendees can attend an 'Introduction to HoloLens Development' session at Ignite NZ, and the device will be on display at the Microsoft stand in the Hub area at SKYCITY.
Attendees will also have a chance to win one of 22 'hands-on experience' demo sessions to be held during the week. From day one of the event, attendees can enter for the chance to win the demo experience by swiping their Ignite ID pass at the Microsoft stand, with winners announced on the hour.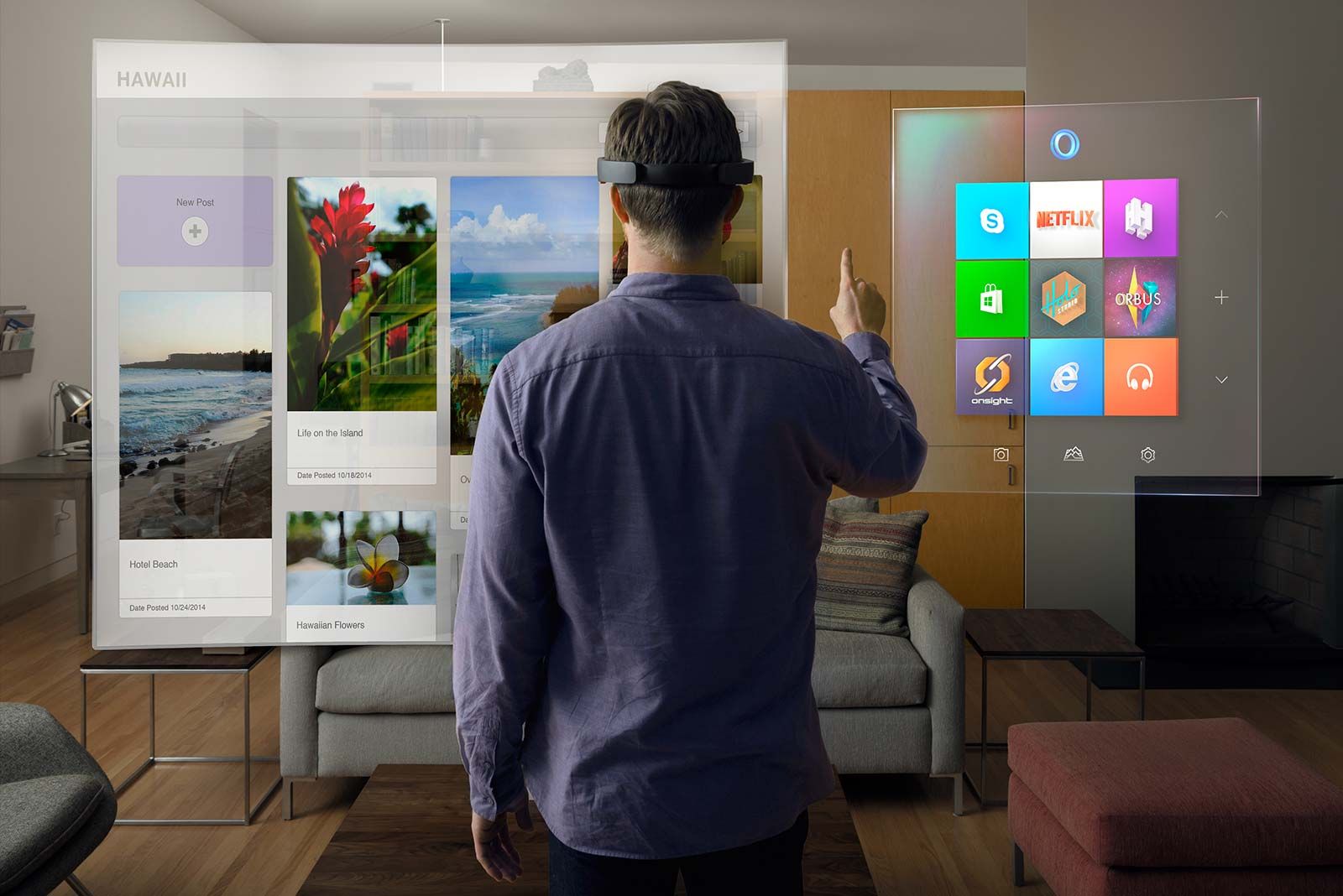 Yesterday, Microsoft announced that it is expanding the availability of Microsoft HoloLens Development Edition and Microsoft HoloLens Commercial Suite to six new international markets, including New Zealand. The device was made available for pre-order on the Microsoft New Zealand web store here.
A limited number of tickets to Microsoft Ignite NZ 2016 are still available, so don't miss out!
Microsoft Ignite NZ 2016 tickets are available HERE