YoYo Games, the creative force behind leading 2D game development engine GameMaker Studio 2, today announced its continued drive to bring games development to everyone with the launch of the Creator Edition for either Windows or Mac.
The Creator Edition of the premier simple-to-use 2D toolset gives new game developers the power to let their imagination go wild, enabling full access to all of the engine's expert features, as well as the ability to instantaneously publish their game to either Windows or Mac desktop.


"Our mission at YoYo Games has been simple – build a premier games development engine and toolset for the masses where anyone can unleash their creativity to build awesome games. The Creator edition delivers this to developers, enabling them to build sophisticated PC and Mac games, and launch them on digital marketplaces such as Steam," said James Cox, general manager, YoYo Games. "With the Creator edition, we've listened to community feedback and introduced a low cost 12-month licence model, which gives budding developers the opportunity to progress beyond our "first game" tutorial, and use all our game design features. And, if they get bitten by the game making bug, they can take the next step up to a high performance Desktop license, saving 30% on the upgrade cost."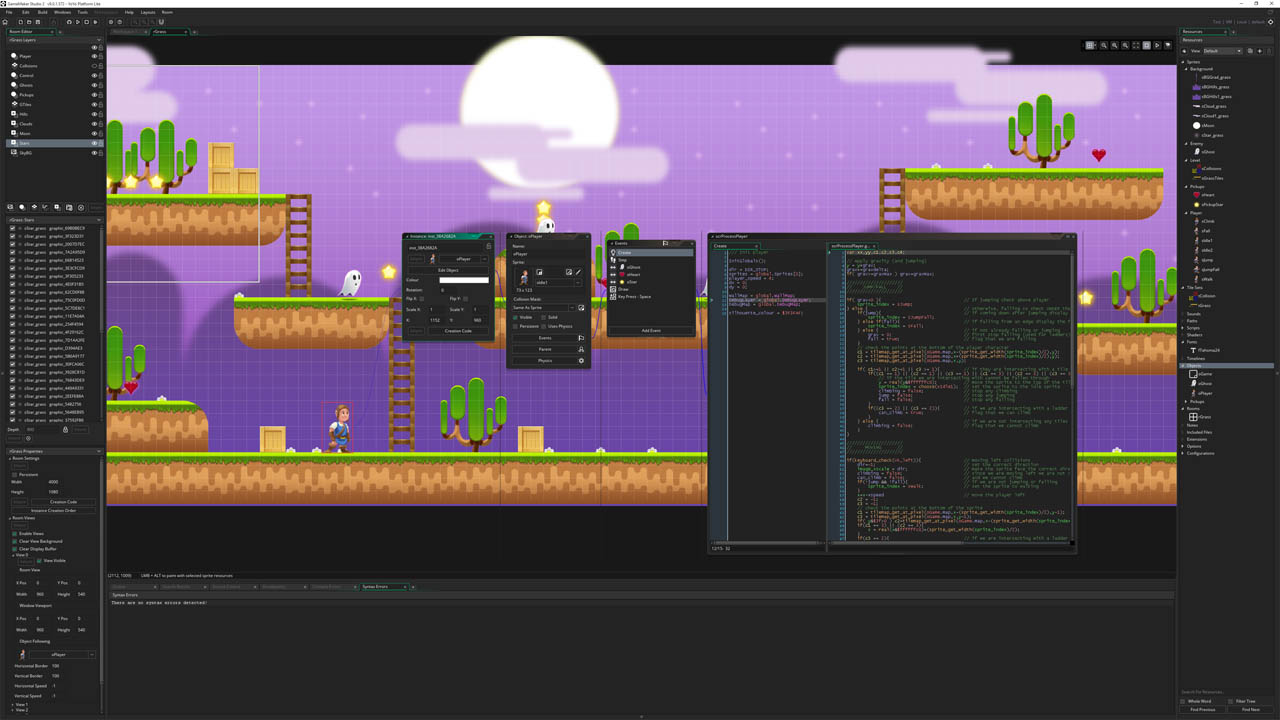 The Creator edition is the perfect platform for game creators to take their first steps into games development and publishing onto digital platforms. It provides full game development functionality, removing the design limitations within the trial version, and giving creators full access to expert features including shaders, integrated source control, texture groups, texture size support, SWF support, spine support, extensions and runtime external resources. The Creator edition allows game creators to publish games to Windows or Mac.
To find out more on GameMaker Studio 2 visit their OFFICIAL WEBSITE HERE.