Azulle, the leading brand for mini PCs, has created a new line of mini PCs which is unlike anything they have designed before.
Built as a barebones system, the all-new Inspire Barebone Mini PC offers optimal customization – allowing users to add their own desired operating system, RAM, as well as expand storage space.  Azulle has additionally partnered with Simply NUC, a solution provider of Intel-based devices, to put forward a solutions program for the Inspire, for consumers that want to enjoy the perks of a adding their own components, but without having to do so manually themselves.
The Inspire is small in size, and yet a big powerhouse with impressive set capabilities. But, what is even more impactful than the compact vessel size and set specifications – is the personalized potential it holds for each user.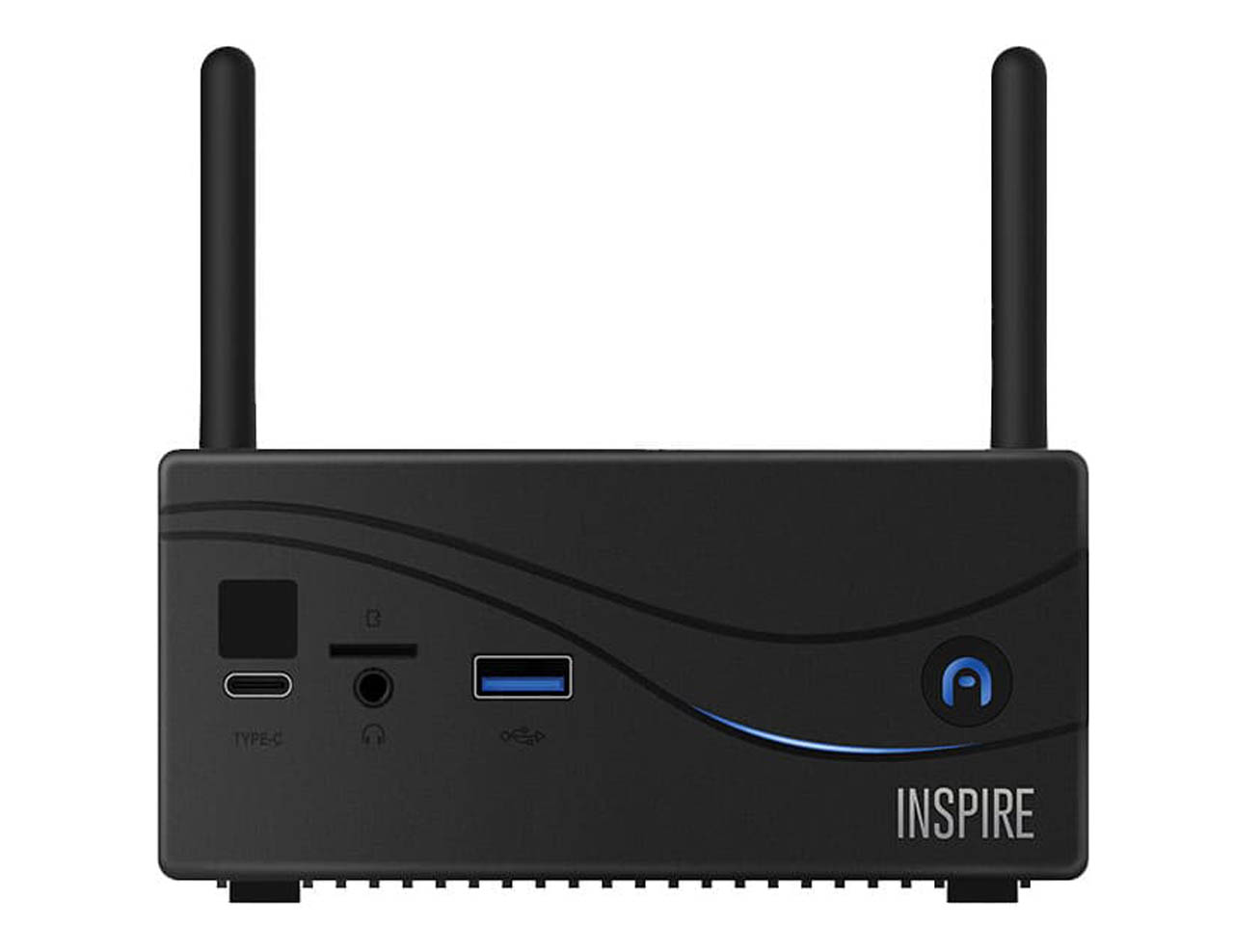 Azulle offers the Inspire PC with four variant processors: Quad-Core Intel Apollo Lake J4205, Dual-Core Intel Kaby Lake i3-7100U, Dual-Core Intel Kaby Lake i5-7200U and Dual-Core Intel Kaby Lake i7-7500U.
Each quality processor option offers the performance and dependability customers need to fulfill their every task. Whether competing in the latest games, rendering graphics in real-time for 3D printing, previewing edits of life-like high-impact CGI movies, or managing business tasks on big-data sets, the compact Inspire provides one-of-a-kind performance as is it is able to smoothly run applications such as downloadable game files, Adobe, Quickbooks, Peachtree, AutoCAD, and more.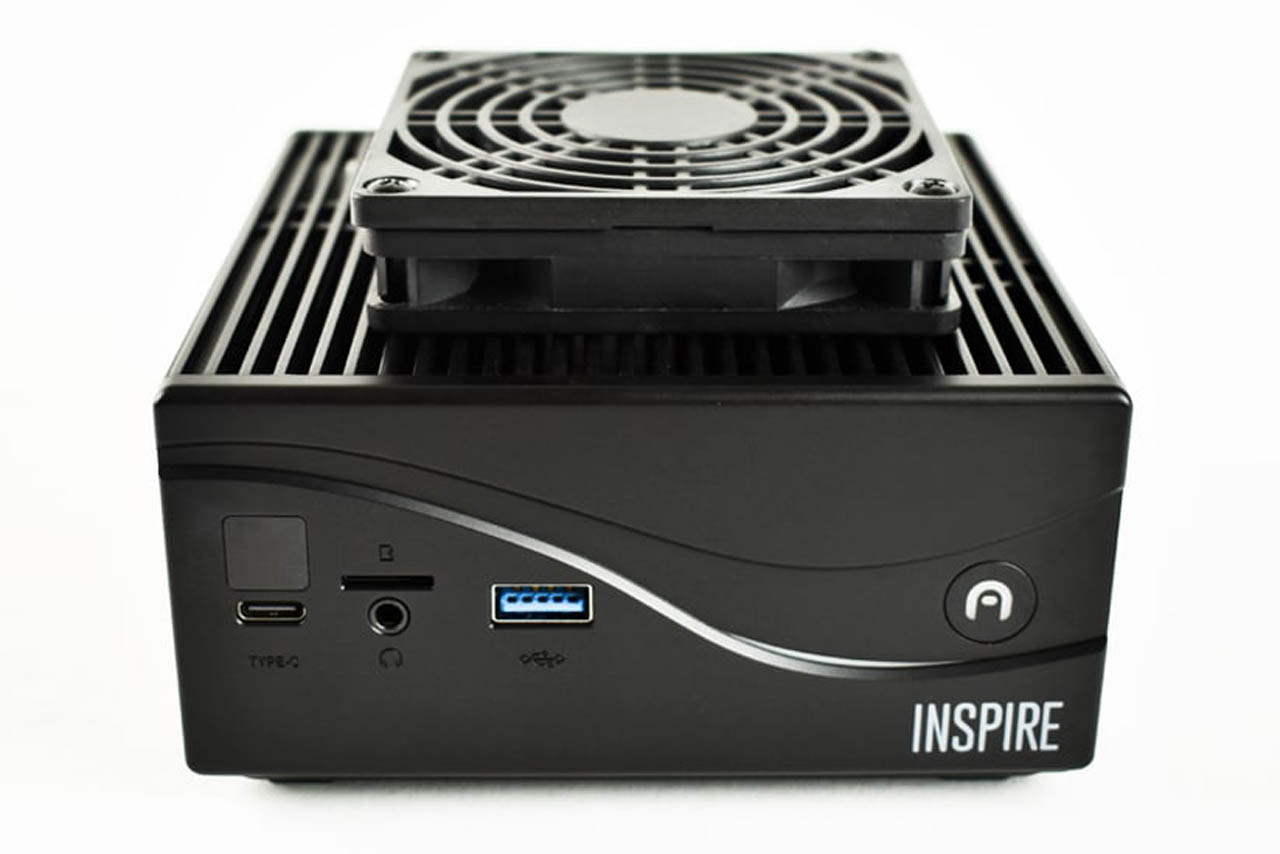 The Inspire offers the Internet connectivity options of dual-band Wi-Fi or Ethernet. Additionally, the barebones system is designed with Bluetooth 4.0, allowing users to pair with favorite computer accessories and compatible devices for a wireless setup. The fanless barebone system is wired network and wired accessory friendly as well, as it has three 3.0 ports and a Type-C port which can be taken advantage of. The Inspire is equipped with an HD Graphics 620, allowing for 4K graphics streaming at 60 frames per second. Enjoy a clear display of movies, videos, 2D and 3D graphics designs, as well as DirectX 12 gaming.
The Inspire Mini PC Barebone System is ideal for creative individuals who require high-velocity processing rates for applications without the limitations set by pre-built mini PC models.