Arlo Technologies is a leading internet-connected camera brand, and have announced that the Consumer Technology Association (CTA) has named the all-new Arlo Essential Indoor Camera and Touchless Video Doorbell as 2021 CES Innovation Award Honourees in the Smart Home category.
Featuring an easy-to-control, automated privacy shield, the Essential Indoor camera allows families to choose when the camera monitors and records video, providing unparalleled peace of mind. When the privacy shield is in disarm mode, recording, motion and audio detection is disabled and wont begin until the shield is opened by the user via the Arlo App. Users can also signal the privacy shield to open automatically and begin recording by starting a live stream or changing the camera to arm mode. This video-based motion detection technology puts the power in the hands of the users, giving them the ability to decide when their camera is monitoring and when it is not.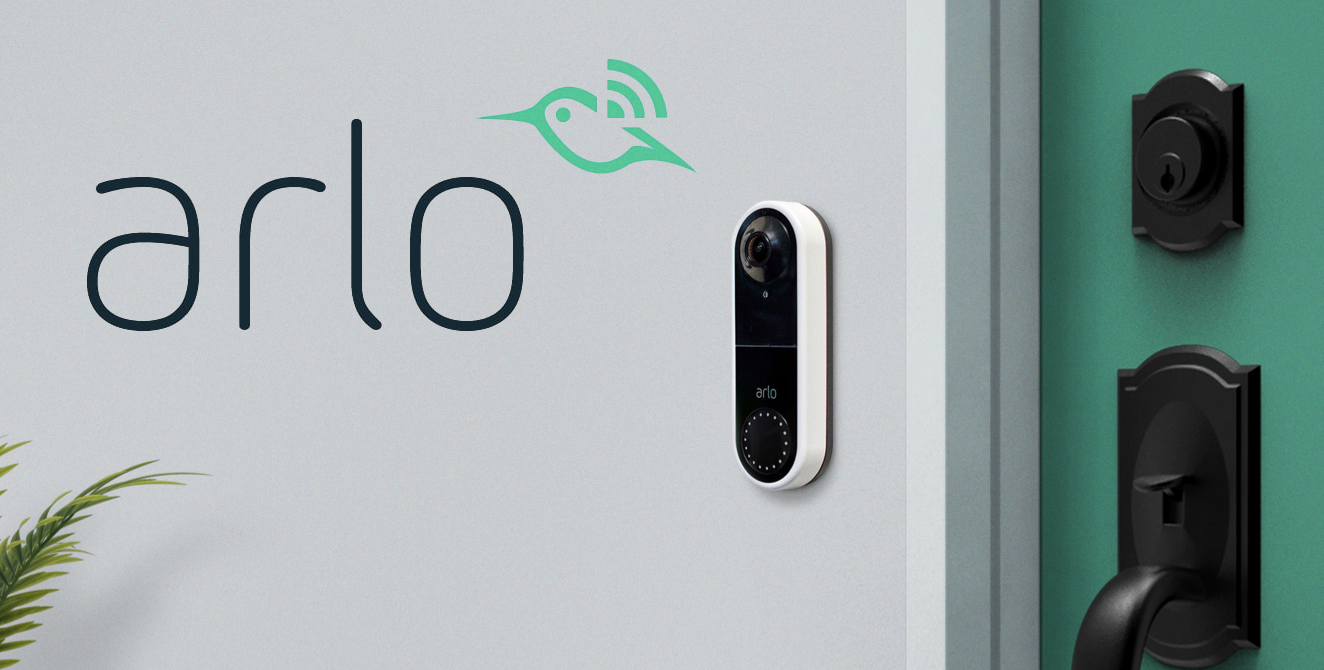 "The CES Innovation Awards highlight the most thoughtful technology and we are pleased our Essential Indoor Camera and Touchless Video Doorbell are in such great company" said Brad Little, Vice President & Managing Director APAC. "Arlo is constantly working to deliver added peace of mind to our users. Security solutions like the Essential Indoor Camera and its integrated privacy shield prove our ongoing commitment to privacy and home security excellence".
The Touchless Video Doorbell builds on the success and market share gain of Arlos award-winning video doorbell lineup. Leveraging precise Proximity Sensing Technology to gauge a visitors distance, the Arlo Touchless Video Doorbell zeros in on a visitors approach. Once detected, the guest hears an audible chime and sees a visible light, signalling the doorbell has been pressed and the homeowner has been alerted all before they come into physical contact with the device. In the era of COVID-19, the Touchless Video Doorbell was designed to help guests and delivery personnel limit their interaction with communal points of contact, all while keeping the homeowners front entry secure.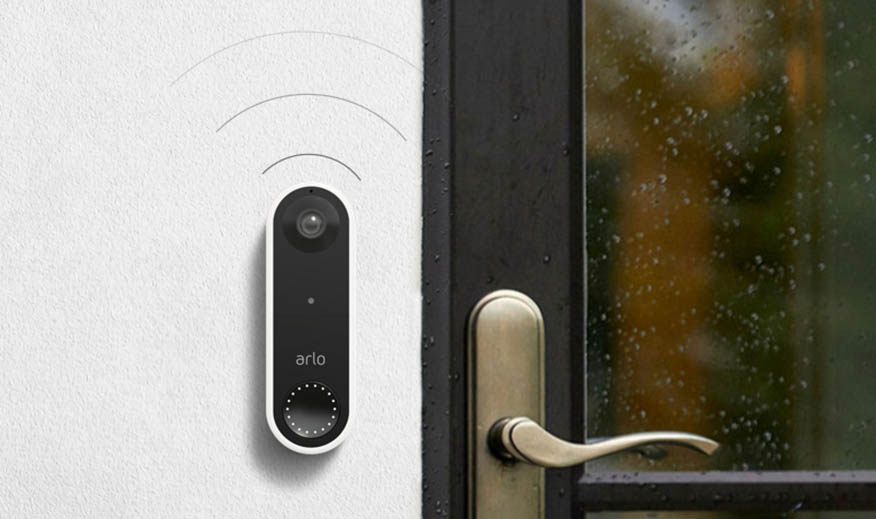 The Essential Indoor Camera and Touchless Video Doorbell join other Arlo CES Innovation Awards recipients, including the Arlo Pro 3 Floodlight Wire-Free 2K HDR Security Camera (2020), Arlo Pro 3 Wire-Free 2K HDR Security Camera and Arlo Ultra 4K Wire-Free HDR Security Camera (2019).
The CES Innovation Awards recognise honourees across 28 product categories. Products are thoroughly reviewed by CTA for design, functionality, consumer appeal and the general engineering of how the products fares against its competition by a panel of judges comprised of engineers, designers, and members of the tech media.
Additional details on the Essential Indoor Camera and Touchless Video Doorbell will be available closer to launch.
Be a supporter of STG
Everyone that works on STG is a volunteer. If you like the site and its contents please think about donating. Even a small amount helps keep the servers running.