When it comes to PC gaming (and console) it's not all about the visuals and compelling gameplay.
Audio plays an important part in the immersion of the moment. To really experience and 'feel' the action on screen you need that high quality audio to place you in to the game.
Logitech's G433 is a budgetly priced 7.1 Surround DTS gaming headset with a proprietary built in Pro-G Audio Driver that will do just that, with an army of accessories included.
Designed for both console and PC Gamers the wired G433 is compatible with Xbox, PlayStation, Switch and of course PC.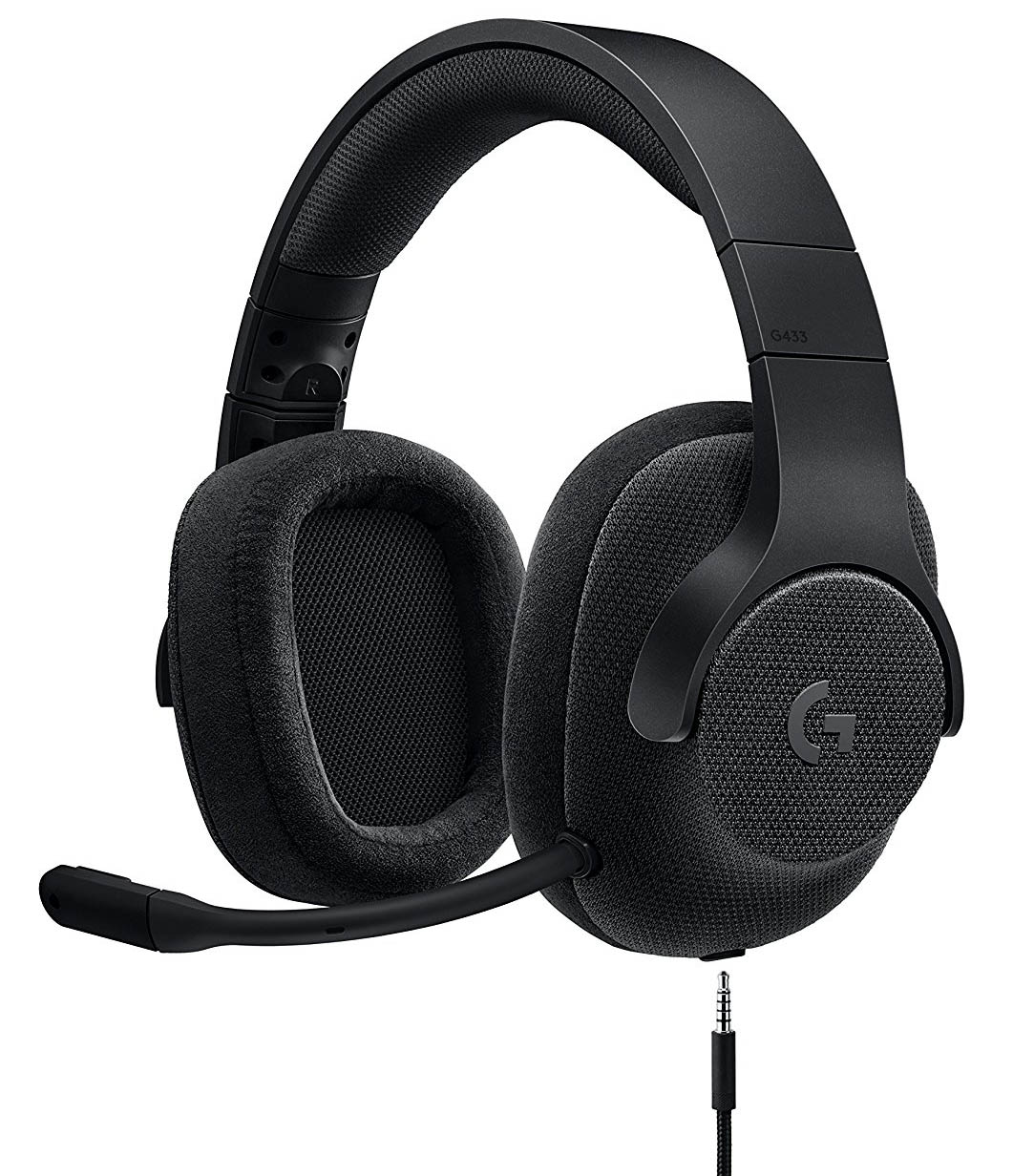 Super comfortable to wear and with extra ear pads included to get your sizing just right, the wired and flexible headphones with expandable and removable side boom mic will have you belting out commands or quips to your fellow players in no time.
In the box there's a 3.5mm cable with remote controls for using with your smart device (mobile / tablet) and another set of cabling for PC or console. In addition you will find differing connectors including a USB-C adaptor for Android based mobiles or tablets
Reviewing the unit across all of these different platforms I found PC (with a decent sound card) to be the best.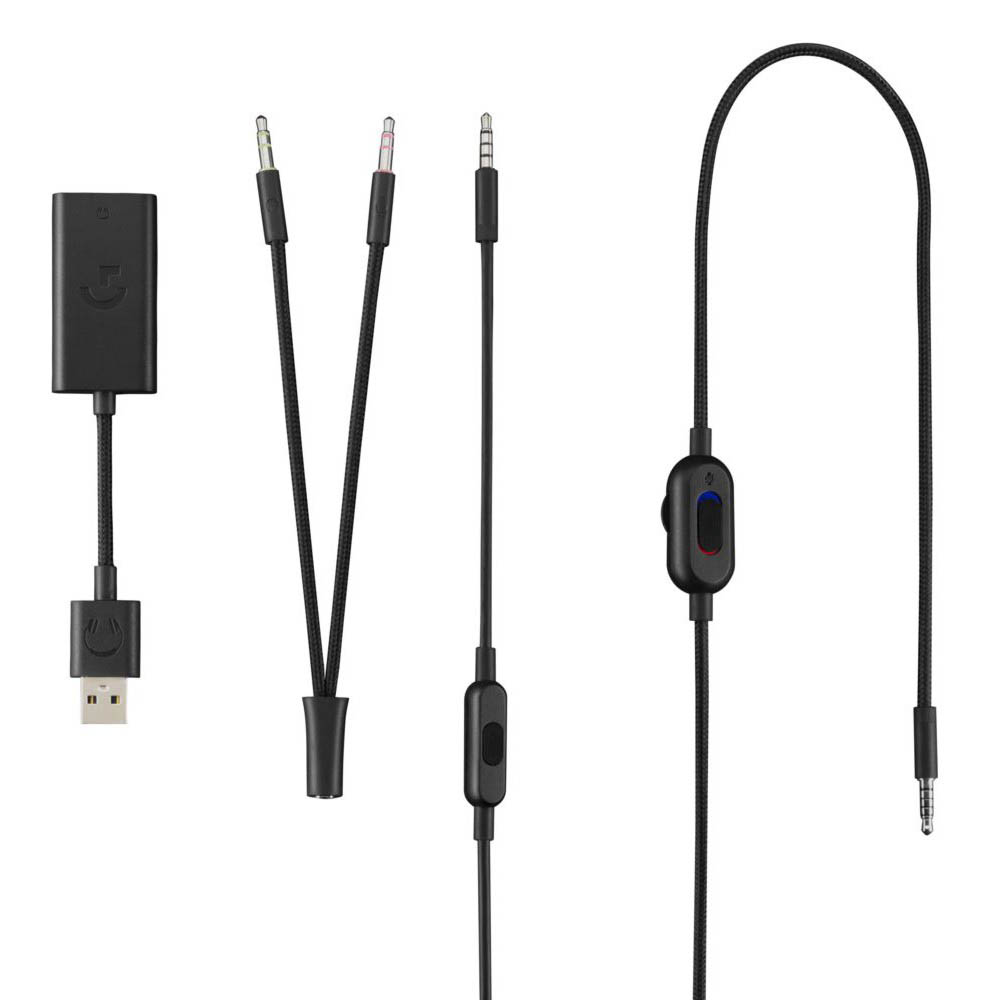 On smart devices, both Apple and Android there wasn't really any defining surround sound experience to be had – this I believe is not a fault on the headsets part, more the smart devices themselves and being at the mercy of the audio capabilities on the devices. That said I'd hoped though that the Pro-G would have kicked in and filtered the clarity through to the rumbling of deep bass, but it seemed to just play the audio as it was from the device without any filtering or enhancements.
Console, both PlayStation 4 and Xbox One sounded great. Immersion plus while in the game – but it was my Asus Zenbook 3 with the Harmon Kardon audio chipset that made these headphones perform as they should.
I played Hellblade: Senua's Sacrifice on PlayStation 4 first. This is a game that needs to be played with headphones in order to get the full benefit of the binaural sound. I thought 'this is it!' with the PS4, but when playing Hellblade on PC it was hundred times better and I was fully zoned in.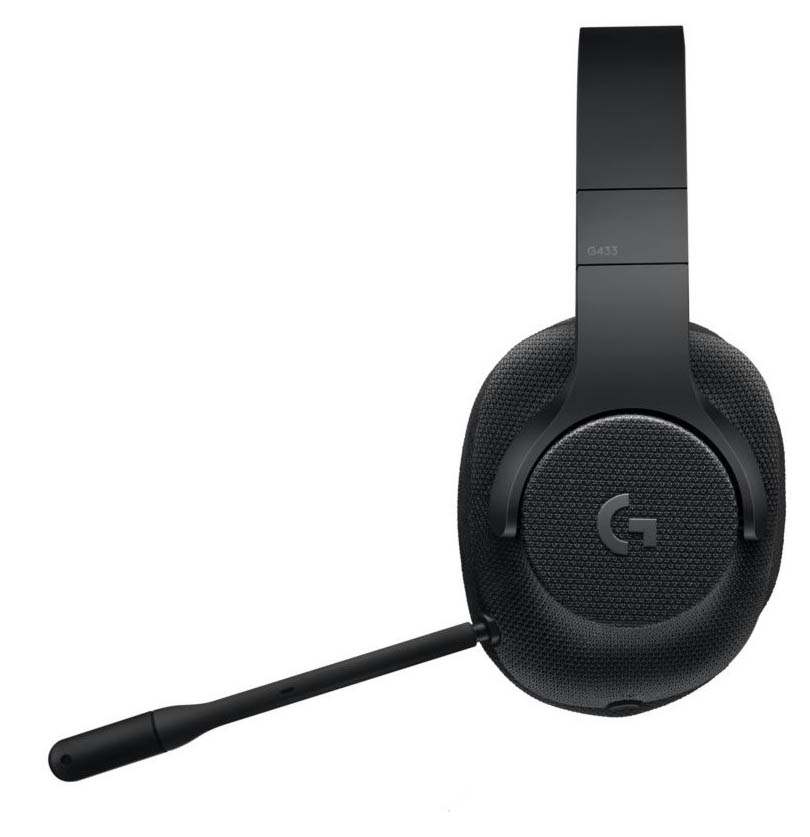 The G433 is the gaming headset designed to be taken everywhere. It's diversity in connection abilities will see you using it for personal audio and PC Gaming when on the go. It fits snug and tight and can be worn for hours without any discomfort or the usual and eventual headache from wearing a headset, this I assume is due to its light-weight.
Average audio for personal playlists on smart devices, the G433 is best used for gaming. Priced at under $200.00 NZD the Logitech G433 is your one stop, does all headset.
Logitech G433 Gaming Headset Review
The Good
Comfortable to wear, great for gaming and pocket friendly priced
The Not So Good
Average sound for smart devices.