Get your head in the game and your audio senses in to the acoustic zone with EPOS' latest gaming headphones, the H3.
Big and bold with a flippable boom mic, the H3 looks just as serious when worn as it does when not.
Designed for most, the H3 is a snug and comfortable fit. The adjustable slider headband built for extreme durability with stainless steel.
Having received one of these from EPOS and using it for a couple of weeks on PC, PS5 and Xbox for many a gaming marathon admittedly I felt as though I was getting prepped for space travel when first clasping it over my head.
That's not one of the first things I noticed though.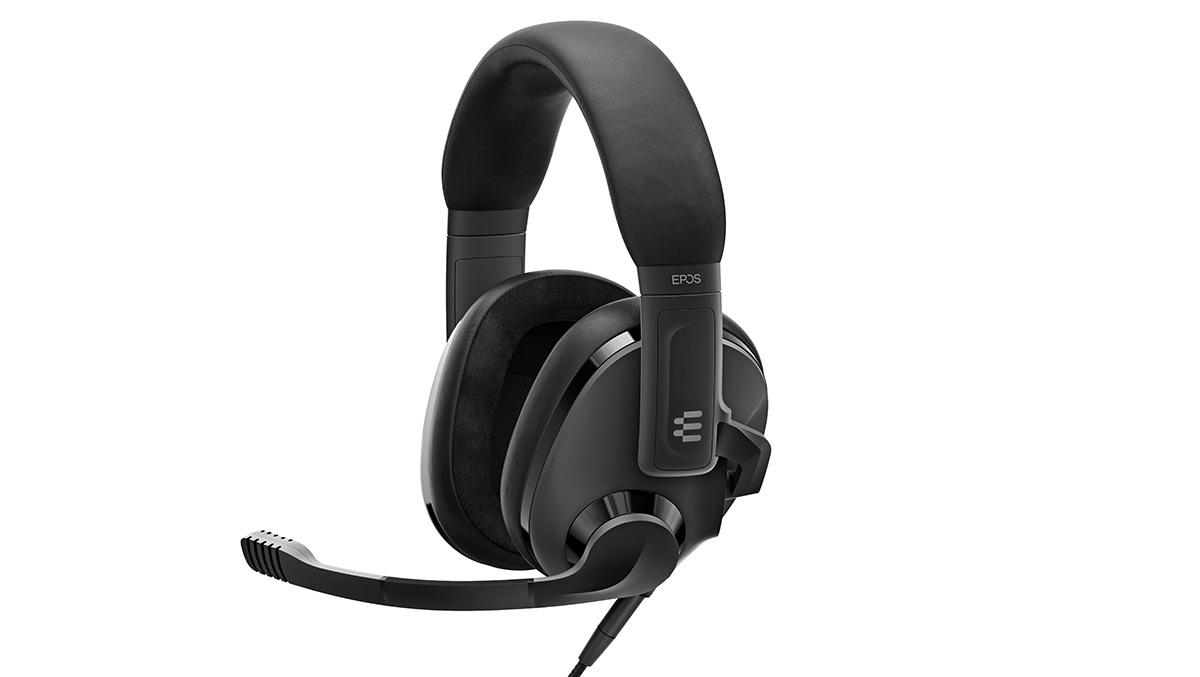 Sudden block out of all environmental noise once the soft and non-sweat ear-cups sat on my ears.
Once you're in the game, you really are in-the-game.
Wired, so no need to recharge with a favourable length in the 3.5mm cable.
The boom mic will auto-mute if you flip it back and being that it is 3.5mm you can use the H3 on almost any device with the corresponding port.
Audio output revealed subtle detail through to booming bass.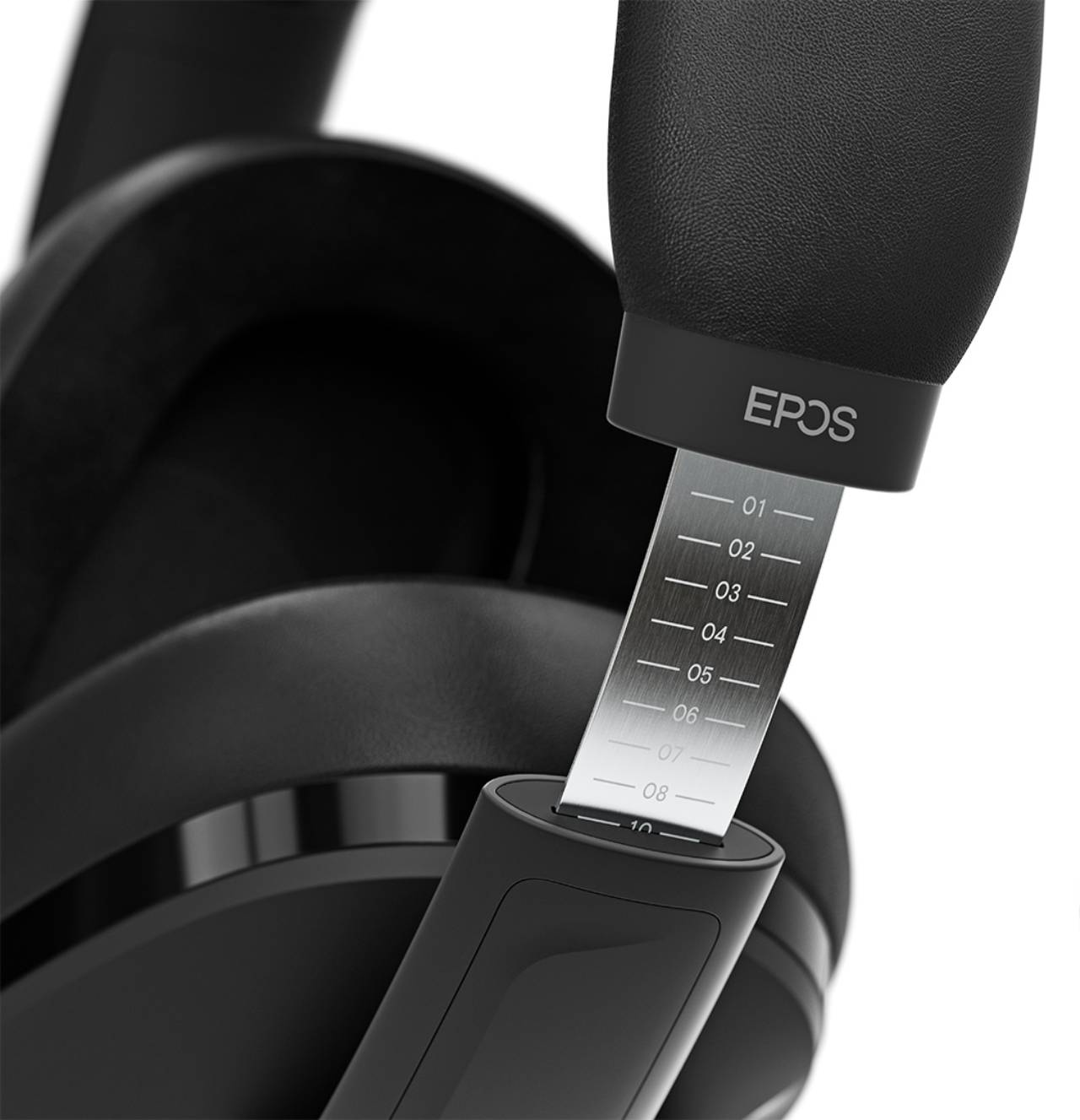 Interestingly it was actually through the likes of HQ music playback that I experienced more of what the H3 could really achieve with it's full surround magic.
Being a full sized headset with large oval ear-cups – and feeling a bit bulky when you first put them on EPOS have mitigated the size with managing to make the H3 super light-weight.
So much so that on occasion through some PC gaming sessions I forgot I even had them on and didn't realise until I got up from my desk and pulled the cord.
So yeah, you're definitely wired in and that maybe a drawback for some gamers. But, wired audio does offer more clarity and detail than bluetooth.
Priced extremely competitively in comparison to similar models the H3 really gives you bang and some boom for your buck – out performing many of the higher cost brands.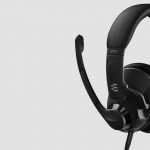 EPOS H3 Closed Acoustic Wired Gaming Headset Review