Pistol whip, slash with a katana or haul out your big guns, do whatever it takes to bring down the mighty dragon and rescue Orochi Zilla.
Shadow Warriors 3 is a cheesey humor filled first person action gore fest filled with demons, larger than life foes and even oversized mutant bunnies.
Things kick off with Lo Wang (yes I see the joke here) lamenting over his failures from the past, destroying all civilization and it's not too long that you're on a mission to rescue your former fiend now friend Orochi Zilla who gets trapped by residual energy held inside Hoji's mask.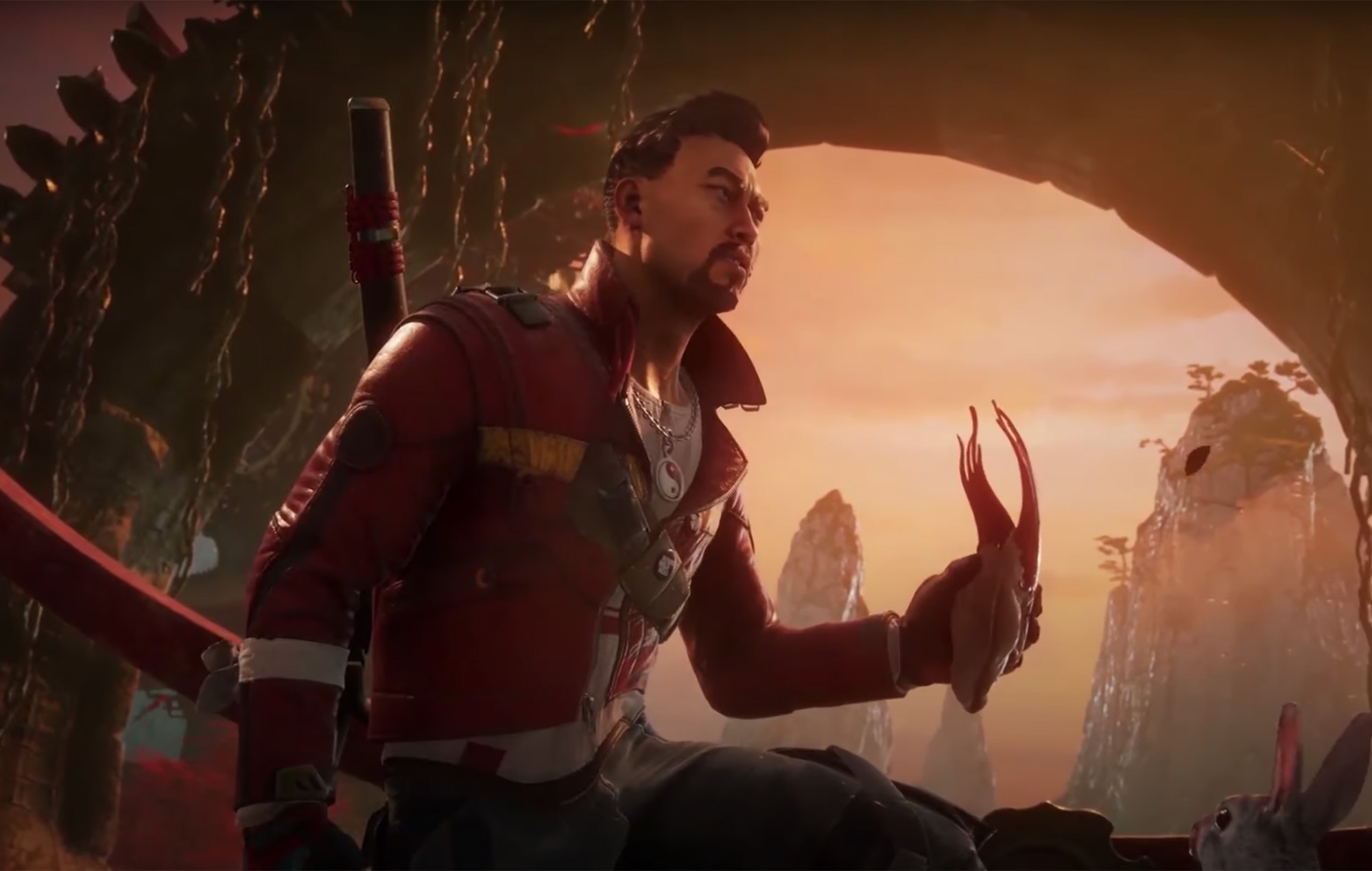 The two must now set out to find a witch that may be able to free Orochi Zilla. But it's going to be one hell of a ride getting there.
Shadow Warrior 3 is a fast paced play across pretty much linear yet fiercely detailed terrain. You'll laugh, you'll smirk as much as you'll cause bloodshed with the one liners having no limit.
For the observant gamers, there's a nod to Mortal Kombat with your finishing moves.
Shadow Warrior 3 also has an upgrade system that's super simple with quick select weapons on the fly.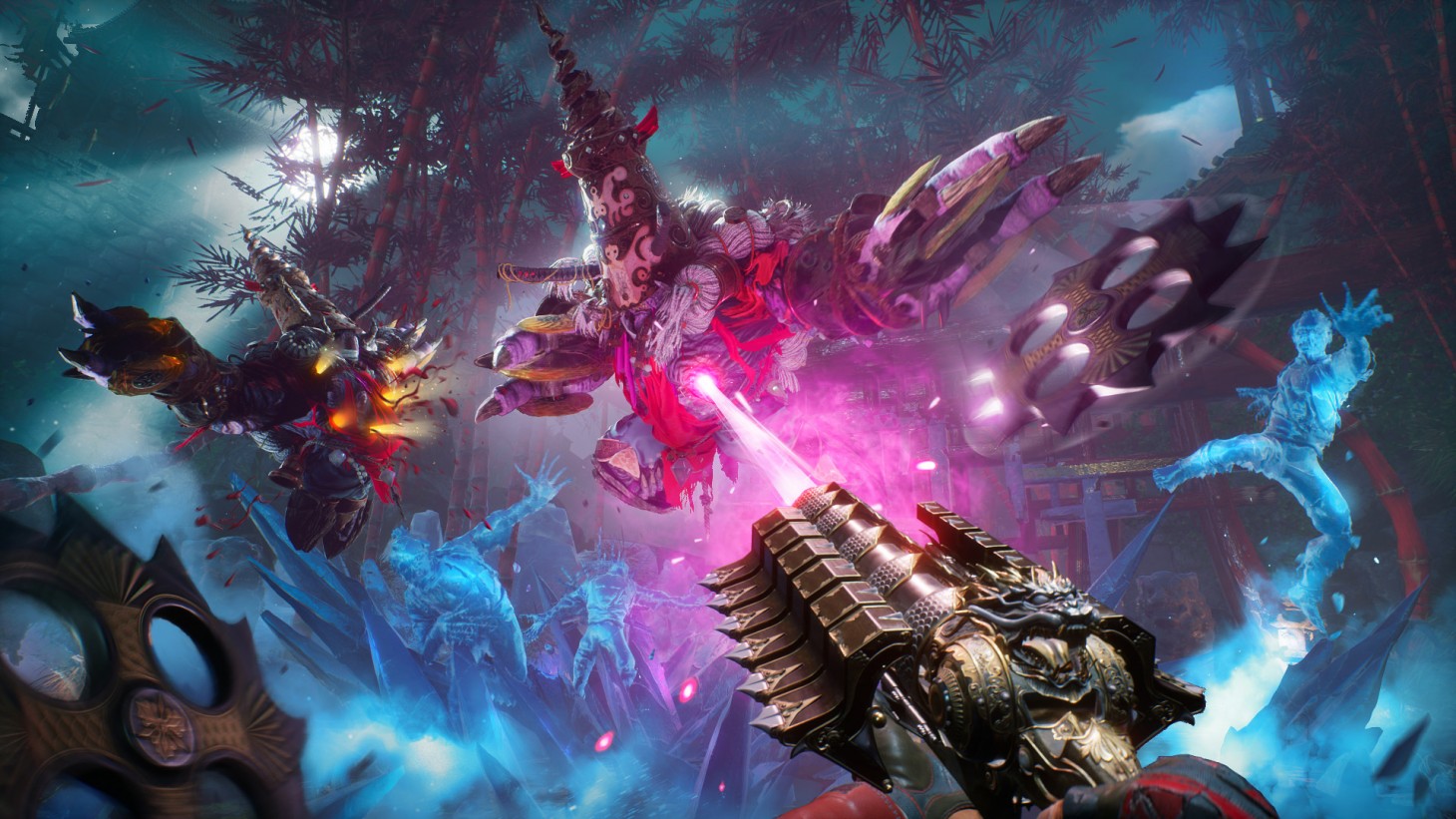 There's also traversing via grappling, parkour and wall running.
Difficulty spikes throughout and is both periodic and very random.
I loved Shadow Warrior 3. For me it was a surprise. I went into the game not expecting much more than a first person hack, gun and run, but it's way more than that.
If you're a fan of first person and after something fast-paced that does not take itself seriously, get in to Shadow Warrior 3.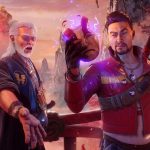 Shadow Warrior 3 (PlayStation 5) Review
Game details
Released: March 2022
Rating: M15+
Platforms reviewed: PlayStation 5
Genre: First person
Developer: Flying Wild Hog
Publisher: Devolver Digital