PlayStation has now begun taking pre-orders for the PlayStation Portal remote player and has announced an official release date.
PlayStation Portal remote player brings the PS5 experience to the palm of your hand. It includes the key features of the DualSense wireless controller, including adaptive triggers and haptic feedback. The vibrant 8-inch LCD screen is capable of 1080p resolution at 60fps, providing a high-definition visual experience that's expected from the high-quality games created by world-class developers.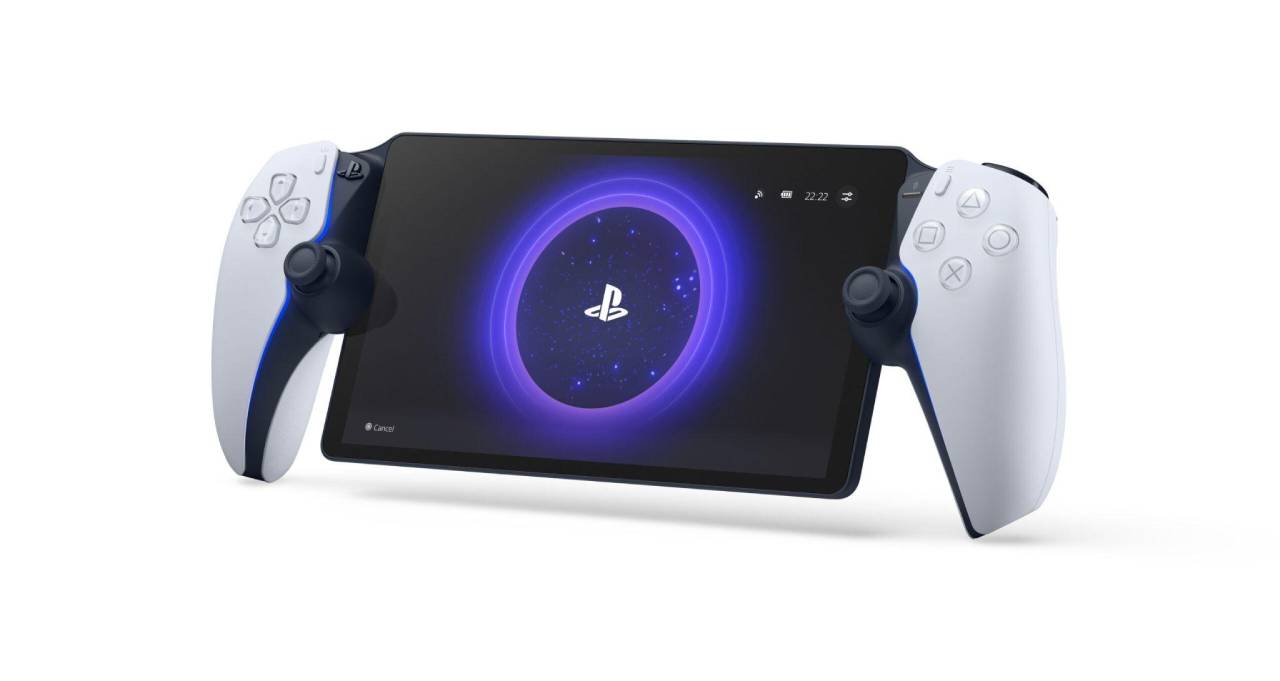 PlayStation Portal is the perfect device for gamers in households where they might need to share their living room TV or simply want to play PS5 games in another room of the house. PlayStation Portal will connect remotely to your PS5 over Wi-Fi, so you'll be able to swiftly jump from playing on your PS5 to your PlayStation Portal. PlayStation Portal can play supported games that are installed on your PS5 console and use the Dualsense controller. It also includes a 3.5mm audio jack for wired audio. PS VR2 games, which require the headset, are not supported.
Sony's PlayStation Portal will release on Friday, 2 February 2024.