Bandai Namco has announced the release of Tales of Zestiria for PlayStation 3 and for the first time ever, on PlayStation 4 and PC (via STEAM on October 20th, 2015).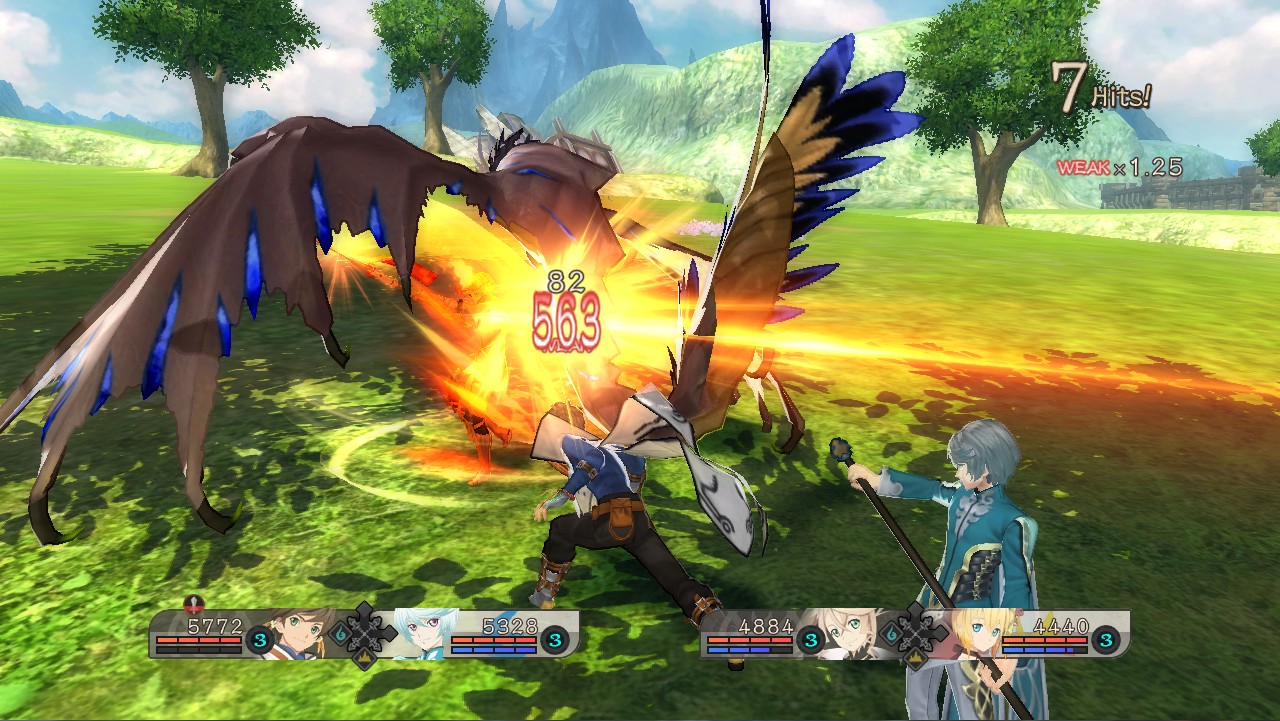 Released as the brand's  20th Anniversary game, Tales of Zestiria introduces a new version of its celebrated real-time battle system, allowing for faster combat with side dashes and new combo opportunities with the fusion techniques.
Throughout his quest, Sorey will befriend humans and spirits known as Seraphim, unseen to most humans, to aide him on his journey.  Because of Sorey's unique ability to communicate with the Seraphim he is able to fuse with their essence to create new elemental Artes for strategic attacks to decimate foes.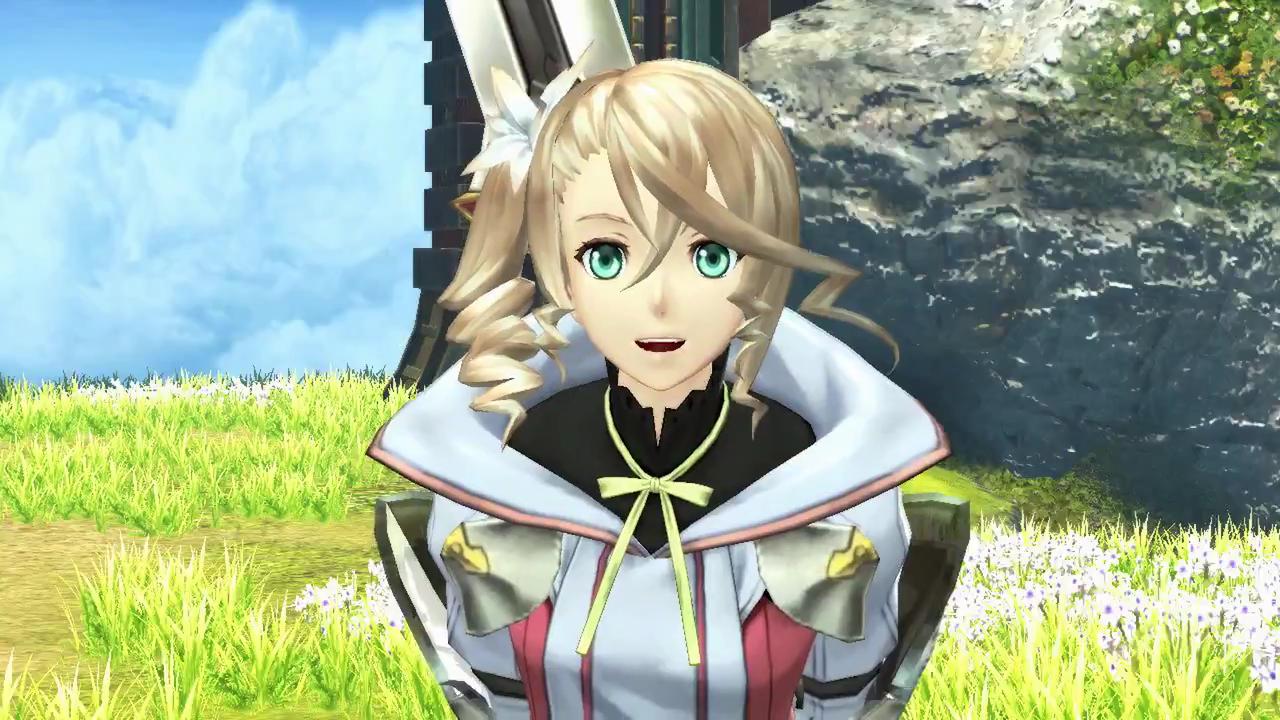 On top of the thrilling storyline and enhanced gameplay mechanics, Bandai Namco have worked hard to enhance the game visuals in order to offer the best looking Tales Of game ever created!
"Our desire to meet fans' expectations led us to release Tales of Zestiria on PlayStation 4 and PC (via STEAM) for the first time ever; this is a big step forward for us and all J-RPG lovers! To add to that, we are happy to see that our fans on STEAM will get Tales of Symphonia for free thanks to our exclusive pre-order offer. Please expect more good news coming from us in the future, but for now, we are expecting our fans to enjoy the thrilling story of Tales of Zestiria!" Hervé Hoerdt, VP of Marketing & Digital.