TipsWorks Studios has announced that its hit action role-playing game, Pascal's Wager, is preparing to launch on Steam on March 12th, 2021.
Pascal's Wager: Definitive Edition will be available for a launch discount and for a limited time, purchases will also include the game's original soundtrack recorded at the famed AIR Studio.
Fans can add Pascal's Wager: The Definitive Edition to their wishlist to keep track of the approaching launch.
Pascal's Wager: Definitive Edition brings the beloved game to PC and is the first title TipsWorks has released on the platform.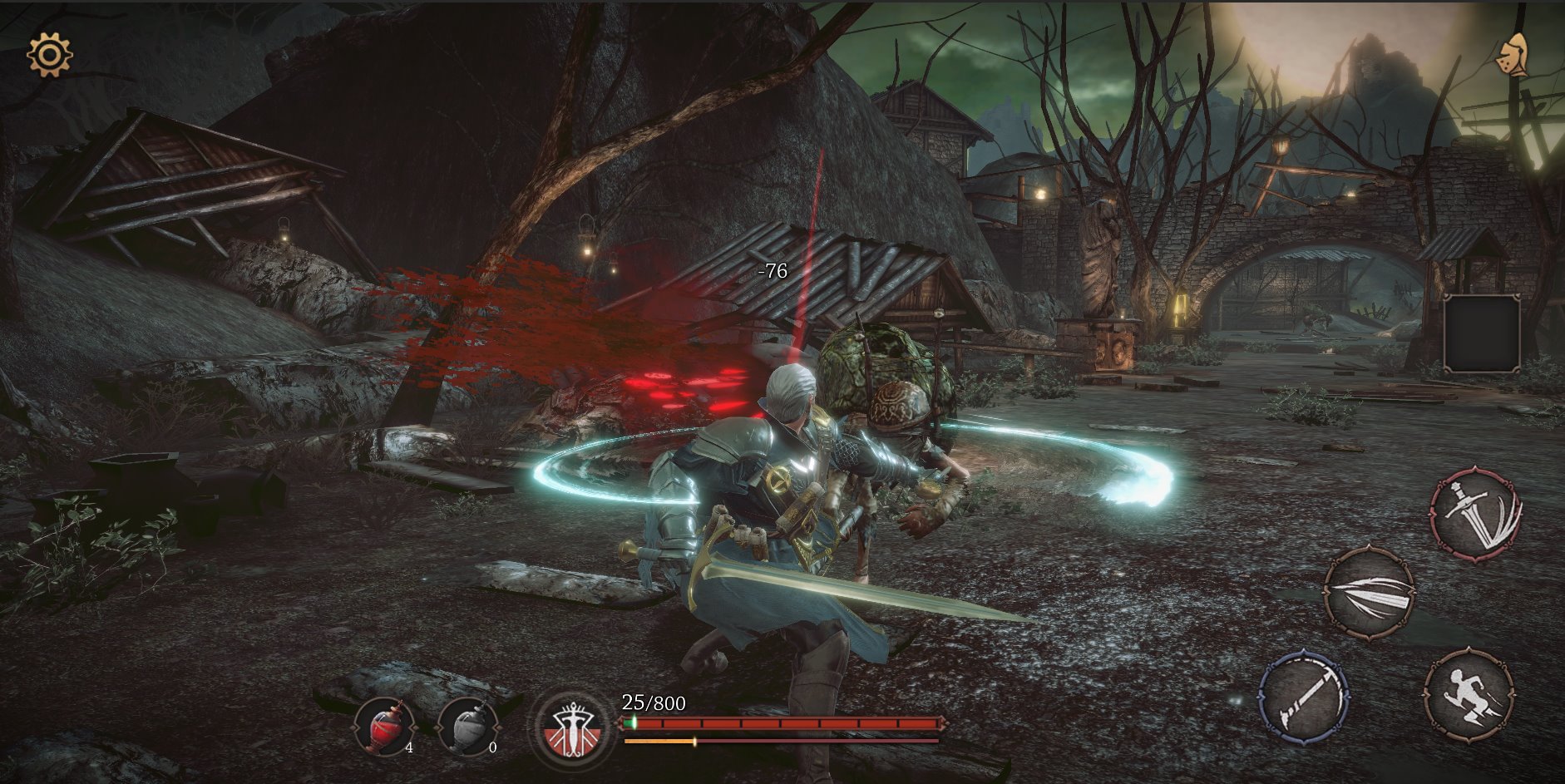 This enhanced version includes all previously released content for the game such as the content expansion, The Tides of Oblivion, and several premium character outfits. The game has also been updated with improved visuals and supports 4K resolution, uncapped frame rates, fully mappable mouse / keyboard / controller keybinds.
Originally released for mobile devices in 2020 as a part of the Apple iPhone 11 Showcase, Pascal's Wager is an action RPG set in a dark fantasy world where the land of Solas is consumed by a dark mist and a mysterious disease that has infected the benevolent creatures of light called Colossus.
Playing as a group of travelers led by Terrence the Courier, players venture through distinct landscapes, discover hidden stories, and face the ruthless forces of the Dark Mist in handcrafted levels.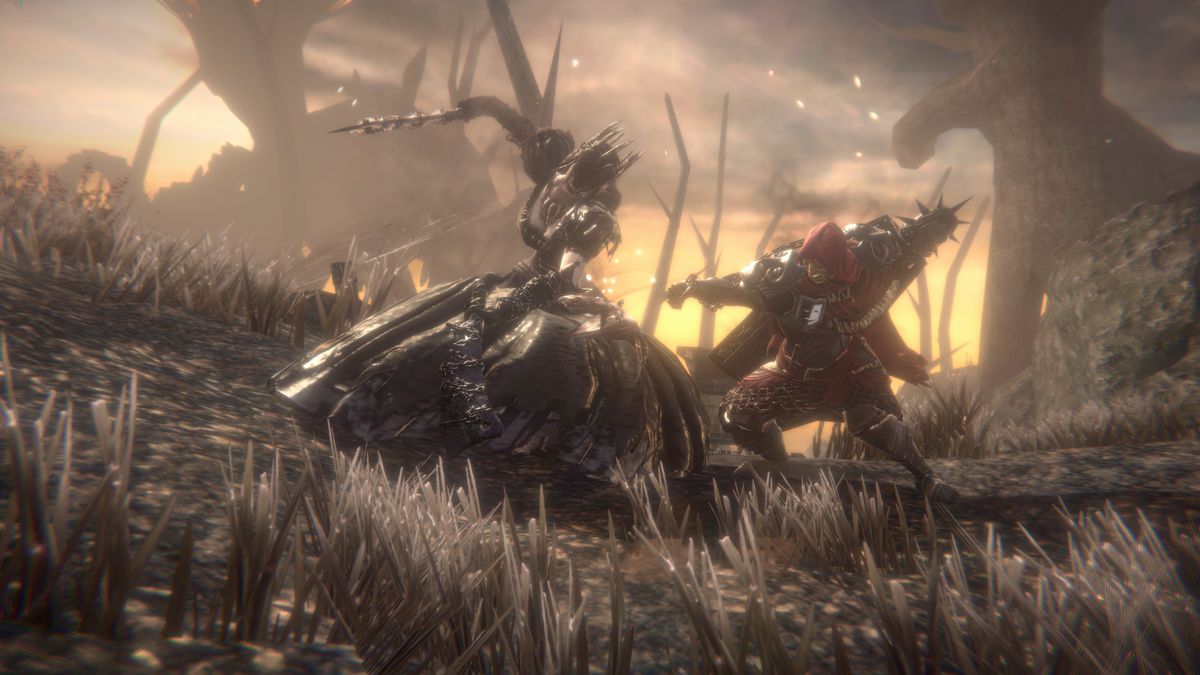 Pascal's Wager features an engaging action combat system that tests the player's endurance, reflexes, and planning. The game brings unprecedented hardcore gameplay to mobile players around the world, and was an instant hit upon release.
To date, the game has sold over 1 million copies across the Apple App Store, Google Play, TapTap, and other distribution platforms and is one of the best selling games originating in China.
Be a supporter of STG
Everyone that works on STG is a volunteer. If you like the site and its contents please think about donating. Even a small amount helps keep the servers running.