Nintendo has announced details on a range of key upcoming titles for its Wii U and Nintendo 3DS, with a string of launch dates and newly revealed special editions.
Unveiled at E3 2015, The Legend of Zelda: Tri Force Heroes allows three players take on the role of individual Link characters and team up to solve unique Zelda-style puzzles and boss fights. With one life meter to share, working together will be key to overcome the game's many dungeons.
This new title in The Legend of Zelda series will launch on the 24th of October, 2015 in Australia and New Zealand.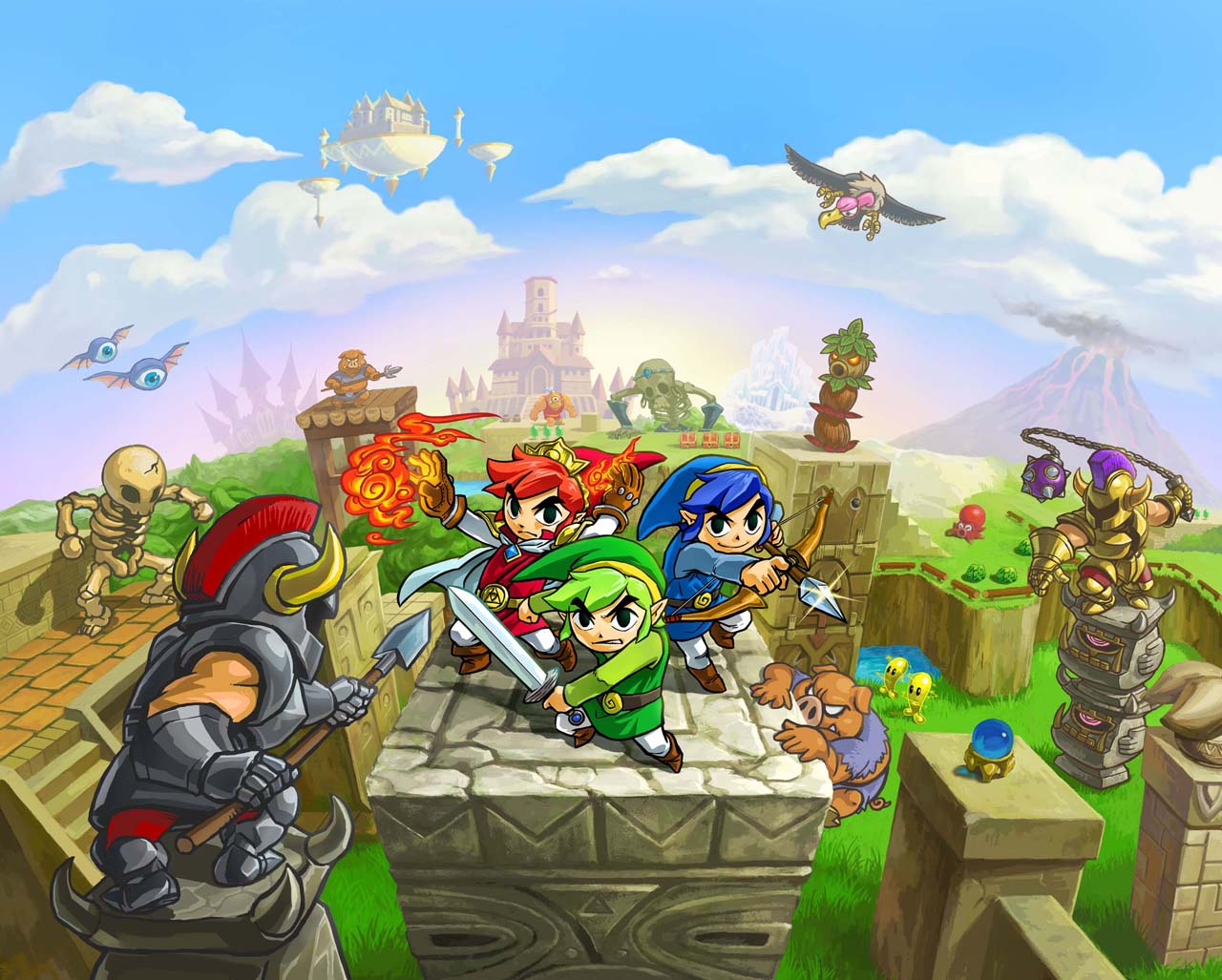 Coming to Wii U in December 2015, Xenoblade Chronicles X is set amidst an intergalactic war between aliens and human survivors, where players fight for survival while exploring the massive expanses of an unknown planet. Today, two limited edition bundles have been revealed to be launching alongside the game:
Xenoblade Chronicles X Wii U Premium Pack: features a black premium Wii U console, a physical copy of the game, an Artbook and a World Map poster
Xenoblade Chronicles X Limited Edition Pack: features a physical copy of the game, a SteelBook cover, a World Map poster, a Cover Art Poster and the Artbook
To celebrate the upcoming launch, the original Wii classic Xenoblade Chronicles is available on Nintendo eShop on Wii U right now (AU$26.00/NZ$34.00)! Those who purchase this game will be eligible for a AU$13/NZ$17 discount on Xenoblade Chronicles X  if they buy it on Nintendo eShop on the same Wii U console within two weeks of the game's launch.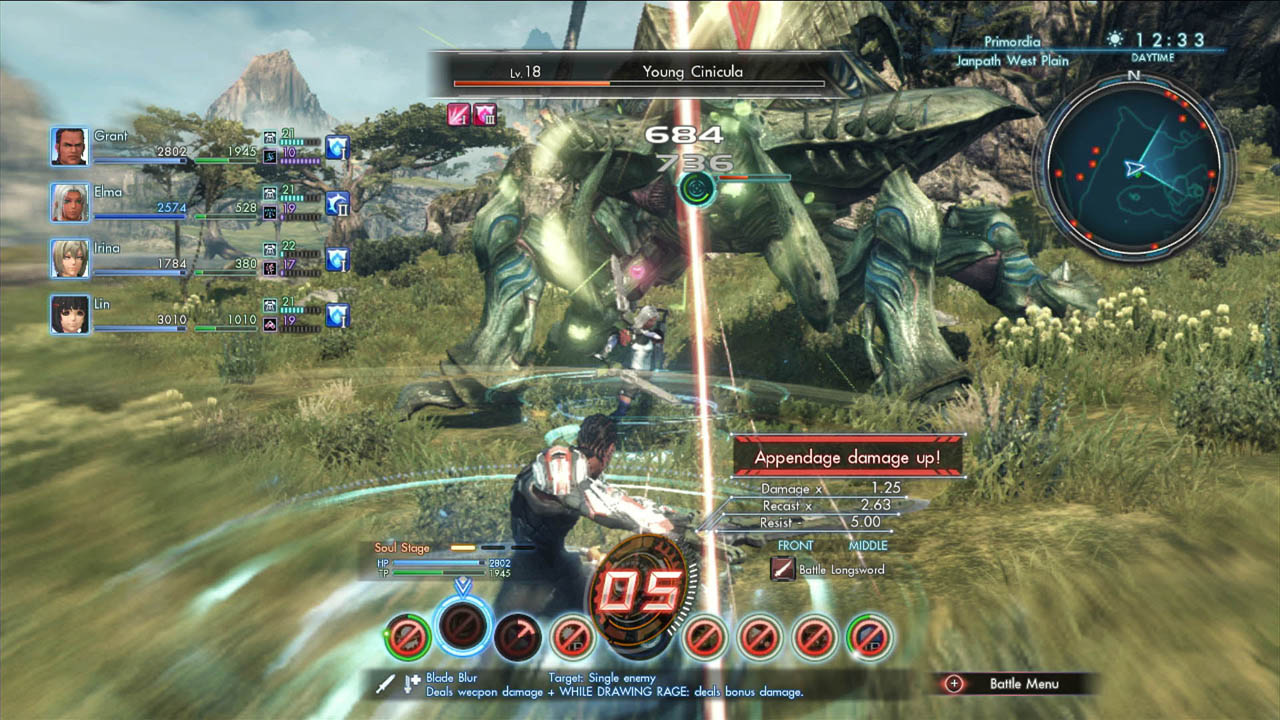 Fans of limited edition offerings should keep an eye out for Project Zero: Maiden of Black Water, coming to Wii U on 31st of October, 2015. From that day, Project Zero: Maiden of Black Water – trial version creeps onto Nintendo eShop, giving players the opportunity to sample action from the game's prologue and first two chapters at no cost before choosing whether to purchase all remaining chapters.
The Project Zero: Maiden of Black Water – Limited Edition bundle will feature a copy of the game in its standalone packaging, a double-sided poster, an art book, four Spirit Photographs, and a SteelBook cover.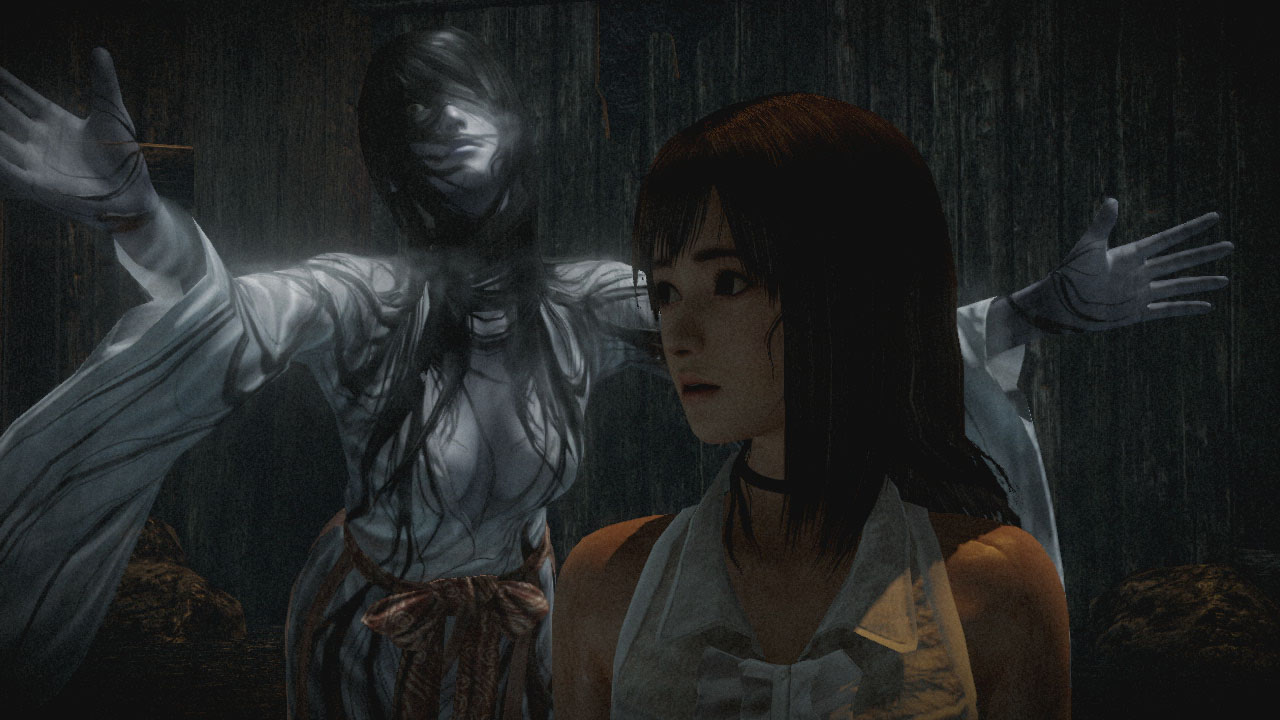 Finally, on the 29th of August 2015 action game guru Tomonobu Itagaki's Devil's Third features a unique combination of shooting and melee combat, with an off-the-wall single player campaign as well as online multiplayer modes allowing for intense 16 player battles. Hear more about the game from the man himself in the developer video above.
In addition to all of the above in 2015, fans can look forward to even more fun, with Star Fox Zero (Wii U), Animal Crossing: amiibo Festival (Wii U), Mario Tennis: Ultra Smash (Wii U), Animal Crossing: Happy Home Designer (3DS) and Chibi-Robo!: Zip Lash (3DS) all set to arrive before the end of this year.