GRAMMY Award-winning, platinum-certified, international icon Tiësto dropped "The Business Part II",  a collaboration with GRAMMY nominated musical powerhouse Ty Dolla $ign.
The two superstars paired up to merge their unique sounds, creating a new version of Tiësto's 2020 anthem, "The Business."  The smooth R&B vocals from Ty, coupled with the heart pumping beats created by Tiësto, makes the "The Business Part II", a must listen for 2021.
"The worldwide response to "The Business" has been incredible. There is nothing better than combining diverse sounds and genres to create something truly special and Ty's smooth R&B vocals really takes this track to the next level," says Tiësto. "I have always been a huge fan of Ty's work… he's an exceptional talent and I am thrilled we got to collab on this. I am very excited to share this new version with both of our fans around the world!"
"We got one! Thankful for being a part of this legendary moment. Always been a fan of Tiësto," says Ty Dolla $ign.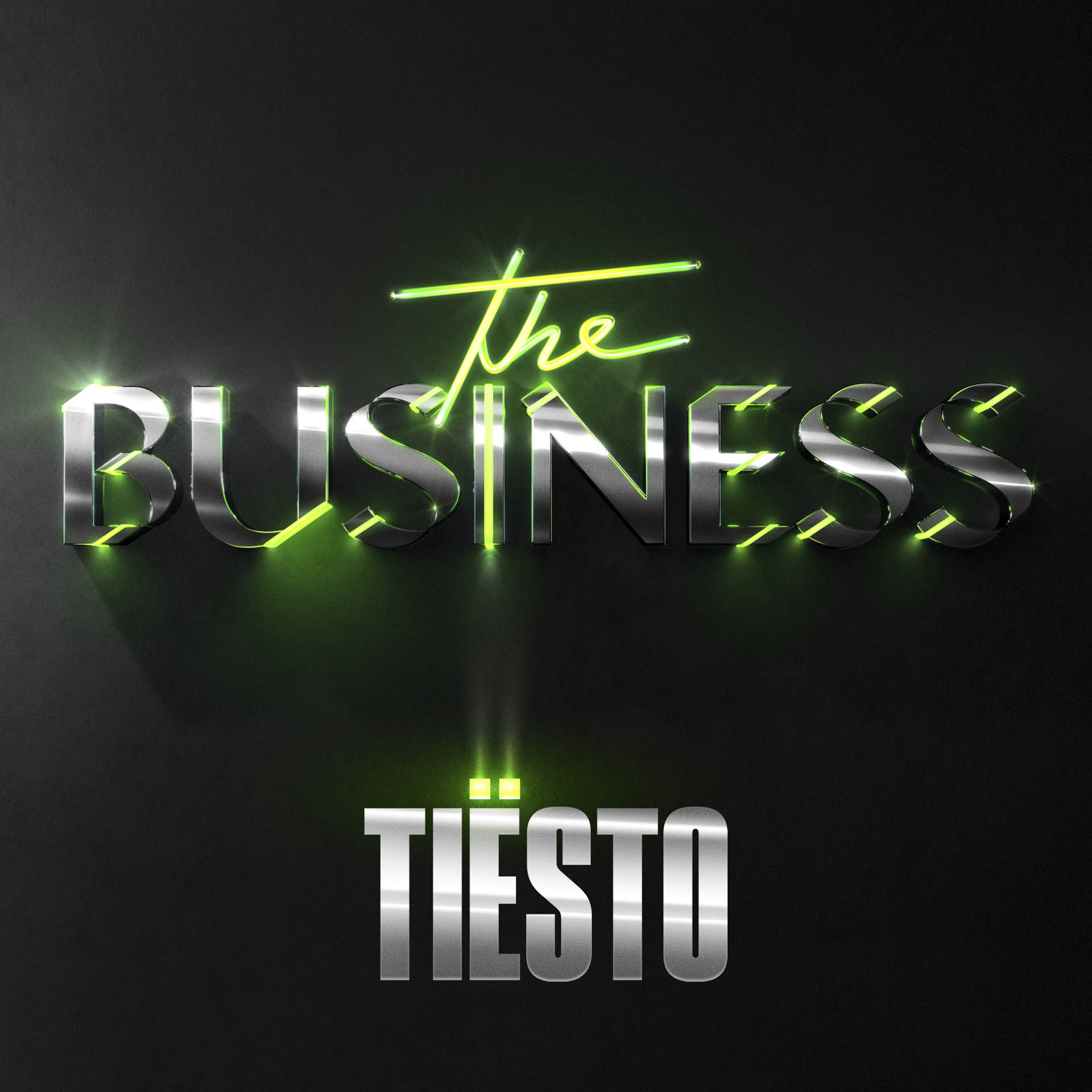 "The Business" in September has garnered close to a staggering 204 Million Global Streams to date. It has also held a steady position on Apple & Spotify's "Today's Top Hits" & "Today's Hits" playlists. The track also hit #1 at US Dance Radio, is certified Platinum in the Netherlands and holds a place on the Top 10 official singles chart in the Netherlands, Ireland, Belgium, Germany and Denmark as well as Top 50 on Spotify in 25 countries!
In addition, the official music video for "The Business" has clocked over 35 Million views thus far! The video, directed by Christian Breslauer, stars viral comedian Casey Frey as he dances his way back to life. The video premiered directly after Tiësto delivered a special live performance from Red Rocks Amphitheatre one of the world's most unique concert venues, on September 24th, 2020. The virtual dance party featured an array of artists, with Tiësto's headlining set as the finale.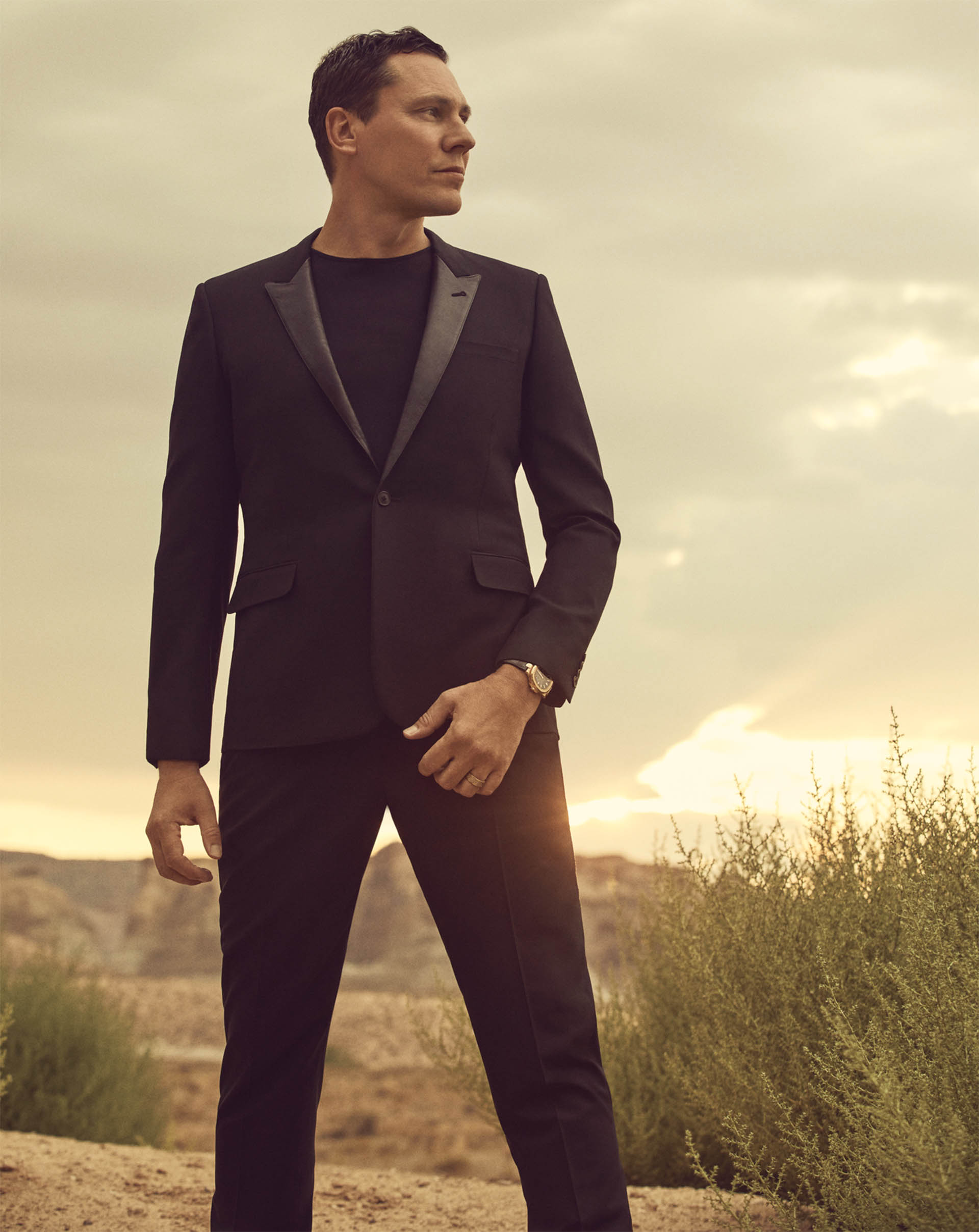 An artist who needs no introduction, Tiësto has over 8 BILLION global streams across platforms, 36M+ Total Record Sales, 30M+ Social Audience & over 160M TikTok Video Views across users. The DJ and producer is the only artist to ever hold the titles of "The Greatest DJ of All Time" courtesy of Mixmag, "#1 DJ" according to Rolling Stone, and "The Godfather of EDM," as proclaimed by Billboard. From his underground dance floor bangers to his high-profile Las Vegas residency and crossover success, Tiësto created the blueprint that defines what it means to be a success in today's dance music world.
Hailed as "one of the richest R&B talents of the last decade" by The New York Times, Ty Dolla $ign is a multiple GRAMMY-nominated musical powerhouse who has single-handedly shaped the music industry with his undeniable classic songs ("Paranoid," "Or Nah," "Blasé",) chart-topping collaborations ("Psycho" with Post Malone, "Work From Home" with Fifth Harmony) and genre-defying songwriting and production contributions (JAY-Z & Beyonce, Kanye West, Rihanna, Mariah Carey, Drake, Chris Brown, Christina Aguilera, Khalid, Wiz Khalifa and more.) With over 5 billion streams, 10 million singles sold and a career-to-date total of nearly 50 RIAA platinum and gold certifications, the Los Angeles native's solo discography features the critically acclaimed albums Free TC (2015) and Beach House 3 (2017) and the timeless mixtapes Beach House, Beach House 2, Sign Language, Airplane Mode and Campaign.
His latest studio album Featuring Ty Dolla $ign has cemented the singer as the modern cornerstone of R&B, debuting at #1 on Billboard's Top R&B / Hip-Hop Albums Chart and #4 on Billboard's Top 200 Albums chart, with rave reviews from Rolling Stone, The New Yorker, Pitchfork, Stereogum, Billboard and more.
Everyone that works on STG is a volunteer. If you like the site and its contents please think about donating. Even a small amount helps keep the servers running.