Dua Lipa has made a huge announcement this week, details of her new song 'Houdini'.
The return is the follow up to her smash single 'Dance The Night' from Greta Gerwig's blockbuster 'Barbie' movie.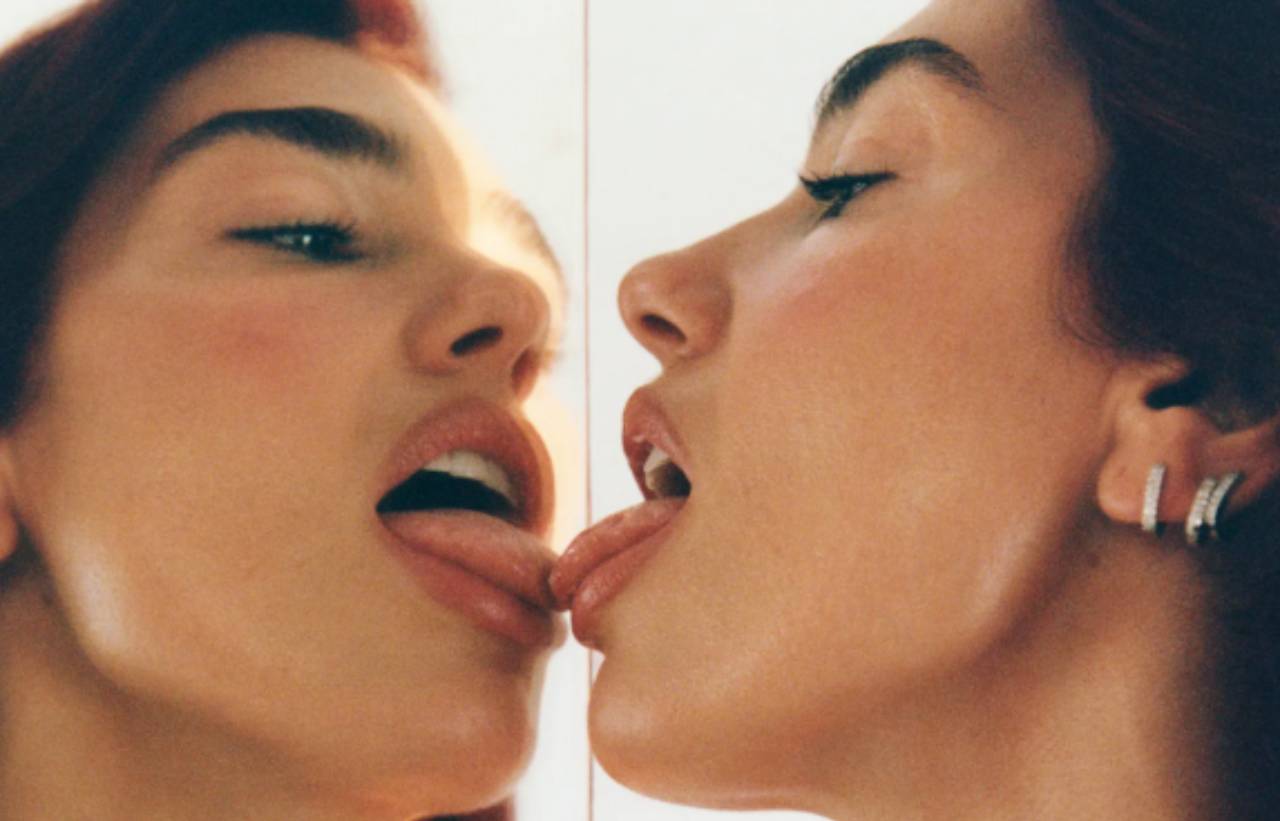 Dua Lipa has been leaving a trail of breadcrumbs on social media for fans to piece together. On October 31st 2023, the following numbers flash onscreen: 4 8 9 9 14 15 21 —  the numbers hinting to read the name Houdini.
Then we see Dua Lipa putting a golden key in her mouth, one of Houdini's escape methods was to receive the handcuff key in his mouth from his wife, who passed it along as they kissed.
Releasing on November 10th 2023, the single 'Houdini' is almost here.