Betical is a French based duo consisting of brothers Max & Martin Hoet.
At the ripe age of ten 10, this pair immersed themselves into the world of electronic pop after finding inspiration within the French touch movement. Ahead of their first ever EP, Betical release a new beautifully intricate take on electronic music… Surrender.
Betical derived from a sibling frustration that saw the duo tackle solo work with only one laptop. As both brothers' love for production grew, they joined forces and quickly made the most of their technological restriction. As well as leading music focused lives, one brother holds an obsession in the equally creative industry of graphic design. As an integral part of their project, the brothers enjoy utilising this skill to create their brand, artwork and other assets from scratch.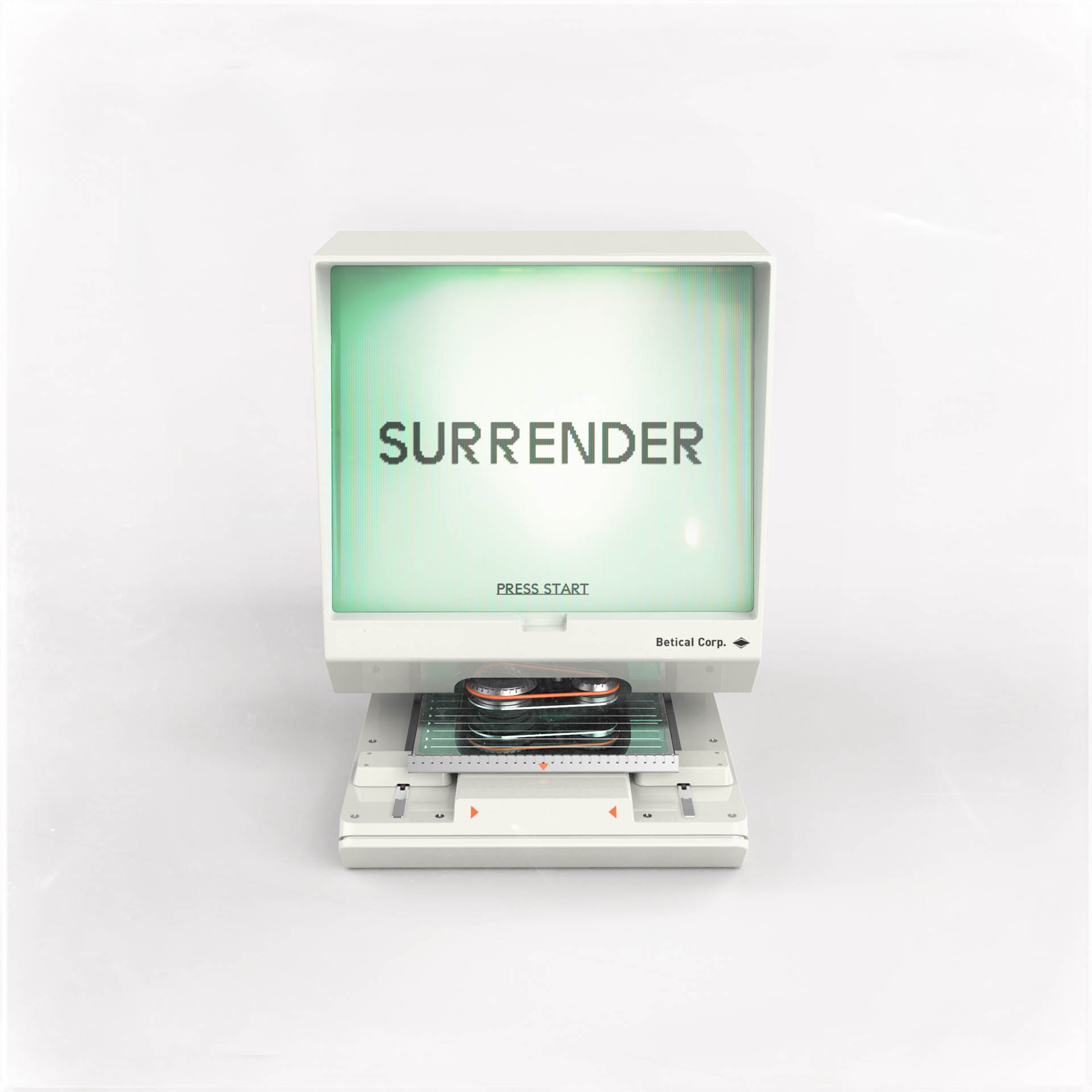 Known predominately for Control, Betical have garnered hundred of thousands of Spotify streams with Voices and remixes of Casual and Back for More. Their dreamy reimagination of Kungs' This Girl saw huge success with support from BBC Radio 1 amongst other key tastemakers. From their CV of work so far, it's clear that Betical is a duo inspired by a vast array of musical landscape.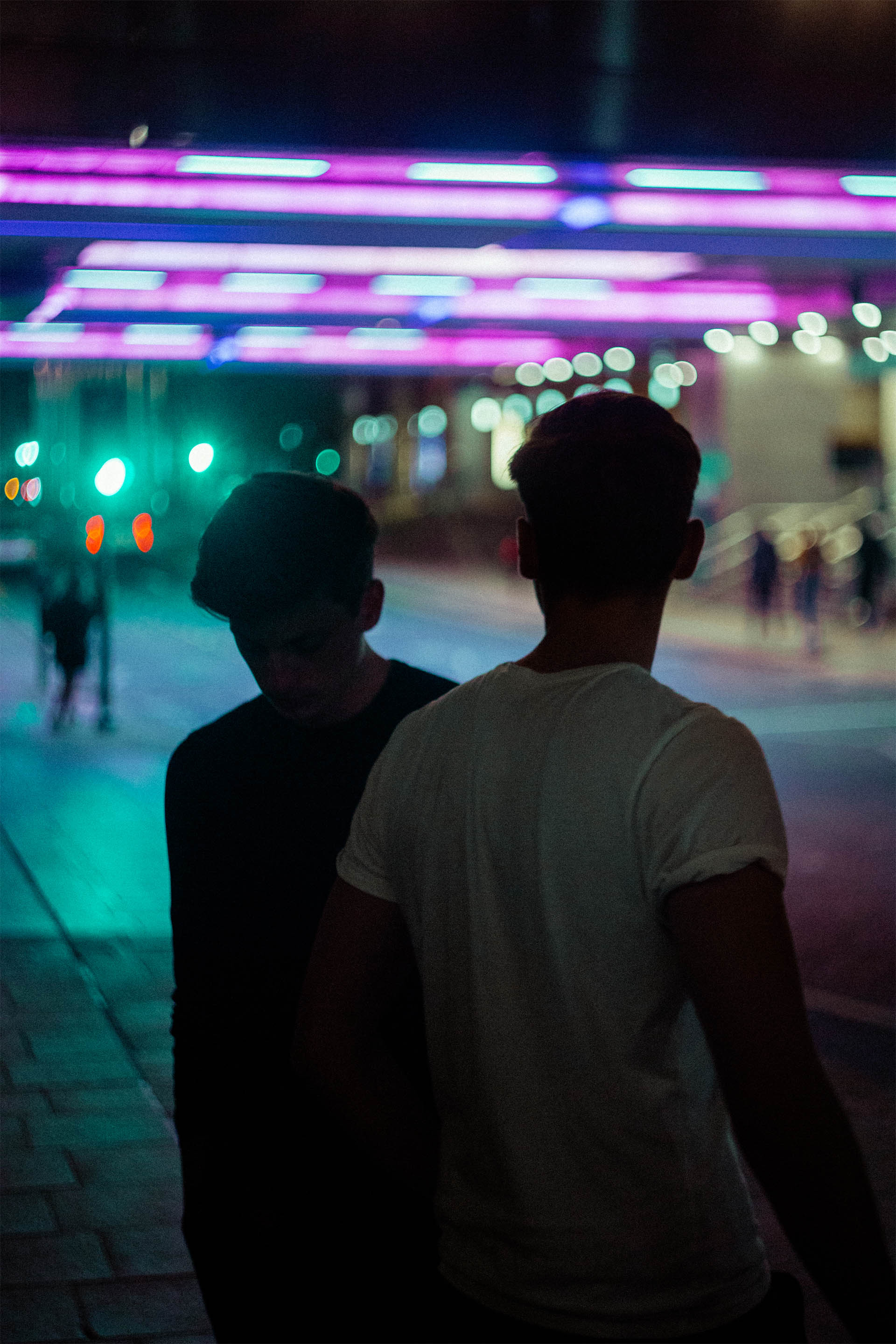 Focusing on more original productions for 2019, Surrender is the third single of Betical's upcoming EP. Surrender is punchy track that soars into somewhat erratic cinematic realms. The elongated vocals showcase emotional depth, alongside twisted percussion and prominent building synth lines. Less vocal heavy than their other work, Betical demonstrate impressive scope to yield more clean-cut music with their familial and progressive flare.
Betical – Surrender is out now.