Devin Abrams' award-winning Wellington electronic project, Pacific Heights, release a brand new single, 'The End Is In Sight (feat. Joe Dukie),' from the forthcoming album A LOST LIGHT – out on August the 31st, 2018.
'The End Is In Sight' represents the turn in A LOST LIGHT's story, from the hopeful beginnings of the narrative into the imminent storm on the horizon. The young man looking to explore a place called the Pacific Ocean in the middle of the 18th century begins his journey on board an early navigation ship full of possibilities and optimism of moving his new family to a better place than The Greystone and grind of London.
'The End Is In Sight' was co-written by Devin Abrams and Joe Dukie (Fat Freddy's Drop) to fit within the overall concept of this album's story.  With edges of techno, Joe Dukie's deep touch, and arpeggiated synthesisers, the song broods and builds to an intensity that reflects the dark sights that move towards the young man and the ship he's on.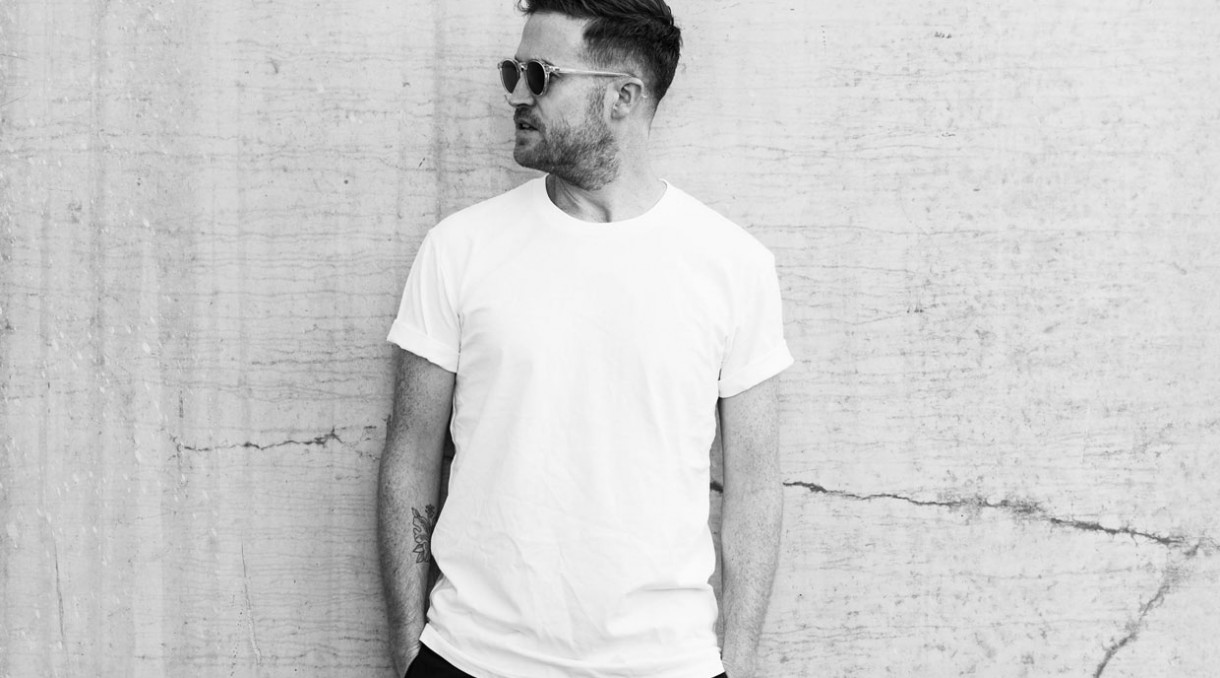 Directed by up-and-coming talent Rob Burrowes, the music video for 'The End Is In Sight' uses dance to express the emotional journey the young man has taken on his journey to a new and unknown world.
As Pacific Heights, Abrams has released four full-length albums, most recently being 2016's THE STILLNESS, which won 'Best Electronic Album' at the New Zealand Music Awards and was nominated for The Taite Music Prize and an APRA Silver Scroll Award. Outside of Pacific Heights, Devin is known for the 15 years he spent as a key songwriter and founding member of iconic New Zealand group Shapeshifter and also as a producer for acts such as The Adults and Drax Project.