The wait is finally over.
Eminem will grace our shores for a massive stadium show in New Zealand, performing for the very first time in Wellington at Westpac Stadium, on Saturday 2nd of March 2019, presented by TEG DAINTY.
Eminem's fiercely loyal New Zealand fanbase has been willing for a tour date to be added in this territory, constantly spinning the rumour mill into overdrive, and now their prayers have been answered: the rap god is on his way, special guests will be announced soon and join the line-up for this second instalment of the RAPTURE 2019 stadium tour.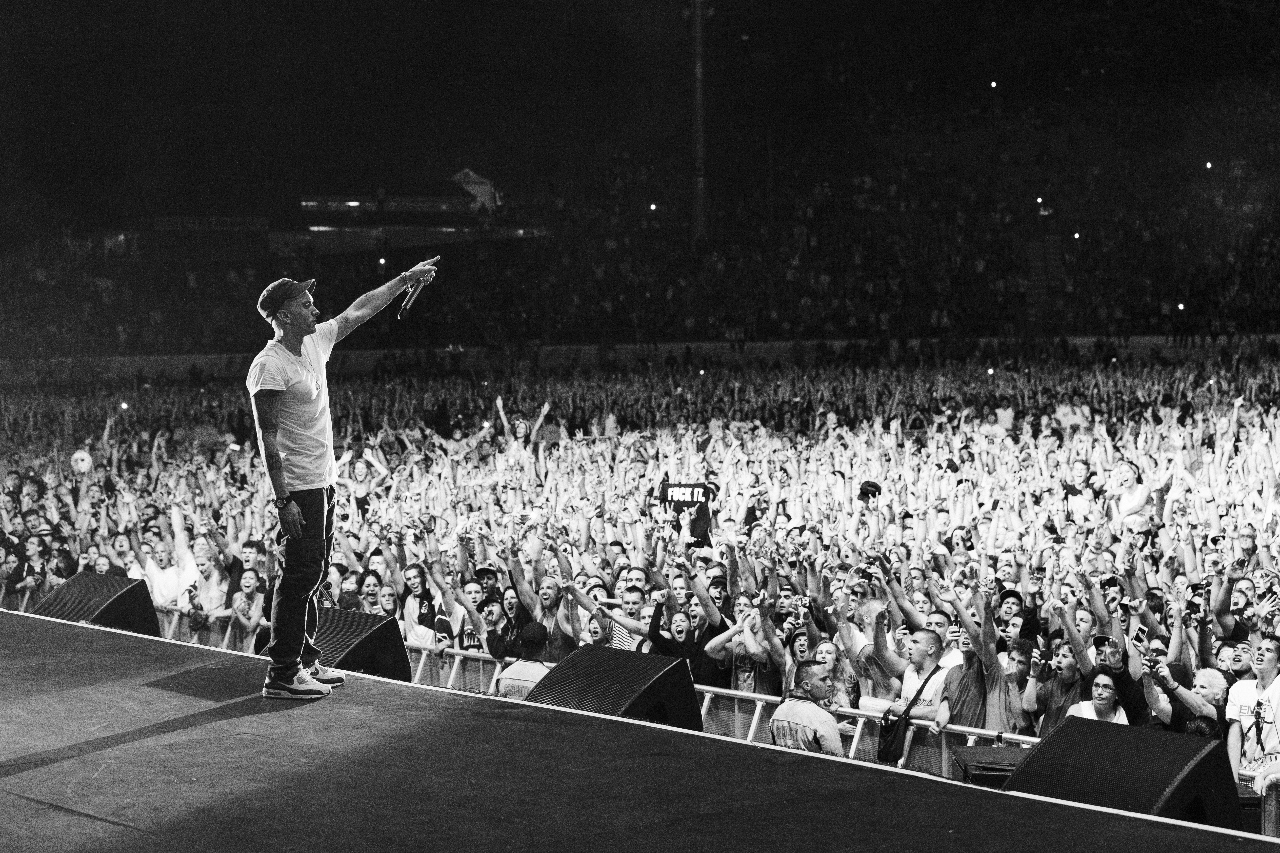 Rapture 2019 at Westpac Stadium will be Eminem's first time in Wellington and only New Zealand show.
Eminem's first ever New Zealand show at Western Springs in Auckland for 2014's Rapture Tour, was the stadium's fastest ever selling show and the largest audience seen at the Springs since the '80s.
Eminem's live show illustrates exactly why he remains the "greatest in the world" of hip hop. The Detroit rap icon's rapid-fire flow, expansive phrasing and acerbic lyrics are awe-inspiring to witness live.
On Eminem's 2018 headline Coachella set, Rolling Stone nailed it with "Everything that made Slim Shady one of the most essential voices of his generation was onstage this weekend."
Eminem is one of the most popular artists of all time with Kiwi audiences.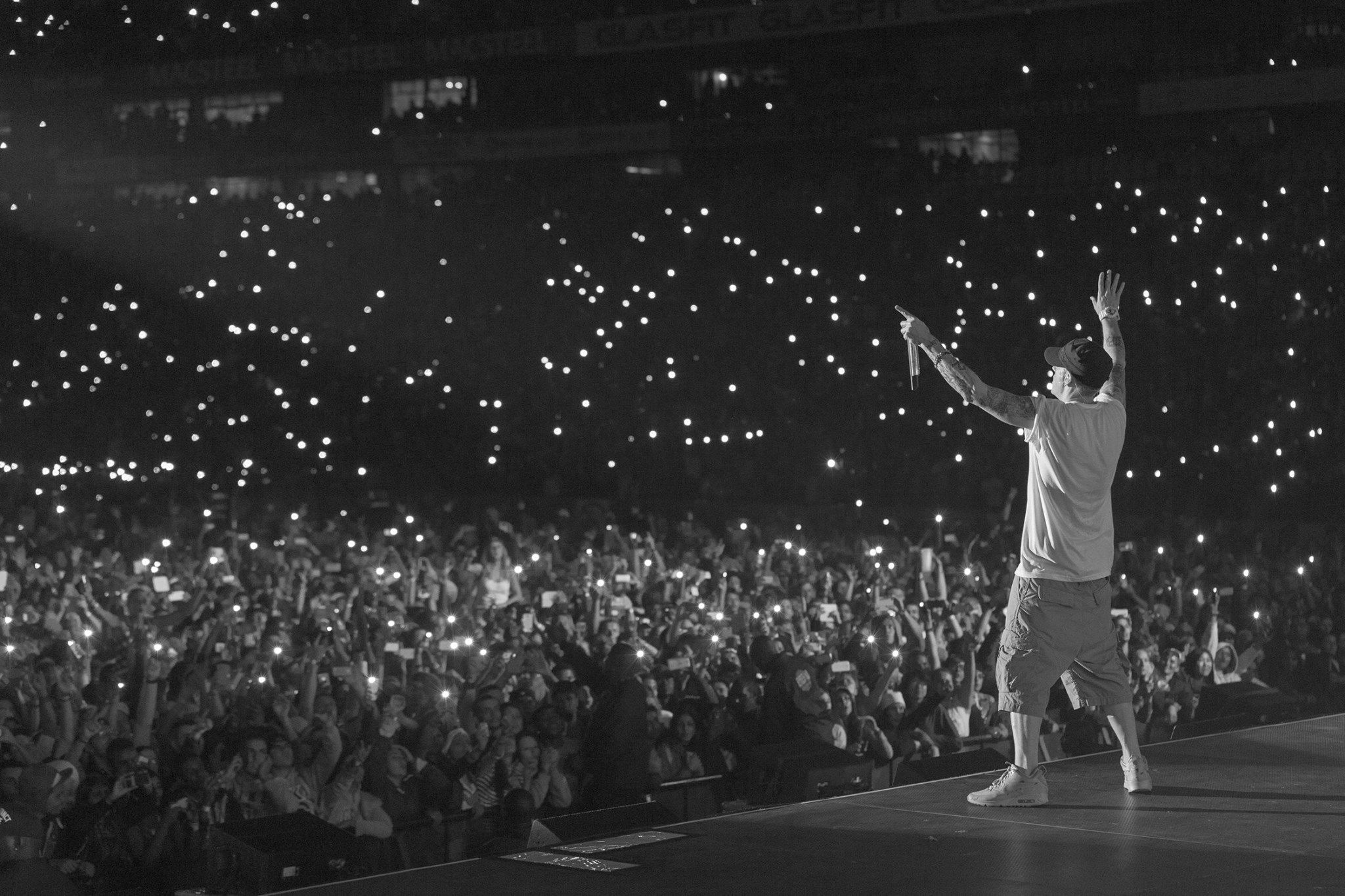 When the 15-time Grammy award winner and biggest-selling rapper of all time dropped his surprise tenth studio album 'Kamikaze', unannounced, on 31 August this year it was impossible to ignore, crashing straight to #1 on the New Zealand Albums chart where it retained pole position for five consecutive weeks , becoming the MC's ninth chart-topping album in this country.
And the record-breaking rapper just keeps on racking up the accolades. 'Killshot', Eminem's standalone single, scored the highest 24-hour YouTube debut for a hip-hop video (the third-highest music video debut overall) upon its release last month.
Paul Dainty, President and CEO of TEG DAINTY said "Eminem is a global superstar and his live shows are phenomenal, we're proud to once again present his New Zealand tour."
Tickets to Eminem's Rapture Tour go on sale 10am on Tuesday 23rd October 2018. You do NOT want to miss this once-in-a-lifetime opportunity to catch Eminem live!