Grammy-winning, entertainment icon, Dolly Parton, is helping to make 2020 a little bit brighter globally with the release of her brand-new Christmas album, A HOLLY DOLLY CHRISTMAS.
The album is Dolly's first holiday album in 30 years. This festive collection of music includes some of the timeless Christmas songs we all know and love, as well as a few original tracks from Dolly.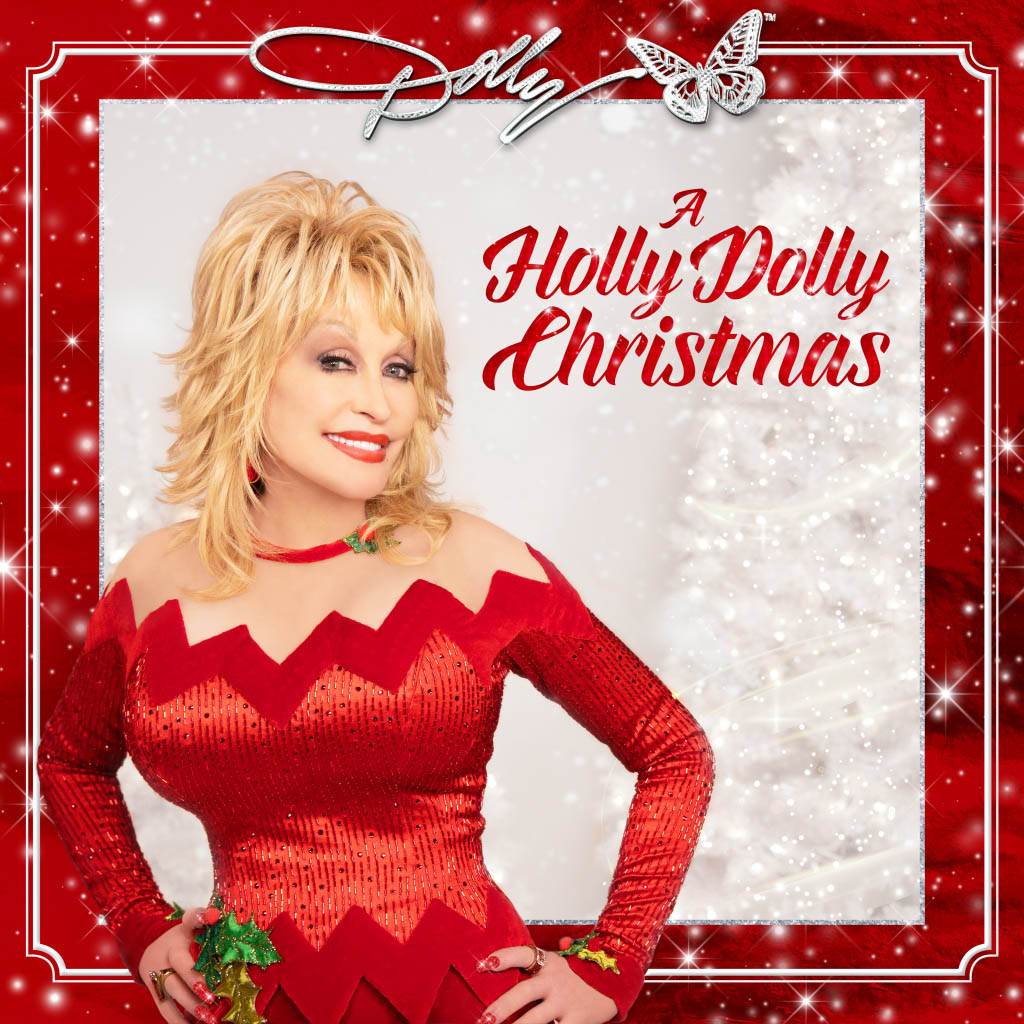 Dolly solely wrote 5 songs on the album and 1 additional co-write with Kent Wells.  The album also features incredible duets with some of Dolly's dearest friends including Michael Bublé, Billy Ray Cyrus, Miley Cyrus, Jimmy Fallon and Willie Nelson, plus a special song with her brother, Randy Parton.
A HOLLY DOLLY CHRISTMAS is out now.
Everyone that works on STG is a volunteer. If you like the site and it's contents please think about donating. Even a small amount helps keep the servers running.