2021 is a comeback year for Ladyhawke ('Pip' Brown) with her single "Guilty Love", a collaboration with BROODS topping Triple J's most played list and clocking over 1 Million streams.
Now the follow up single 'Mixed Emotions' is released today, the 2nd single from her anticipated forthcoming album "Time Flies" which will be released on Friday, October 8th, 2021.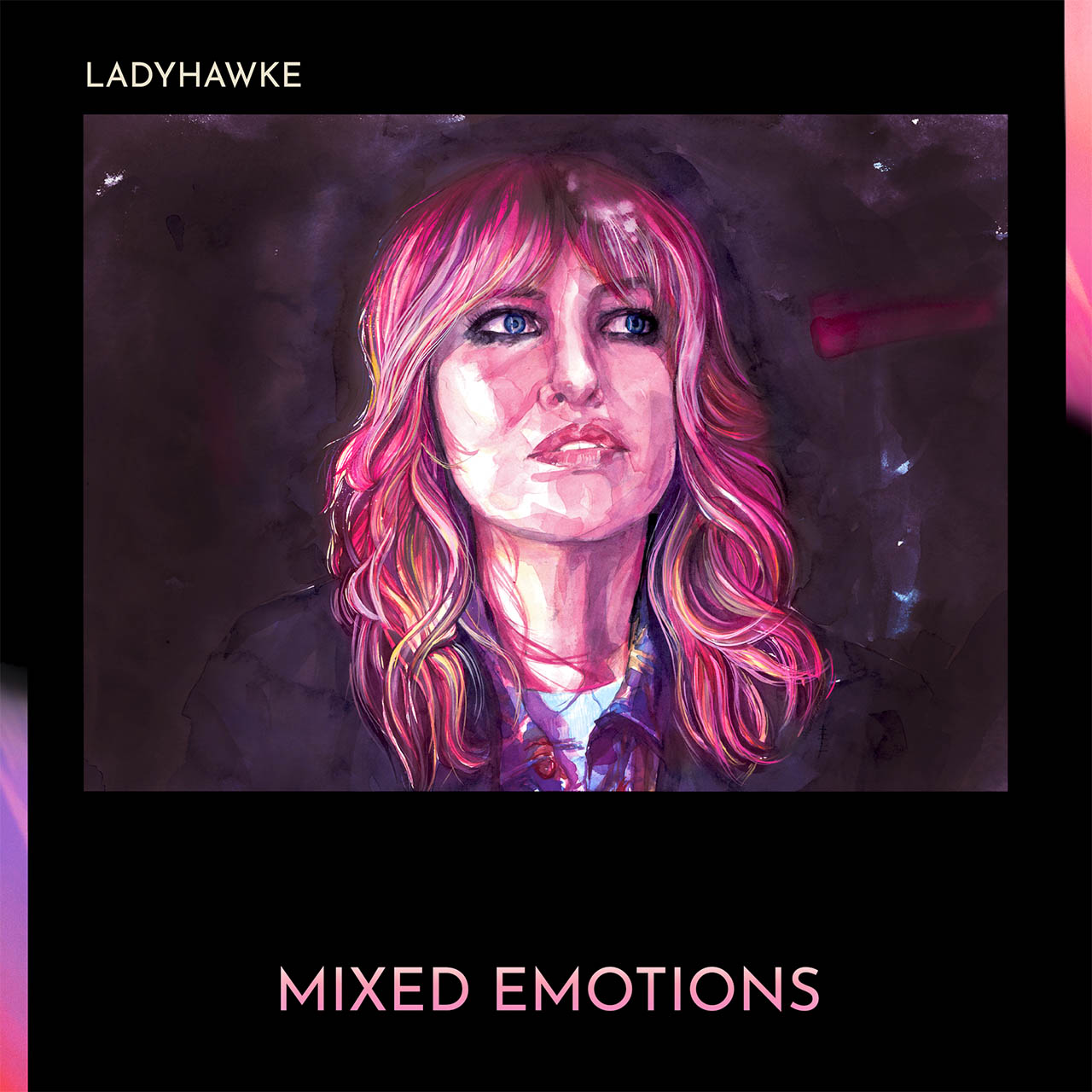 Pip says about the new single, "Mixed Emotions was written with old mates Jono Sloan and Nick Littlemore while I was on a writing trip in LA. Sloan had come up with a really cool bass groove which Nick and I riffed over to get the lyrics and melody. The song is about all the things you can feel with one person, sometimes all in a single day. Ups and downs, confusion, highs, and lows. And everything in between!"
If a new single and album isn't exciting enough for fans an East Coast Australian Tour has also been announced which will see Ladyhawke hit the live stage again in October and November of this year.
Pip expressed, "It seems unreal to be announcing a tour after the last year we've all had, but since the travel bubble has been announced I'm able to now tour Australia ! This is honestly something I could not see happening for ages, so here it is!! I am doing some shows!! I hope to see you all soon!!"
Be a supporter of STG